Auto Business
News
Opinion
Ford & GM cut more production as global chip shortage wreaks more havoc to industries.
As a result, USA is looking at building around 1.28 million fewer vehicles this year!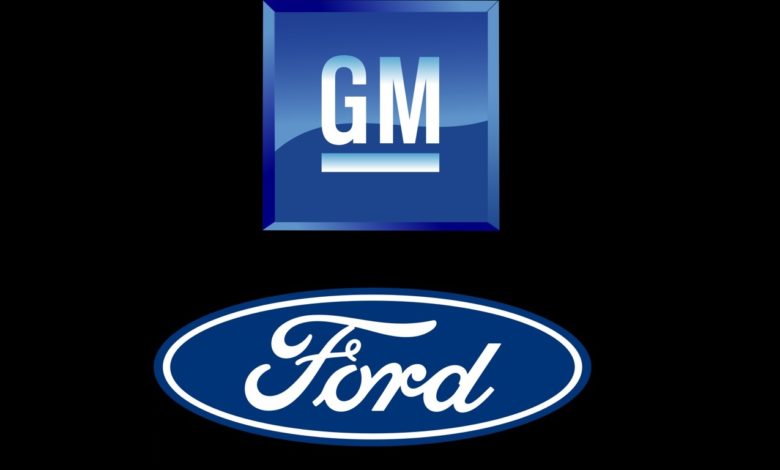 A week ago, we reported that Ford has decided to suspend the production of its F-150 Raptor pick-up due to a semiconductor shortage until further notice. Now, the issue has worsened and both, Ford Motor Company and General Motors have said that they are going ahead with cutting more production owing to this.
However, there is a summit scheduled by the White House over the chip shortage wherein GM's Chief Executive, Mary Barra, Ford's Chief Exec, Jim Farley, and other top technology firm executives are expected to join and find a way to exit this sinking hole.
Current President Joe Biden has already stated his intentions on this matter by saying that he wants at least $50 billion to help boost U.S. semiconductor production. However, if nothing happens soon enough, the US is looking at disrupted production for another six months.
GM has said that it will cut production for two weeks at its Spring Hill assembly where its popular SUVs are built. To go with that, it will also look to cut a week of its Blazer production at its Ramos plant in Mexico and Lansing Delta Township factory in Michigan.
Ford already did confirm its plans of canceling production next week at its Chicago Assembly Plant, Flat Rock Assembly Plant and, part of the Kansas City Assembly Plant. However, Ford has said that it will look make up for the lost time and production, in the summer.
GM, on the other hand, after having factored in the latest cuts in production, says that due to the ongoing shortage crisis, it could very well lose up to $2 billion in losses this year alone. Although my question is this – how is Tesla coping with all of this? I tell you, by doubling its sales in the first quarter of this year, that's how!
Is Tesla taking a different approach to the global shortage? Is Elon Musk secretly getting the chips supplied for his company? No, these aren't any allegations, just laying down the thoughts. If you know a reason or two, let us know. Until then, let's hope Joe Biden gets the amount that he wants so that the production can resume again. The auto industry has seen enough negative implications already.