Motorsport
News
Mercedes' struggle in F1's 2021 season
The Silver Arrows' car is reportedly facing a wind sensitivity issue on the tracks.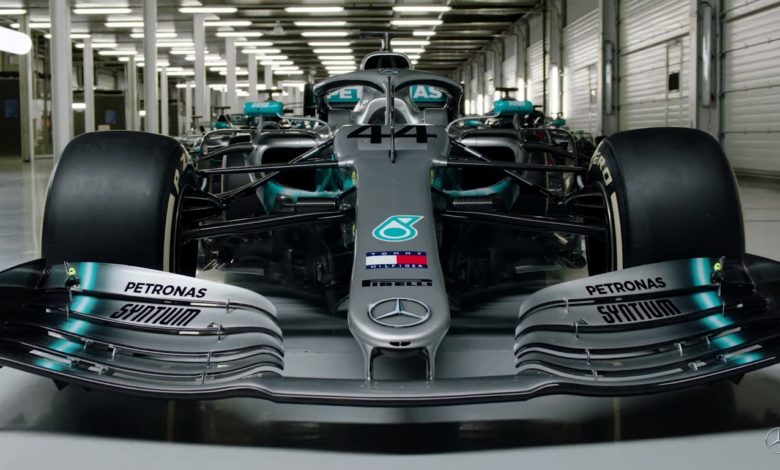 Even though Sir Lewis Hamilton managed a win at the first race of this season (which is very rare in his career), we all know how close it was and how badly Mercedes were struggling against an unstoppable RBR Verstappen combo. The RB16B fits the description that an Aventador's advert said, a relentless force. The Bahrain GP is exactly why we saw Max Verstappen brutally, honestly and maturely telling the journalists why Lewis is a 7 time World Champ and why Mercedes needs him. Anyone can win with a great car but it's races like Bahrain that makes the diamonds shine.
The second leg of the F1 World Championship is just upon us, scheduled on April 8th at the Autodromo Enzo e Dino Ferrari circuit. It was a very very close race between Lewis Hamilton and Max Verstappen at the Bahrain GP and the Silver Arrows barely managed to cross the finish line first with a really close margin. But things aren't looking great for the Mercedes camp before the Emilia Romagna GP.
Mercedes is reportedly facing a wind sensitivity issue on its 2021 F1 car. George Russell believes the Silver Arrow camp is potentially in the same boat as Williams. Williams' driver Russell finished in 14th place at the Bahrain GP a few weeks back, and he majorly blamed the gusty conditions for it.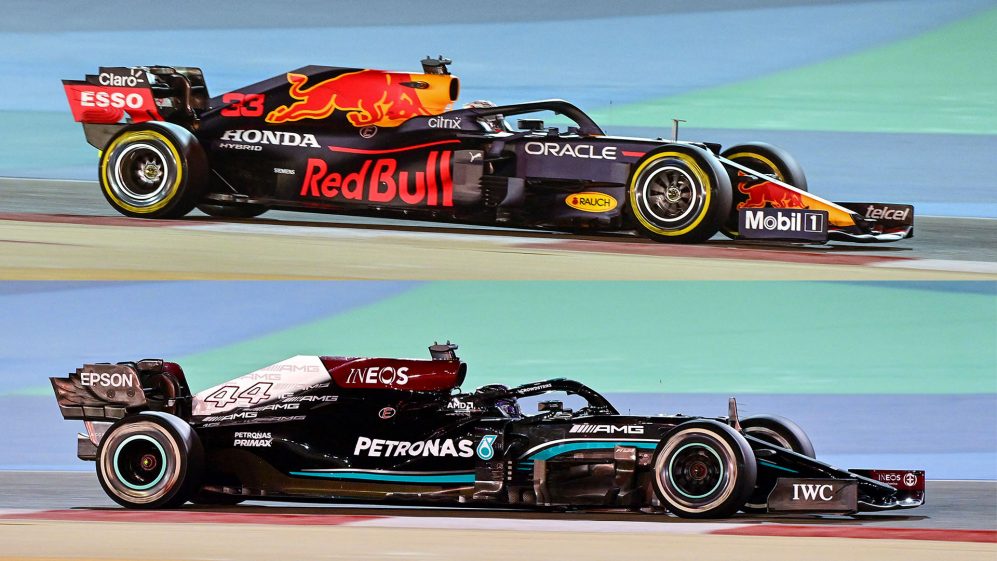 In its push to create more downforce and reduce the drag on its FW43B car for 2021, Williams opted for an aggressive design approach that causes its performance to dip in windy conditions. He compared the team's struggles to that of Mercedes, which grappled with an unstable rear end on its W12 car throughout testing and could only narrowly win the race ahead of Red Bull.
"Something as substantial as that would require a complete re-design, which obviously we've not done," Russell explained. "It's what we've got, it's what a lot of teams have got. Time will tell, but I believe that potentially Mercedes are in the same boat."
However, Williams is planning to produce some upgrades for the FW43B car in a bid to remedy some of the wind sensitivity issues, feeling that a better understanding of the philosophy will also help with future car designs.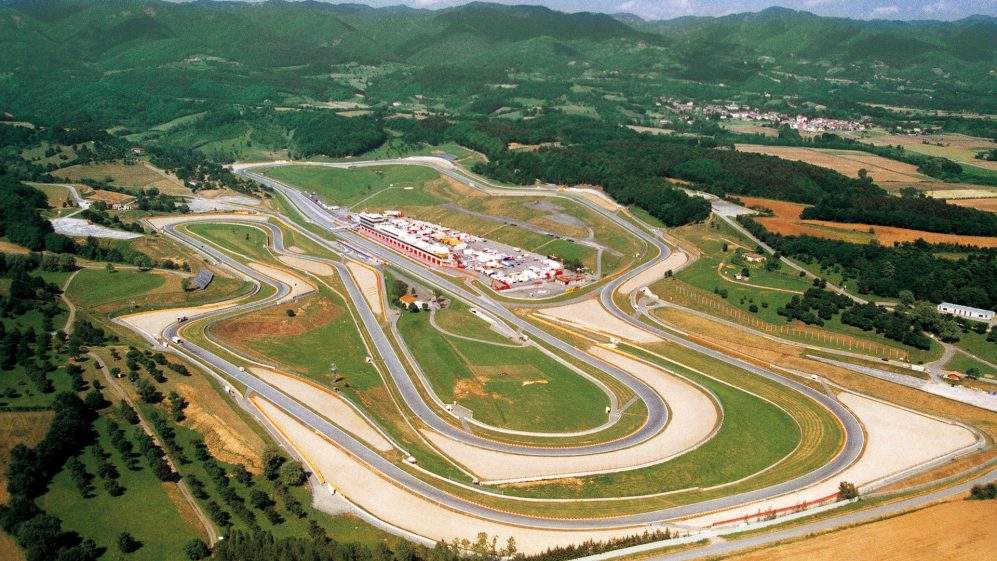 While talking about Mercedes, they clearly rejected the option of raising the stance of their F1 cars saying "It's physically not possible".
The rake angle of a car – the angle at which the floor slopes up from the front to the rear – is a crucial aspect of a team's design philosophy. Mercedes have traditionally favored a low rake design that makes the car more aerodynamically efficient. On the other hand, Red Bull's approach has been to use an aggressive, high rake angle to increase underbody downforce – a design philosophy Chief Technical Officer Adrian Newey has favored since back in his Williams days in the 1990s.
Even though Red Bull didn't make it to the finish line first, it was clearly the predominant one in the opening Bahrain Grand Prix. But Toto Wolff, former driver and one of the investors of the Mercedes AMG Petronas Motorsport Formula One Team ruled out the possibility of Mercedes copying Red Bull's approach.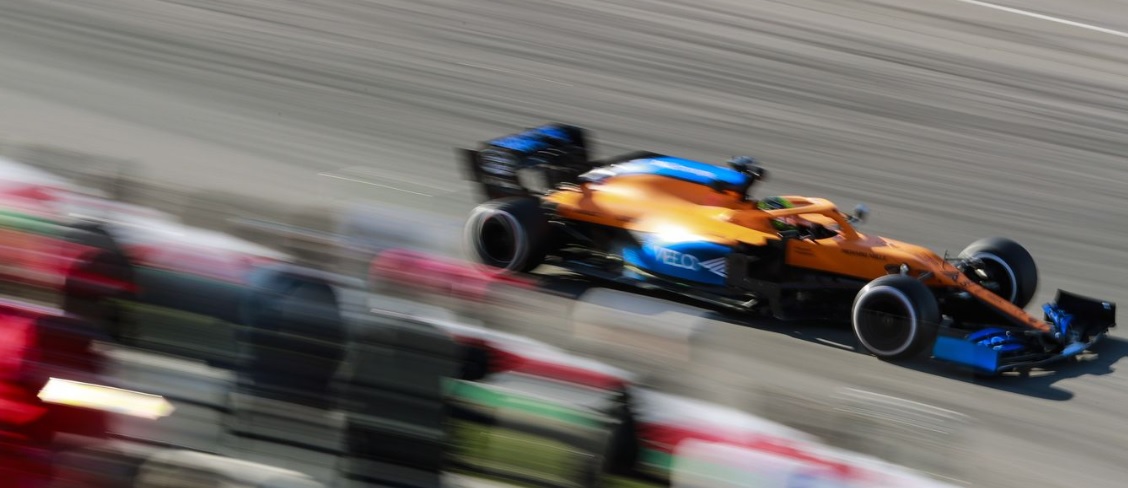 "First of all, I don't think the rake is the only singular effect that we may be suffering from," said Wolff. "These news tyres that we are racing in 2021 [are also a factor]. Our analyses have shown that the higher rake concept has lost less downforce than the lower rake one and in the last year of these regulations, we wouldn't be able to replicate the concept that Red Bull and some of the other teams have been racing."
Well, he's right, the F1 race is not some kite flying contest that'll be primarily dictated by the wind conditions. Wind can be an aspect of the whole game and don't get me wrong, it's a major one when talked about drag and resistance. But the conditions change from place to place, circuit to circuit.
While circuits with slow-speed corners are very exposed and generally very windy, those with high-speed corners have lesser corner angles. Additionally, the structures surrounding the circuit will also decide the airflow on the track. One can't literally change their car's design and structure according to every track's conditions, can they?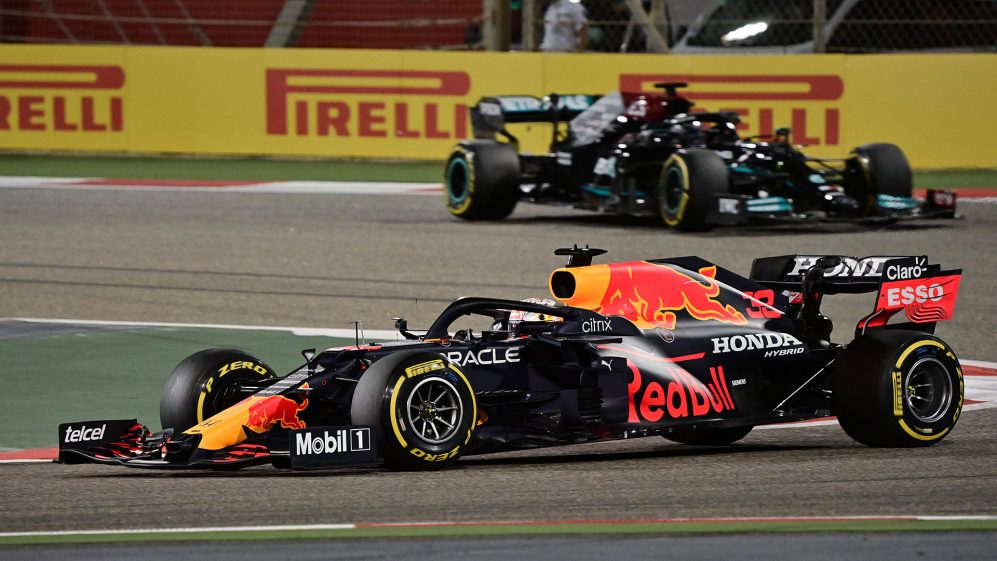 "It's physically not possible," Wolff added. "We couldn't run our suspensions and settings in the way that Red Bull does and so we need to do the best out of it and tune the car to what we have available.
"It's maybe more difficult for us to recover some of the lost downforce – but so far, what I've seen, and what I hope is that we can have a really tough fight [with Red Bull]."
Meanwhile, Wolff's driver Lewis Hamilton made no bones about his belief that the rule changes had been made to deliberately try and slow Mercedes down, after the team won their seventh consecutive double championship last year.
"Of course [the changes have] been done to peg us back," said Hamilton, chasing his own record eighth title this year. "We had the changes of course to our engine to do the same thing, but that's okay; we love a challenge, we don't look down on these things, we just work hard to do the best we can and that's what we will do."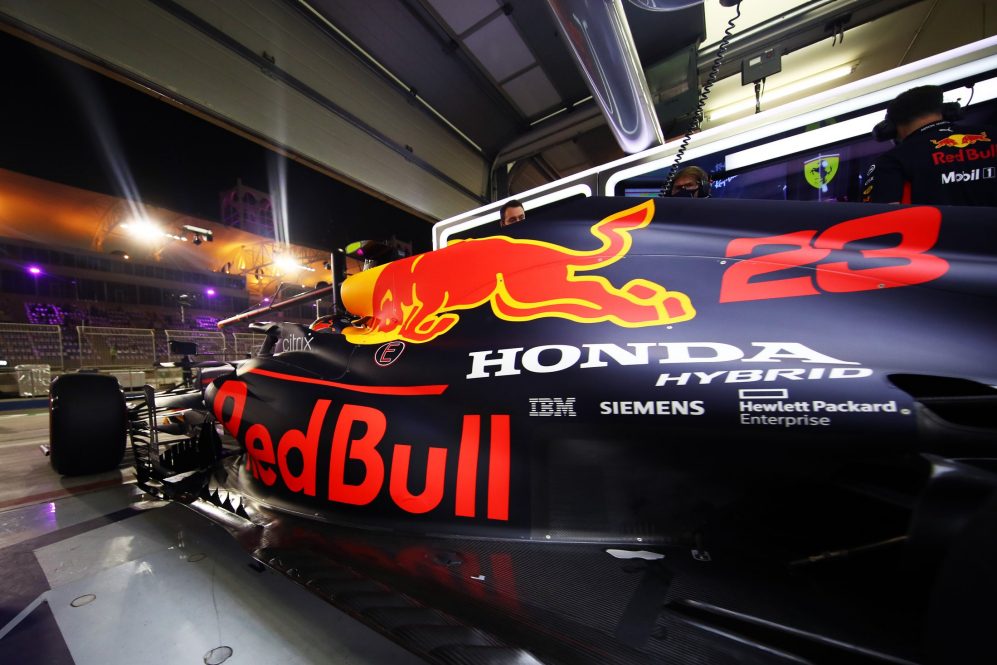 Is the wind really in favour of RedBull this year? Well, we all have to wait for a couple of more legs of this season to better access the conditions.