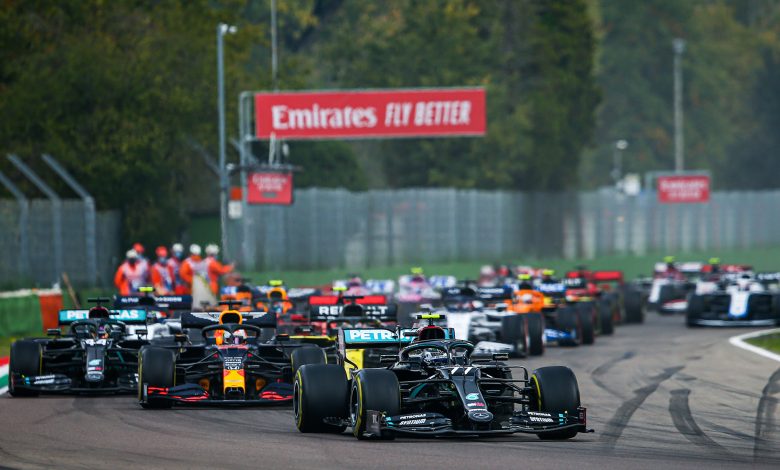 The F1 circus returned to Imola at Autodromo Enzo e Dino Ferrari, former home of the San Marino GP, last year. While personally, the GP was a dud, there is some hope of this year's GP turning out to be a spectacular one, and judging by how things ended at the 2021 Bahrain Grand Prix, we could be in for some surprises.
McLaren vs Ferrari
Starting with arguably the closest battle on the grid. Both the teams have what it takes to become the surprise winners this year, but it shan't come at Imola because as we all know, one of the major reasons why last year's race was a dud was because overtaking is *very* difficult here.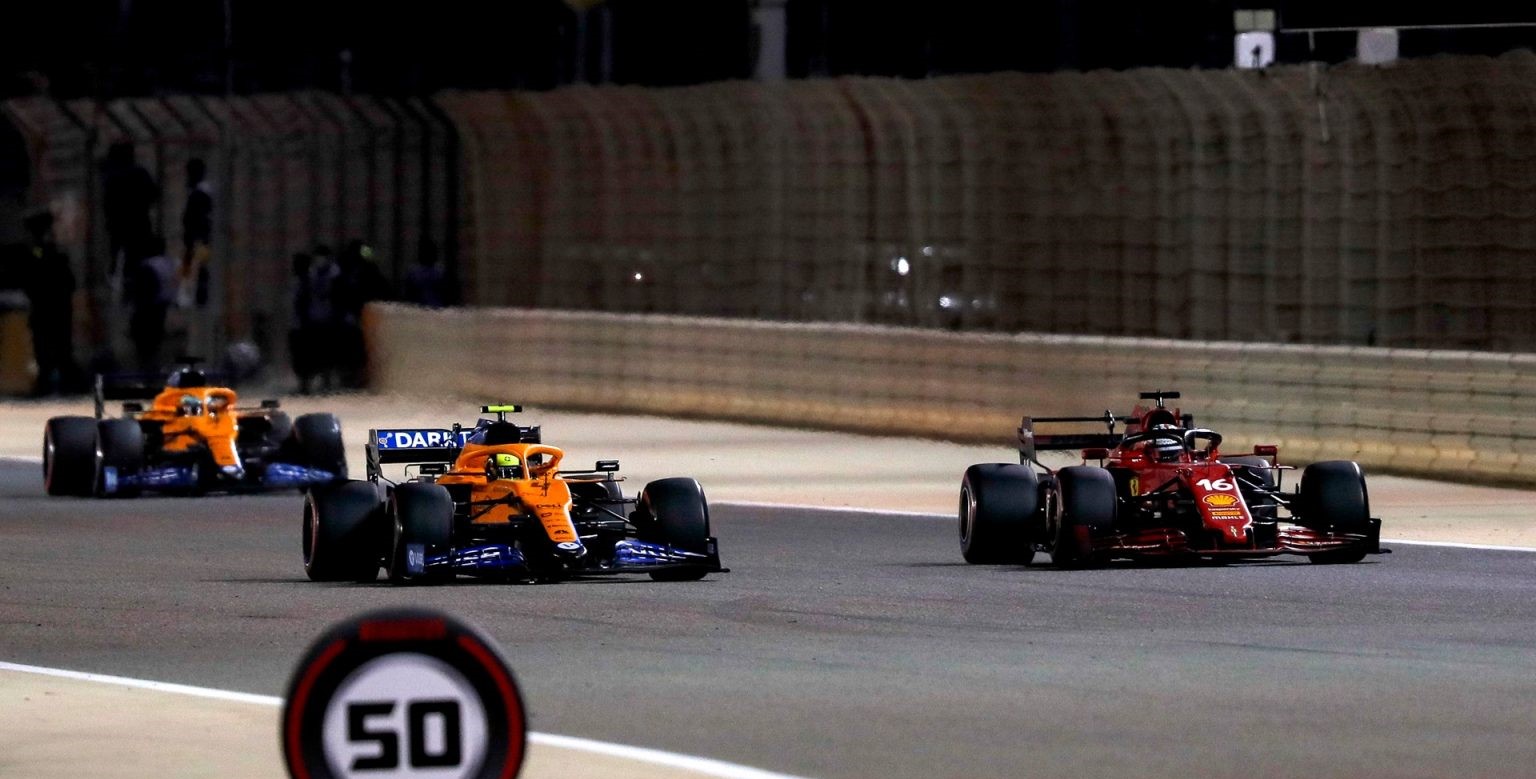 However, Ferrari seemed to have found some more power and now trails Mercedes by a tiny yet, prevalent margin. McLaren, on the other hand, has the determination to beat the Italians, in Italy. But, as per the Ferrari boys, they were driving conservatively last time out in Bahrain so who knows, they have something up their sleeves which even McLaren doesn't know.
Alpine
'Was Fernando Alonso even racing in Bahrain?' This was the question that I asked myself as soon as I switched off the TV and went to bed. The apparent oh-so-exceptional return of the two-time champ didn't live up to its expectations and as a result, Alpine is now bringing in some upgrades to help him, and his teammate, Esteban Ocon, fight for a longer period.
The rear of the car seems to be the most affected area owing to this year's change in the rules, meaning Alpine has lost some downforce, but, it is optimistic about the cooler conditions in Imola as opposed to the hot and sandy conditions in Bahrain.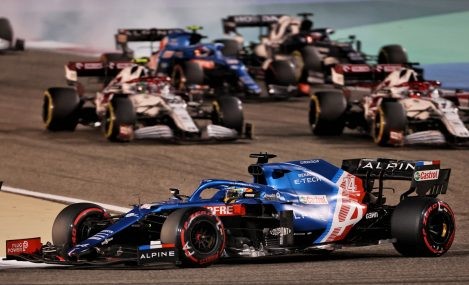 Although one factor could still come into play and turn everything upside down, almost – Nando hasn't raced at the current configuration of the track since 2006, and so, it could prove to be deciding factor. But again, with the amount of 'virtual miles' the drivers rake in on the world-class simulators, Alonso could be racing on the track with his eyes closed just after one Practice Session.
Aston Martin
Unquestionably, this is the team that had a lot of eyes on itself, but, failed to deliver. Lance finished 10th, while fan-favorite Sebastian Vettel had a terrible day at the office. Loss of mileage from a series of reliability problems in pre-season testing and low-rake design philosophy were the two factors to blame.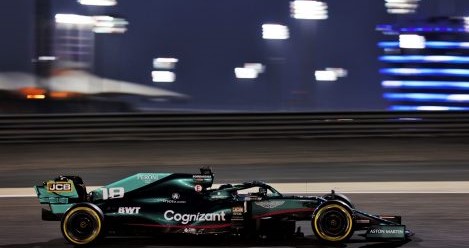 Still, nothing's over – the Bahrain GP was the first race of the year and not the last. Both, Lance Stroll and Sebastian Vettel know that they have to do a lot better this time around because their cars have what it takes to fight with the likes of the Red Bulls and the Mercs.
AlphaTauri
Yuki Tsunoda is a *really* fast and consistent driver. No wonder why he has been promoted up the order, then. We know how quick Gasly can be, after his heroics at Monza last year. Similarly, he placed his car at P4 on the grid for Sunday's race at a circuit that requires power.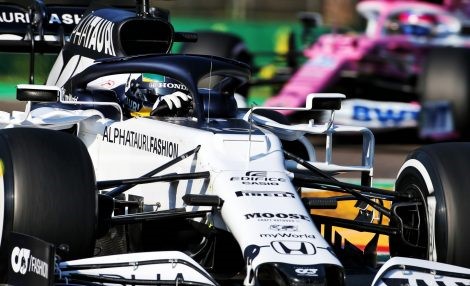 The AlphaTauri car has been engineered brilliantly – it has the speed, downforce to score podiums, and even wins, so keep your eyes especially on the AT boys as they try to make their way and disrupt the leaders.
Track limits
Oh, the topic of track limits, a never-ending topic for discussion, debate, fight, and what-not. The Imola track is known for strict corner-cutting and track limit warning rules and who knows that better than Valterri Bottas!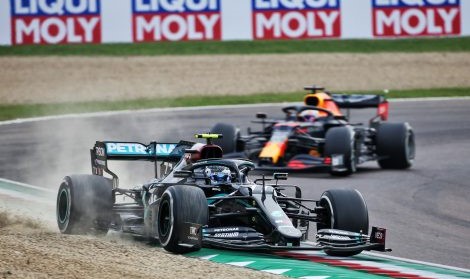 Last time out, the scenes weren't too kind on many drivers, especially on Max's side. Still, Lewis Hamilton tried and succeeded in exploiting the limits and well, we all know how the result looked. Track limits will be a topic for discussion once again this weekend, but having prior knowledge of the track from last year, things could go well, or at least that's what Bottas would hope.
Title battle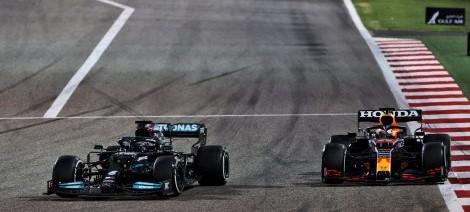 We are finally witnessing a Max v Lewis battle that we all craved for many years. In Bahrain, it wasn't as easy as many would've thought but we are just getting started. Imola could give us a clearer indication as to how the fight for the rest of the year will shape up so, don't forget to tune into the live-action because hey, until next year's regs, we have this complete year to enjoy the closest battle in years.