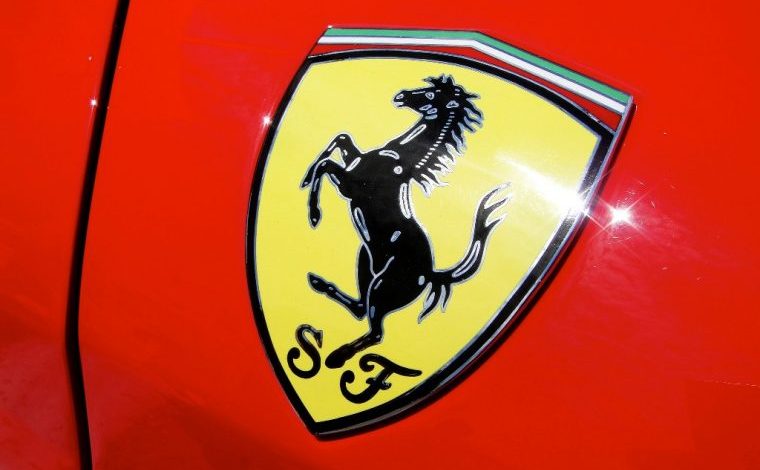 Oh, my stomach hurts! And so does my head. "Mr. Stark, I don't feel so good." No, this is not Covid, it's worse. For me at least. Ferrari, what have you done?! How will the Prancing Horse feel upon hearing that he's having a heart transplant and the heart in question is now powered by a battery? I hope I am not exaggerating because I am not; I am genuinely in pain. The future is here and now people. EVs are the future because Ferrari are officially going electric in 2025.
If I am not mistaken, roughly an year ago, Ferrari clearly stated that it isn't looking to developing an EV because that's not what it does. Fast-forward to today, everything has changed. Boss John Elkann has said the upcoming BEV will "bring the uniqueness and passion" of the marque "to new generations".
During Ferrari's Annual General Meeting, he added: "You can be sure this will be everything you dream the engineers and designers at Maranello can imagine for such a landmark in our history. Our interpretation and application of these technologies both in motorsport and in road cars is a huge opportunity to bring the uniqueness and passion of Ferrari to new generations."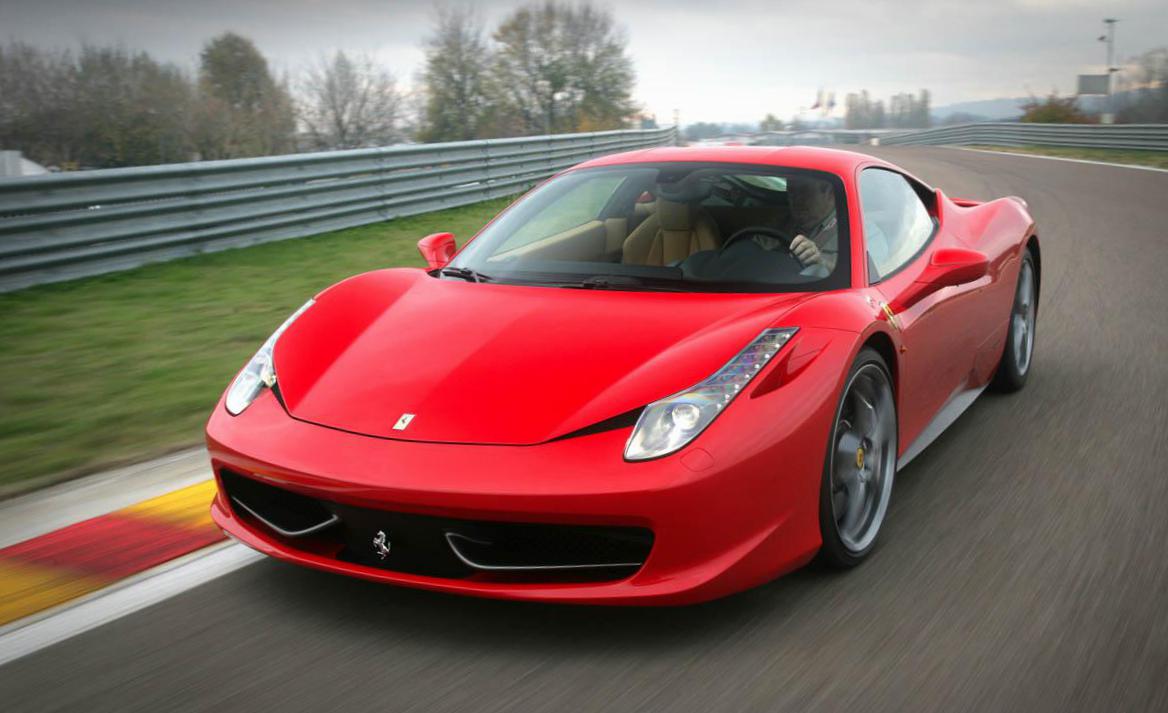 He remained tight-lipped on giving out any specific details about the BEV but last year, leaked patents doing rounds in the media hinted at a 4WD, two-seater, with an electric motor on each wheel. Last year, again, having had a conversation with Autocar, Ferrari's Commercial Head, Enrico Galliera, said Ferrari will not launch a BEV until it finds the electric technology allowing it "to produce a car that fits with our position".
Additionally, he added: "If we bring in new technology, then we need to bring something new to the market. That's how Ferrari has always worked with new technology. The evolution of new technology is 100% in the DNA of Ferrari."
Oh, one more thing, probably a bittersweet moment but, here it is – John Elkann has said that in the coming months, Ferrari will launch three new models. However, the details related to them are yet to be known. But, we think the upcoming 812 Versione Speciale will be one of them.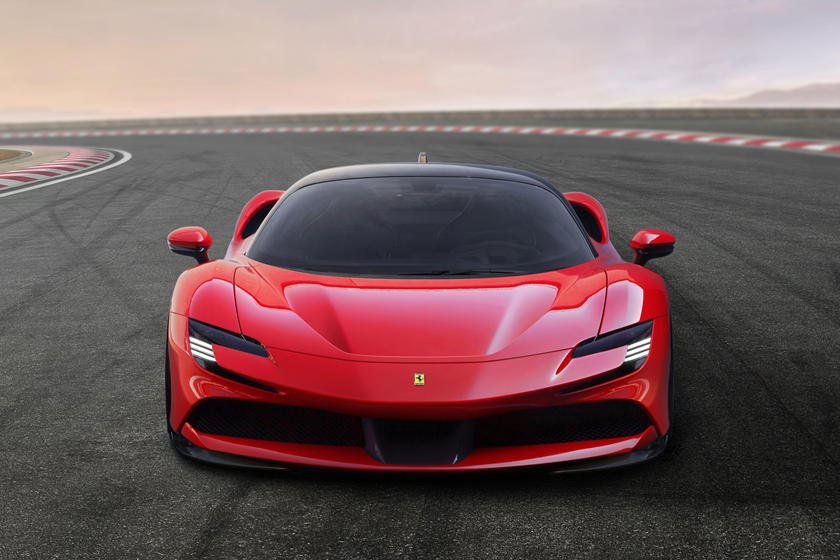 I always wanted to visit Modena, Italy, one day, solely because it is the birthplace of the glorious NA V8 found on the 458 Italia, and because it is the birthplace of Ferrari. Now that I know about an EV leaving the Ferrari plant is happening, I am confused.
Don't get me wrong, electrification is the future, but when carmakers like Ferrari confirm that they are too joining almost every other carmaker in this race, it hurts. It hurts because Ferrari would be the last one to shift to EVs because they have always gifted mankind with some of the most pure and beautiful engines with velveteen exhaust notes. I will take time to digest the fact that in four years, we will see an all-electric Ferrari, but until that happens, I am heading to YouTube to please my ears with the exhaust notes of the 812 Superfast. I advise you to do the same.