Auto Business
Launch
News
Emira will be the last ICE powered sports car from Lotus!
Sir Anthony Colin Bruce Chapman sure won't be happy reading this.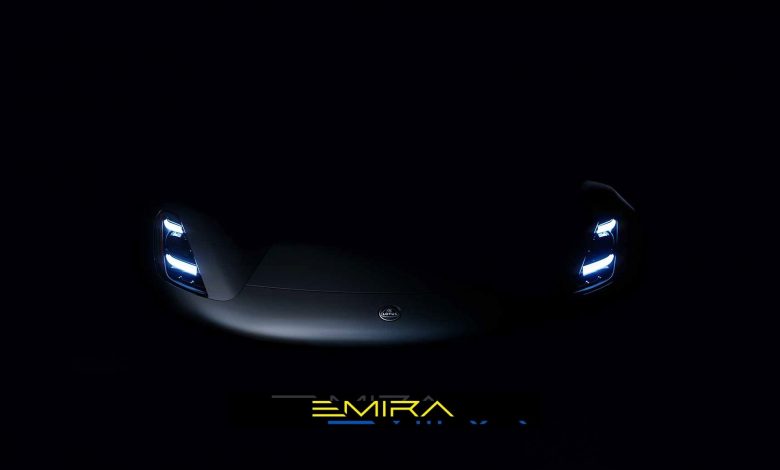 Assisted by a group of enthusiasts, Colin Chapman initially ran Lotus in his spare time, after having found and formed the company in 1952. Ever since then, the world has welcomed some rather marvelous set of cars to bear the Lotus badge. But, as they say, all good things must come to an end.
The Emira, pronounced as "E-meer-a", is Lotus' answer to replacing the aging Elise, Exige, and Evora and serve the maker as "the most accomplished Lotus for generations – the perfectly packaged, powered, and formed sports car." Not only this but there's a hint or two which indicates that the upcoming Emira would be more comfortable and technologically advanced than its apparent predecessors.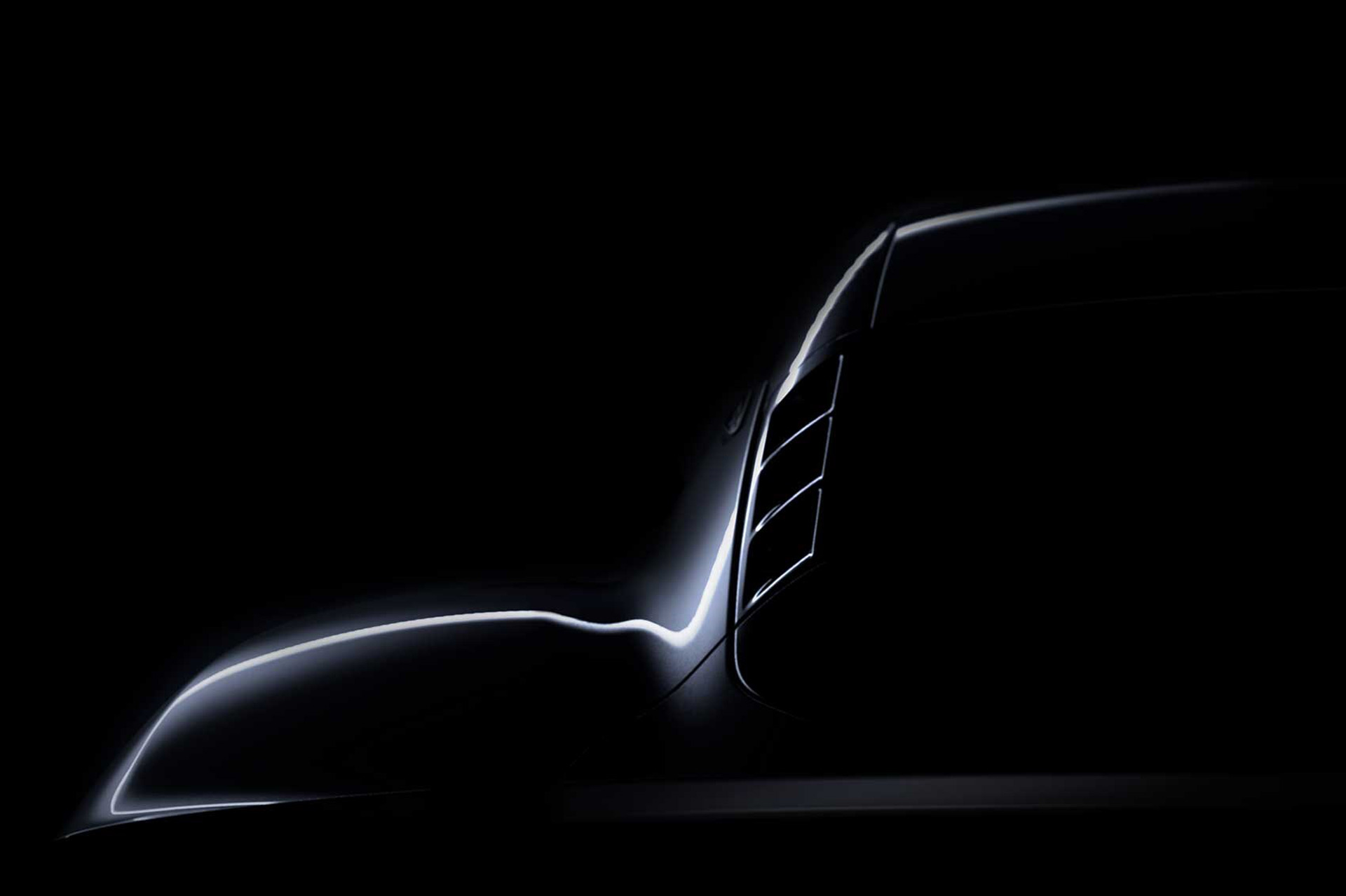 Previously code-named as Type 131, the Emira will become the last Lotus to sit on the bonded and riveted aluminum platform which has been around since the mid-90s. In addition to that, it will also use a heavily updated version of the mid-engine platform.
As has been the case for many years now, engine power will come from both, an in-line-4 and a V6. The said V6 is again expected to be a Toyota-sourced unit capable of producing up to 430hp whereas the in-line-4 motor is good for only 300hp.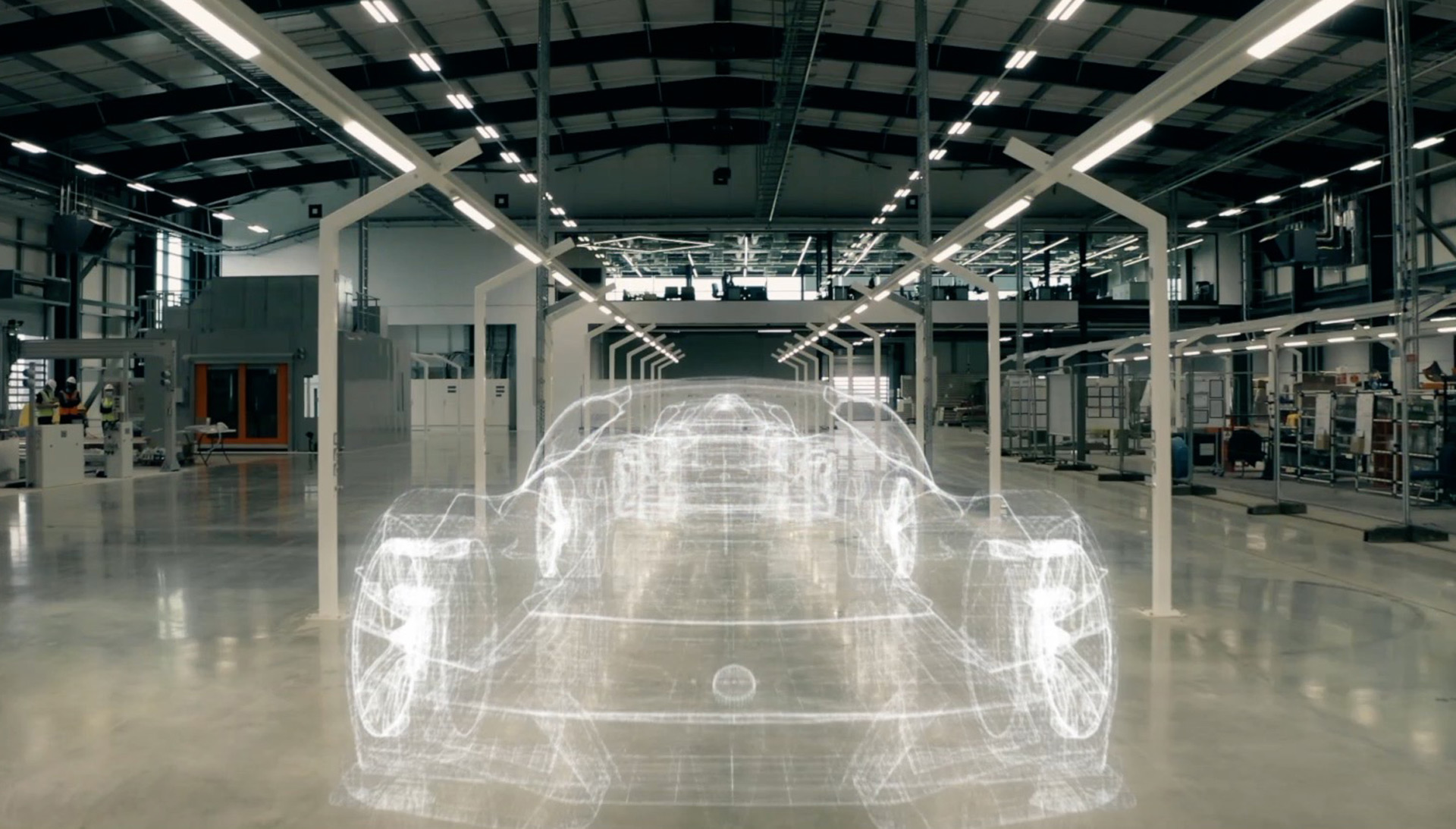 As for its pricing, former Lotus Boss Phil Popham in January stated the company's intentions to have a wider price range to help rake in more sales, especially in the U.S. The Emira is expected to start from approximately $75,000 with the top-spec costing somewhere near the $145,000 mark.