Auto Business
Electric
News
"Model Y to be the world's best-selling car next year" – Elon Musk
So much for an expectation, you know.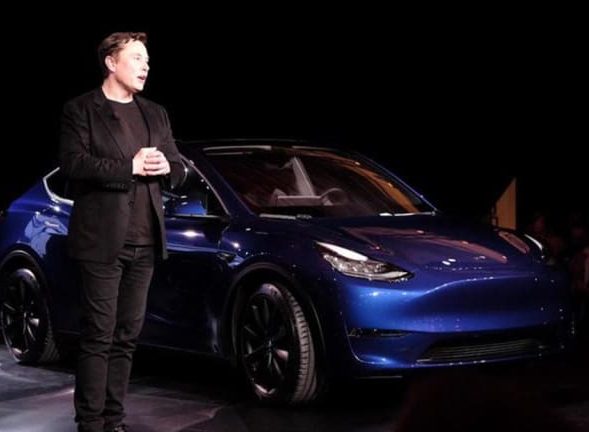 Tesla is one carmaker that has been in the news for far too long, and it hasn't been particularly all well for most of its 'journey'. Delays in production, quality issues, gigantic losses, all of this has haunted Tesla for many years, but not anymore…
The automaker released its financial results for this year's first quarter and safe to say, they were *pretty* good. The demand is higher than ever, owing to the record-high global deliveries and an increase in the want of EVs. To solidify the above, we have a figure of $438 million worth of net income generated.
However, one should know that the all-new Model S and Model X didn't bring in the sales they were expected to, as there were plenty of delivery issues meaning nearly a 90% decrease in sales for those two when compared with Q4 last year. Yet, somehow, well, we know who to thank, total deliveries stood at 185,000 cars in Q1 this year, more than double from the same time last year.
"Q1 2021 was a record quarter on many levels. We've seen a real shift in customer perception of electric vehicles, and our demand is the best we've ever seen", said Elon Musk on this feat.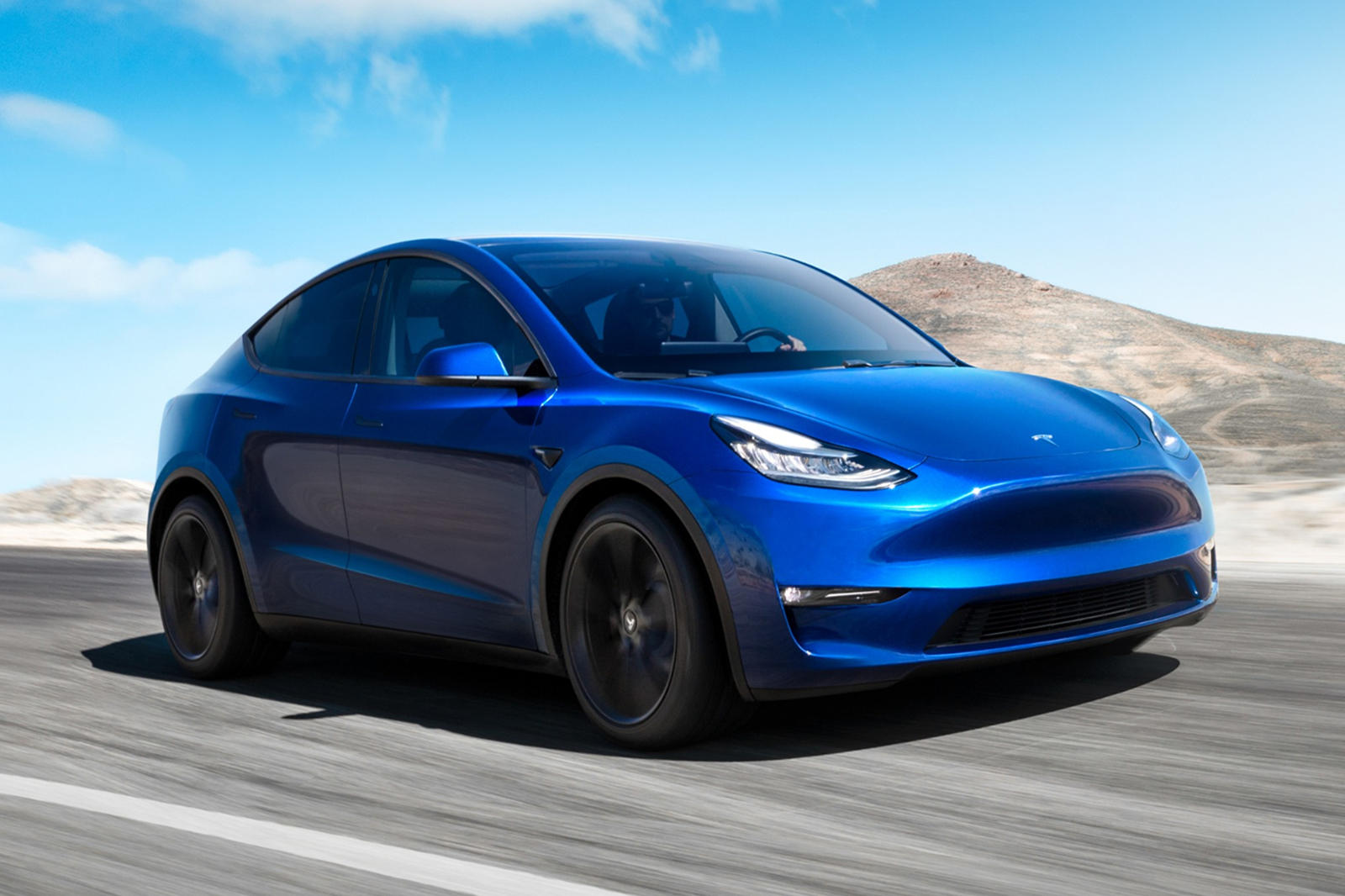 As we speak, Tesla is currently on the verge of revealing their two new factories which are under construction. One just outside of Austin in Texas, responsible for the Cybertruck and the other one near Berlin, Germany for Model 3 and Model Y (Europe-exclusive). Furthermore, Elon Musk says that the Model Y has what it takes to become the "best-selling car or truck of any kind in the world" next year. Does he something we don't?
As of now, the Toyota Corolla is the best-selling car in the world since the last 16 years. Yes! With more than 40 million units sold since 1966, one has to be extremely confident of their product to claim a statement as bold as that of Mr. Musk. But, we know how he is so, it wasn't exactly a surprise.
Now, Model Y was revealed only two years ago, that is 2019, so the question is this – can it become the best-selling car even for the year 2021? Of all time? Hmm… I agree that the world is currently going gaga over SUVs but, isn't this kind of expectation similar to what Indian parents have with their children's report cards? I think there is time when we'll see a Tesla beating all top spots to become the top selling car.
Moreover, Teslas have a huge challenge of quality issues and engineering perfection when compared to the Germans. And they don't seem to be working fast enough to mend it. So, by the time Tesla tries and comes close to matching German quality, the Germans would've released a boatload of EVs to outmatch a Tesla. It is not as easy as it seems the automotive industry now, is it?
Anyway, Tesla is hovering around the $700 billion mark when it comes to its net-worth, and with it, finding a clever way to not lose anything due to the ongoing semiconductor chip shortage. All-in-all it seems to be just perfect for the maker. Of course, situations like the Houston crash don't help Mr. Musk now, do they!
Although, net-worth does not indicate a companies revenue. By that measure, Tesla would appear to be worth 3.5 times more than Toyota. The reality is that Toyota's revenue for 2020 was around $290 billion whereas Tesla's revenue from 2008 to 2020 was around $111 billion. Get the point? Net worth is increased because of the rising share prices of Tesla in the stock market thanks to an exaggerated optimistic future expectation. Will it stand the test of time is what will matter the most.