Auto Business
News
Let's talk about the upcoming 2022 Honda Civic Type-R
Minus the looks, it will continue to please the enthusiasts as Honda looks to turn its dreams of power into reality. Again. Oh and this render image's credits to CarBuzz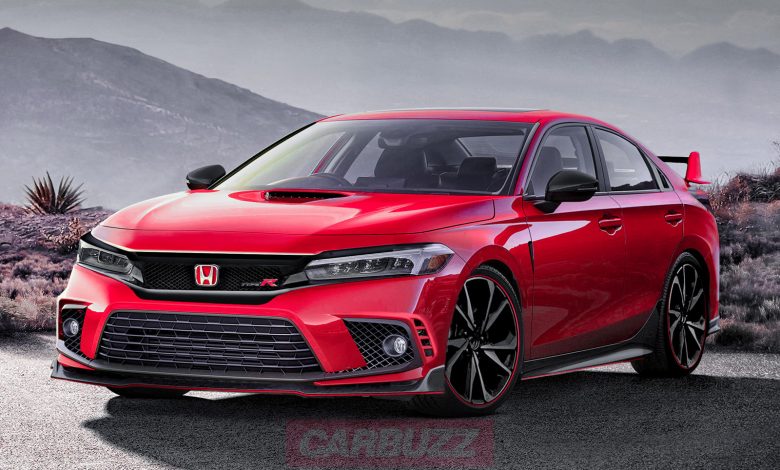 If my calculations are correct, a man-sized if, we reported the official reveal of the 2022 Honda Civic just about 23 hours ago. So, why is the next-gen Type R so necessary to Honda and the potential buyers that the talk about how the upcoming Type-R will look, couldn't wait?
Well, it matters to both the parties by quite some margin as it is a well-thought out package – has all the right proportions, an amazing engine, even-more-so power, to name a few. Although I have my doubts that the next-gen would be able to live up to its predecessors' expectations. And I think my Editor would agree with me on that one. So should you, my readers. I was so not forced to write this part. Anyhoo…
Apart from how the upcoming generation of the Civic Type-R will look, we are sensing most of Honda's ingredients responsible for making the all-sporty version of the Civic are going to remain the same. If anything, with some upgrades, because, why even dare to change!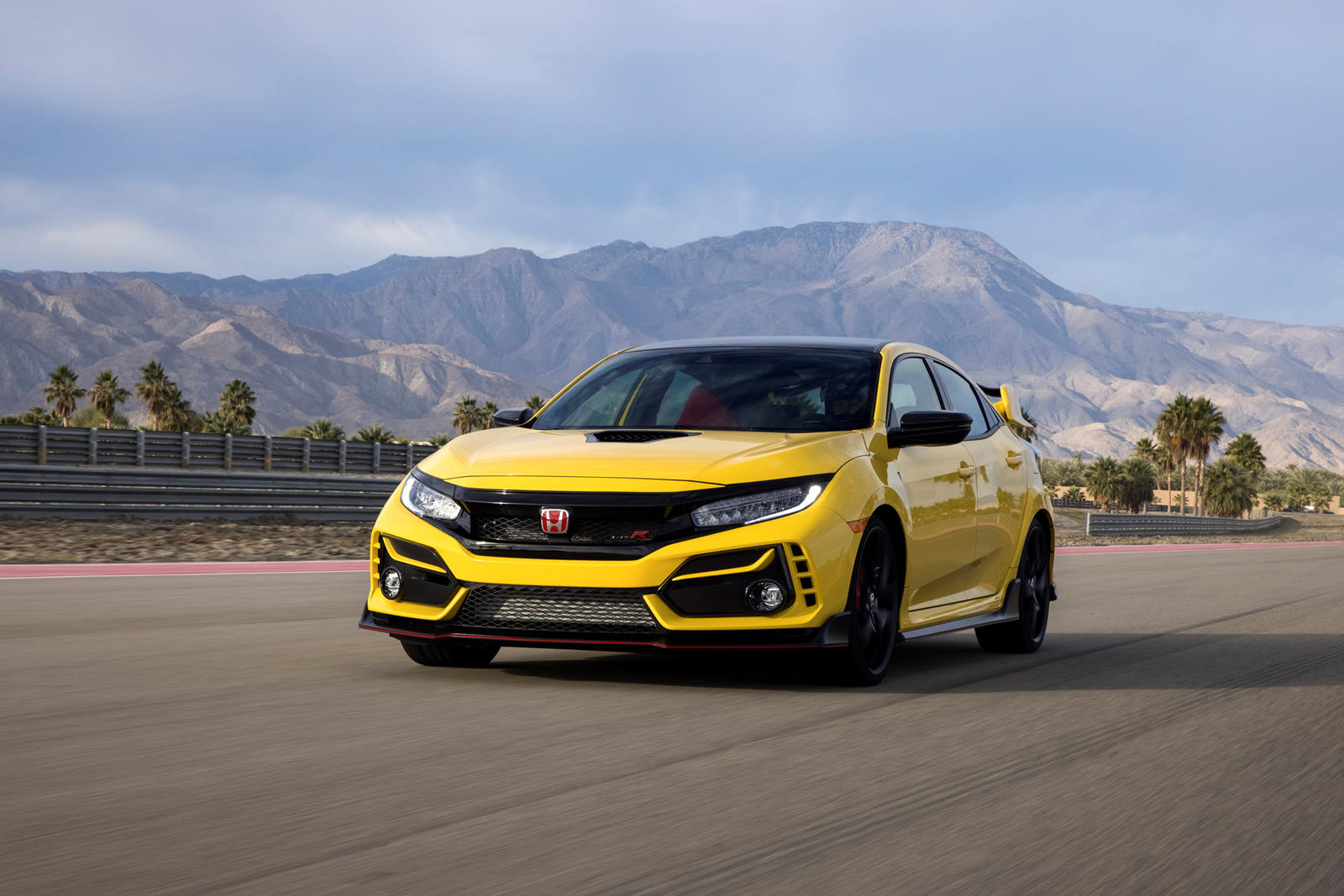 The current-gen Type R puts out just above 300hp and 295 lb-ft of torque from its 2.0L, turbocharged, in-line-4 motor. There were some rumors of the next-gen receiving some sort of hybridization but Honda has made sure that the enthusiasts get what they deserve. A bittersweet moment – the Civic Type R, when revealed, will be one of the last purely petrol-powered ICE Honda ever. Sad times.
It is expected that the new Type R will boast some power upgrades. Mated to the engine shall be seen a DCT unit so that the Civic doesn't fall behind the Veloster N which has an 8-speed DCT with paddle shifters.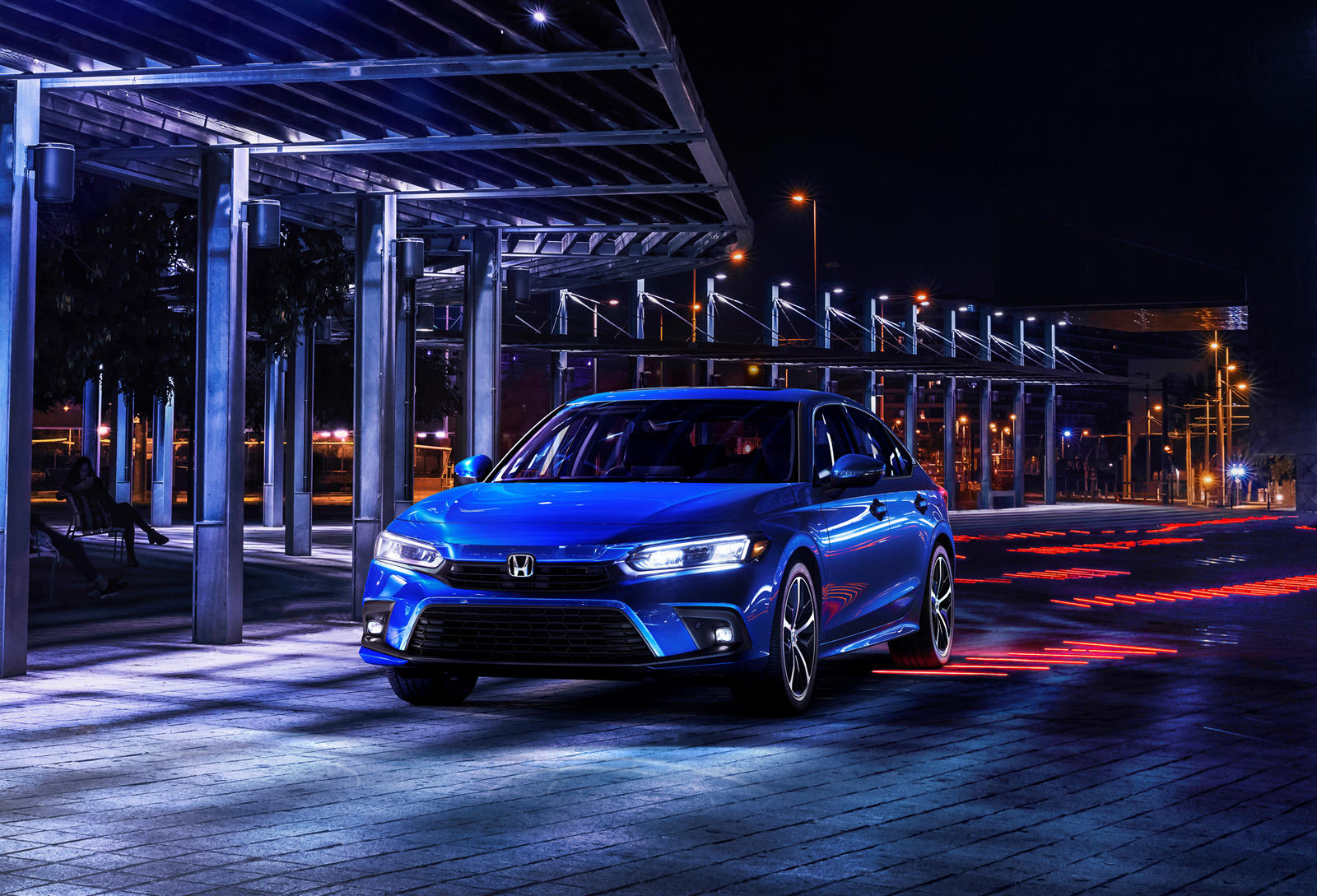 Handling wise, Honda will make no changes, or at least that's what is doing the media rounds – one should expect the current dual-axis strut front suspension, advanced limited-slip differential, and a multi-link rear suspension along with adaptive damping to continue and provide the drivers with adjustability for track days or comfortable cruising.
The plant in England where the last-gen Civic Type R was made is due to close this year, meaning the next-gen's production has to be shifted to someplace else. According to reports on the internet, one of Honda's US plants, responsible for making the engines, and where the Acura NSX was made, could take the production duties for the 2022 Civic Type R. First looks of the new hot-hatch are out later this year.