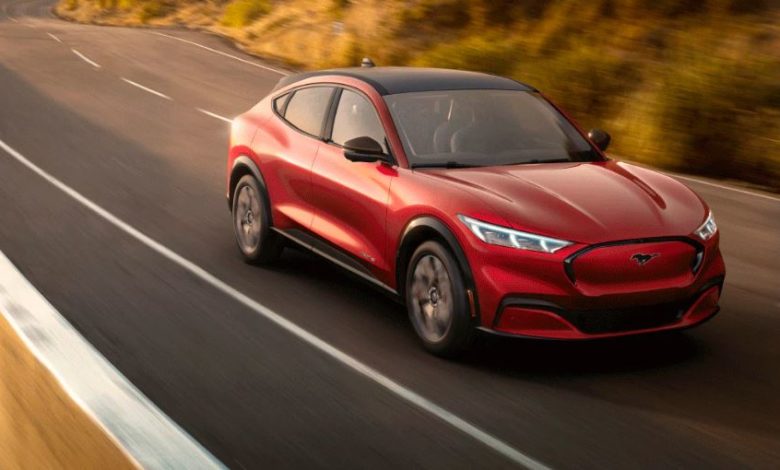 Ford did an electric platform deal with Volkswagen quite some time ago. Two years to be precise, and we actually forgot about it all this time. But reports suggest that the Blue Oval may finally join the joint venture to build its upcoming electric vehicle on VW's MEB platform. The US automaker is planning to buy 600,000 units of the MEB platform from its German partner over six years starting in 2023.
Ford is reportedly almost about to strike a deal to officially license EV technology from Volkswagen in the coming days. The platform will be used to develop a second Ford EV that will be sold in the European market. Currently, Ford is selling the uber-cool Mustang Mach-E crossover in Europe.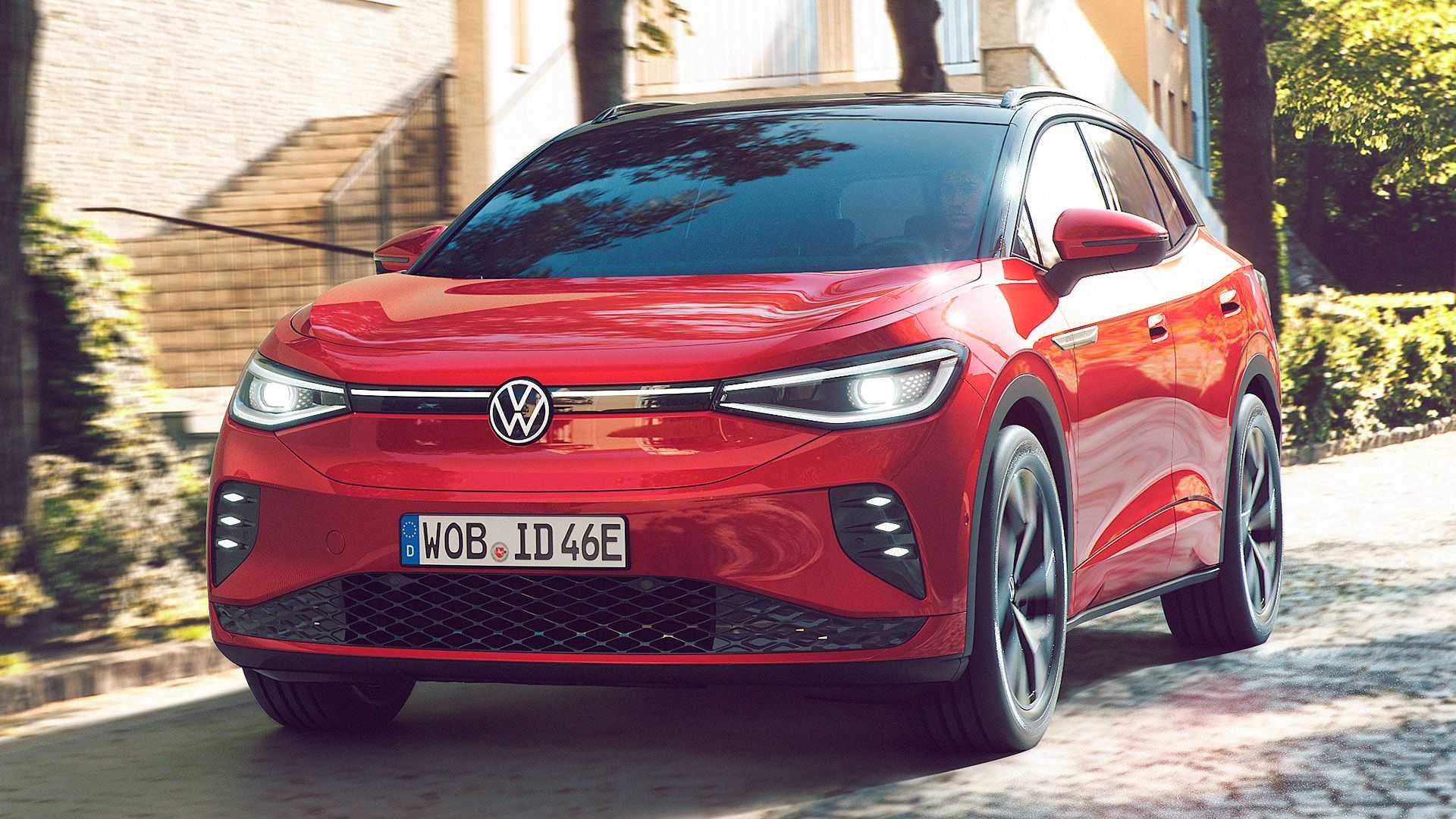 Volkswagen MEB platform underpins numerous EVs from the VW Group's stable including the ID.4 crossover (and the GTX, of course), ID.3 hatchback, and the new Audi Q4 e-tron. MEB vehicles are well known for their strong robust built quality and well-balanced dynamics.
"As we have said previously, there is the potential for a second all-electric vehicle based on the MEB platform to be built at Cologne, and that is still under consideration," said Ford Europe.
JVs has their own benefits in the auto world. It saves a lot of money on the research and development of products for the involved parties. Similarly, for Ford, the new licence deal would mean a drastic reduction in development costs for future EVs while potentially being able to introduce these vehicles to the market quicker.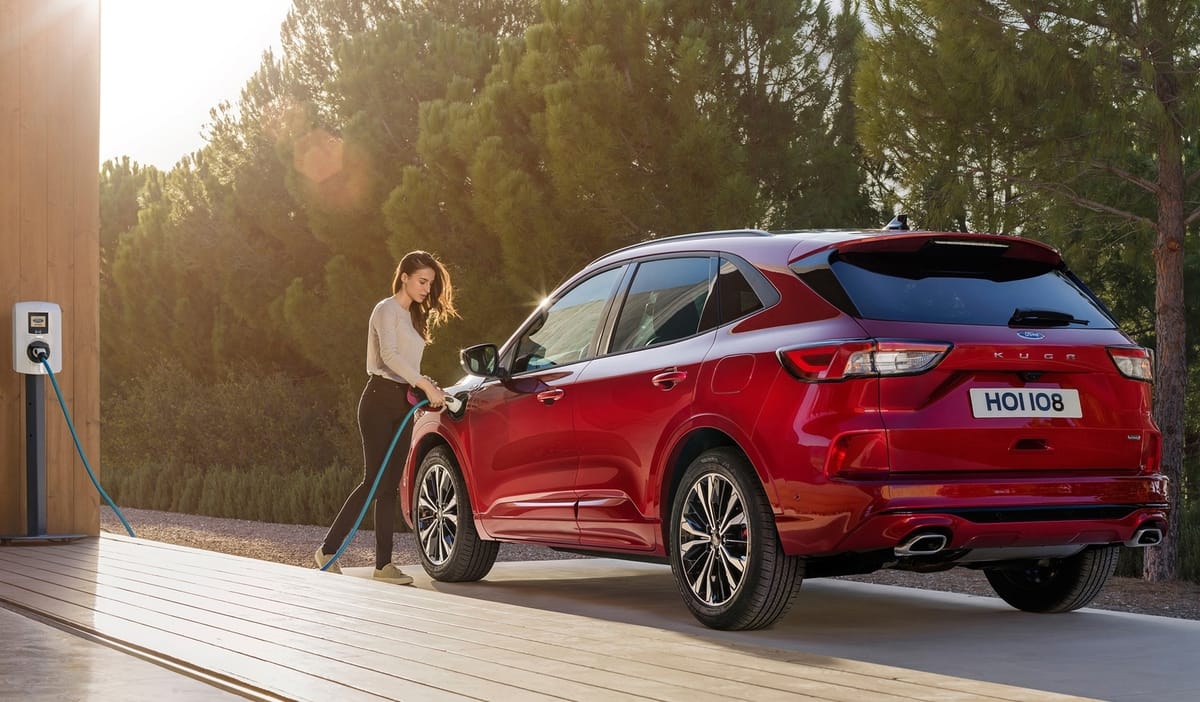 The new MEB deal doesn't mean that Ford's own Mustang Mach-E's dedicated Global Electrified 1 (GE1) platform will become obsolete and won't be used in more vehicles. Late last year, it was reported that Ford is developing another EV using the GE1 platform at the company's Mexico facility, where the Mach-E is built. We believe the Blue ovals will be using its own platform for performance-oriented electric vehicles while the VW's MEB platform will be incorporated in what we call daily city vehicles (Electric sedans, CUVs and SUVs).
The JV will also allow Volkswagen to use Ford's small pickup truck and van platforms to bring out its own vehicles. Europe is pushing a greener emission norms in its markets. And to comply and keep up with its competition, the Blue Oval is also aiming to go all-electric in the European continent by the end of this decade. Ford is investing 1 billion USD to transform its Cologne Electrification Center that will play a significant role in nurturing the forthcoming electric vehicles.