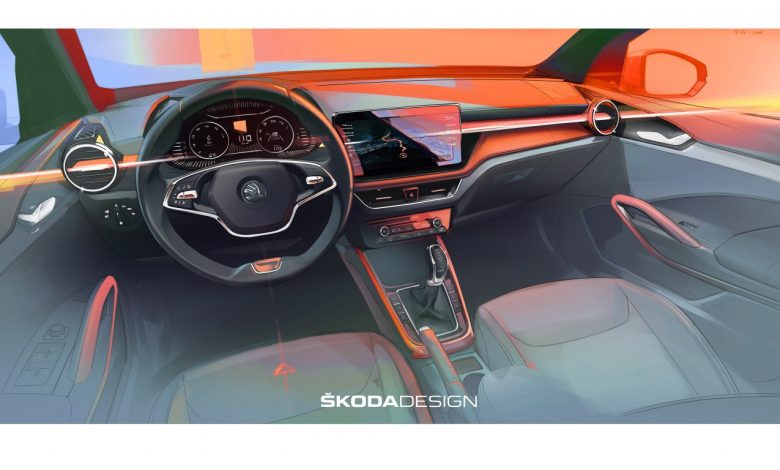 The Skoda Fabia is a practical, good-value hatch that rivals the likes of the Ford Fiesta and VW Polo. Tomorrow, the world will see its fourth-gen model based on the VW Group's Modular Transverse Toolkit MQB-A0 platform making it longer and wider than its predecessor meaning plenty of more room.
As far as the design sketches are concerned, you get a symmetrically designed instrument panel with a central, free-standing display and colored horizontal trim spread across the entire width of the interior. Large round air vents, colored elements on the centre console, and newly-designed chrome door openers, all make the next-gen Fabia a truly irresistible car.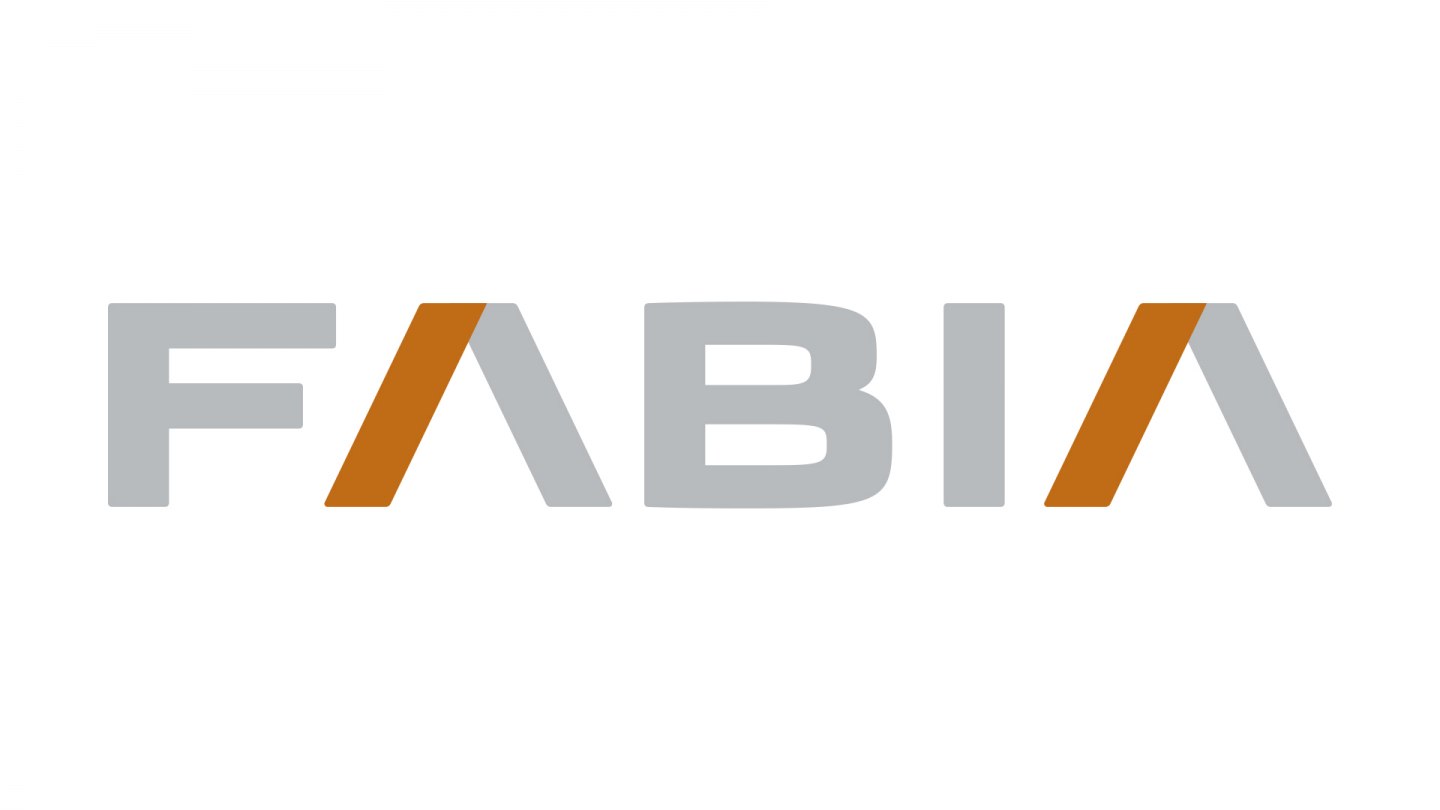 Not only this, the new, free-standing touchscreen display enables the modern infotainment systems as well as many other vehicle functions to be controlled with ease. If you look closely, you can also have a look at Skoda's Virtual Cockpit, a customizable key feature of larger Skoda models which now makes its debut in the fourth-gen Fabia, too.
As for the rest of the car, the new car is set to be bigger and more practical with a range of 1.0L petrol motors and going on sale this year. While the upcoming gen isn't too different from the previous one, there are still some subtle details that distinguish it from the current gen.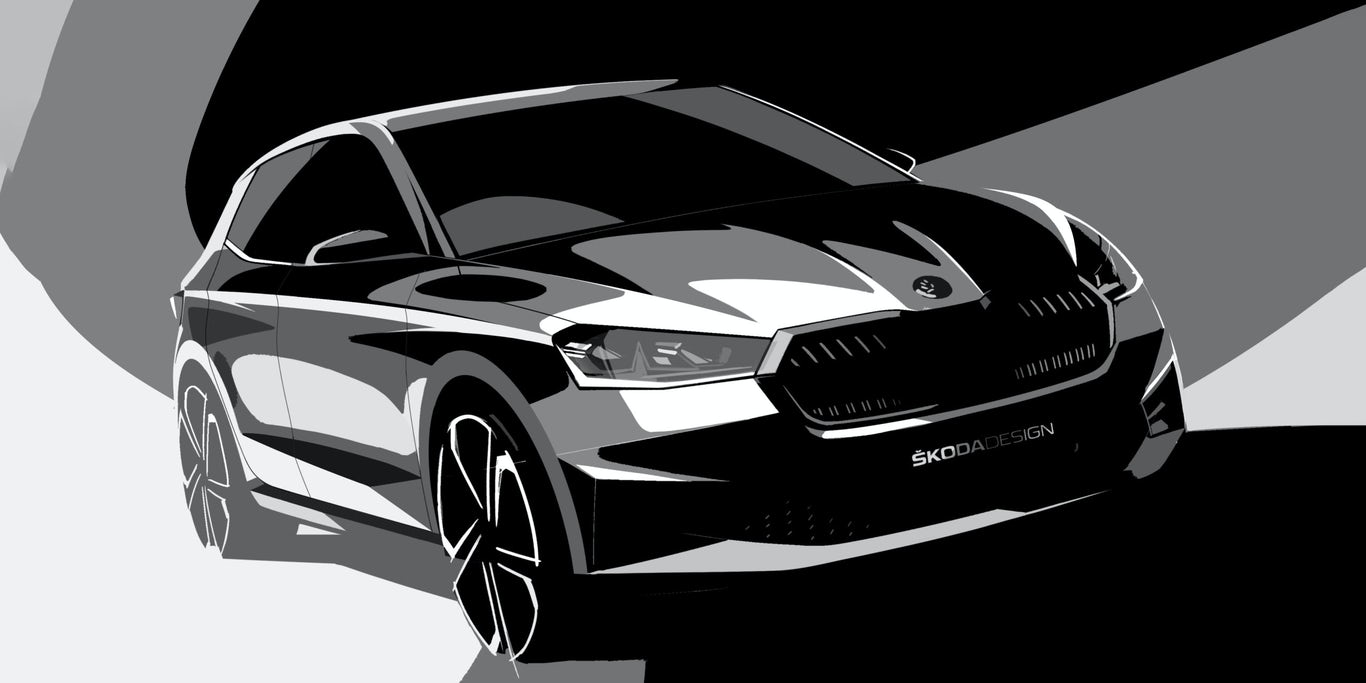 For example, the front grille will now be a bit larger this time around, much like what we can see on the all-new Octavia. There will also be a gently sloping roofline meaning the Fabia will now have a sportier look over you-know-what.
Even though Skoda is tight-lipped on the fourth-gen Fabia's engine range, it is still expected to have 1.0L, 3-cyl, Petrol motors with power outputs of either 80hp, 90hp, or 110hp depending on the model. All the models will come mated to an MT as standard but there are talks of a 7-speed auto on the 110hp models. The 4th gen Fabia is set for an official reveal tomorrow so, stay tuned as we bring you all the detailed information.