Auto Business
Connected Car
News
Baidu launches fully driverless taxi service in Beijing!
Whereas everywhere else in the world, you still have to shout in case you need a cab. Or if in Mumbai, walk.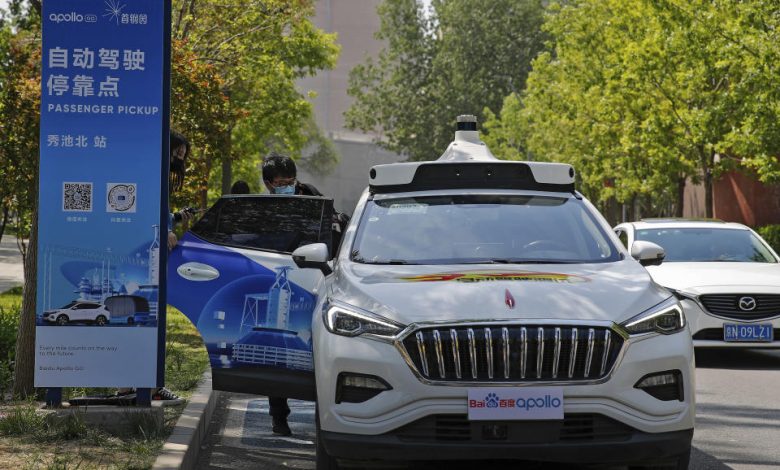 AI giant Baidu has just launched a driverless Robotaxi service in Beijing, China's Shougang Park. This is also one of the venues for next year's Beijing Winter Olympics so the timing couldn't have been more perfect.
The Apollo Go Robotaxi service is the first paid autonomous vehicle service wherein users can travel the way they usually do but without a backup driver. Customers can avail of this service using an app, allowing them to locate a taxi. Unlocking the vehicle is done via a quick scan of the QR codes for identification and, after they are inside, they can tap the "start the journey" button. The car will then move after it has ensured all the doors are locked and seat belts are fastened.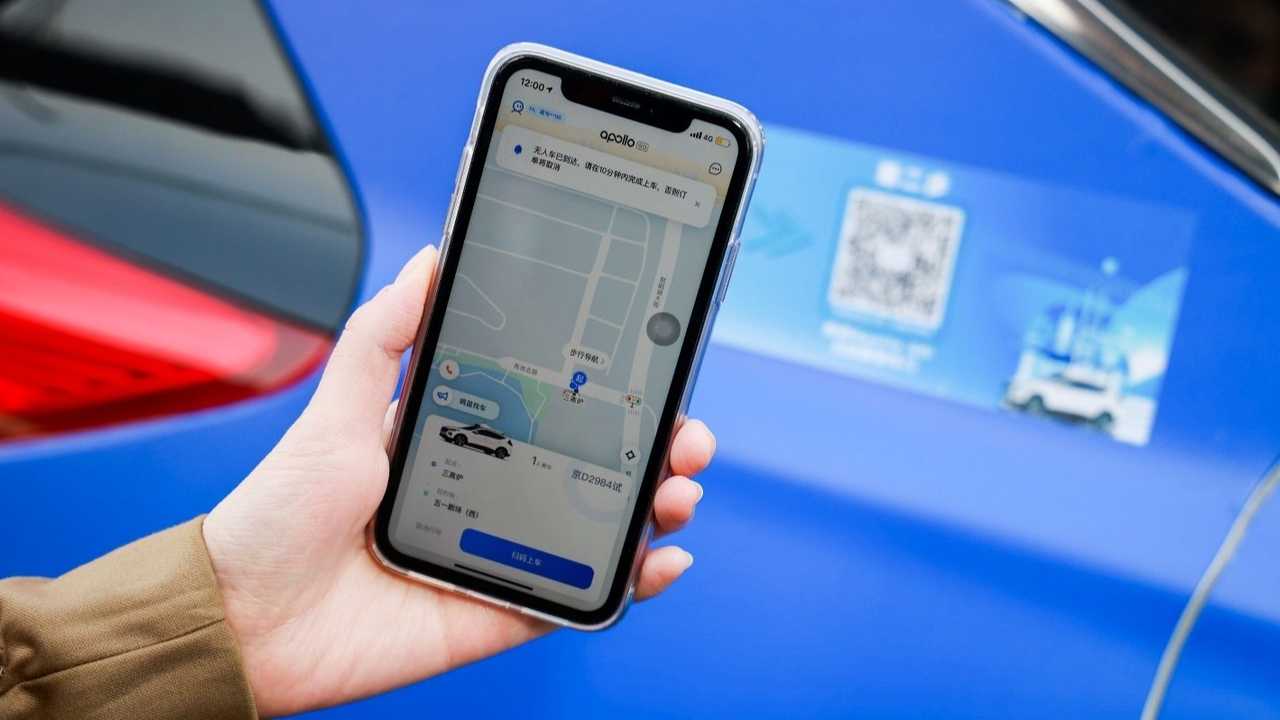 Up to 10 Apollo Go Robotaxis are now operating simultaneously in an area of about 3 square kilometers (1.2 square miles), picking up and dropping off passengers at eight stops in the Shougang Park region in western Beijing. Each ride costs 30 yuan ($4.60) and is open to passengers aged 18 to 60.
The company Baidu is known for its search engines but has been testing autonomous driving on the open road since last year. The Apollo Go Robotaxis have carried more than 210,000 passengers in three cities across China and aims to expand to 30 cities in the next three years.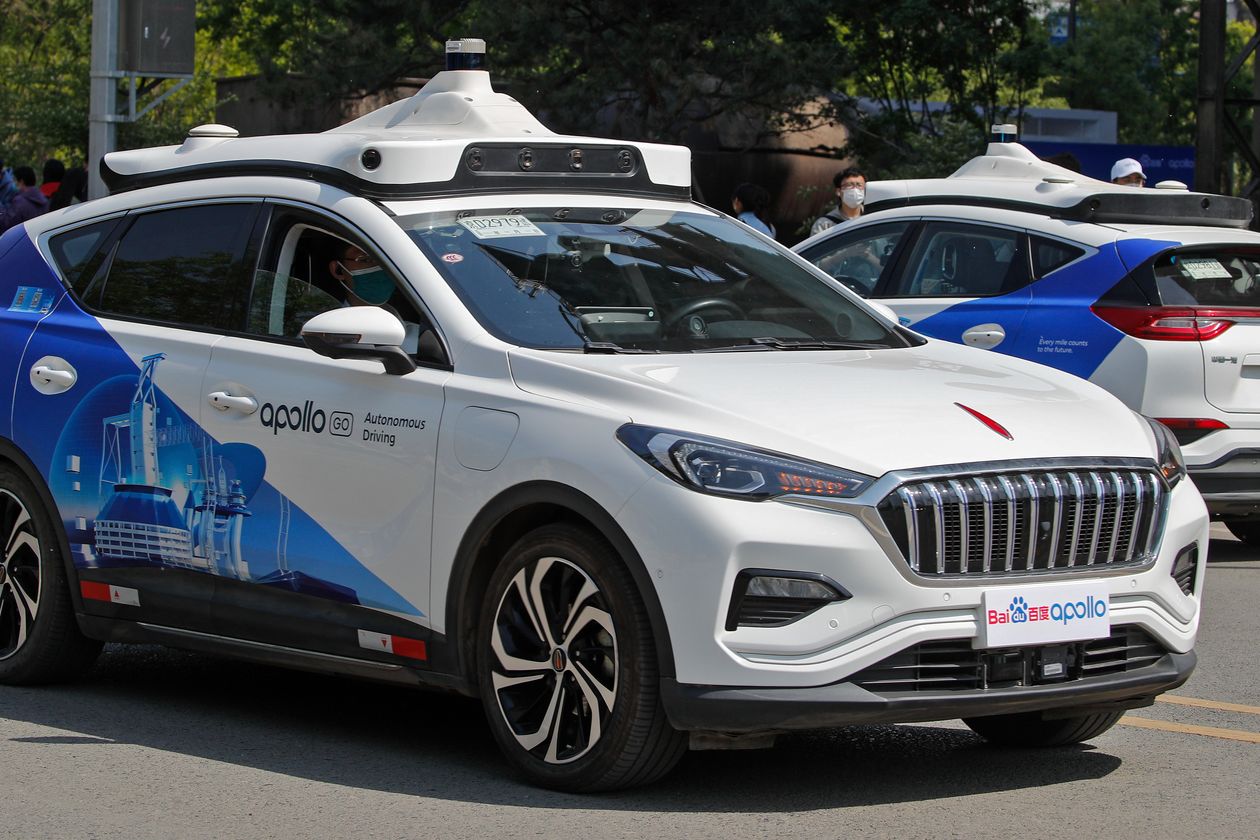 "In the future, Baidu Apollo will launch driverless Robotaxis in more cities, enabling the public to access a greener, low-carbon and convenient travel services, while continuing to improve the unmanned service process and user experience," said Wang, VP & GM, Autonomous Driving Technology, Baidu, in a statement.
In a recent survey, Baidu was named the top autonomous driving vendor in the world, but even after investing nearly eight years in this sector, one would still get some butterflies in the stomach before riding in the Apollo Go.