Auto Business
Electric
News
Volvo gains even more momentum going forward in 2021
Once again, SUVs are the reason for this massive feat. And Volvo's 'Momentum' is no more just a trim level for their cars.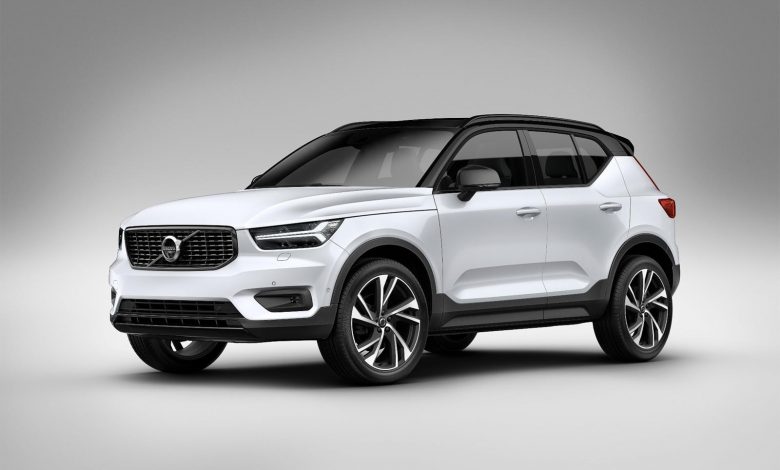 Both globally and in North America, Volvo Cars had a monumental April. Why? Volvo's global sales saw a 97.5% increase for April this year when compared with the year before. Not only this, in the States, the figures saw a 185.5% jump! Most of this is due to the XC40 and XC60.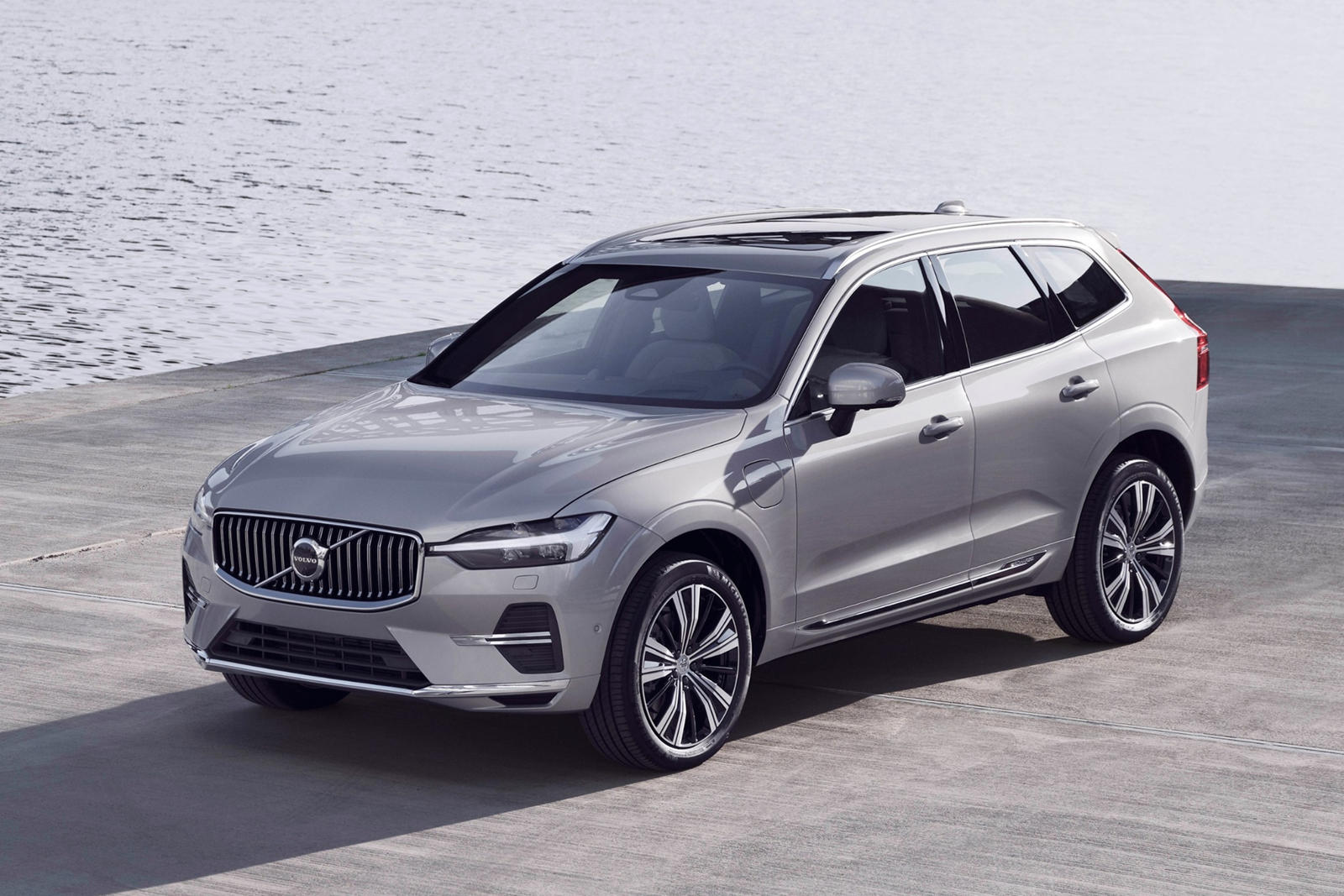 Speaking about how Volvo fared worldwide, the Swedish carmaker made 62,724 people happy last month, up from 31,760 people from last year. For Europe, there was a 178% jump in sales over last year. The best-selling Volvo was the XC40 (19,833 units), followed by the XC60 (17,925 units), and the XC90 (9,371 units). Much like the descending-to-ascending order.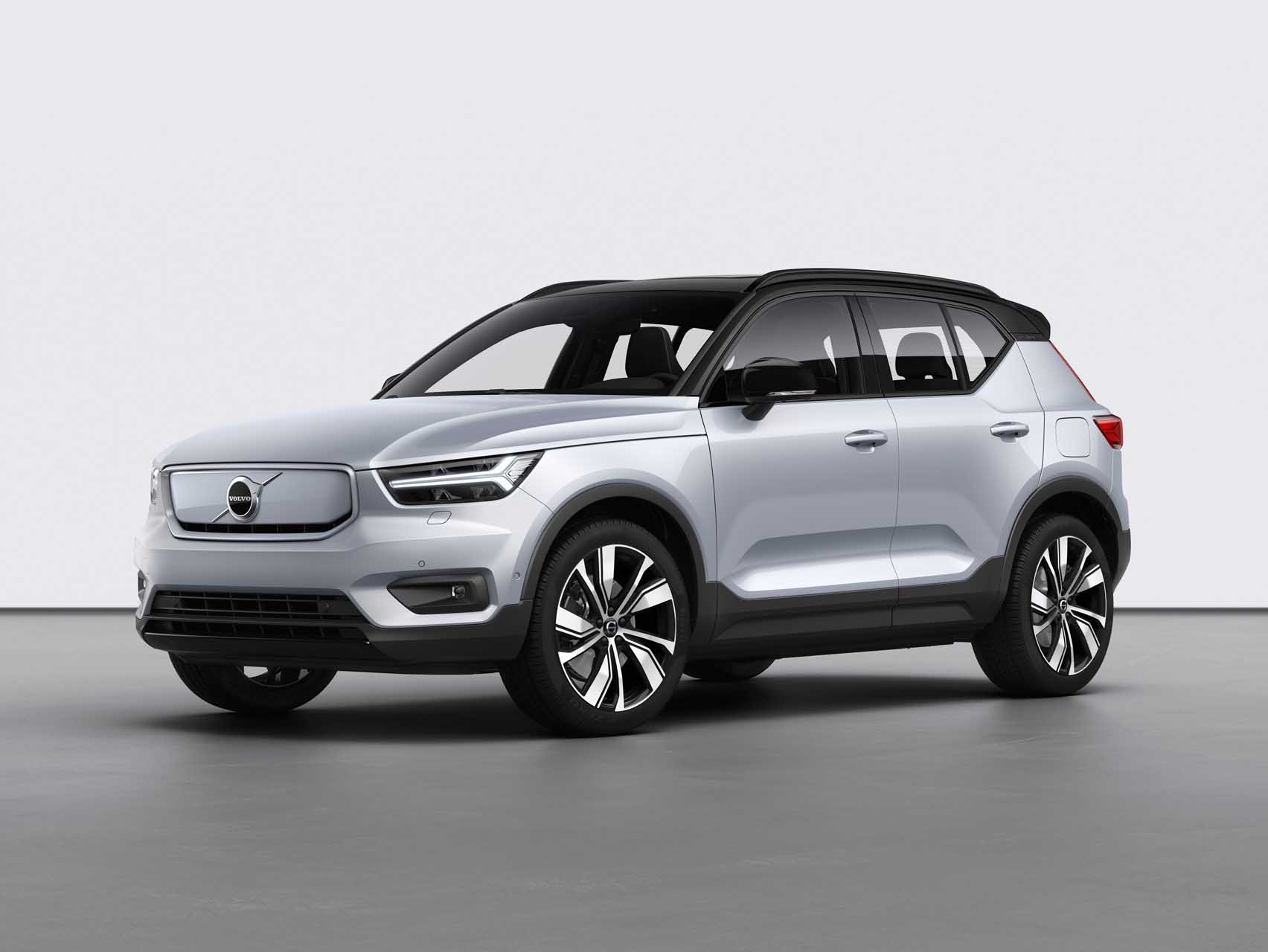 In the US of A, Volvo had its best April to date, with the eleventh consecutive month of growth in the region, too. The electrified Recharge models made for more than 15% of the total sales last month. Of all the Volvos sold in California last month, 47.5% of those were either PHEVs or full-blown EVs. People out there certainly love the silent machines, it seems.
On these extraordinary figures, Anders Gustafsson, President and CEO, Volvo Car USA, says, "With the best April sales month on record, Volvo Car USA continues to experience extraordinary momentum going into the second quarter."