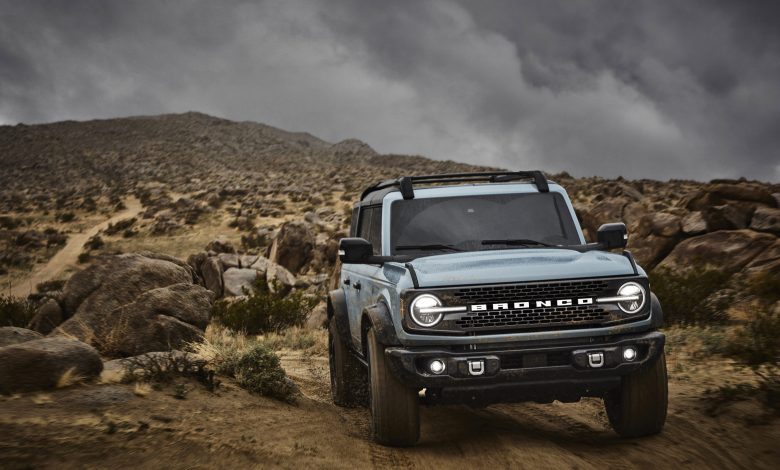 "Good things take time." Ask any Ford Bronco customer, they would tell how true this is. The Blue Oval has recently sent letters to the Bronco's order-holders who were expecting to receive their SUVs in early June notifying them that the delivery dates have been pushed back 2-3 weeks.
This isn't the first time the US auto giant has communicated this sort of heart-breaking news of production delay with its customers. Last year too, Bronco customers got their orders delivered with a delay. And sadly this isn't the case just with the SUV, the automaker's first electric car, the Mustang Mach-E, got so delayed that Ford had to compensate buyers for the wait. Why these sort of setbacks you ask? Is Ford closing down its factories? Actually, YES; but wait there's more to it!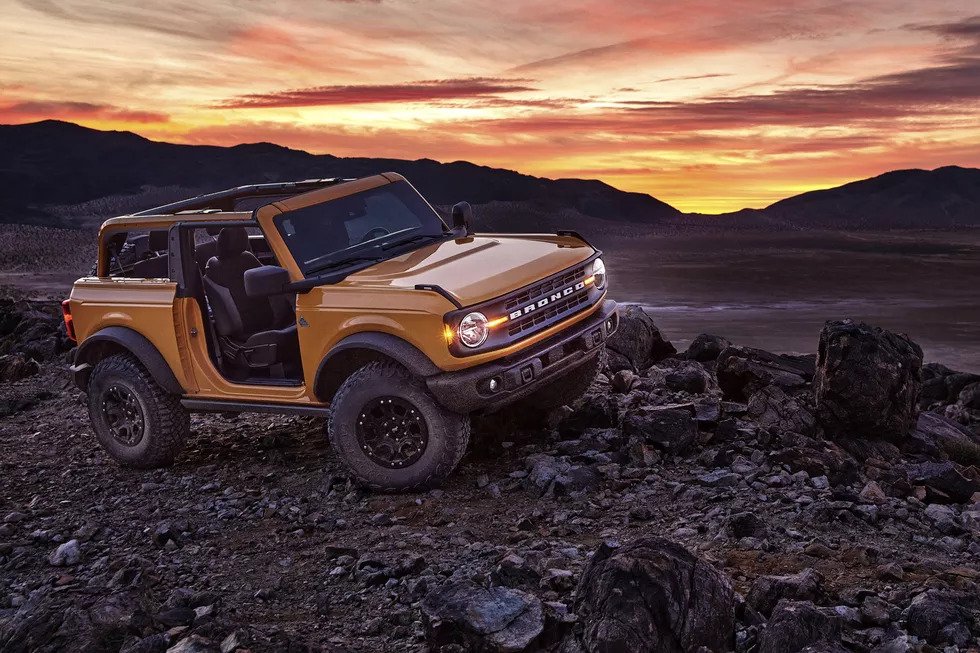 On May 5th, the Blue Oval confirmed production was lowered at multiple factories from May 17th to May 29th. The affected assembly lines also includes Ford's Michigan Assembly Plant where the Bronco is being built. Needless to say, the automotive industry is facing a semiconductor chip shortage, (yes, again). This is hampering the auto industry causing temporary shutdowns of factories throughout the globe, from Mercedes to Honda, BMW to Ford. However, the American carmaker is scheduled to run full-fledged operations back again from May 30th. Seems like 2020 went by but its ghosts didn't!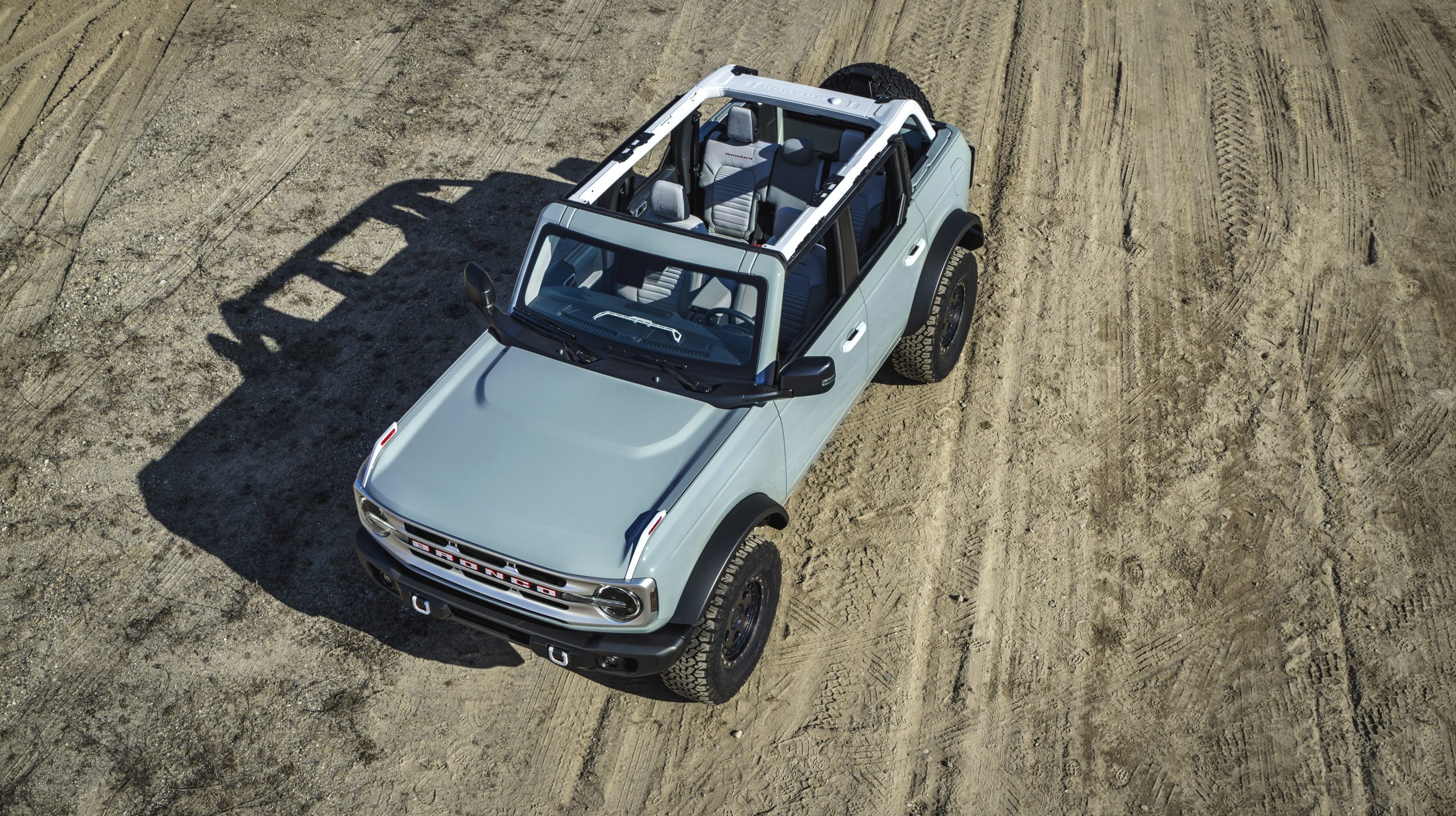 In a conversation between Ford global manufacturing and labor communications manager, Kelli Felker along with the Free Press, the former told the news publication that the Bronco remains on track to go on sale this summer. "We are still on track. These letters are related specifically to the downtime that we announced", informed Felker.
Meanwhile, with this sort of consistent delay, there's a mixed feeling among Ford's customer base. While some buyers get it saying these sort of delays have become normal in this pandemic, other's seem pretty annoyed with these hold-ups.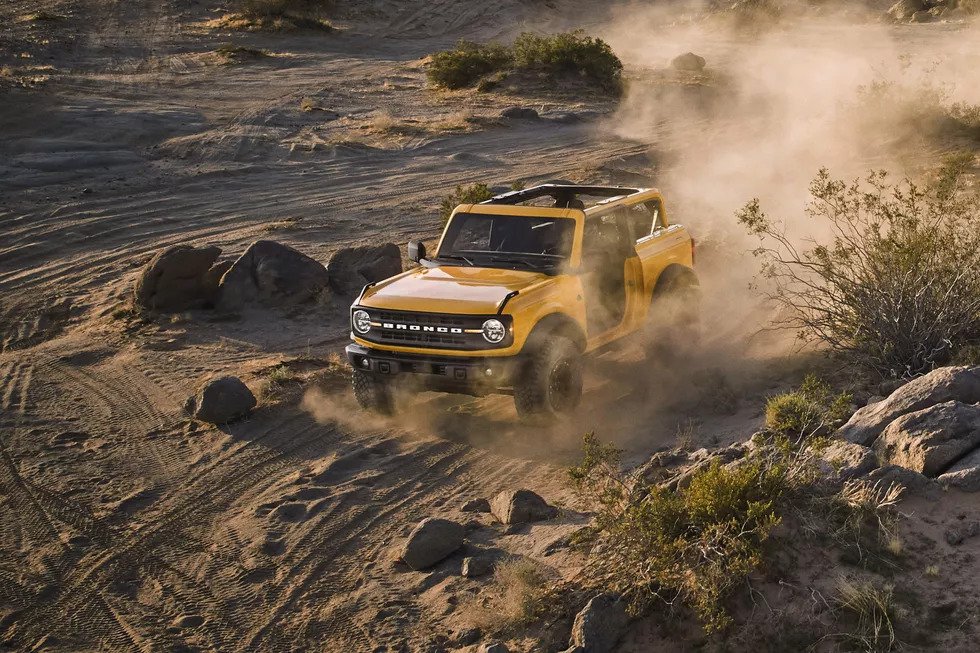 Jeff King, vice president and general manager at Bozard Ford Lincoln in St. Augustine, Florida, told the Free Press that he has been talking about getting a Bronco First Edition for months. But at the same time, on getting the delay notice letter, he acknowledged, "It's like most things these days, everything just takes a little longer than it used to."
Meanwhile, Mark Richter, another Ford customer expressed his frustration in a social media post, "My first Bronco order is #53. I have Two ordered. Why would Ford send this on a Saturday night? This is getting annoying. By the time I receive the car it will be 2022."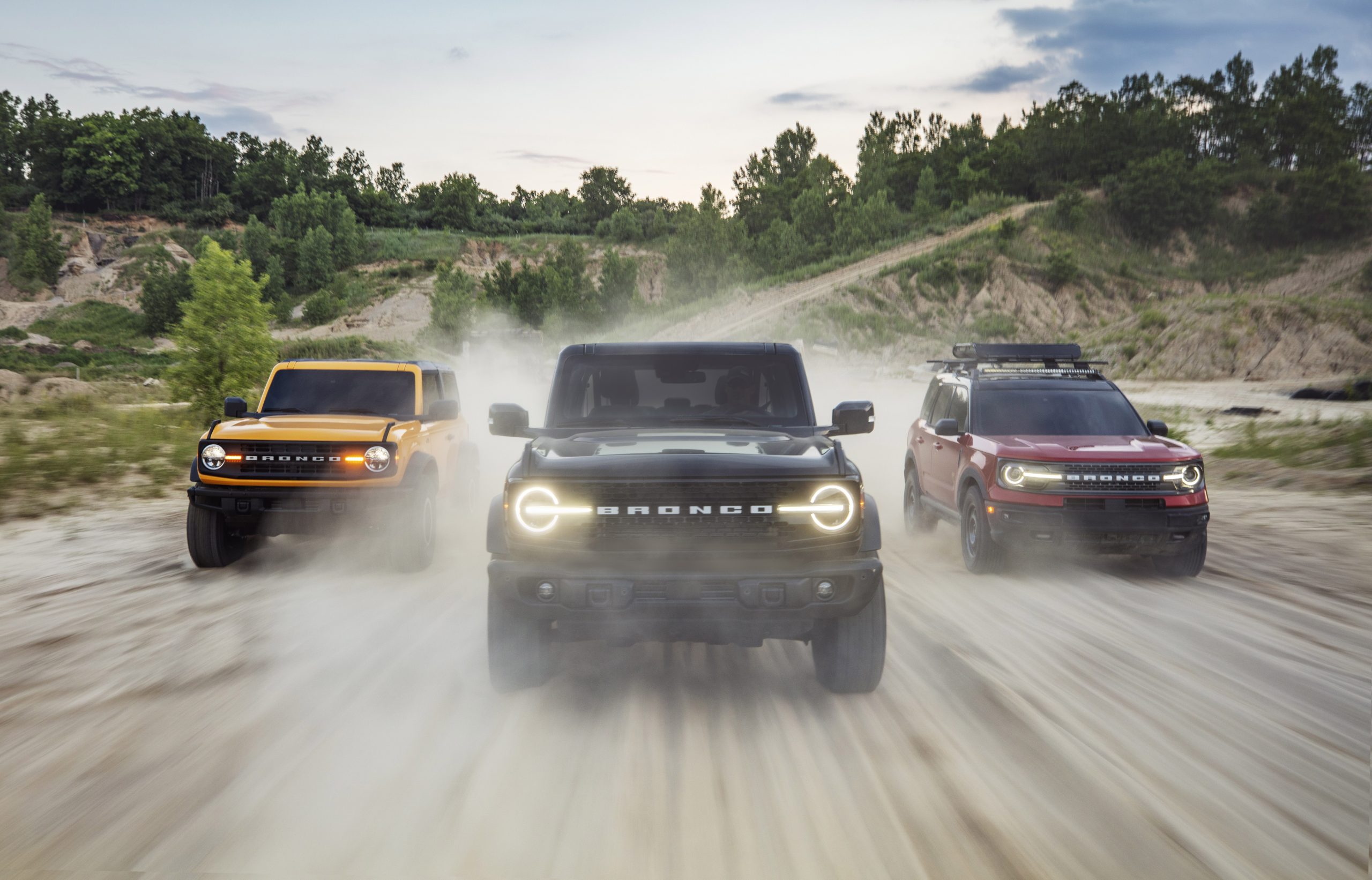 Ford had also previously shifted the start of Bronco deliveries from spring to summer due to production challenges caused by the coronavirus pandemic before the current chip shortage issue.
However, there's one news that might cheer up all those waiting for their Broncos, the SUV will be more powerful than what's originally advertised, confirmed Ford last week.