Formula 1
Expect the unexpected cause it's Monaco Grand Prix! 2021 Monaco GP Preview
There are milestones to celebrate, there are targets to meet, the racing returns at Monaco, at last.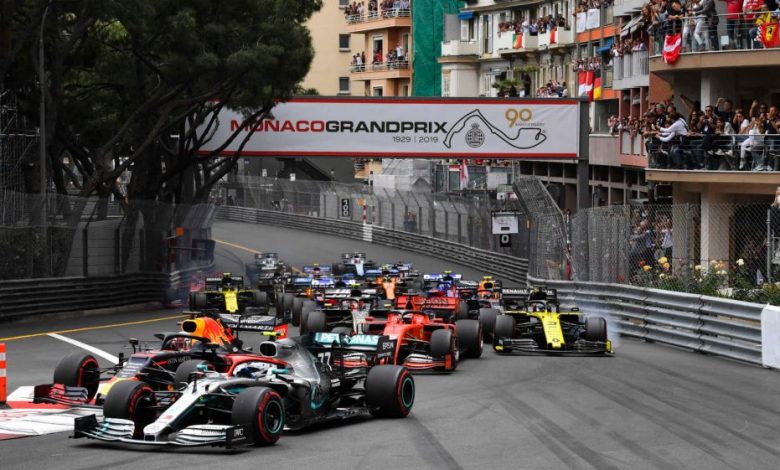 Don't know why, but I feel the 2019 Monaco GP was held a million years ago. Don't take me wrong, I am not exaggerating, but stating the fact that the race in the Principality of Monaco is as important as Sebastian Vettel is to the grid – if either of the ones decides to be absent, the entire sport suffers. Anyhoo, now that nothing of that sort is happening, let's take a closer look as to what we can expect from this Sunday's race. Although, I can see the myself getting bashed at work for trying to anticipate what goes down at one of the best most skilled tracks in Formula 1.
First off, count your blessings, for we are racing in Monaco, again!
As mentioned above, Monaco is an integral part of F1. If, for some reason, it doesn't hold a Grand Prix, it all feels rather too lonely and unusual. However, the paddock is ready to feel the thrill, the speed, the precision of driving around the Monte Carlo Street Circuit.
The track is more focused on what the driver does and so, the drivers have a chance to showcase what they are capable of for the first time this season as overtaking is *quite* difficult here. To support the 19 drivers (you know who am I not including, don't you), there will be fans to witness their heroes thrash the opposition. But, unlike previously, there will only 7,500 people allowed/day on the grandstands. Everything considered, not too bad.
Proving their worth
Like I mentioned somewhere above, the Monaco track is more driver-oriented and so, men like Sergio Perez, Sebastian Vettel, Daniel Ricciardo, to name a few, all have a chance to show their respective teams why they were signed by them.
Speaking of Perez, the Mexican has been coming under immense pressure from the Red Bull management (where have I heard this one before?). If you remember, a crash for Max in the dying stages of FP3 in Monaco, in 2018, was the reason why he was on his pace for the rest of the year. Now, I am not saying that Sergio too, should unnecessarily test the limits of the track but, he seems to acknowledge the fact that he 'needs' to do better.
Checo says that "he has a car capable of challenging for the win in Monaco, so he's aiming high." Oh, will we see the Sergio we all have been waiting for since his switch to Red Bull on Sunday? I sure hope so. Especially after the mega-critical bash by my editor in the previous race. That too when he is a fan of Sergio.
Ferrari & Alpine promise big points
Well, at least to themselves, they do. Ferrari's one-lap pace and race-pace, both have been the talk-of-the-town, as both the times, especially Charles Leclerc, the home-hero at Monaco, has been able to slot his Prancing Horse right behind the two Silver Arrows and the Bulls. At times, he has even spilt the two Red Bulls!
If the Barcelona pace is anything to go by, with the amount of confidence, consistency, and speed Leclerc had on the medium and low-speed corners, this Sunday's race at home should be worth remembering for him. Alpine, on the other hand, has been proving people wrong with its car and the capabilities. The one-lap pace is sensational, but it's in the races that the team suffers. Though with the grid racing in Monaco, it should be a great race for the team.
750* for Williams Racing
It seems as if the return of the Monaco GP has become 'the' venue to celebrate milestones. It was first McLaren when it announced that it will run a special, one-off livery in association with Gulf Oil International and now, it is Williams' turn as the team celebrates its 750th Grand Prix this Sunday.
As a part of that massive feat achieved, the Williams team will carry the names of the 100 lucky winners of a contest it is running on its website, on the halo of the FW43B car. Not only this, limited edition merch, a unique logo being run on the car to mark the occasion, all are to celebrate this milestone as it becomes only the third team after Ferrari and McLaren, to reach this milestone.
Now, to make it one better, wouldn't it be nice if the drivers were to collect some points? After the last race, it is possible, even more so if George Russell is driving.
Lewis v. Max, again (Get it? V-Max?)
Four races down, four times we have seen both the drivers fighting for the lead at least once. Lewis has won thrice, with Max, only once. If I bring in the stats, Monaco is Lewis' least favorite circuit when it comes to scoring Pole Positions. From the 13 races he's taken part in, he has only two Poles, making his Poles-to-race participation ratio of 0.15%, the lowest amongst the 33 other circuits he has raced at. His victories also stand at just 2. Confusing? I think not! Because no driver has any record stat in Monaco.
To give you a gist, Kimi has 2 Pole positions out of 17 participations and only ONE victory. Alonso has 2 pole positions and 2 race wins out of 16 appearances at the Monaco circuit. Sebastian Vettel doesn't show any better stats either because he also has just ONE pole but, 2 victories out of 12 appearances. It is Michael Schumacher who's had 5 victories out of 18 participations at Monaco. Daniel Ricciardo has had 2 poles and ONE victory out of 9 appearances so maybe he has a chance of making better stats at this circuit especially after we saw the honey badger unleash himself in the 2018 GP. That one victory he had WITH a KERS system malfunction.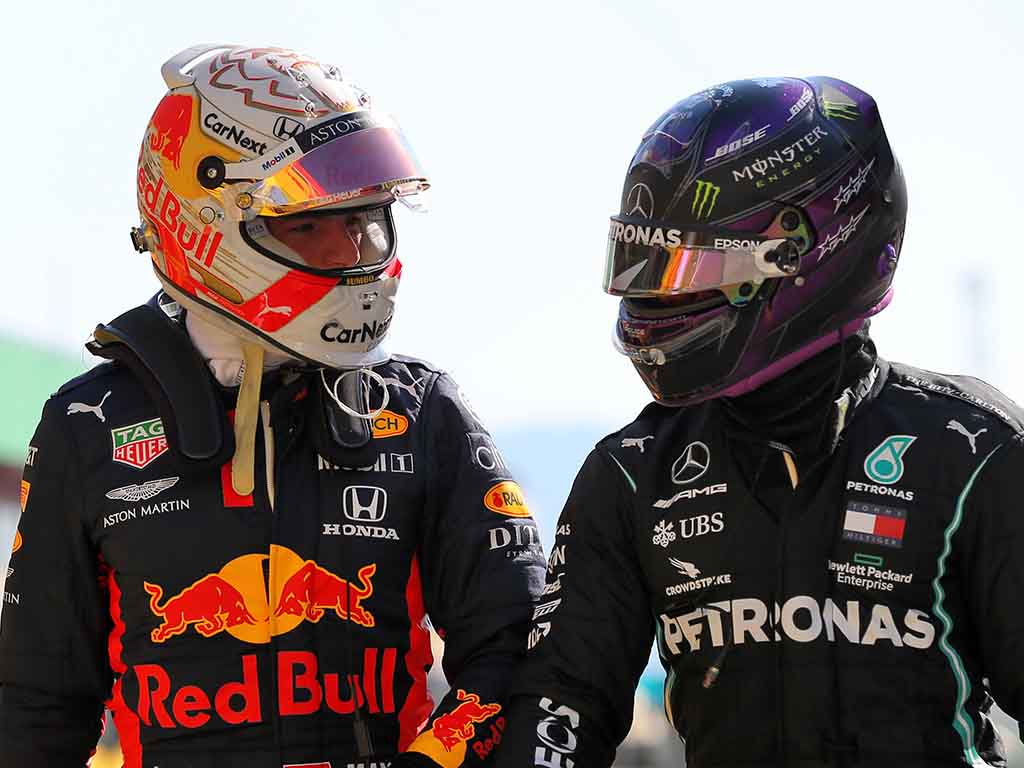 Anyway, with the circuit being very difficult for overtaking, whichever driver posts a time respectable enough on Saturday, will have won most of the race on Sunday. Whom will it be, we don't know, but with such closely-matched machinery over one flying lap, the qualifying battle between these two is likely to be spectacular.