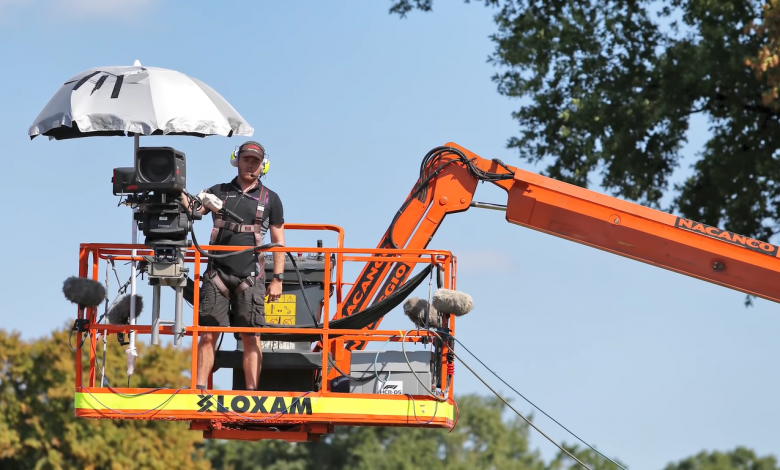 "Gentlemen, a short view back to the past." Rings a bell? If yes, you're a true F1 fan. If not? Yeah, well, whatever! Anyway, let's talk about what happened two days ago – we had the 2021 edition of the Monaco Grand Prix which was, without any doubt whatsoever, an eventful race. Solely my opinion though. I mean it was just rains which came a day late, everything else to create a drama was already present. Nonetheless, that is not why I am writing this one, you see.
In case you watched the entire race with your eyes glued to the TV screen, you know what I am talking about. Still don't get it? Here's a hint: it involves Vettel, Gasly, and Hamilton. Yes! THAT legendary moment. The Aston Martin team and Sebastian made the overcut work beautifully that saw him come right alongside Pierre as soon as he exited the pitlane. But, we didn't get to see the ballsy overtake and instead, we saw Lance Stroll flying over the kerbs… on repeat!
Now, don't send all your hatred to FOM, Formula One Management to be precise, because the Monaco GP direction was not under them. However, it was under TMC, which happens to be the oldest private channel in Europe and dates back to 1954. The TV Channel programs several other disciplines of sports, but the Monaco Grand Prix is its sole under the Motorsport section.
Why did it happen, we may never know, but considering the direction was for one of the most important and historic GPs of the year, it should've been better. Much, much better. However, TMC is not the only channel/provider which is not under the direct supervision of FOM. BBC and ITV both have had plenty of experience in broadcasting and directing the British GPs with Fuji Television responsible for the Japanese Grand Prix, until F1 took control from 2012 onwards.
FOM has explained what TMC is responsible for though, over a race weekend – it not only makes sure the cameras and microphones are in sensible places, but TMC also oversees replays, selecting which cars they want to follow and the general direction of the world feed. But then again, we know the F1 directors also don't love following a driver too much. For example, Sainz for the entirety of last year, barring one or two races.
Point is, one cannot expect TMC, or even FOM, to start doing better jobs instantly, but it is something that has to be done, on an urgent basis. Be it F1 or any other motorsport, imagine that while watching a particular driver trying an overtake at a circuit like Monaco and that very moment of the footage is taken away from you. The frustration has got many TVs killed. Don't let yours be the next!
Try taking some tuitions from MotoGP, eh, Liberty Media, and F1?