Auto Business
News
The Geneva International Motor Show is back!
The 91st edition of the GIMS will be held from February 19th to 27th, 2022... finally!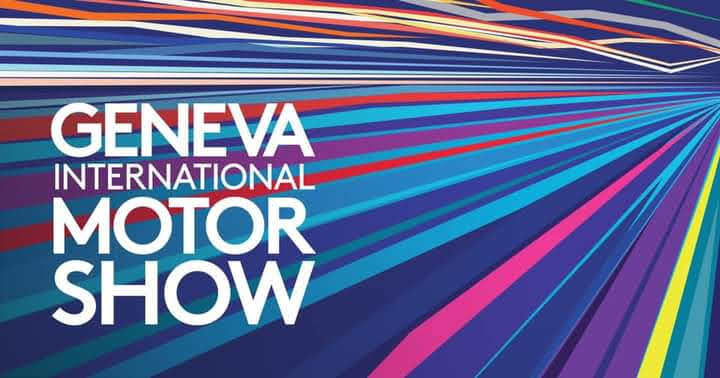 As far as I can remember, the Geneva Motor Show is one of the five biggest auto shows in the world. Probably the biggest when it comes to its popularity. So much so, that it has been running consecutively since the 1940s. Well, that streak was broken last year due to you-know-what. It is said that the estimated losses for last year alone stood at nearly $12 million! Of course, that continued this year too, as the GIMS obviously did not take place.
Nevertheless, time to be happy once again! Organizers of the show have confirmed that the show will return next year. Registrations for the exhibitors too have been opened, so auto manufacturers are now free to set up shop. The upcoming edition promises to be an "exciting evolution" and "substantially different from the past", but we do not have any concrete details on the same. Maybe the show will embrace electrification more than ever?
In building anticipation for what will be a truly unique edition, the CEO of GIMS, Sandro Mesquita, announced: "With the dispatch of the tender packages, we are now officially starting the organization of GIMS 2022. My team and I can hardly wait to present our concept to the exhibitors and subsequently to the public. We hope that the health situation and the corresponding policy regulations regarding COVID-19 will allow us to bring it to life."
Carmakers suffered monumental losses due to the production shutdown and reduced sales, something GIMS also had to witness. As a result, many manufacturers decided to skip the auto show and opt for an online reveal, instead. Why, because it's much cheaper, convenient, and offers more exposure that way.
We don't know which all brands would bless the floors of the convention center, but what we do know is that this could certainly be the beginning of the end for traditional motor shows. However, more details on the concept of the next edition of GIMS will be presented in the coming weeks. Stay tuned!