News
NHAI instructs toll plazas to minimize waiting period
As per the new guidelines, the service time should not take more than 10 seconds on each vehicle or the vehicles that queue up beyond 100 meters from the booth will be exempt of toll charges.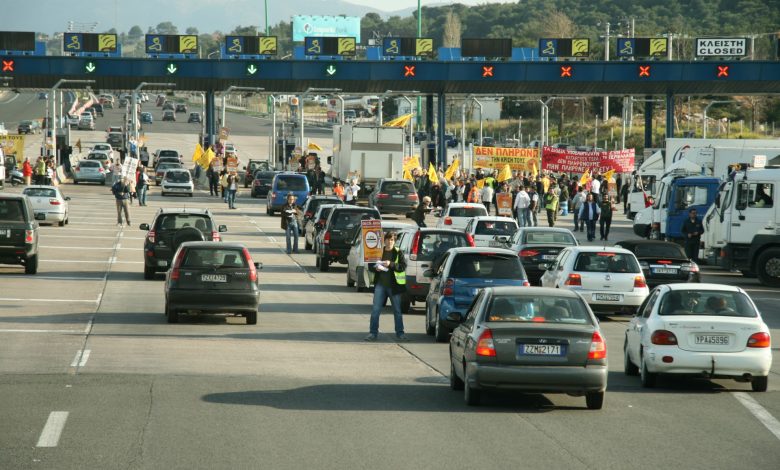 Long drives mean open highway roads. And the only undesirable thing stopping you midway are the long queues at the toll plazas. Not anymore! The National Highways Authority of India (NHAI) has issued fresh guidelines for its toll plazas across the country to minimize the waiting time. As per the new rules, no vehicle should exceed the service time of 10 seconds at the toll plazas.
The highway authority further informed, to ensure seamless flow of traffic, vehicles that queue up beyond 100metres from the toll plaza will be exempt from paying the toll and allowed to pass until the queue comes within 100 meters. (Now just don't try to pull a trick like Babu Bhaiya pulled on that Dominos delivery guy in Phir Hera Pheri)
To ensure effectiveness and clear confusion of any sort in the process, NHAI has also instructed toll plazas to paint a yellow line at a distance of 100 meters from the toll booth in each toll lane. The governing body says that the new guidelines will also inculcate a further sense of accountability in the operators.
Indian toll plazas have already shifted towards a cashless transaction at the booth after the government's mandatory 100 per cent FASTag rule in February 2021. Due to this, the waiting period has already dropped drastically with almost no queues at most of the plazas. According to the NHAI, the overall FASTag penetration at toll plazas has reached 96 per cent and many of them have 99 per cent penetration. The NHAI further said, "even then if there is a queue of waiting vehicles of more than 100 meters due to some reason, the vehicles will be allowed to pass without paying toll till the queue comes within 100 meters from the toll booth".
The NHAI credits Covid-19 protocol like social distancing in playing a major in shifting a lot of people to opt for the electronic toll payment system to avoid contactless transactions. The constant growth and adoption of FASTag by the highway users is encouraging and has helped in bringing more efficiency in toll operations, it added.
Keeping in view the growing Electronic Toll Collection (ETC) penetration in the country, the Highway Authority also issued a statement on Wednesday expanding on its future plans. As per the statement, the national body will focus on a new design and construct the upcoming toll plazas as per traffic projections for the next 10 years to have an efficient toll collection system.