Auto Business
Electric
News
BMW's one inch punch! Invests $1 billion in eDrive technology
Not only this, the Munich-based carmaker has also promised that this time, it will all be green and clean!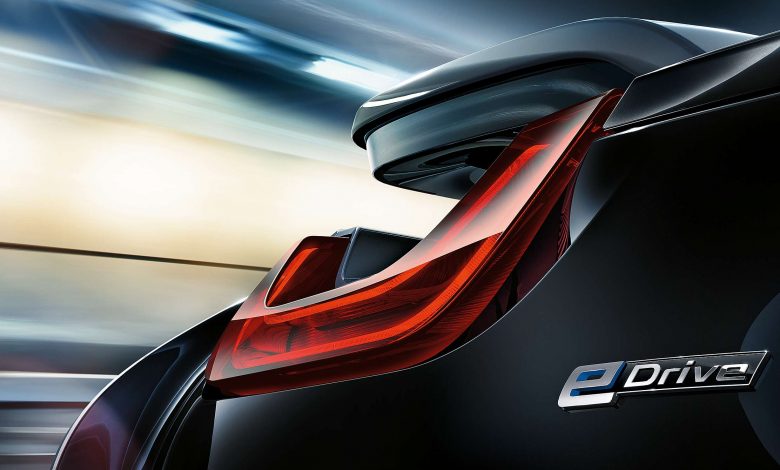 The BMW i sub-brand was found back in 2011 to design and manufacture EVs. The first two products were the i3 and that curvaceously good-looking i8 PHEV. Years went by, BMW didn't give too much thought to electrification as the demands never came. However, we are now living in the year 2021, and if you're not serious about switching to EVs, you might as well pack up shop.
The all-electric iX3 SUV was unveiled last year, whereas the two newer models, the i4 and the flagship iX SUV, will go live sometime this year. So then, what's next for BMW i? Well, for starters, the automaker has confirmed that the production for the i4 and iX will commence shortly, after the production for the powertrains began at the Competence Center for eDrive in Dingolfing, Germany.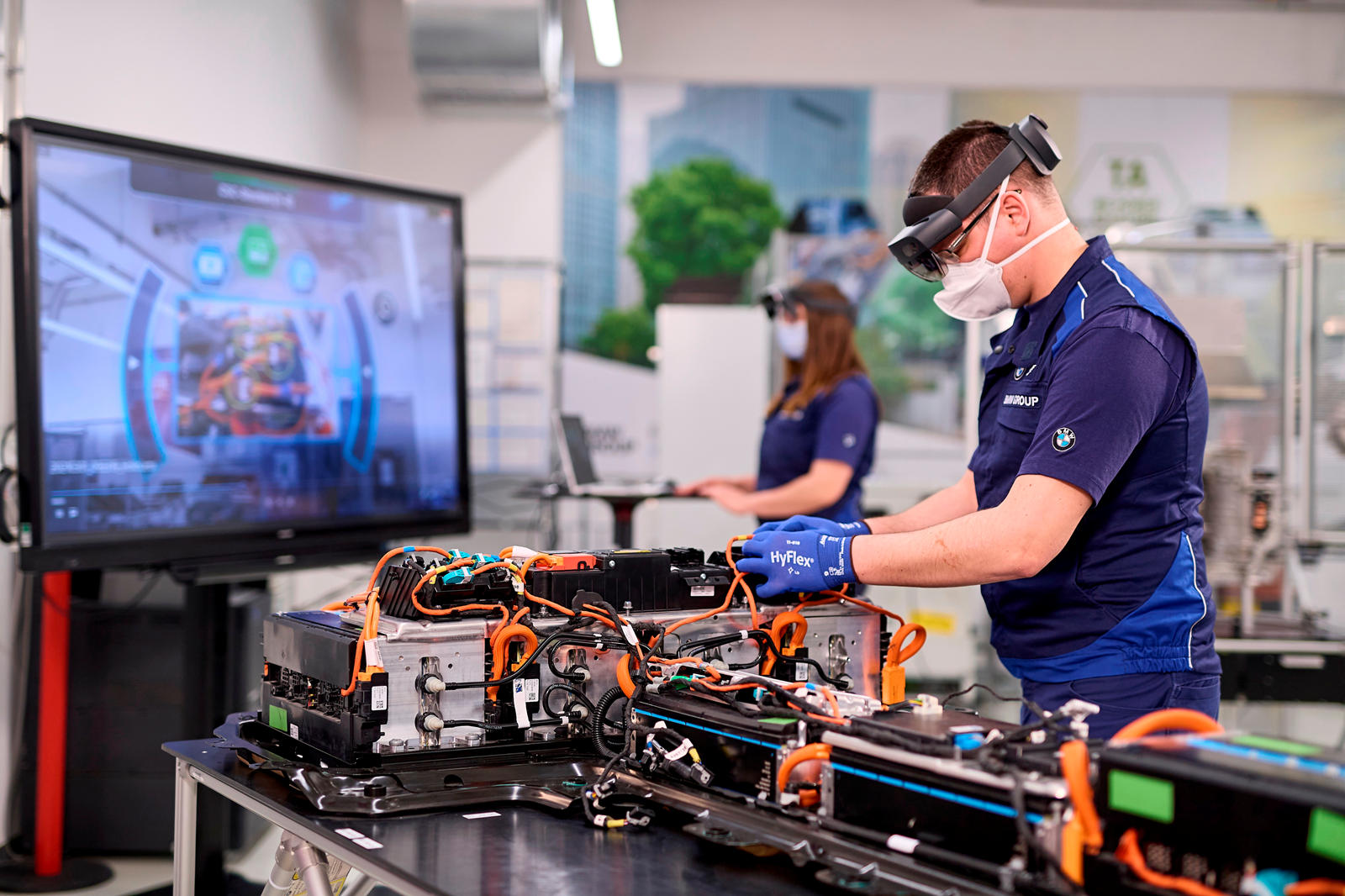 BMW says, "Each vehicle uses up to two highly integrated eDrive(s), which combine the electric motor, power electronics, and transmission in a single housing. Based on the design principle of a current-excited rotor, the fifth-generation eDrive does not require any materials classified as rare-earth metals."
Power for the production happening on a mammoth-scale for these battery cells will only come from renewable green energy, claimed to sport excellent performance, charging and discharging abilities, durability and safety. Additionally, since the fifth-gen eDrive tech is flexible, it is not just the i4 and iX that will have these sustainably produced batteries and powertrains.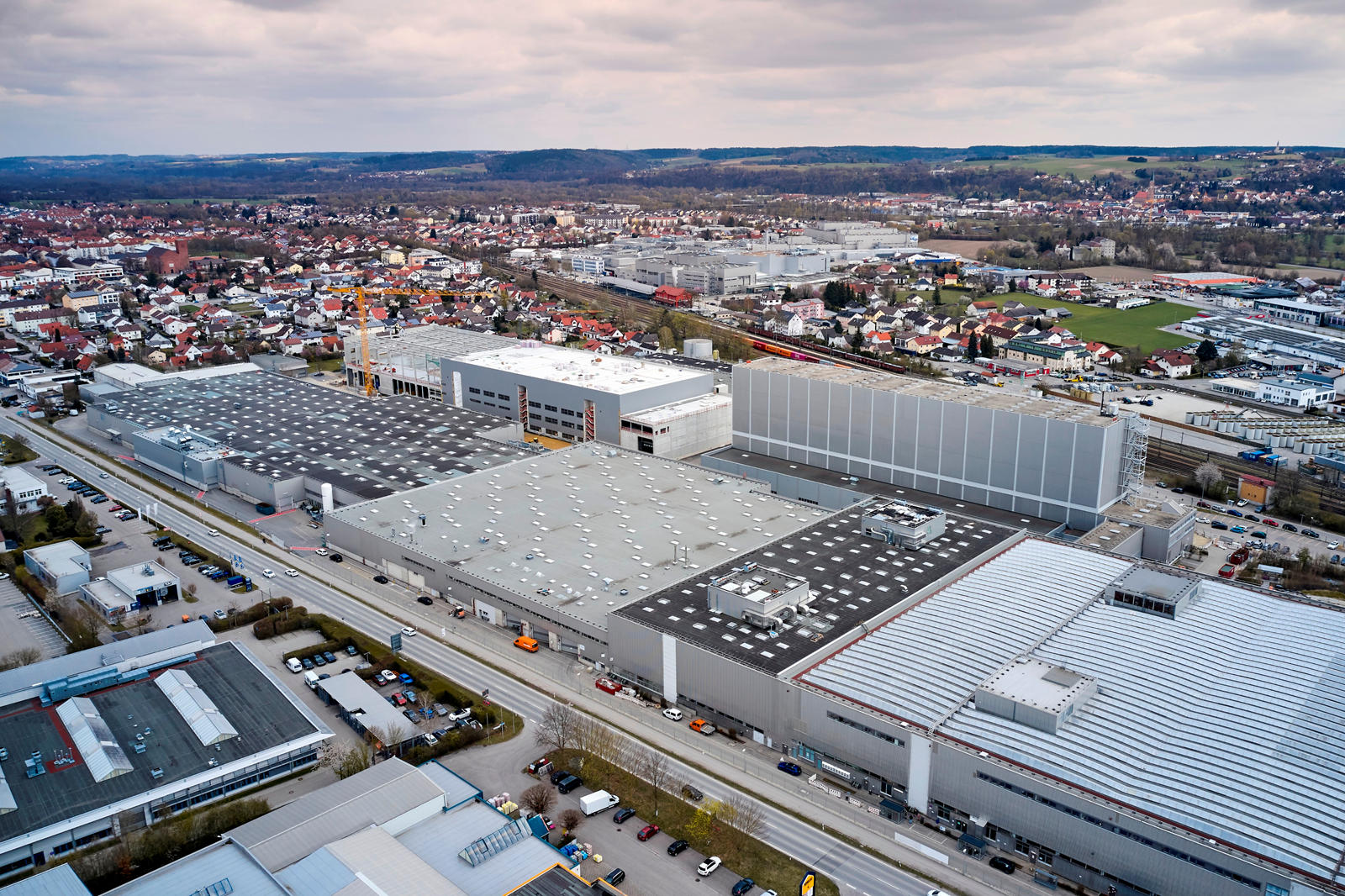 The Dingolfing plant alone will see an investment of more than $600 million to help in expanding the production of these eDrive systems. Similarly, from next year onwards, the BMW Group will look to produce eDrive systems for more than half a million Hybrids and EVs. Counting other locations like Leipzig, Regensburg, and Steyr where the investment would also reach, the company's total funding will exceed the $960 million mark by 2022.
It certainly looks like BMW is all ready and prepped up for the future of mobility. And knowing its past track record, we know for sure that it will set records straightaway! Rivals, be very worried.