Auto Business
News
Toyota registered doubled sales in April 2021, despite the global chip shortage.
The Japanese automaker shipped a record high, 859,448 vehicles worldwide in April 2021.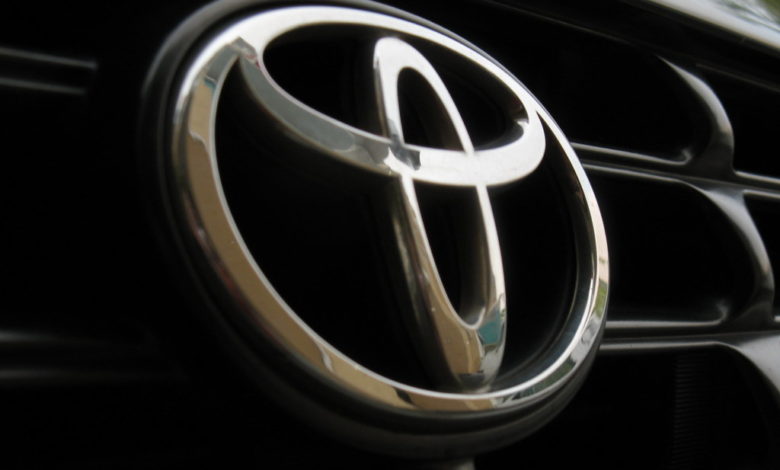 Toyota's decision to stock semiconductor chips is finally paying off. While the whole automotive industry is forced to cut down their production due to the global chip shortage, Toyota registered record-high sales in April. Toyota Motor Corp. recently announced that it sold 859,448 units globally in April, a 103 percent increase from a year earlier. Both sales and production rose for the eighth straight month. The Japanese automaker also doubled global output from a year earlier to 761,459 units, thanks to the robust demand in China and the United States
Toyota reported a 2.3 times increase in overseas sales i.e. 735,431 units. The largest figure for April, buoyed by brisk sales of SUVs in the US and Lexus cars in China. Overseas output marked a 3.1-fold increase to 493,854 units, a year after production was partly suspended in North America and Europe.
In the US, Toyota's April sales were up by a whopping 188.5 percent compared to the same period last year, with 272,000 units sold. Toyota attributes this substantial increase to strong sales of light trucks such as RAV4, Highlander and 4Runner, as well as the popularity of hybrid models like the RAV4 Hybrid, RAV4 Prime, and Venza and last April's drop in sales caused by the pandemic.
In China, Toyota sold 160,000 units last month, a year-on-year increase of 12.2 percent thanks to strong sales of the Avalon, Camry, RAV4, and Wildlander. Strong sales of the Harrier SUV and Yaris hatchback also increased Toyota's April 2021 sales by 27.1 percent, with 124,000 units sold. If Toyota can sustain this growth, 2021 should easily eclipse 2020's total sales figures.
In Japan, 267,605 units were churned out in April, up 22.7%, Toyota informed. In its home market Japan, sales, including mini-vehicles, rose 27.1% from a year earlier to 124,017 units thanks to the popularity of the Harrier SUV and Yaris compact car.
Toyota also registered great figures between January and April 2021 with the sale of 3,014,557 cars, an increase of 27.8 percent compared to Q1 2020.
Talking of hybrid cars, Toyota's global sale increased by 171.2 percent to 223,126 units in April. And the Japanese automaker is prepping up to launch its first fully electric car, the production version of the bZ4X concept goes on sale in 2022.