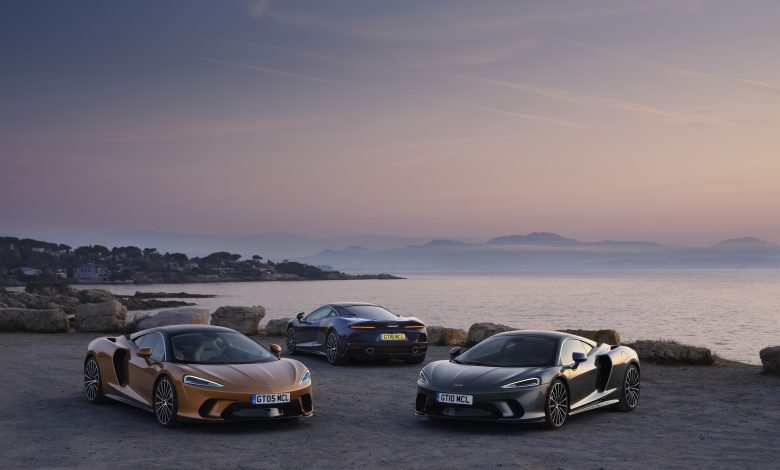 Mac, McD and McLaren, three things that can easily put a smile on a man's face. While we already have the former two in India, the latter is finally almost on our shores, officially. McLaren Automotive has appointed Infinity Cars as its official dealer in the country.
The British Supercar manufacturer will enter the Indian market with the GT, 720S, and the 720S Spider with the Artura following them most likely at a later stage. McLaren is said to open one single dealership in the country in Mumbai.
Before you go to check the official McLaren Automotive website, we should mention this, it does not currently mention India as a part of its retail network. However, the configurator recently added the option for India, and the brand will soon update its website, hopefully with an official formal announcement. Meanwhile, let's check out what will the India bound McL's will cost the potential buyers.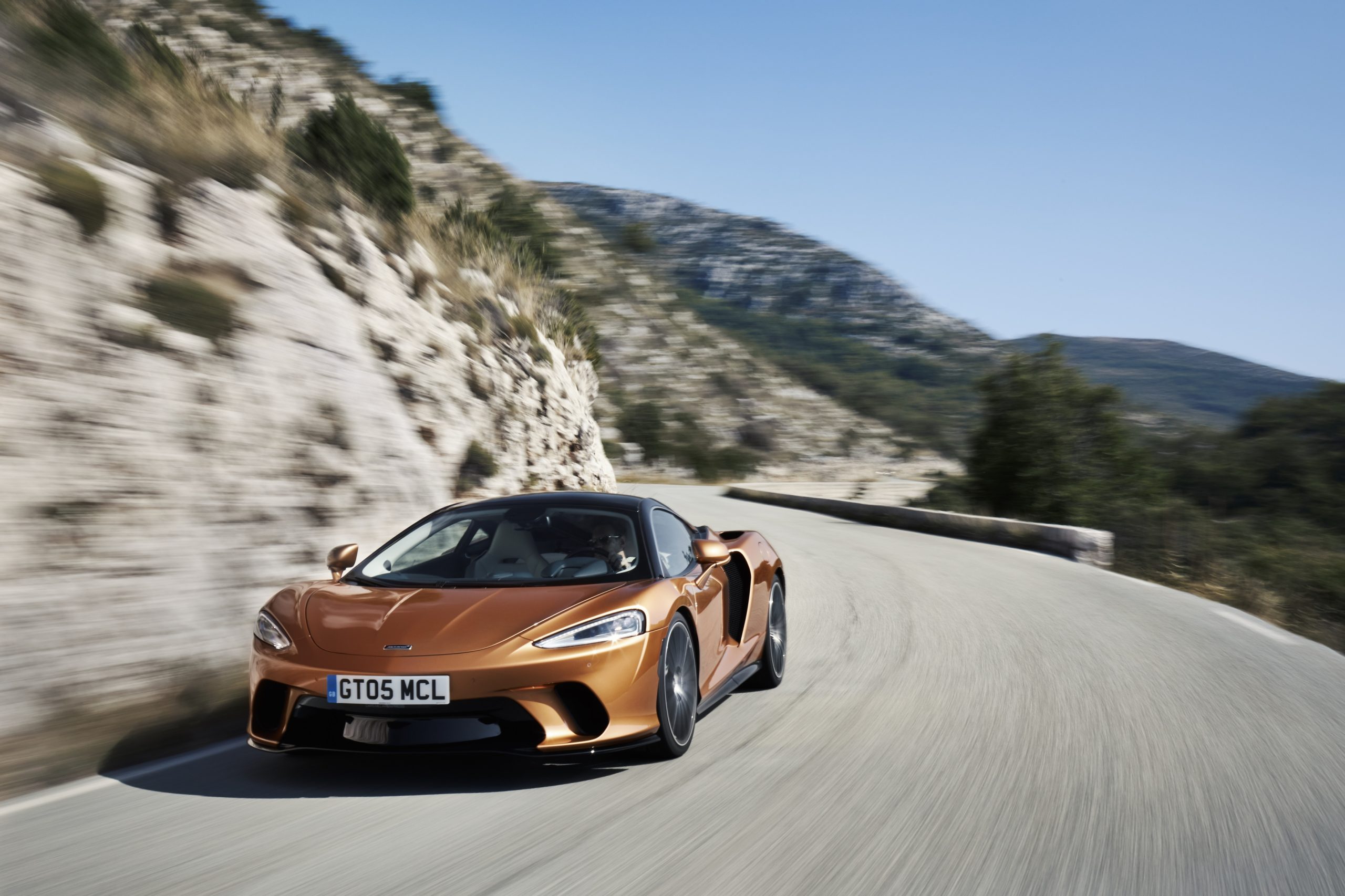 The entry-level model for McLaren in India will be the GT, with a price tag of Rs 3.72 crore (ex-showroom). McLaren GT has a muscular hood, wide air vents on the sides, designer multi-spoke wheels, and sleek headlamps. The car has a luxurious 2-seater cabin with automatic climate control, multiple airbags for safety, and a multifunctional steering wheel. The mid-engine grand tourer is powered by a 4.0-litre twin-turbo V8 motor that produces 620hp and 630Nm of torque. Paired to a seven-speed dual-clutch transmission, the model can sprint from 0-100kmph in 3.2 seconds. It has a top speed of 326km/h.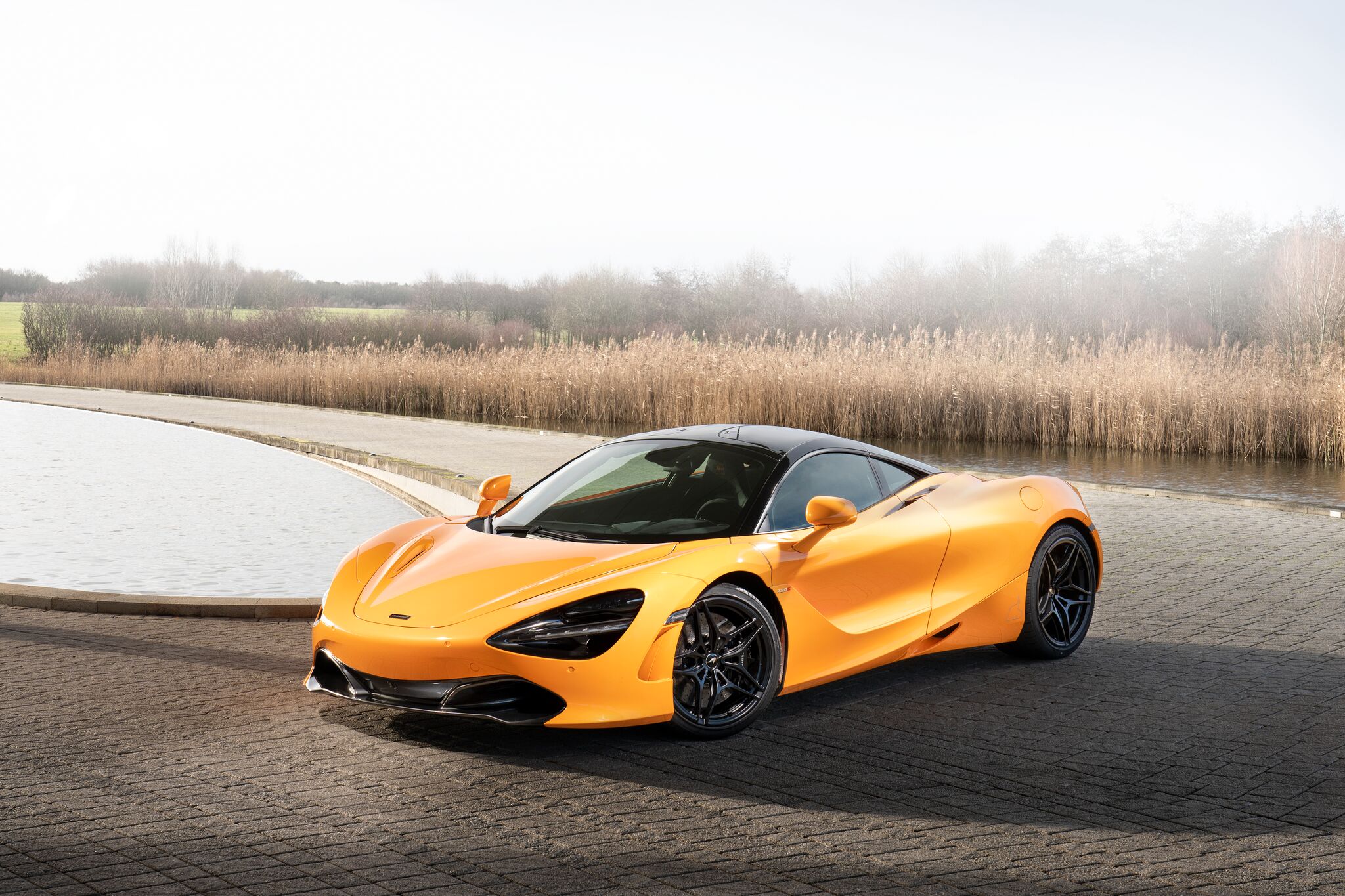 The next in line is the McLaren 720S which is available in Coupe and Spider forms. The latter sports a convertible roof that can be opened or closed in just 11 seconds and can be operated at a speed of up to 50km/h. The McLaren 720S and 720S Spider bear a price tag of Rs 4.65 crore and Rs 5.04 crore (all prices, ex-showroom) respectively.
Under the hood of the McLaren 720s range is a 4.0-litre twin-turbo V8 engine that produces 720hp and 770Nm of torque. This engine is mated with a seven-speed dual-clutch transmission. The model can attain speeds of 100kmph from a standstill in 2.9 seconds and have a top speed of 341km/h. The McLaren 720S model range is designed to compete against the Lamborghini Huracan, Ferrari F8 Tributo and the Aston Martin DBS Superleggera.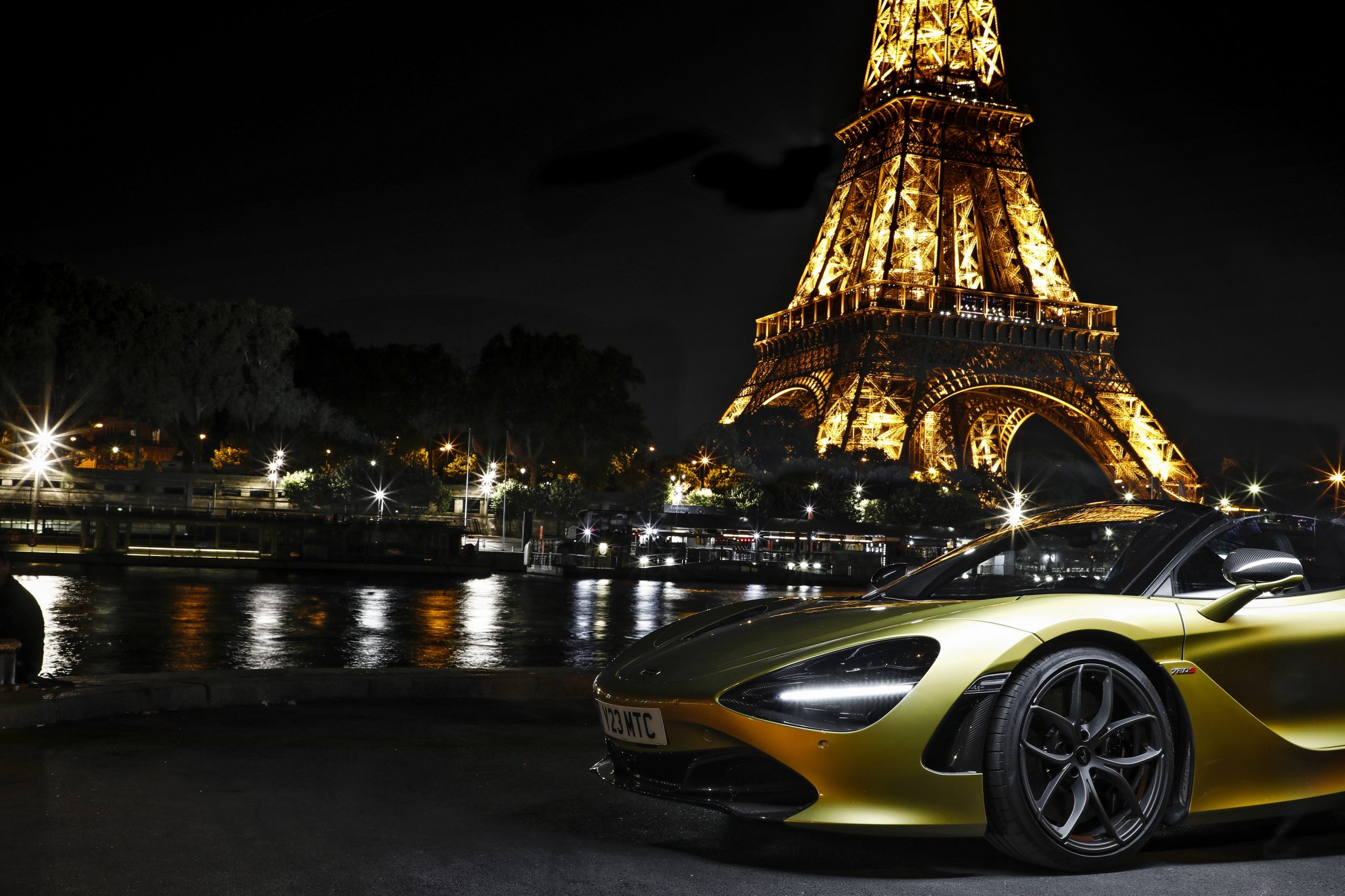 All the models will get a pre-configured add-on pack that includes a 12-speaker Bowers & Wilkins audio system, parking sensors, a front suspension lift, and a rear-view camera. This package will cost Rs. 29.77 lakh for the GT, while buyers of the 720S Coupe and 720S Spider will have to shell out an extra Rs. 43.31 lakh.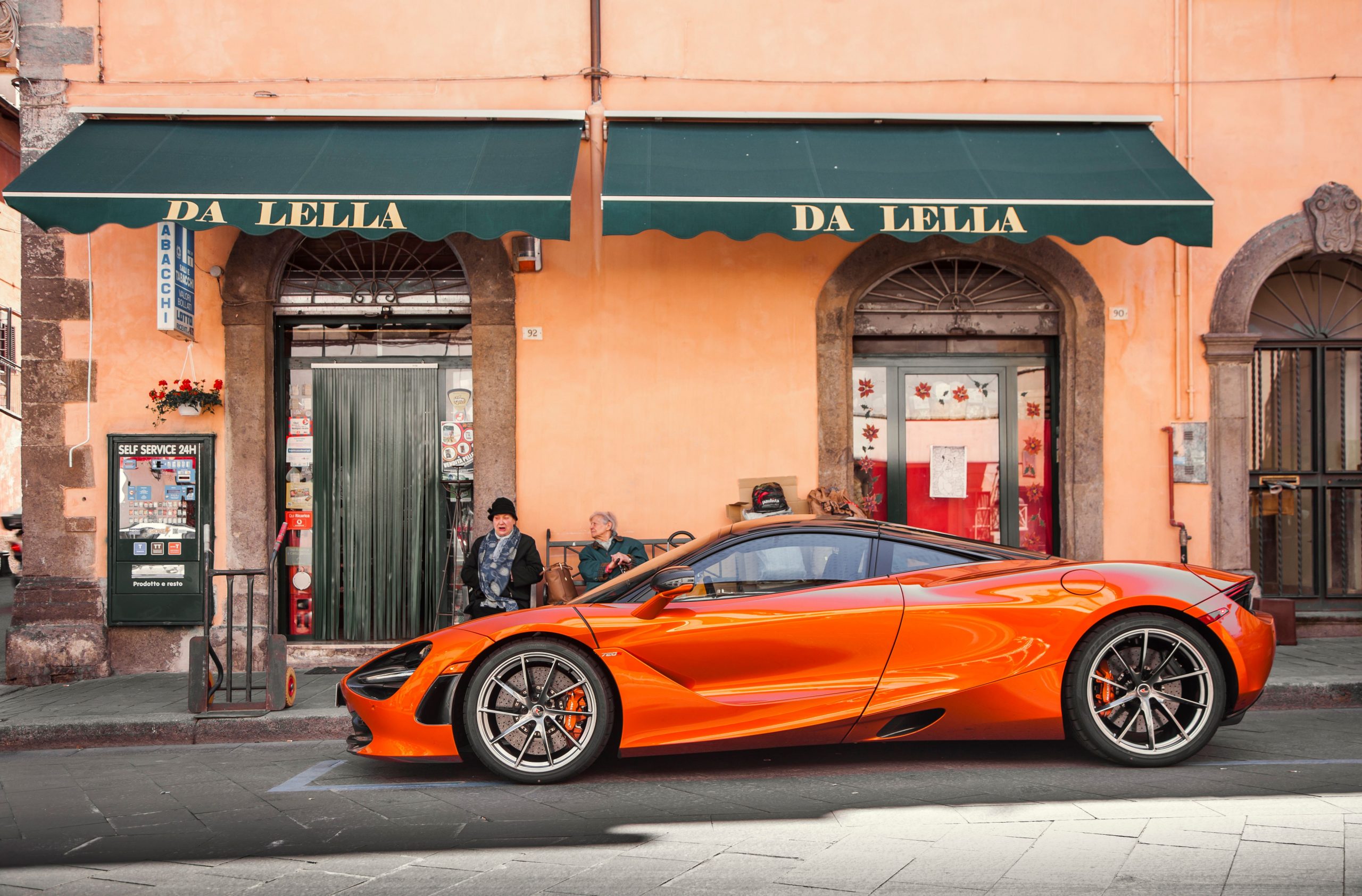 The McLaren Artura is also available on the configurator for the Indian market, similar to the GT, 720S Coupe and Spider, however, its price is yet to be announced. So this could indicate that the Artura might join their siblings in India at a later date. Talking of the looks, based on the MCLA platform, the McLaren Artura has a muscular bonnet, soft-close doors, black alloy wheels, inverted L-shaped headlights, and dual exhaust tips.
On the inside, there are two seats, a flat-bottom steering wheel, multiple airbags for safety, and an MIS II touchscreen infotainment console. The car draws power from a hybrid powertrain that generates 680hp/720Nm and allows for a top speed of 330km/h.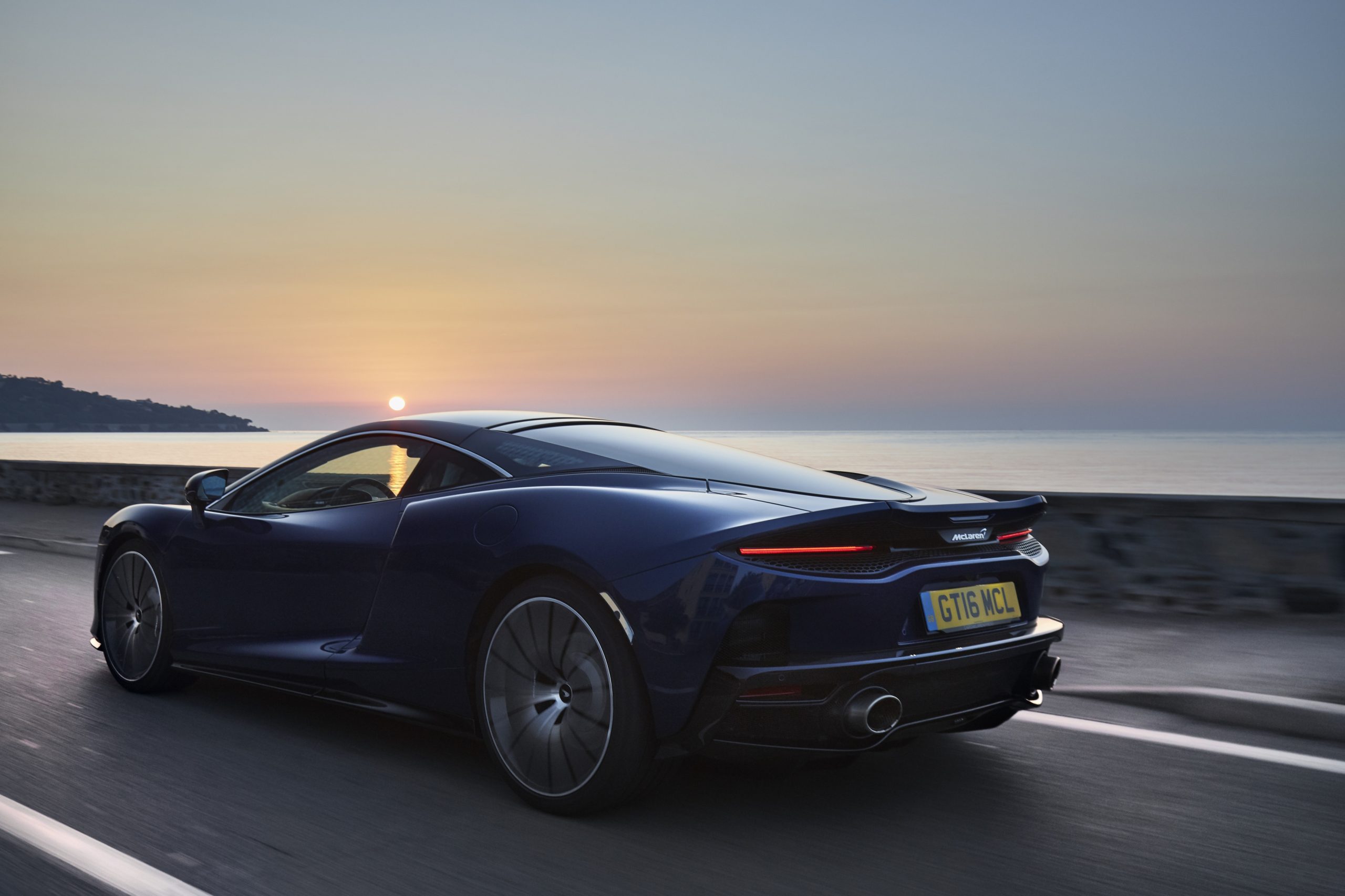 So let's hope, McLaren will make an official announcement real soon, meantime, why don't you go configure your McLaren GT or 720S on the McLaren Automotive website to get a head-start, and avoid the long waiting period.