Auto Business
Electric
News
Benedetto Vigna, Ferrari's latest CEO, seems to be the best man for the job
The 51 year-old Italian brings in 26 years' worth of experience from the computer-chip industry.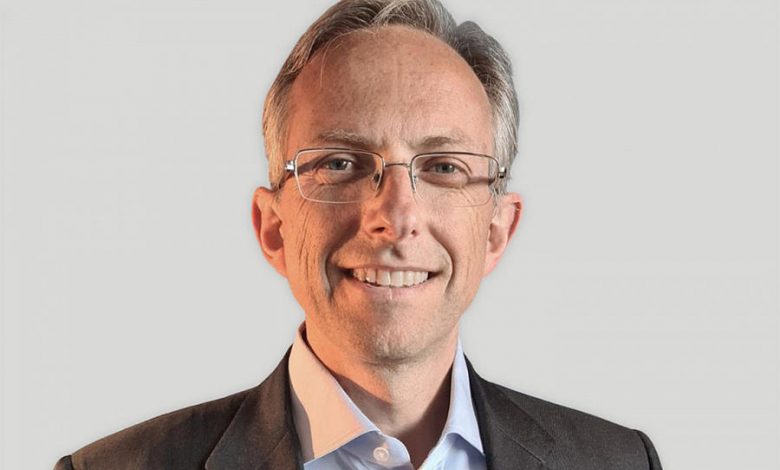 In December last year, Louis Camilleri announced his departure from Ferrari due to personal reasons with immediate effect, and suddenly, Ferrari was left without a CEO. That has changed, now that Vigna is set to join the Italian carmaker from September 1 this year. To throw some light on what Benedetto does currently, he's the Executive of the chip division of ST Microelectronics, Europe's largest semiconductor chip manufacturer. You still think why this hiring is considered clever?
"It's a special honor to be joining Ferrari as its CEO, and I do so with an equal sense of excitement and responsibility," Vigna said. "Excitement at the great opportunities that are there to be captured; and with a profound sense of responsibility towards the extraordinary achievements and capabilities of the men and women of Ferrari, to all the company's stakeholders and to everyone around the world for whom Ferrari is such a unique passion."
It is also said that the new Bossman will help Ferrari move into the next-gen of technologies, including electrification, with his 26 years of experience in the chip industry. Not only this, but according to several reports, he might as well boost Ferrari's Formula 1 performance.
"We're delighted to welcome Benedetto Vigna as our new Ferrari CEO," said Ferrari chairman John Elkann. "His deep understanding of the technologies driving much of the change in our industry and his proven innovation, business-building and leadership skills will further strengthen Ferrari and its unique story of passion and performance in the exciting era ahead."