Auto Business
Electric
News
Audi says no to an ICE-powered car after 2026
CEO Markus Duessmann & company have decided to sell only EVs from 2026 onwards.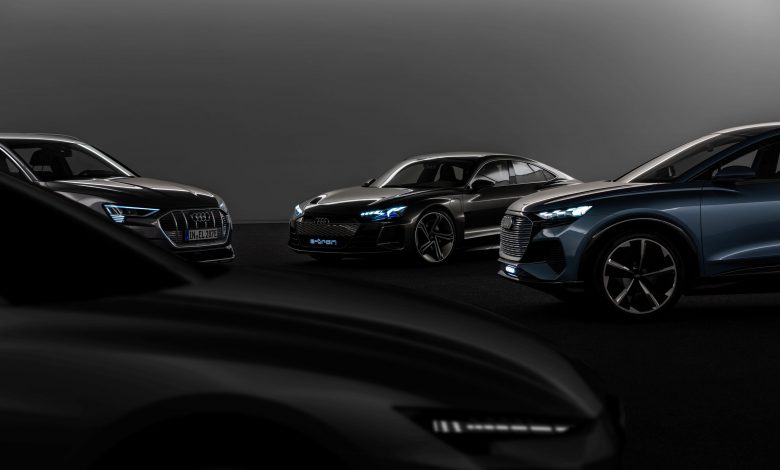 With help from German publication Süddeutsche Zeitung and Reuters, it is reported that Audi CEO Markus has presented the new electrification plan to the management board. However, Audi is yet to confirm the same. Although judging by the amount of hype there is regarding the same, one can only think that it is a done-deal indeed.
Now, what this means is that Audi will join the entire VW Group as it sets its sights on converting to EVs only in Europe from 2026 as it still recovers from the Dieselgate scandal. In mid-March, Markus already confirmed that Audi has stopped developing gasoline and diesel engines for good.
Perhaps the biggest reason for this move is said to be the upcoming Euro 7 regs, which are going to be stringent than ever before – as of right now, the NOx emissions/km is 60 mg for gas cars and 80 mg for diesel cars. Euro 7 only allows NOx figures between 10 to 30 mg, depending on the vehicle category and so, this would make it nearly impossible for the ICE-powered cars to match. Additionally, the financial burden doesn't help the case either.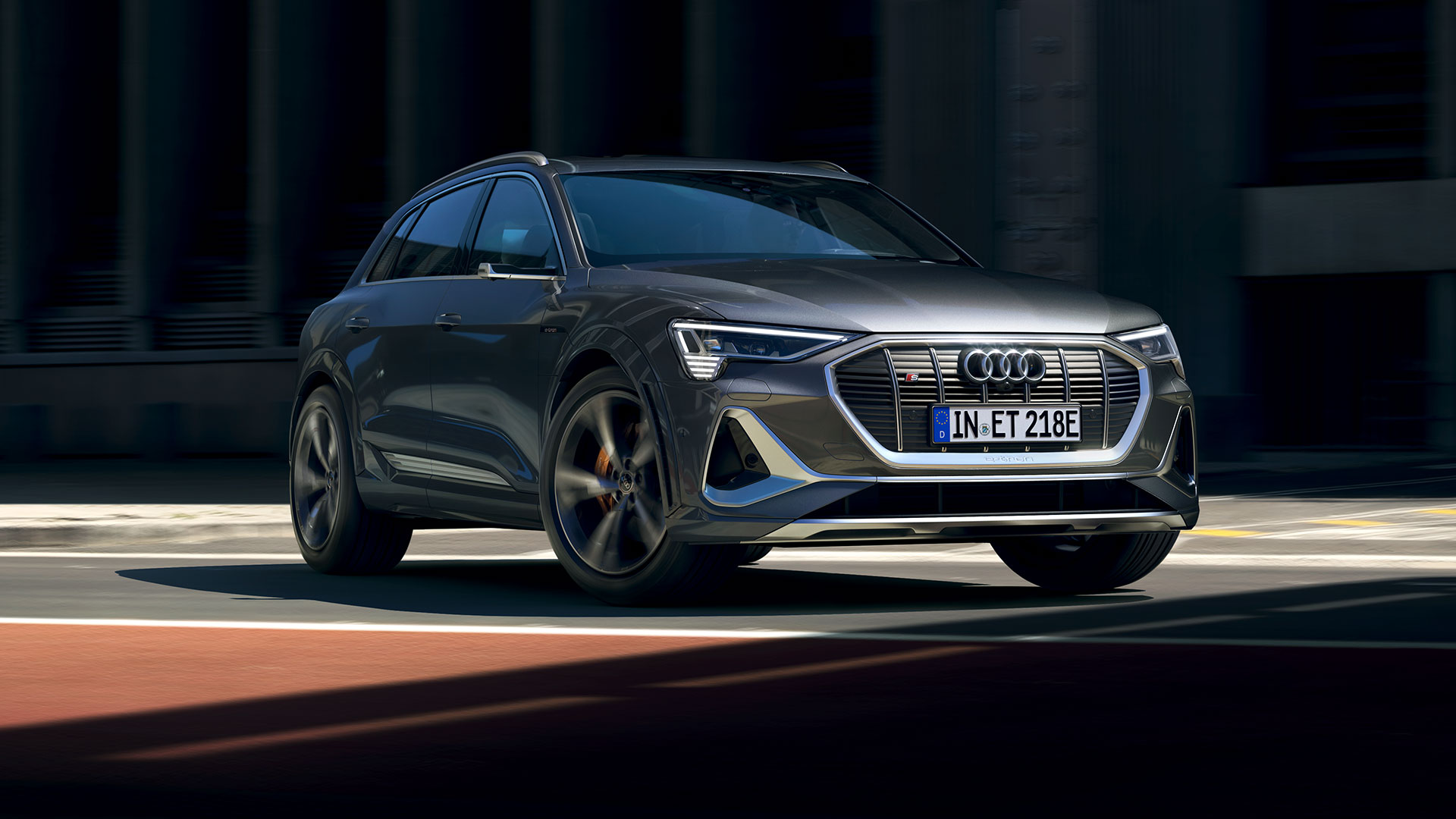 Since Audi released its first-ever EV, the e-tron SUV back in 2018, its portfolio has only increased with the likes of the e-tron GT, Q4 e-tron crossover to name a few. Down the line, models such as the A6 e-tron, Q5 e-tron, all are expected to join the ever-growing range of pure EVs. However, to point out, nearly every other major Audi passenger car is available in a PHEV guise, too.
It is still expected though, that Audi will continue to sell ICE-powered cars in the 2030s, but that would be simply because the upcoming final ICE model due in 2026, will have a conventional seven-year cycle. Although which model will it be is yet to be known. Duessmann has suggested, however, that the upcoming final ICE-powered Audi will be "the best of that type we ever make". More as we know it.