Auto Business
Electric
News
OFFICIAL: Bugatti and Rimac join forces
The Croatian EV hypercar maker will hold 55% stake in the newly-formed company with Porsche holding the remaining 45%.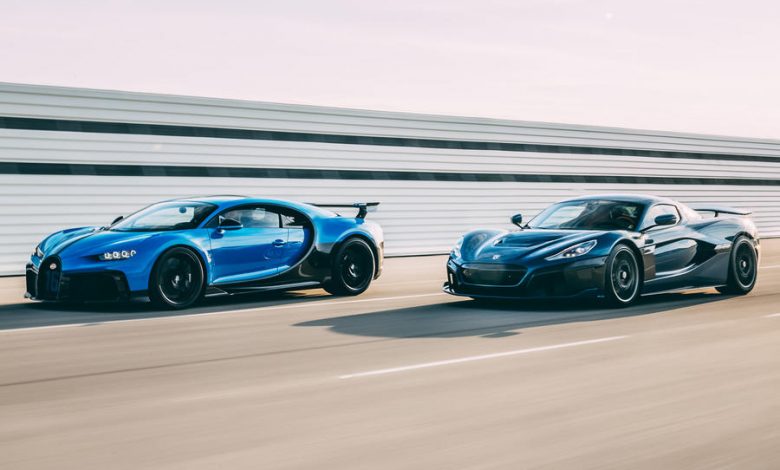 In what is most likely is the biggest news of the month, and mind you, the month has only begun, Mate Rimac and the top bosses at VW, Porsche, and Bugatti, have confirmed that *the* deal has happened. If you don't know what I am talking about, kindly read the headline again!
The Bugatti-Rimac deal was teased several times in the past few months, and someone, somewhere, knew that it was bound to happen at one point. Electric is the way ahead, and if you somehow manage to make an EV as powerful as the Nevera, nothing like it!
Bugatti-Rimac LLC, the name of the newly-formed company, will be headed by Mate Rimac, CEO, and Rimac will hold a 55% stake in the company, whereas Porsche AG will hold the remaining 45% stake. As part of the deal, Rimac Automobili will change its name to Rimac Group in which shareholdings remain the same – Mate Rimac will still own 37%, Porsche AG will hold 24%, Hyundai will own 12%, and the remaining will go to the various other investors. Porsche chairman Oliver Blume and deputy chairman Lutz Meschke will both serve as supervisory board members at the new joint venture.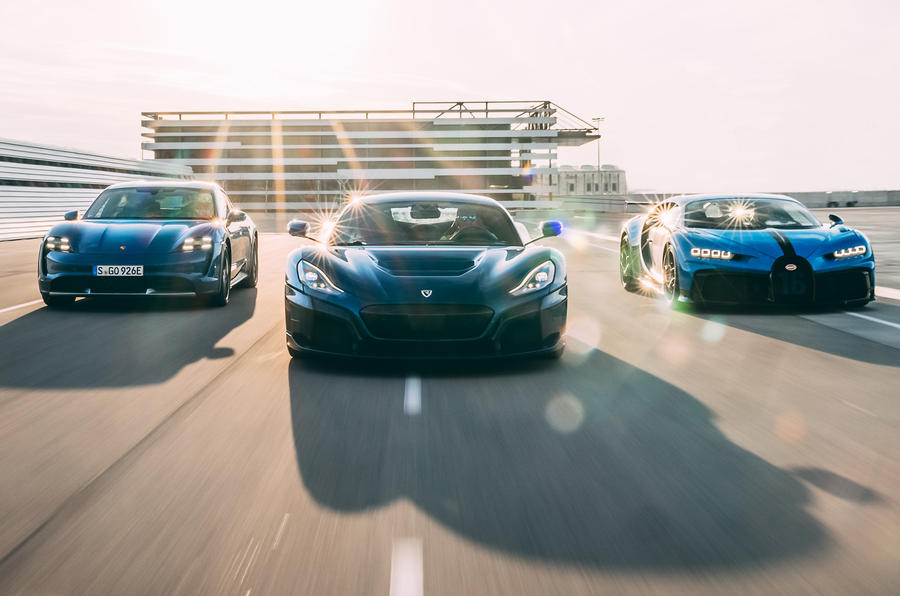 Further, a separate business named Rimac Technology, fully owned by Rimac itself, will continue to develop and sell high-performance EV powertrains and autonomous driving systems that it supplies to major carmakers including Ferrari, Mercedes, Aston Martin. Both, Bugatti and Rimac will remain two separate brands, and retain their respective current French and Croatian production facilities.
However, from 2023, the newly-formed company will be based at the new Rimac Campus on the outskirts of Zagreb, which will employ 2500 people. From launch, the company employs some 430 people: around 300 in Zagreb and 130 in Molsheim. Rimac says Bugatti would have an electric model this decade but would still produce hybrid models by the end of that period. "We can have two parallel, very distinct product lines," Rimac said, likening a Bugatti to a Swiss watch and a Rimac to an Apple Watch.
Now, you might ask, why this deal means so much to Bugatti. I tell you. The VW Group no longer wishes to keep spending horrendous amount of money on such an exclusive brand when it clearly knows that electrification, digitalization, and autonomous driving is the future. This is also the reason why the VW Group also reportedly got offered a big buyout offer for Lamborghini.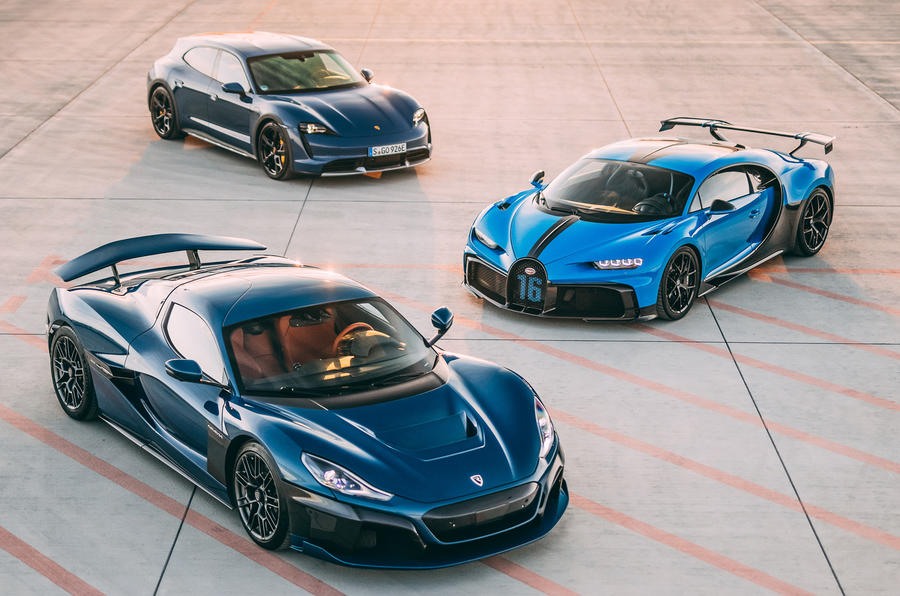 Nevertheless, knowing that the future is electric, and not nearly 1600hp gasoline-powered hypercars that sell in only in the hundreds every year, joining hands with Rimac seemed like the best possible option for Bugatti, and rightly so!
Furthermore, it will not only be Bugatti and Rimac benefitting from this deal but Porsche, too, as it is reported that the Rimac Nevera will provide the base for the 918 replacement which shall be showcased sometime around 2023 and go on sale two years later.
Porsche chairman Oliver Blume explained the potential mutual benefits of the partnership: "We are combining Bugatti's strong expertise in the hypercar business with Rimac's tremendous innovative strength in the highly promising field of electric mobility.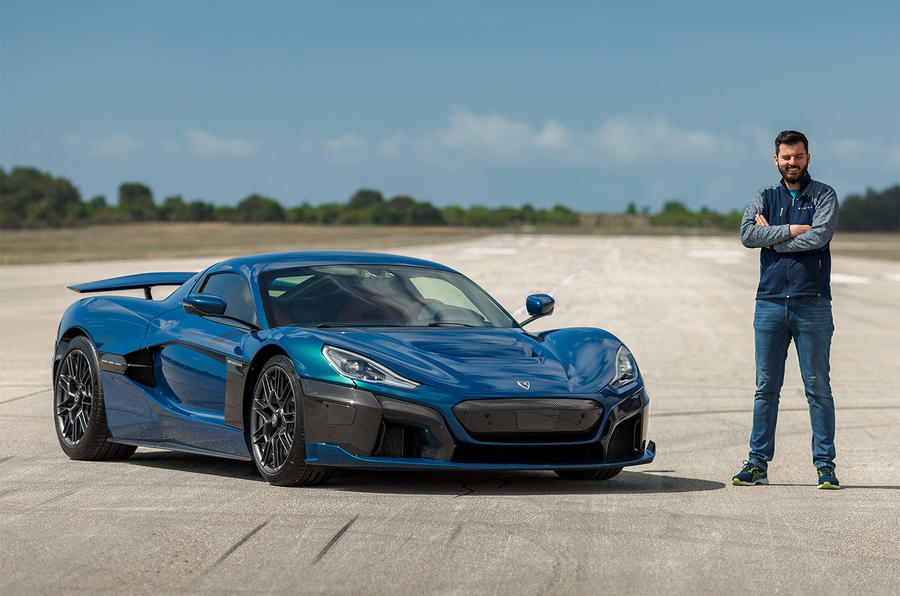 "Bugatti is contributing a tradition-rich brand, iconic products, a loyal customer base, and a global dealer organization to the joint venture. In addition to technology, Rimac is providing new development and organizational approaches."
That's settled then – we will still see over-the-top hypercars, producing over-the-top power figures, but bar the sound. For Bugatti, that will be odd, for Rimac, it will be just like any other day. Congratulations to Mate Rimac. Thoroughly deserved.