Auto Business
News
Audi's new 'Sphere' trio showcases Ingolstadt's future design language
The concept car trio will have a sportscar, the Sky Sphere, a limousine, the Grand Sphere, and a new SUV, the Urban Sphere.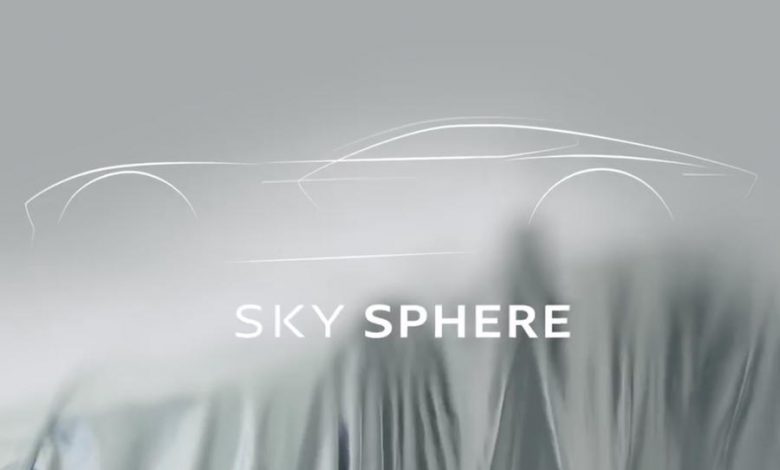 Detailed in a video posted by Audi's Head, Sales, Henrik Wenders and Chief of Design – Marc Lichte on LinkedIn, the three concept models are previewed which look set to be shown in the skin, next year. Wenders calls them "breathtaking concept cars that will reinvent mobility as we see it today", before adding that they were designed to provide "unique first-class experiences".
First off, the Sky Sphere. The sketch shows a long, low-slung car design, along with an elongated bonnet, unusual for an EV. Henrik calls it "a driver's car and an autonomous car at the same time". Our best guess? A two-door coupe like the Vision Mercedes-Maybach 6 Cabriolet Concept.
Next up, the Grand Sphere. It most certainly will be a grand tourer. A sleek one at that. Lichte says that this is "all about grand appearance, immersive and personal, a grand high-class experience for all senses".
Finally, the Urban Sphere. It has a more compact, boxy form and a lot of similarities with the AI:ME Compact SUV Concept revealed back in 2019 at the Shanghai Motor Show. Wenders describes it as "a private space in urban environments, digital and social, involving and perfectly centered around you".
The first model, the Sky Sphere, could be revealed its full glory at the 2021 edition of Pebble Beach, with the second model, the Grand Sphere, expected to blow people's minds at the 2021 Munich Motor Show.