Auto Business
Electric
News
Weird
The "quickest production car ever made" catches fire; driver was trapped inside for a brief period
A $130,000 for this? Please, rethink your priorities, people.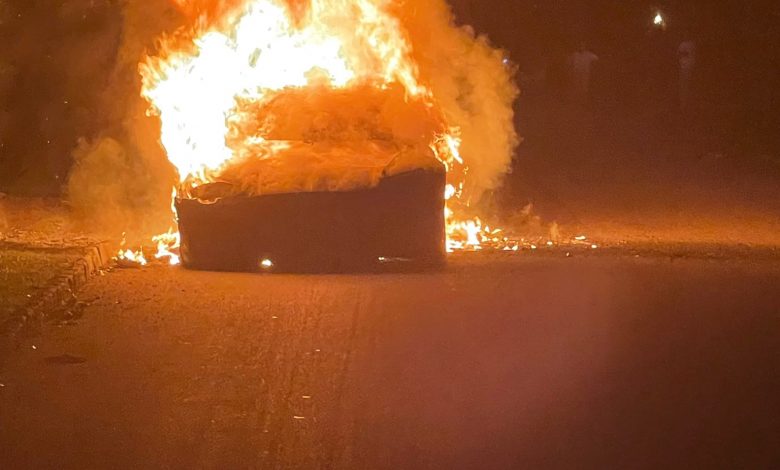 So, a new day, a new news about a problem or two with a Tesla or two. This time, the car in question is the Model S Plaid. Yes, *that* Model S Plaid. Now, the high-end variant of the Model S is said to have caught fire in Haverford, Pennsylvania a few days ago, briefly trapping the driver inside, according to the local fire department.
Firefighters, who are specially trained for putting out fires concerning Tesla vehicles (quite the record, no), "laid a 5 inch supply line into the scene so that we could keep a continual water stream on the fire to extinguish the fire and cool the batteries down to ensure complete extinguishment." 
Ben Meisalas, a lawyer representing the unnamed owner, said this Model S Plaid was one of the first 250 vehicles shipped to customers. "This is a harrowing and frightening situation and an obvious major problem," said Mark Geragos, another attorney representing the owner. "Our preliminary investigation is ongoing, but we call on Tesla to sideline these cars until a full investigation can occur."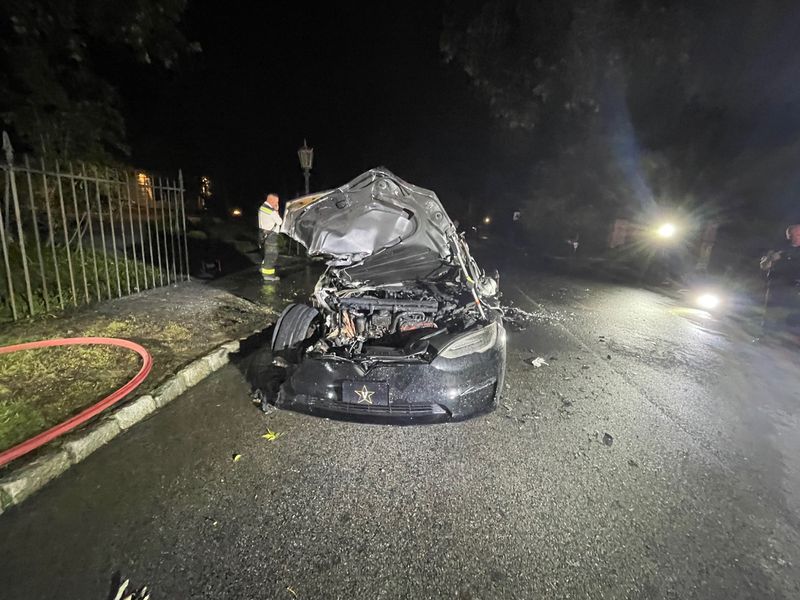 Now, to clarify, EVs don't just catch fire in a click. For that to happen, something major has to happen to the battery pack, and the compartment itself. However, nobody apparently knows how this Model S Plaid caught fire. The company says its cars are the safest in the world (something I should include in my report), which means Volvo is nothing in front of Tesla. I am not saying this, the company is saying this!
Back in 2013, Tesla gave a software update to the Model S that made it ride higher at highway speeds to lower the chance of debris puncturing the battery pack and also added more physical protection to new models coming off the production line. It also released a software update in 2016 to "provide extra security during charging" after a Model S burst up in flames while charging.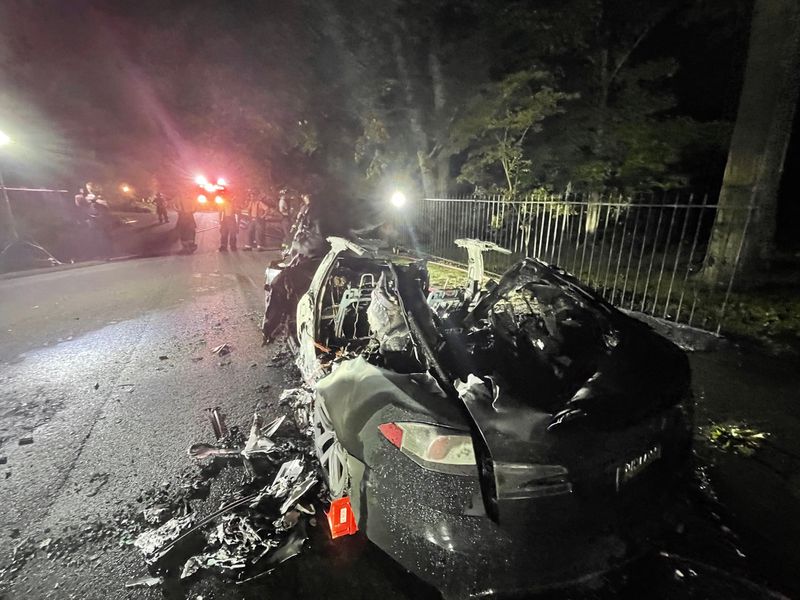 The point is, Tesla is making heads turn with its mind-boggling tech, something that is well ahead of its time, but moments like these and you rethink your choices and think whether the technology was pushed a bit too early. Be as it may, Tesla is pushing the limits on technology, whether it's battery density, partial autonomy, or vehicle design, but it would be even better if it paid as much attention to the safety of its cars.
*A spokesperson for Tesla did not respond to a request for comment about the fire.