Auto Business
Launch
News
Lamborghini reveals the last hurrah for the Aventador, the LP 780-4 Ultimae
Readers, get your napkins ready, for this is the final, naturally-aspirated V12 Lamborghini we will ever see.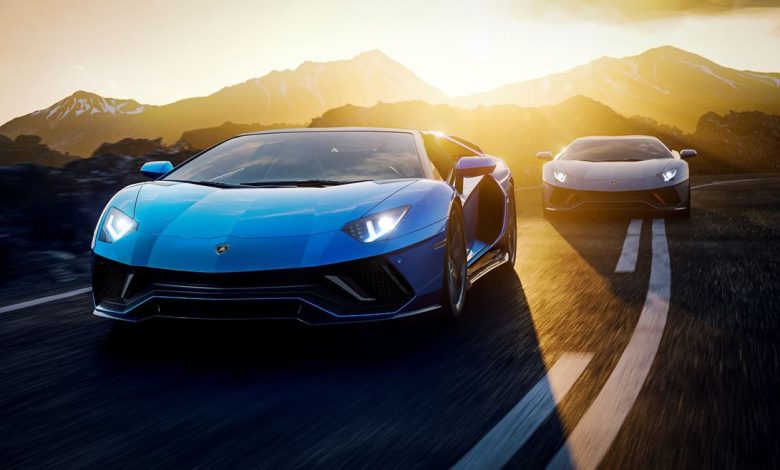 The time has come. After a brilliant run since 2011, the Lamborghini Aventador will soon take its place in car heaven. The Italian carmaker has a lot to thank for the Aventador because saying that it has been a landmark model for Sant'Agata is a massive understatement. It's been much more than that.
Lamborghini says that this final edition concentrates "the purest features of all Aventador editions into a perfect finale" and "harnesses the performance of the SVJ and intensifies the sophisticated elegance of the Aventador S, converging design and dynamism into a decisive collector's piece."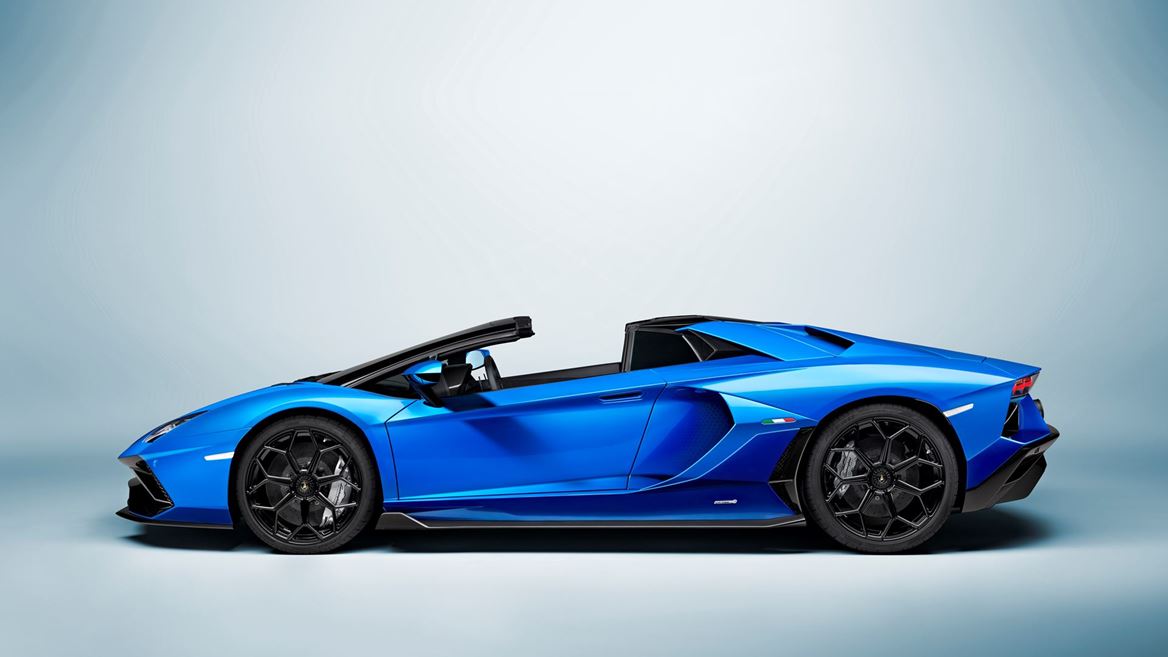 Speaking of all the Aventador editions put into one model, the Aventador LP 780-4 Ultimae is essentially an Aventador SVJ but with the styling derived from the Aventador S. What this means is that it has roughly 39hp more than the S and 10hp more than the SVJ. With a carbon-fiber monocoque and body produced with carbon and aluminum, the dry weight is just 1,549kgs. Putting that into perspective, the Aventador S has a dry weight of 1,575kgs while the SVJ weighs around 1,525kgs.
Nevertheless, the total power output you get is 780 metric hp, or 769hp in our language and 531 lb-ft of torque. The forged Silver Dianthus 20-/21-inch wheels are wrapped in Pirelli P Zero Corsa tyres. Transmission duty is handled by the 'ol single-clutch, 7-speed 'box, as AWD is standard. 0-62 will take 2.8secs with 124mph (199.559kph) arriving in 8.7secs with the top speed being around 220mph mark.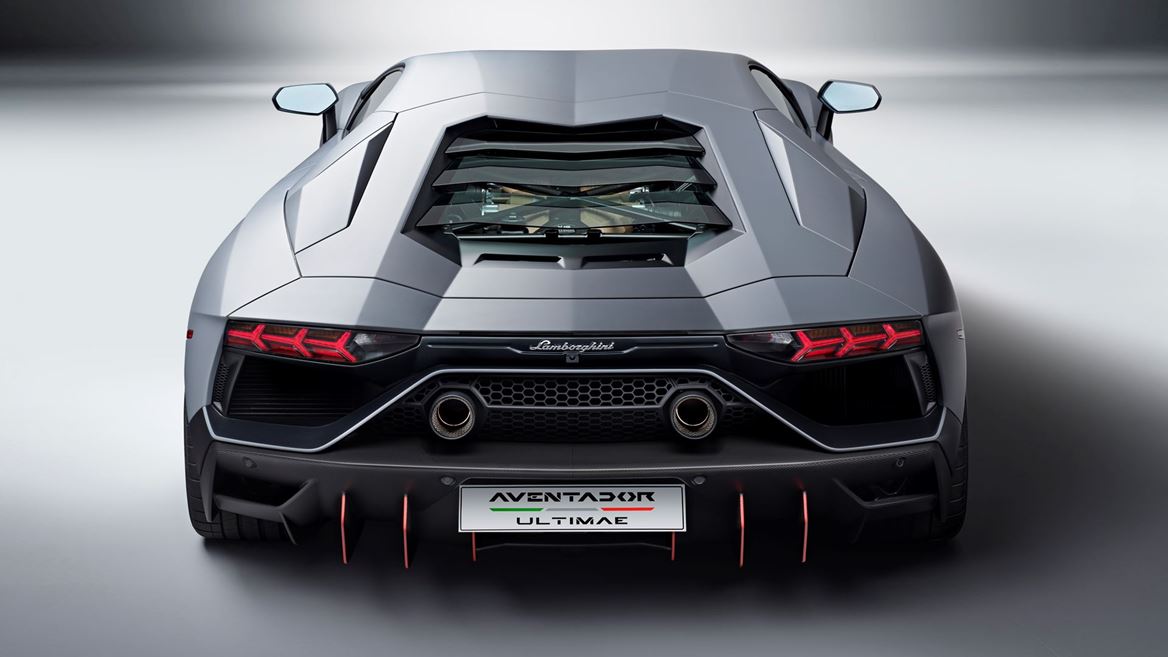 The Ultimae will have four-wheel steering for better agility at low and medium speeds and enhanced stability at higher speeds. On the aero side, you can switch between closed, 'maximum performance,' and 'maximum handling' 'modes' on the active aero system's rear wing. As is the case with every other model, you have Strada, Sport, and Corsa modes, along with Ego which allows you to set your active suspension, traction, and steering settings.
On the inside, the cabin is very Aventador-like as you are welcomed by the elegant yet sporty look is with black leather and Alcantara balanced by gray stitching and trims. The A-Pillar on the driver's side from the inside will bear the car's make number (001/350).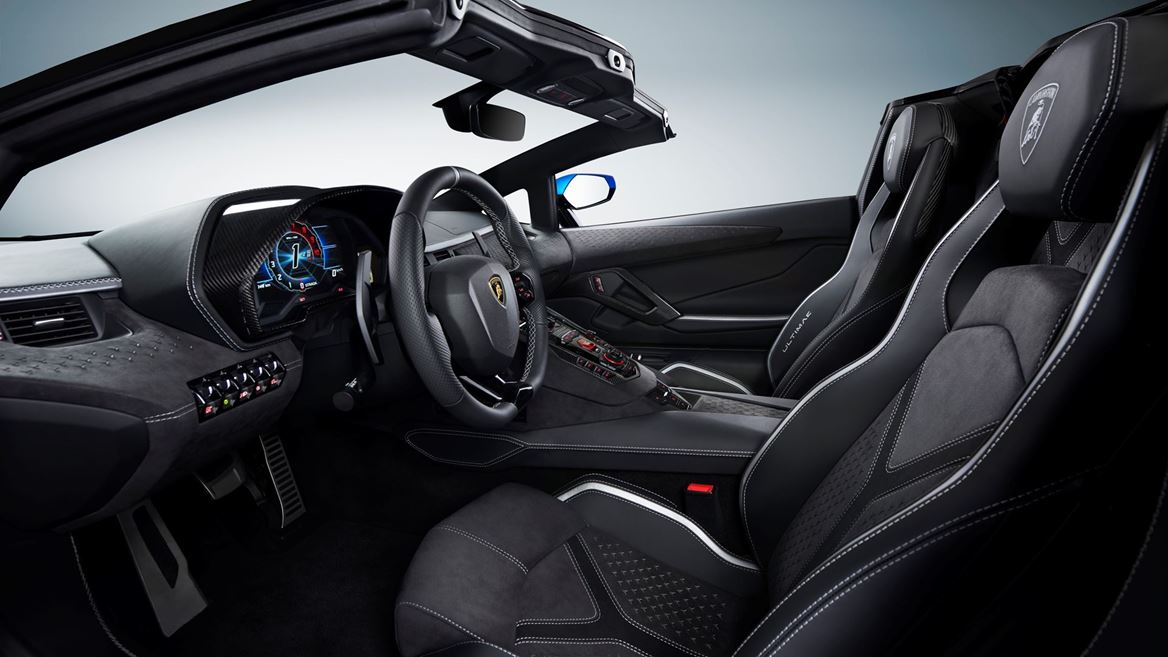 The 2022 Aventador LP 780-4 Ultimae will be produced in coupe and roadster form, with 350 units slated for the former and 250 units for the latter. Oh, and yes, on the Aventador LP 780-4 Ultimae Roadster, the roof is also offered in visible carbon fiber. Prices are yet to come out, but one should expect them to be in the six-figure region because, why not!