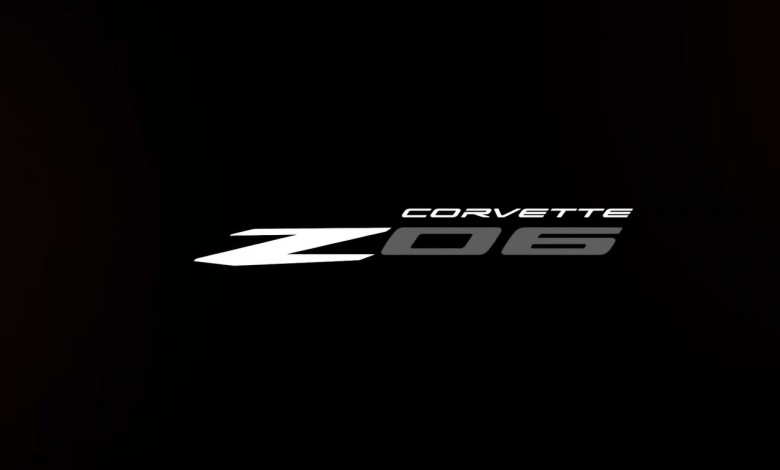 The teasers are here, and so are our abilities to leak ourselves a bit, at least for me! Just days ago, General Motors released the first teaser for the 2023 Chevrolet Corvette Z06 set to debut this fall. The teaser video, roughly 24secs long, reveals only the car's powertrain, and not the car itself.
Like a Ferrari, the upcoming Z06 will boast a naturally-aspirated, flat-plane crank V8 that will rev up to 9,000rpm, derived from Chevy's Corvette C8.R race car in which the motor makes 500hp and 480 lb-ft of torque, but since it is limited due to the regs, the 'street version' of the race car will produce a figure just above the 600hp mark and around 485 lb-ft of torque, with an updated 8-speed DCT unit taking control of the transmission duties.
Chevrolet says the "street will never sound the same" and expect the Z06 to be a less beefed-up 'product' of the C8.R race car with a wider overall stance with punched-out rear fenders. As for its interior, sketches revealed two years ago hinted at lots of carbon fiber in place of leather with two red big buttons on the steering wheel marked as "Spec Mode".
The digital instrument cluster also has a racetrack layout, a possible performance feature to use at several tracks. Stay tuned to get more information on the Z06 as we get it at the earliest. Until then, hear the 2023 Chevrolet Corvette Z06 on repeat.