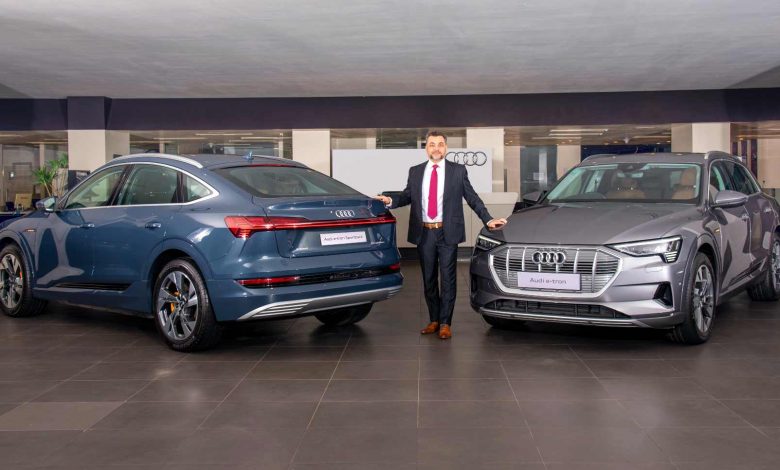 Audi has finally joined the EV caravan in India with the official launch of the e-tron on Thursday. The first electric SUV from the German automaker will be available in three different versions – the e-tron 50, the e-tron 55 and the e-tron Sportback 55, with respective ex-showroom prices of ₹99.99 lakh, ₹1.16 crore and ₹1.17 crore. Bookings for all models have already been going on since last month across all Audi dealerships and on Audi India's website with a token amount of ₹5 lakh. The luxury electric offering will compete against the Mercedes-Benz EQC and the Jaguar I-Pace in India.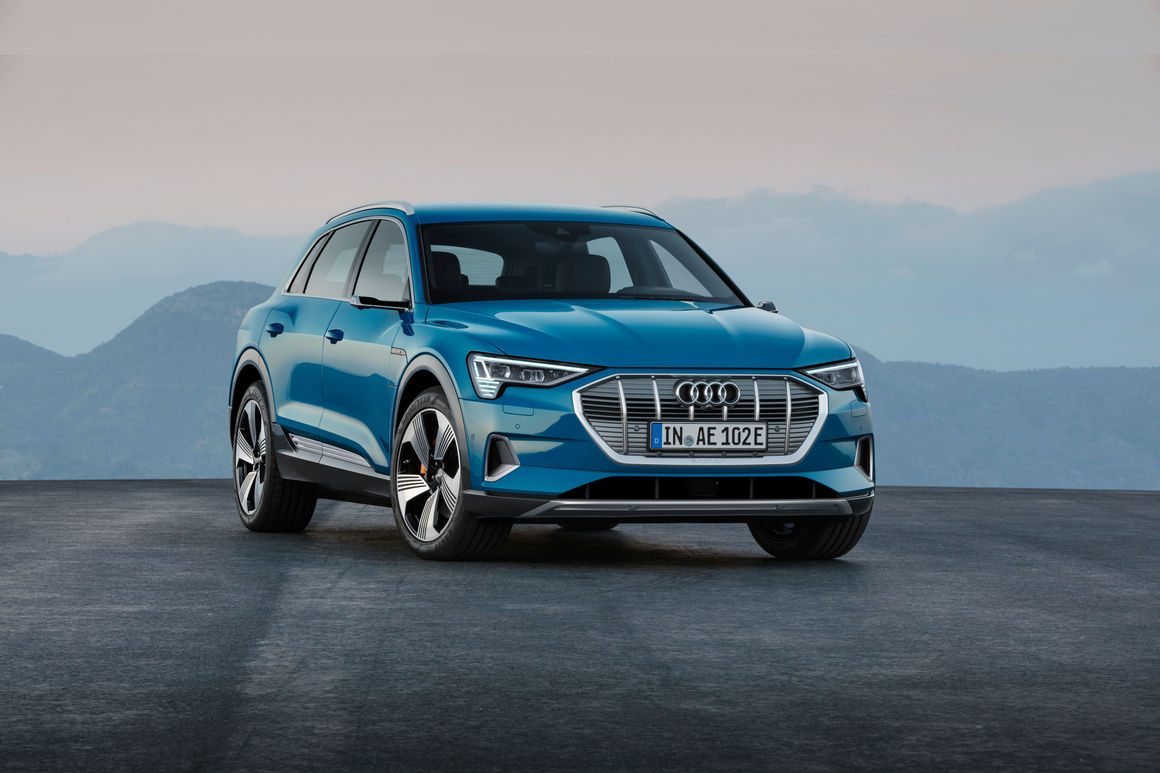 The German automaker is offering two battery options with its new e-tron offerings. The E-Tron 50 features a 71.2 kWh Lithium-ion battery pack offering a peak electrical output of 230kW (~308hp) and 540Nm of torque. This model boasts a driving range of around 350 km on a single full charge. The E-Tron 50 accelerates from 0-100 km/h in 6.8 seconds and maxes out at 190 km/h.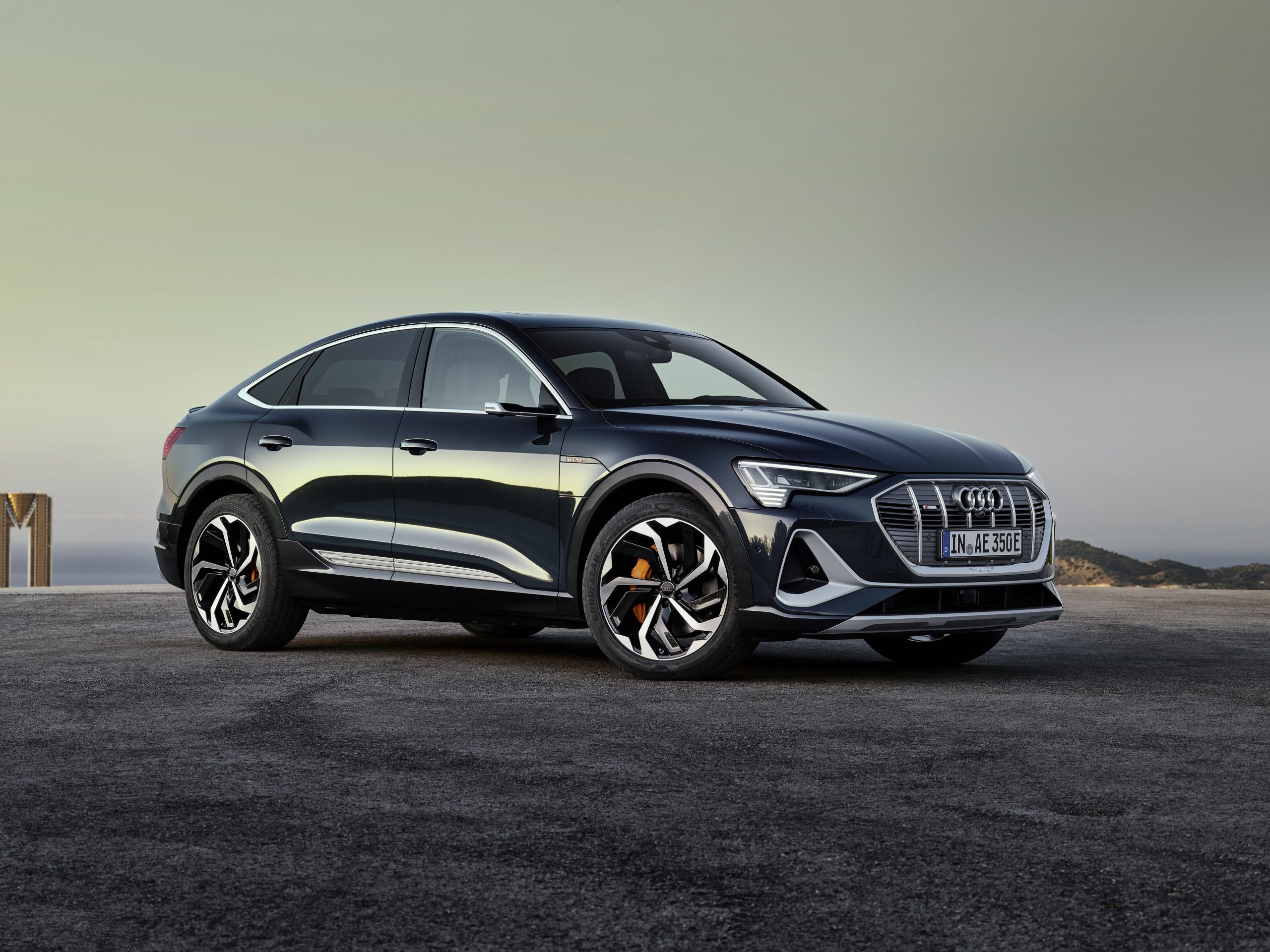 The higher powered, 55 models of the E-Tron and E-Tron Sportback offer a 95kWh Lithium-ion battery pack and offers a range of up to 484 kms on a single charge. The peak power output of this trim is 265kW (~355hp) while it boasts of a continuous power output of 100 kW (134 hp). The maximum torque output of this model is rated at 561 Nm. Despite its kerb weight of 2,520kgs, it still accelerates from 0-100km/h in just 6.6 seconds and onwards to a top speed of 200 km/h.
All three versions of the E-Tron comes with dual-motor Quattro permanent all-wheel-drive, progressive steering and adaptive air suspension.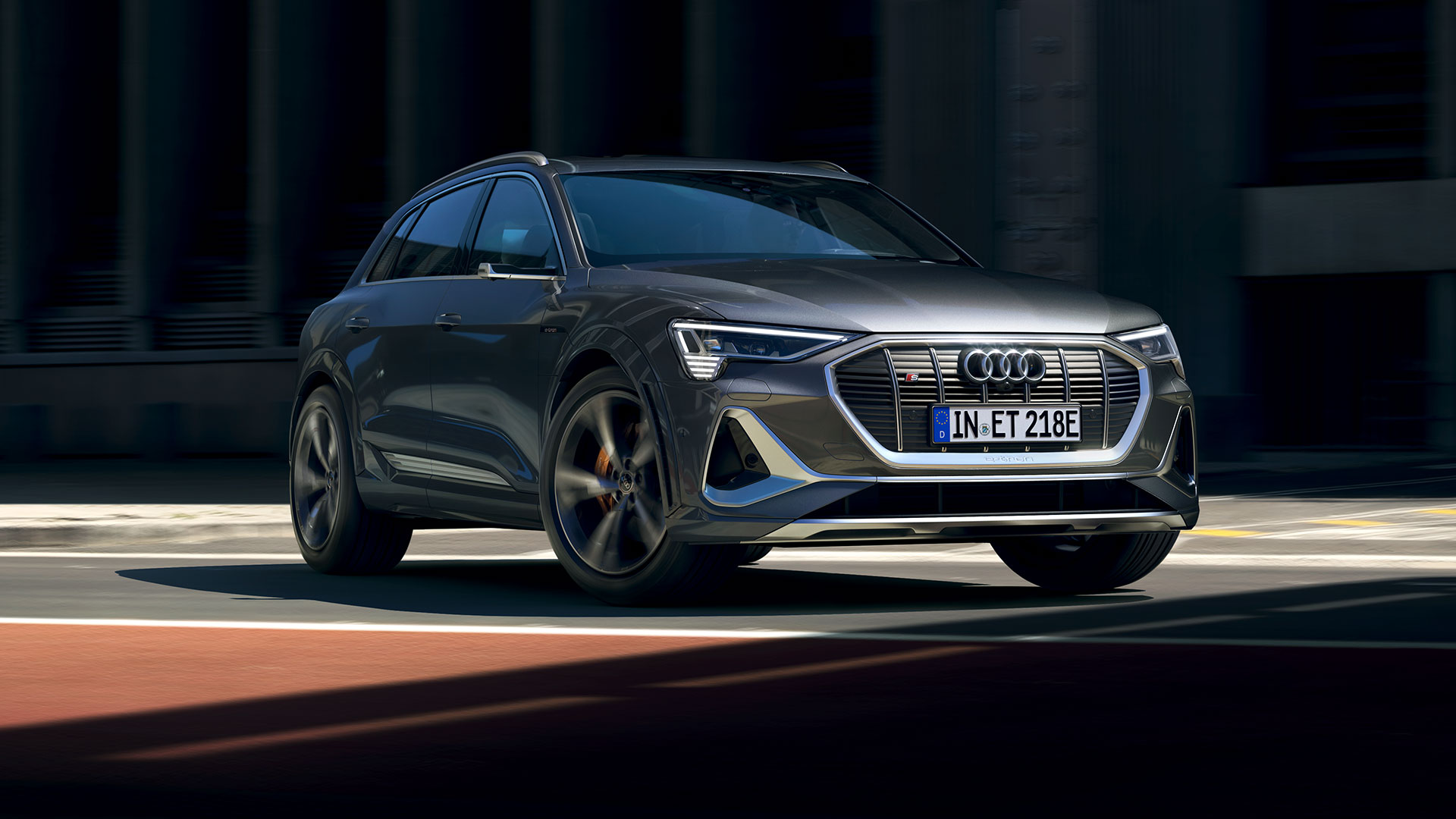 Now coming to the most important factor that buyers consider while buying an EV, the charging infrastructure. The E-Tron will be offered with an 11kW Portable AC Home Charger, but it is also compatible with chargers up to 150 kW DC fast charging for the '55' models. All through 2021, customers will receive a complimentary wall box charger as well. To help develop charging infrastructure in India, Audi is working on 100 charging stations in 75 key cities which are said to be operational in the next few months.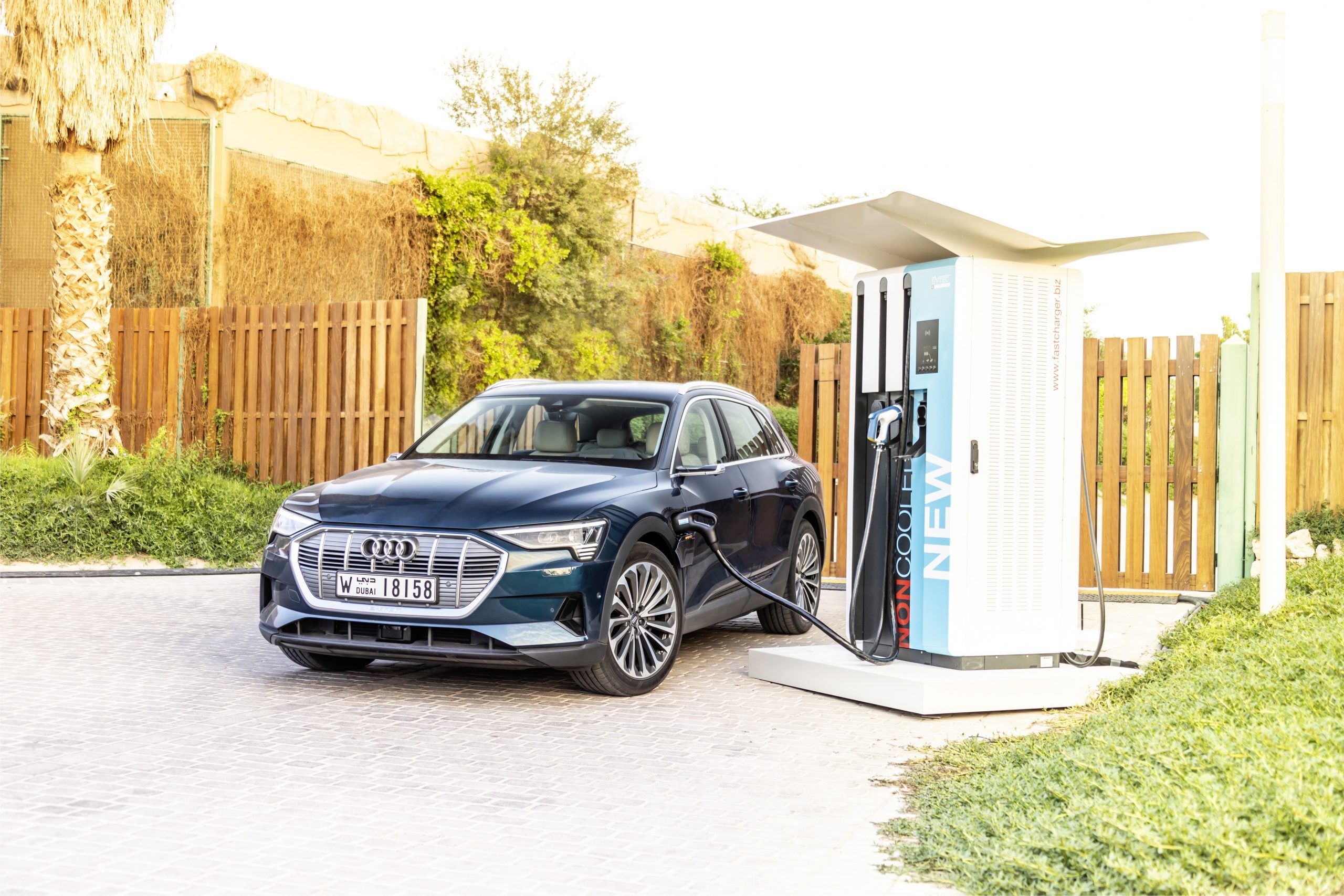 Audi informed that their select dealerships will also feature 50kW charging stations, offering complimentary service to customers in 2021. Furthermore Mercedes-Benz via their recent social media has also offered the e-tron owners (just like the Jaguar i-Pace owners) to charge their cars at any of their 100+ charging stations. The EV charging stations will definitely see a rapid increase in the coming future due to the central government's FAME scheme, and TATA and HPCL's recent collaboration to setup EV charging infrastructure at multiple HP petrol pumps across various Indian cities and highways.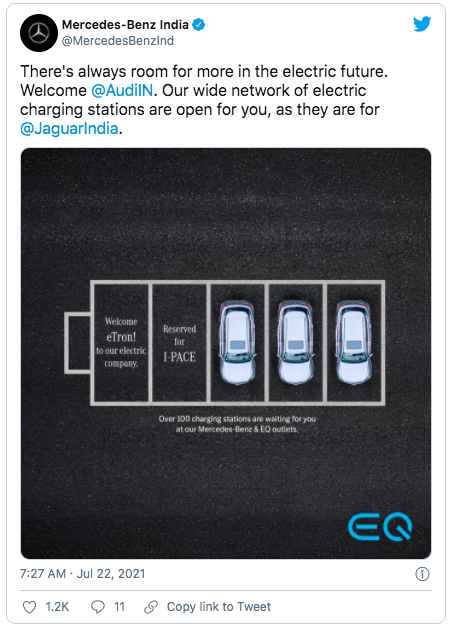 Let's talk design now, both the 50 and 55 have a similar body shape and dimensions and overall, they carry forward a design language akin to Audi's ICE SUV offerings with an upright, broad, stance with a well-defined straight roof.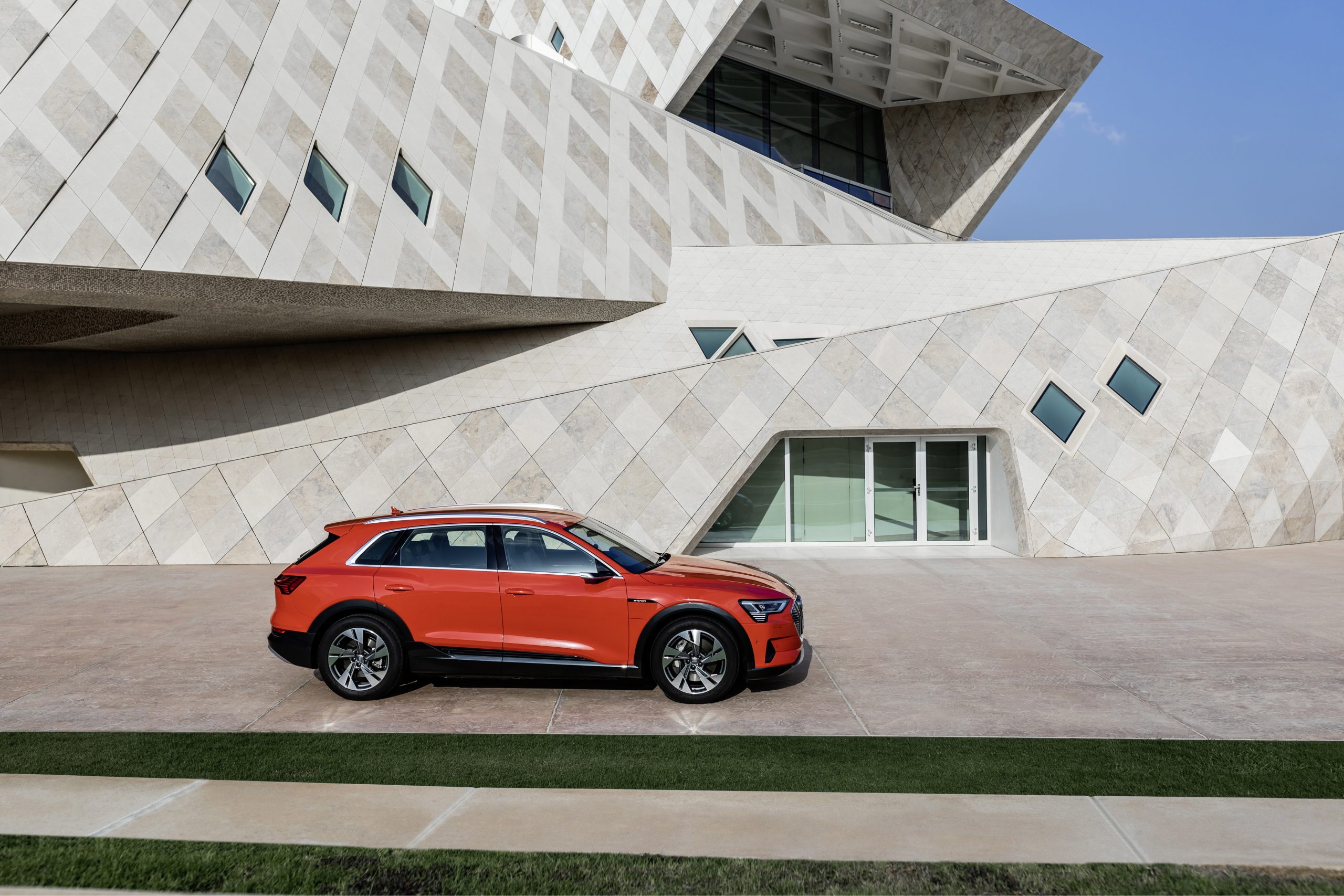 On the other hand, the Audi e-tron Sportback gets a distinctively sporty exterior body style over its other variants. While the e-tron twins have a more conventional SUV profile, the e-tron Sportback combines SUV muscle with a coupe-ish roofline making its stance athletic.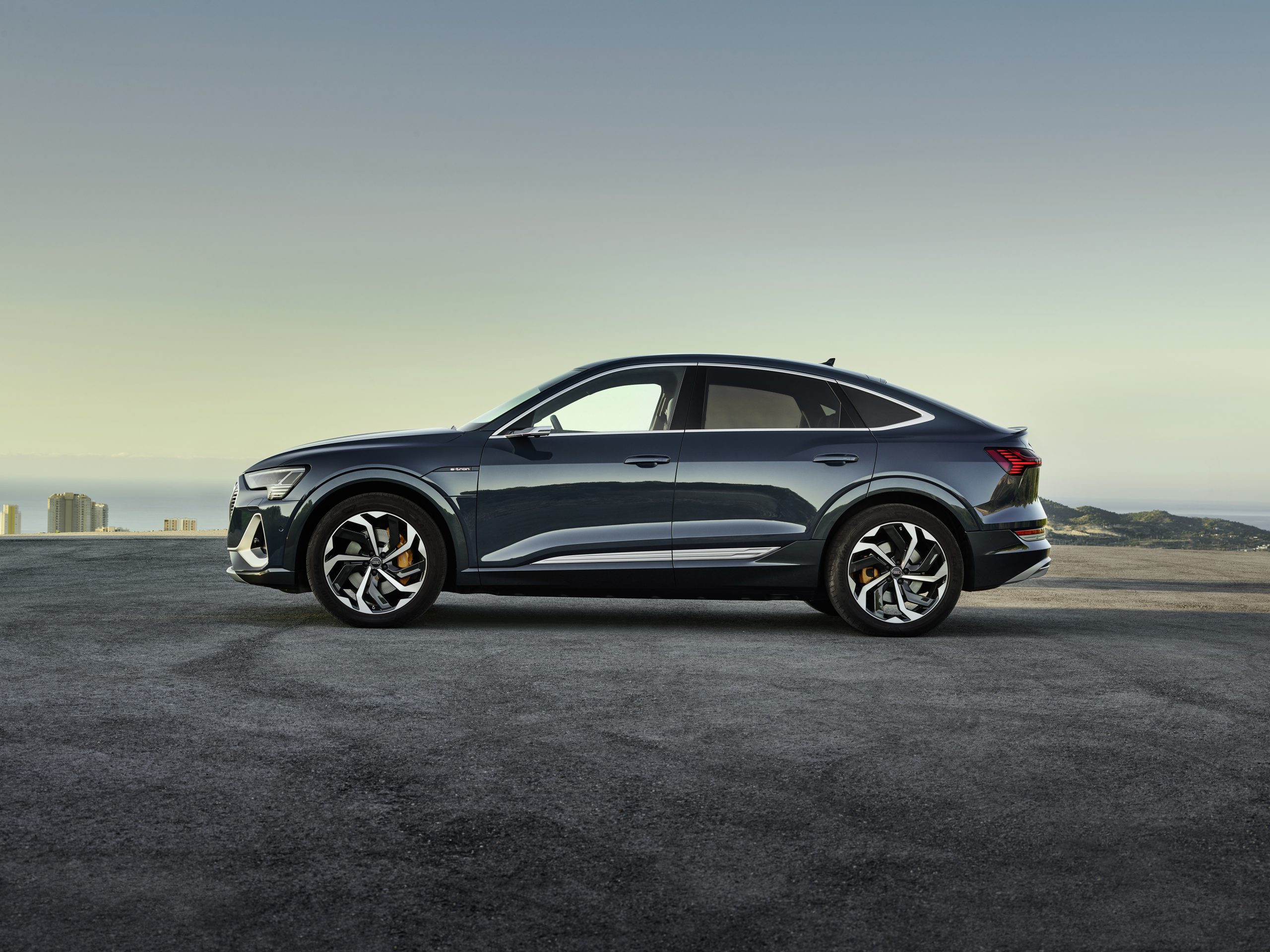 All the three variants have a similar front facia and get the brightened Audi Singleframe grille finished in platinum grey. It is flanked by Digital Matrix LED headlights which come with adaptive light distribution and feature 5 pre-set animated projection modes during entry and exit. On the back, the rear lights are connected with continuous LED Strips making the design of the e-trons more dynamic and aesthetic. The boot lid is gesture-controlled for easy access to the luggage area.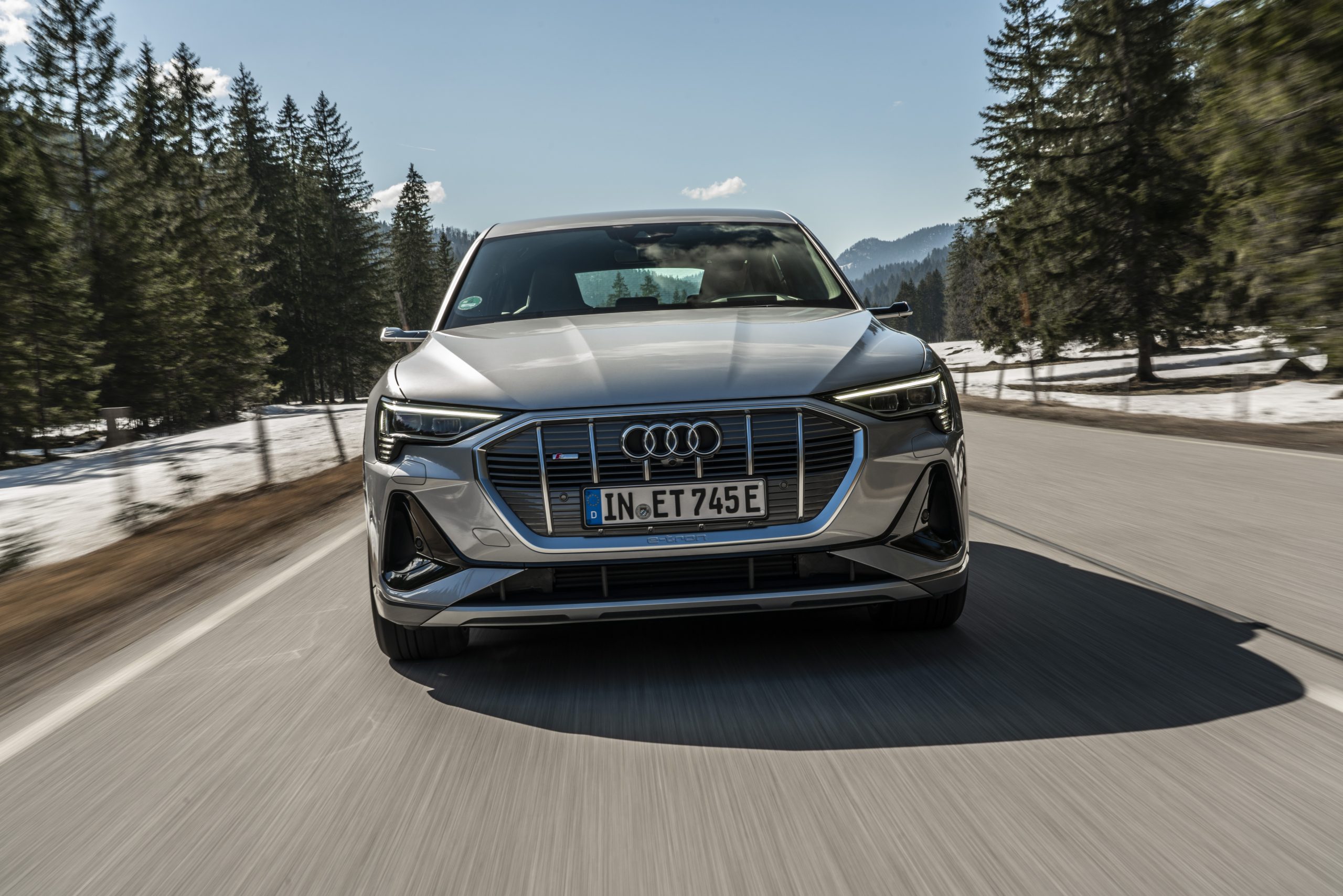 The whole frame sits on large 20 inches, five-arm diamond-turned alloys, painted in graphite grey. The wheels also get orange brake callipers inspired by high-voltage wires. The e-tron body colour options include Catalunya Red, Floret Silver, Mythos Black, Glacier White, Galaxy Blue, Navarra Blue, Siam Beige, Typhoon Grey and an additional shade of Plasma Blue that is exclusive to the Sportback variant.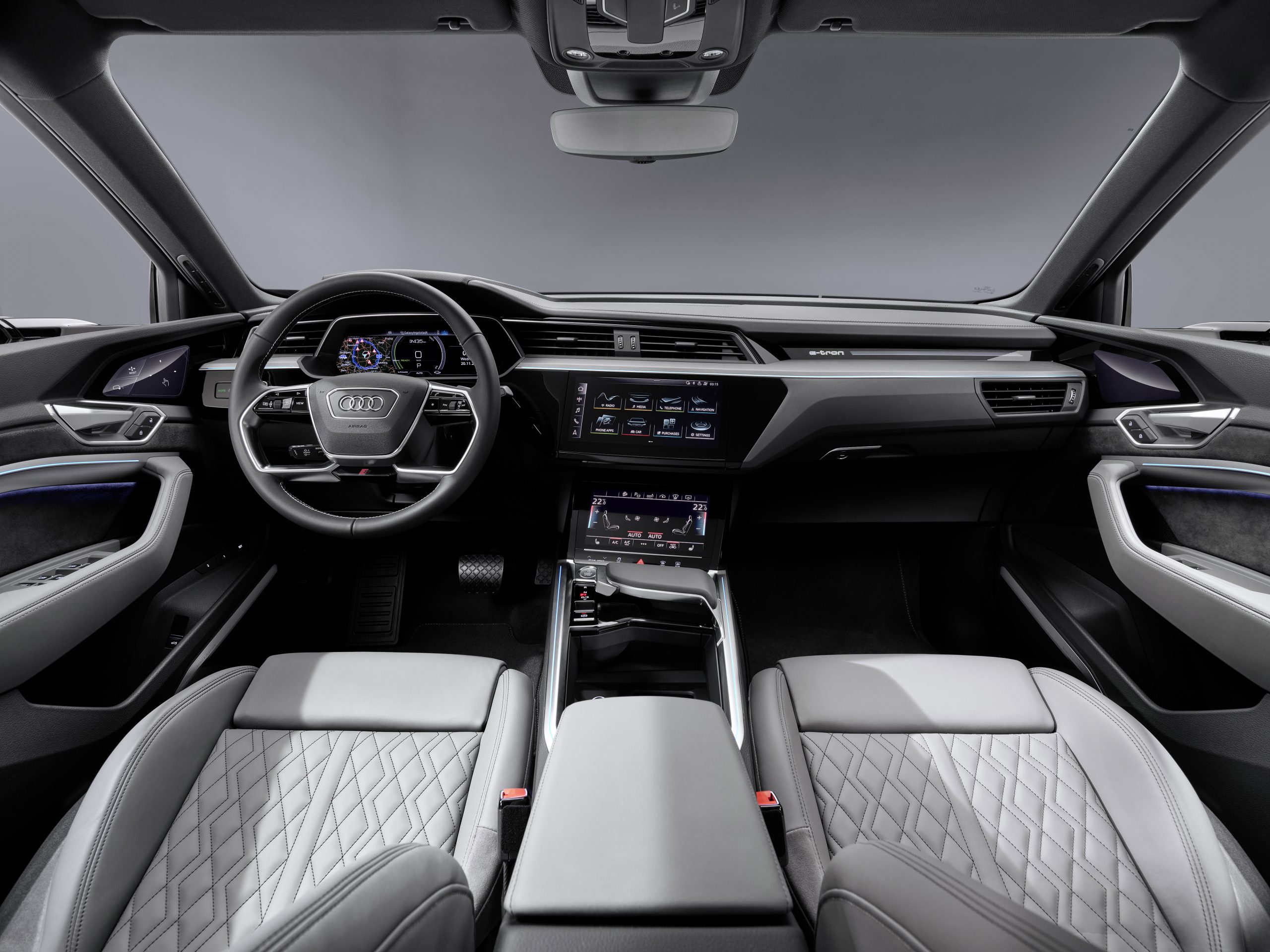 Stepping inside the cabin, Audi offers interior themes in Okapi Brown, Black and Mother of Pear Beige. The wraparound dash panel houses a 10.1-inch central infotainment screen, and right below it sits a second 8.6-inch touchscreen embedded in the central console to control operating HVAC.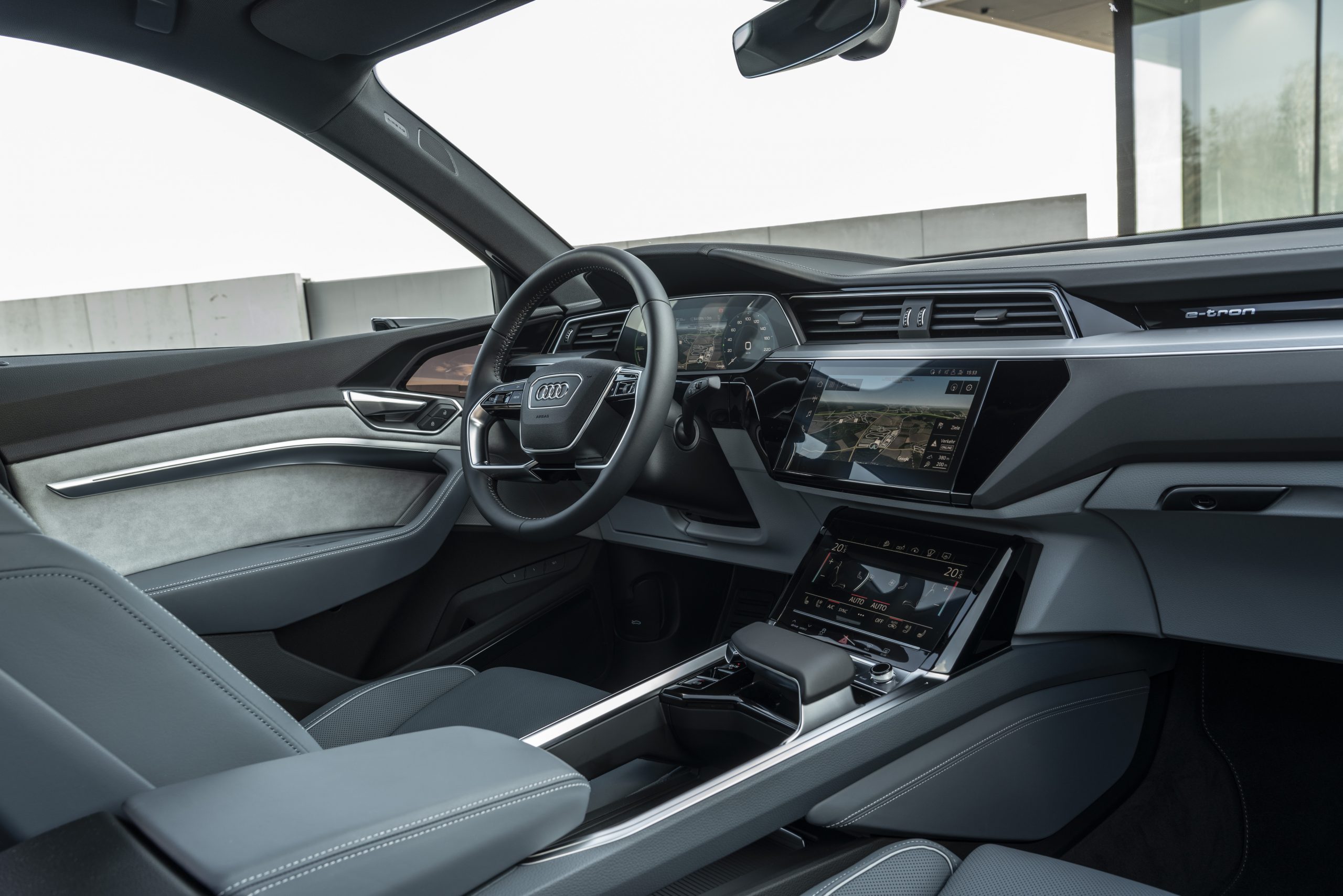 The driver's area features a 12.3 cm fully digital Audi Virtual Cockpit. It also gets a Head-up Display function which projects vital information directly to the driver's field of vision. The twin-spoke leather steering wheel comes with an aluminium look, and shift paddles that allow manual switching between recuperation stages.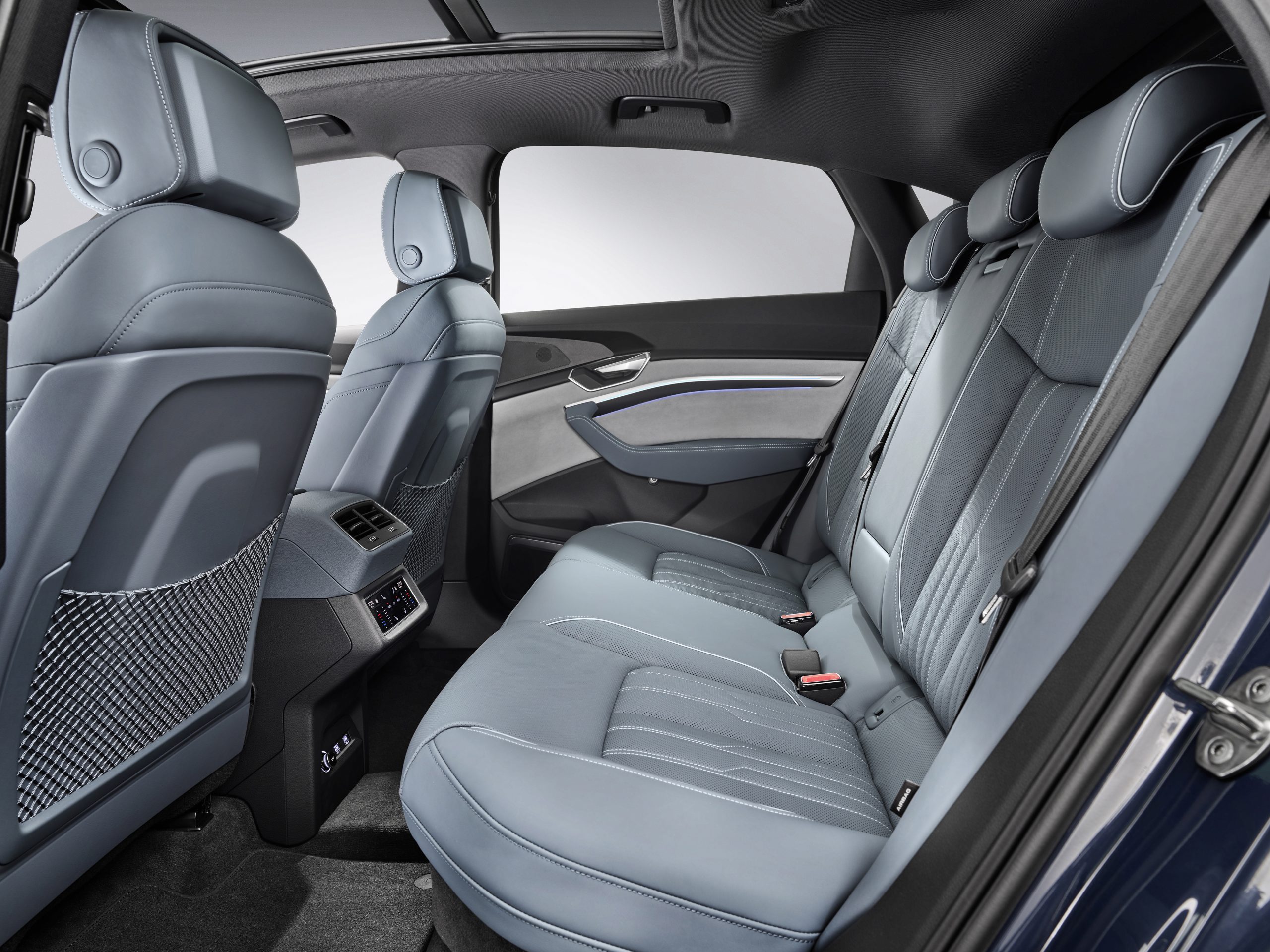 The interior comes with sound-absorbing and insulating materials that reduce sound penetration in the passenger compartment, and the background noise is further reduced with the help of advanced aeroacoustics. Other features include a 16 speaker, 705 W, Bang and Olufsen audio system with 3D Surround sound delivering studio-like audio quality.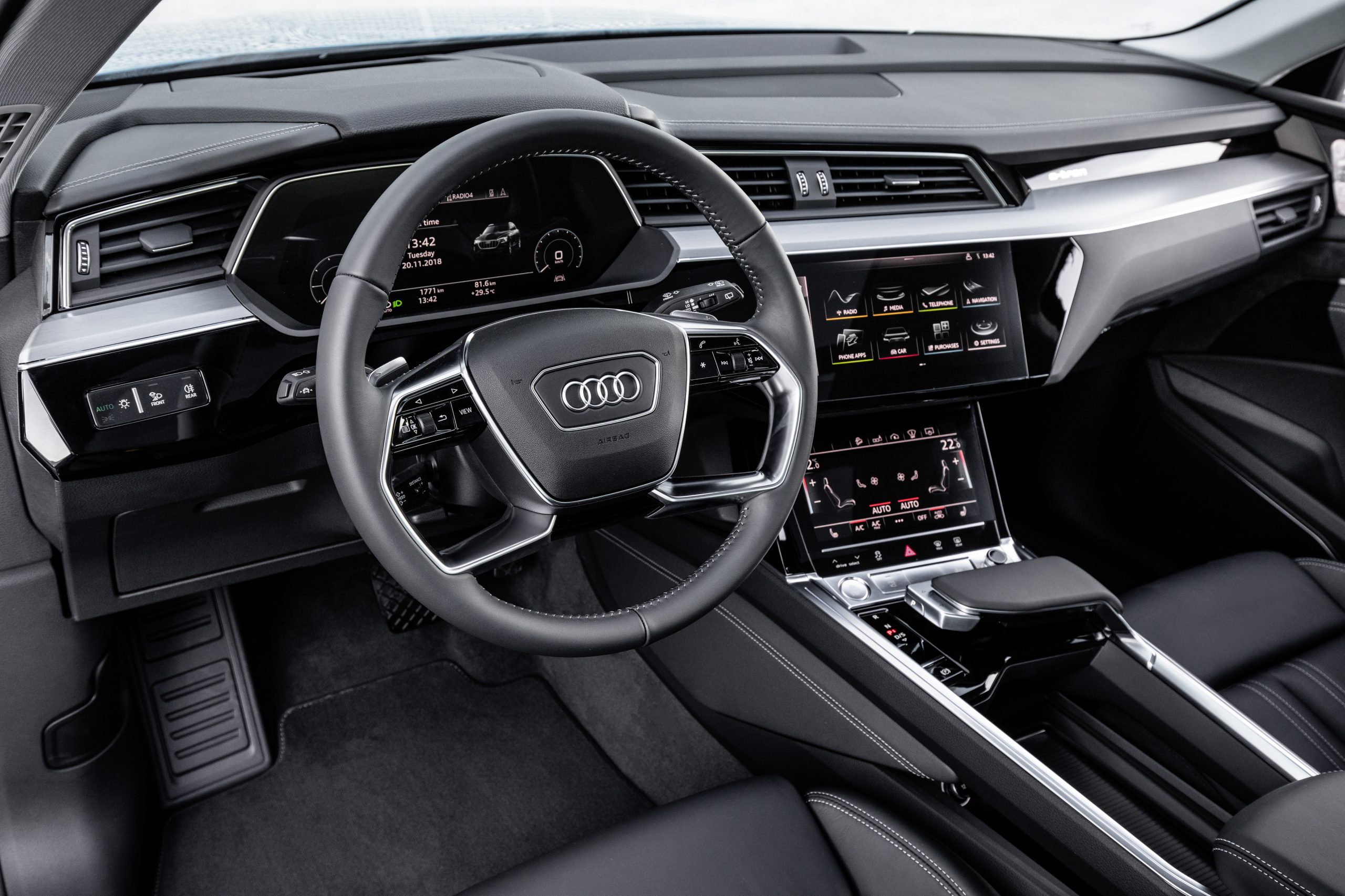 The premium feels on the inside of the Audi e-tron is further elevated with a panoramic glass sunroof and 30 colour ambient lighting package. The 4-zone climate control cabin also comes with an air quality package including 2 distinct fragrances. The occupants also get other practical features like a wireless smartphone charger, an all-wheel-drive system, and a 360-degree camera with customisable views.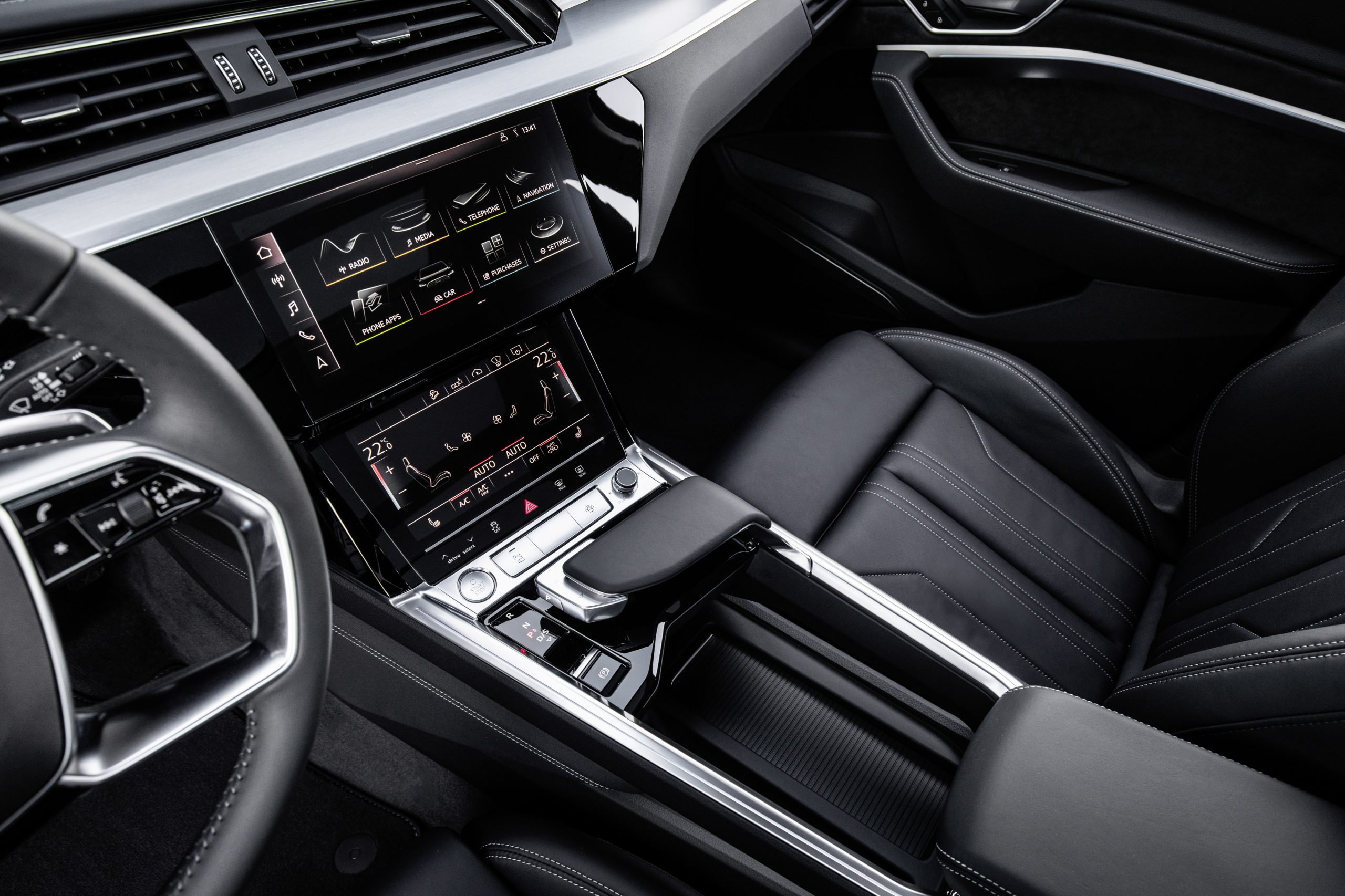 For further ease, Audi is providing an e-tron special tab available on the Audi Connect app which guides the owner on a range of functions and features of the e-tron. The system comes with features like a range calculator, nearest charging station tracker, charging time calculator, saving calculator, one-click dedicated roadside assistance and more.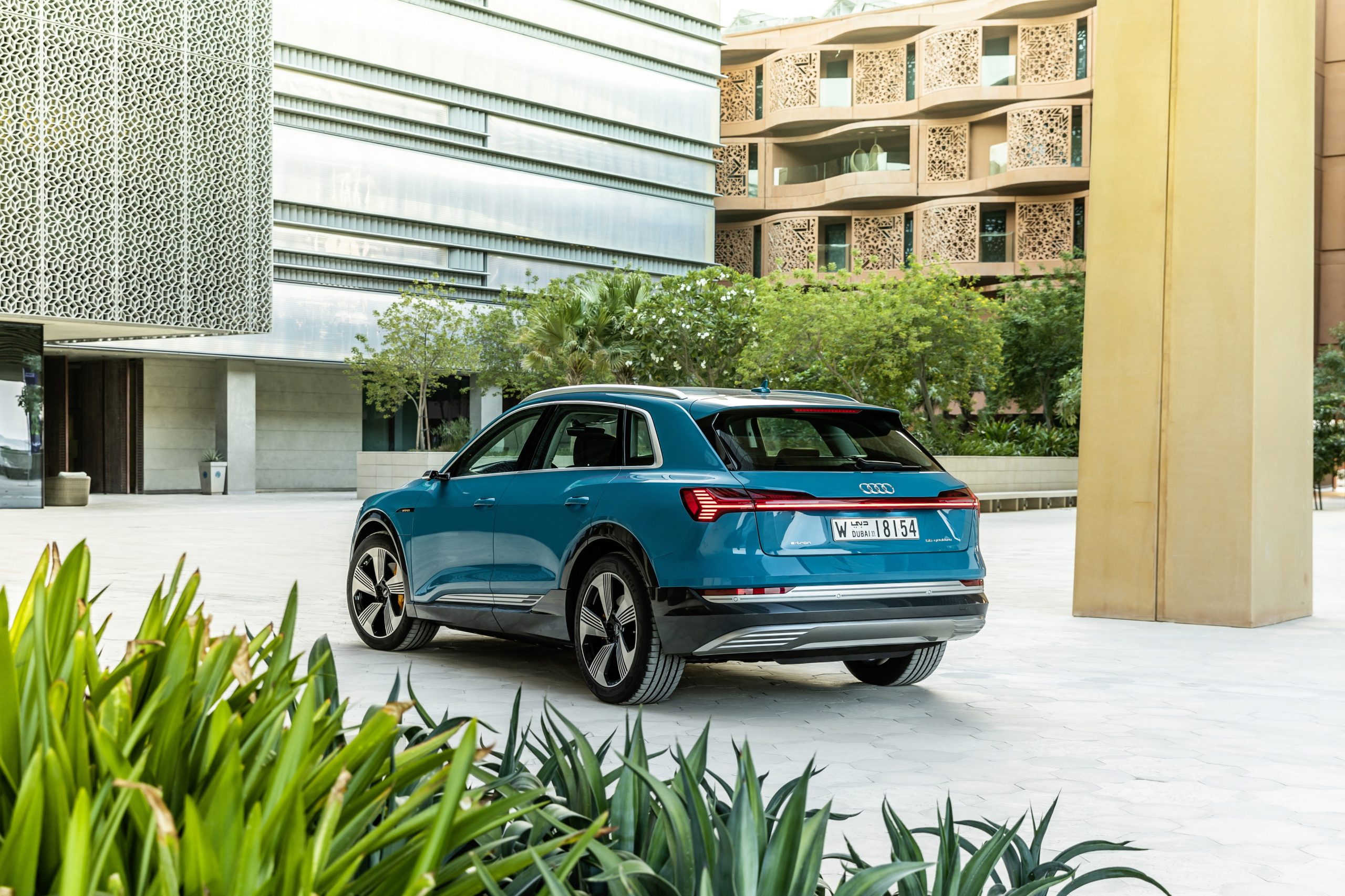 The German giants backing the post-sales service network to be robust enough to cater to the different needs of a battery-powered vehicle. The E-Tron range will be available with service plans ranging between 2-5 years, with a standard vehicle warranty of 2 years. The High Voltage Battery warranty is offered for 8 years or 1.6 lakh kilometres. However, extended warranties can be availed with packages of 2+2 or 2+3 years.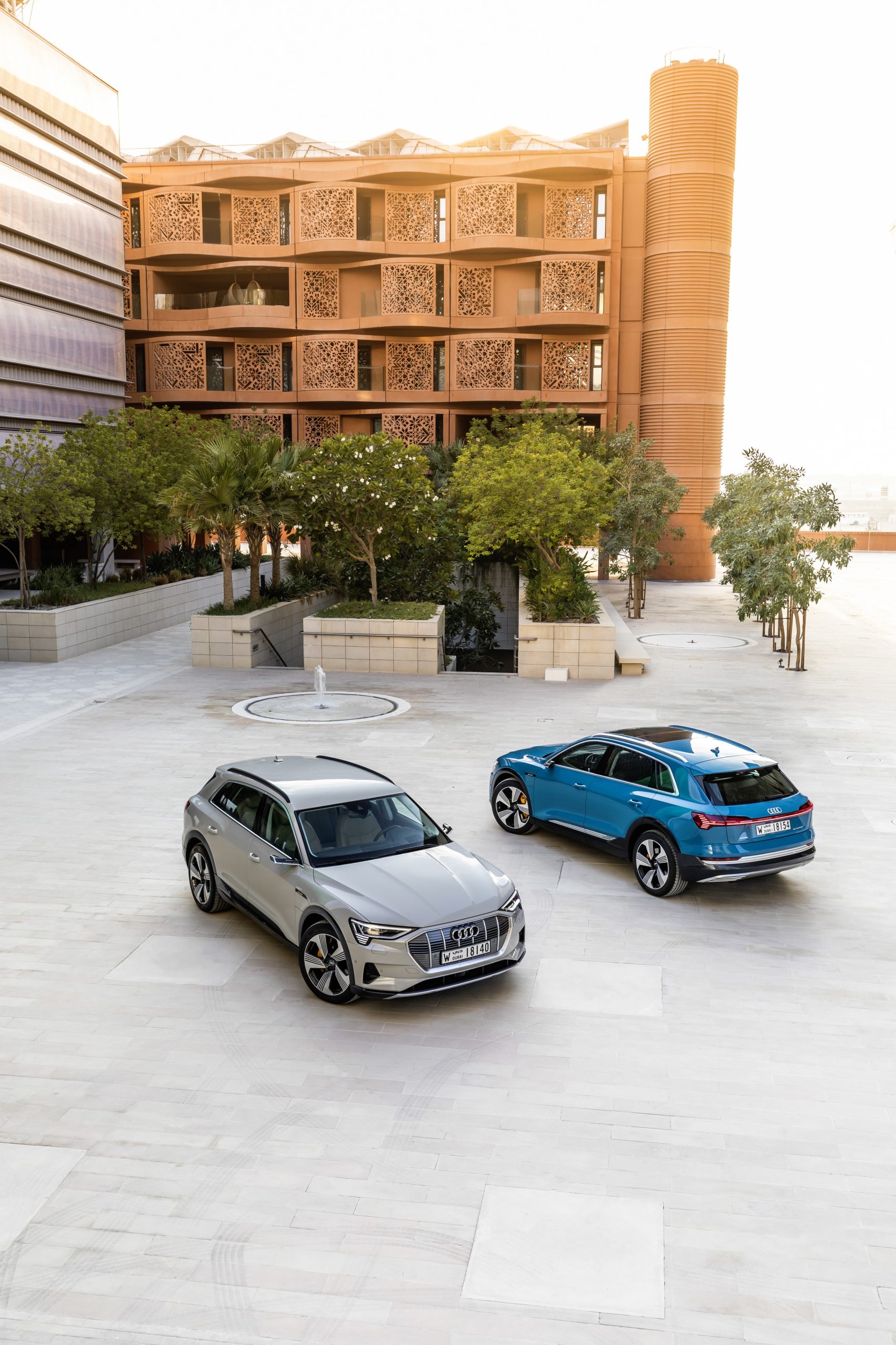 Audi is also offering a buyback plan. Under the scheme, a customer can get 60% of the e-tron's cost if returned within 12 months from the date of purchase, 55% if within 24 months and 50% if in 36 months.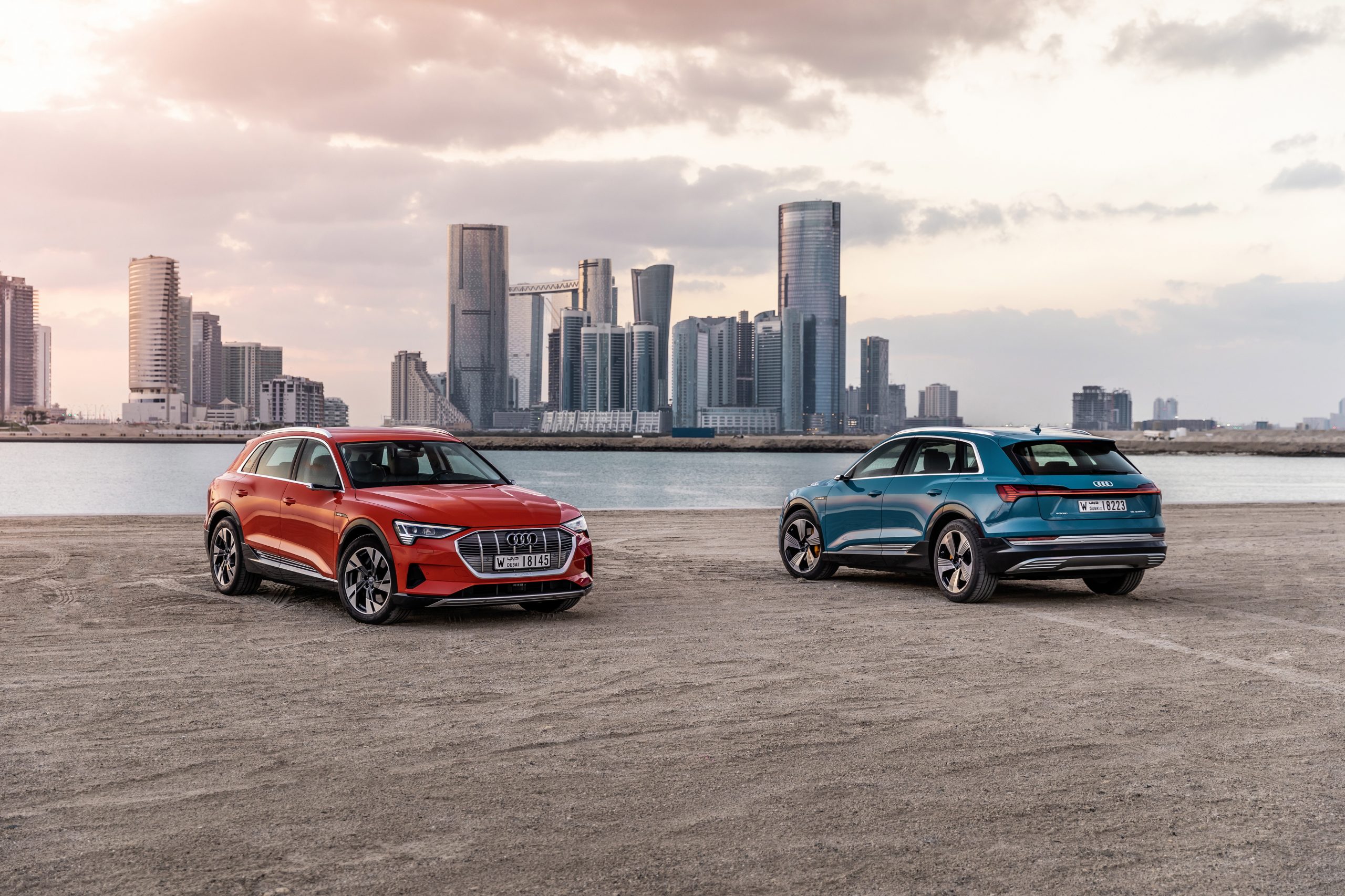 Commenting on the launch, Mr. Balbir Singh Dhillon, Head of Audi India, said, "Today is a big day for us as we launch the e-tron brand in India. Under the e-tron brand – we are launching not one, but three electric SUVs that begin our electrification journey. The Audi e-tron 50, the Audi e-tron 55, and the Audi e-tron Sportback 55 are the perfect confluence of luxury, zero emissions, performance and everyday usability. With the three offerings, we have a proposition for every type of EV customer in the small but growing luxury SUV space."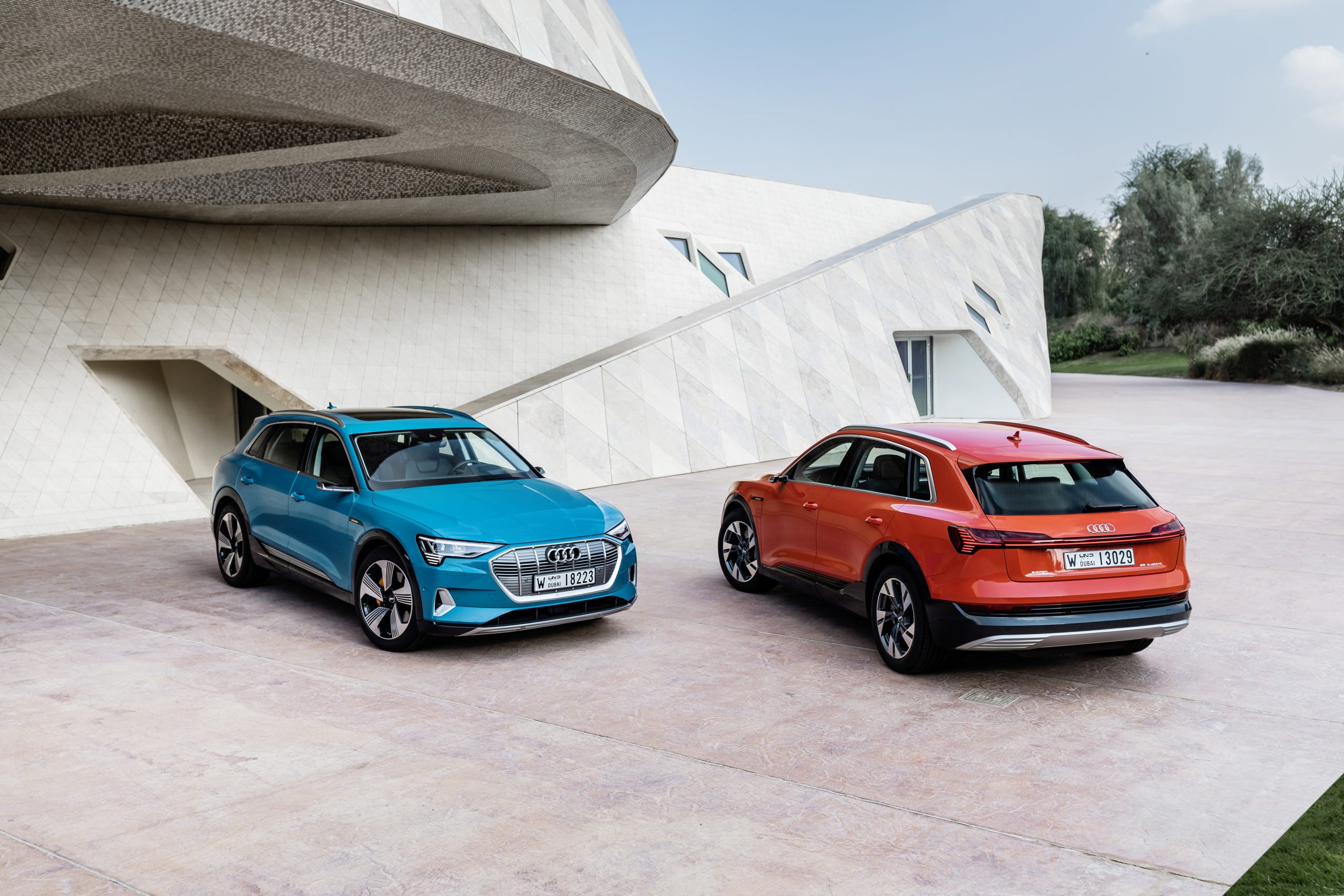 Mr. Dhillon further added, "Globally, the Audi e-tron and Audi e-tron Sportback continue to be the top-selling electric SUVs. There is a clear road map towards sustainable mobility and as Audi India; we are committed to developing an EV ecosystem. We have agreements in place that cover aspects, right from setting up charging infrastructure to end-of-life battery recycling. The future is electric and Audi India is ready for it."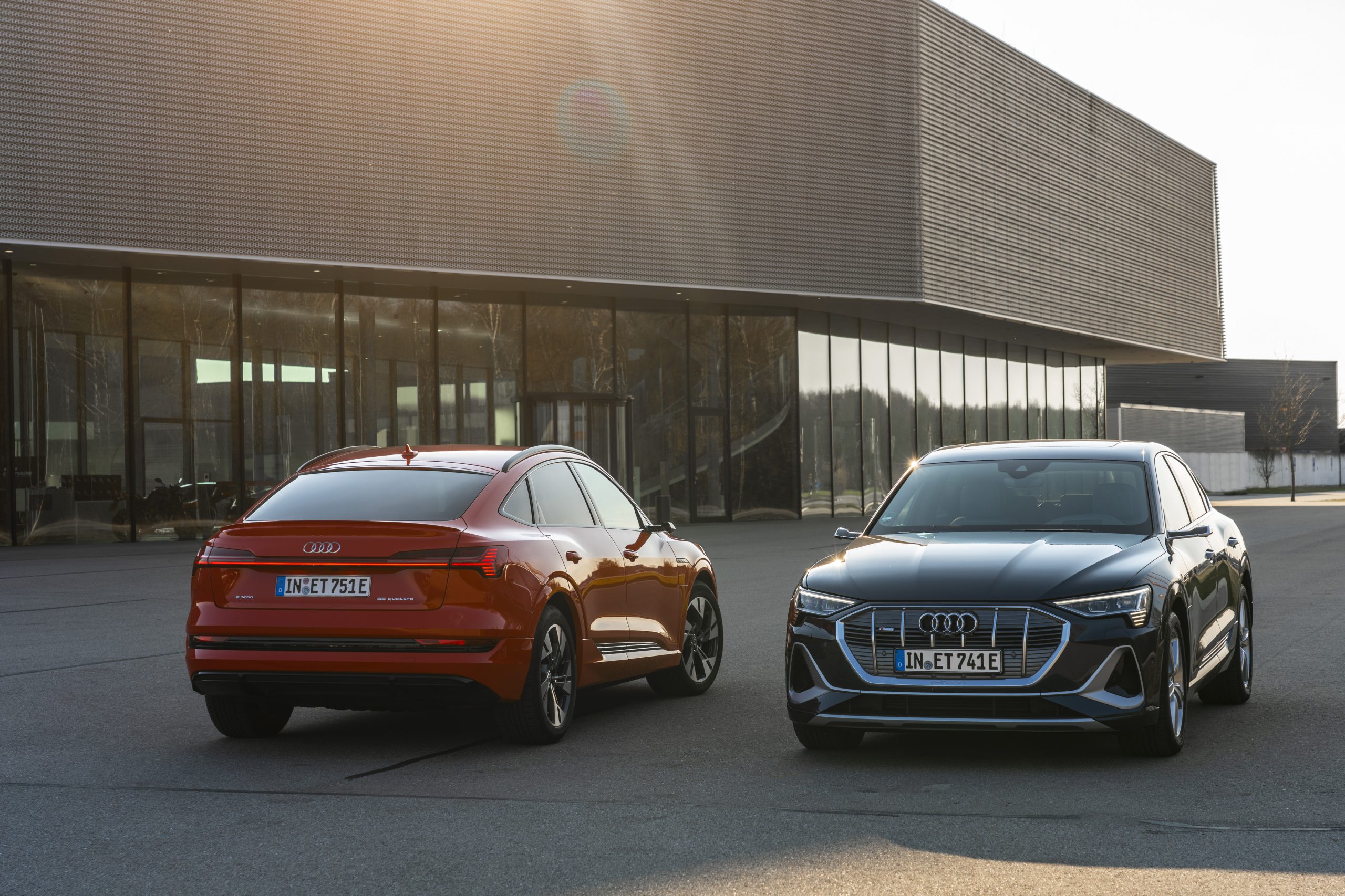 The Audi e-tron will directly compete with the likes of Mercedes-Benz EQC, Jaguar i-Pace and the upcoming Porsche Taycan.
[divider style="solid" top="20″ bottom="20″]
View the full gallery here:
Audi e-tron
[tie_slideshow]
[tie_slide]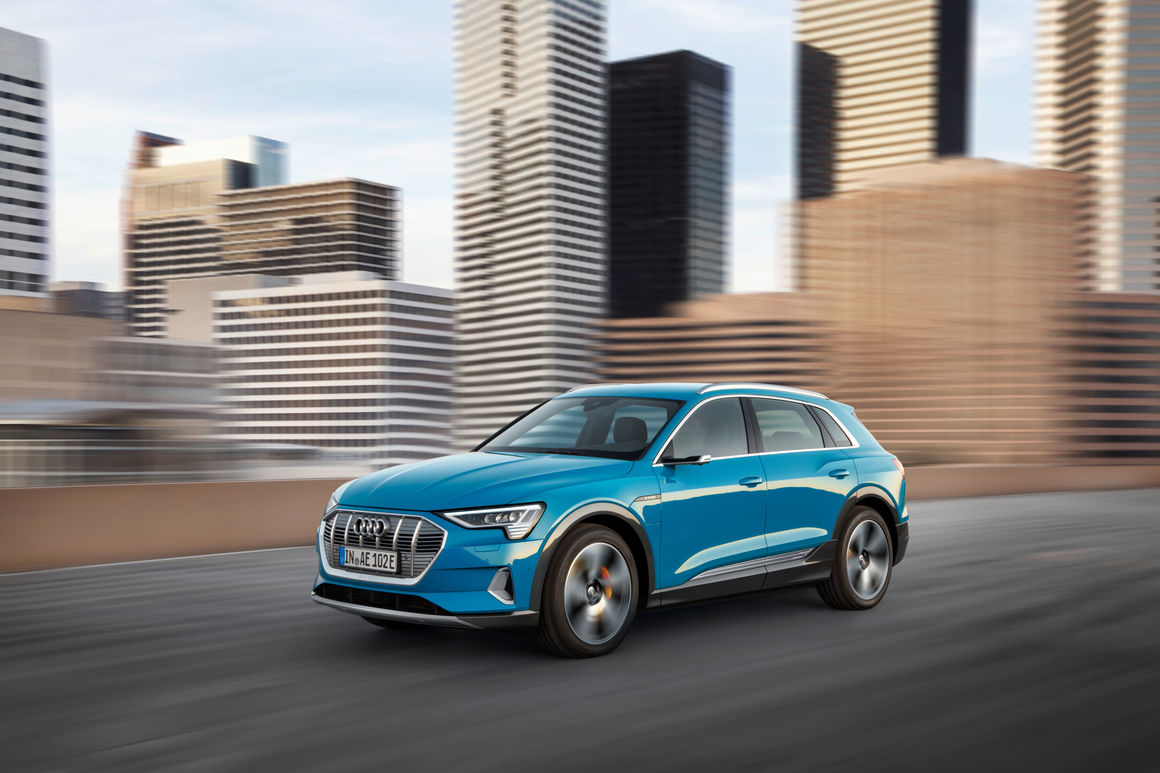 [/tie_slide]
[tie_slide]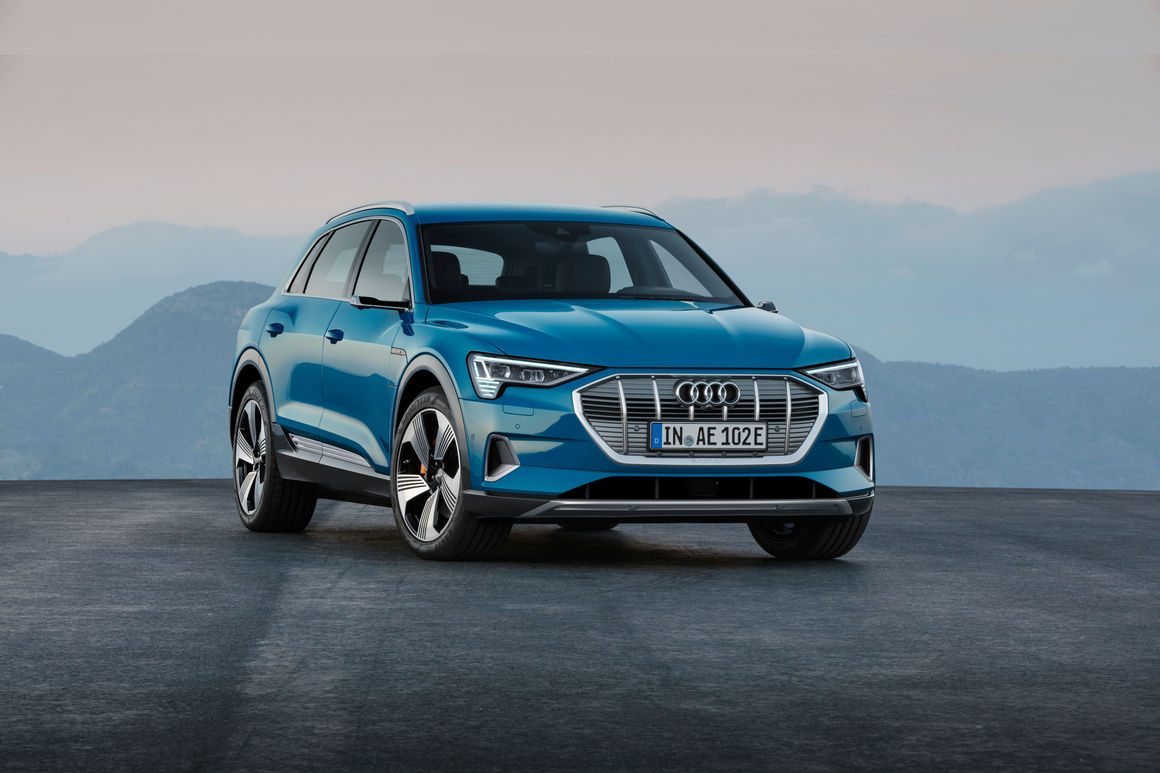 [/tie_slide]
[tie_slide]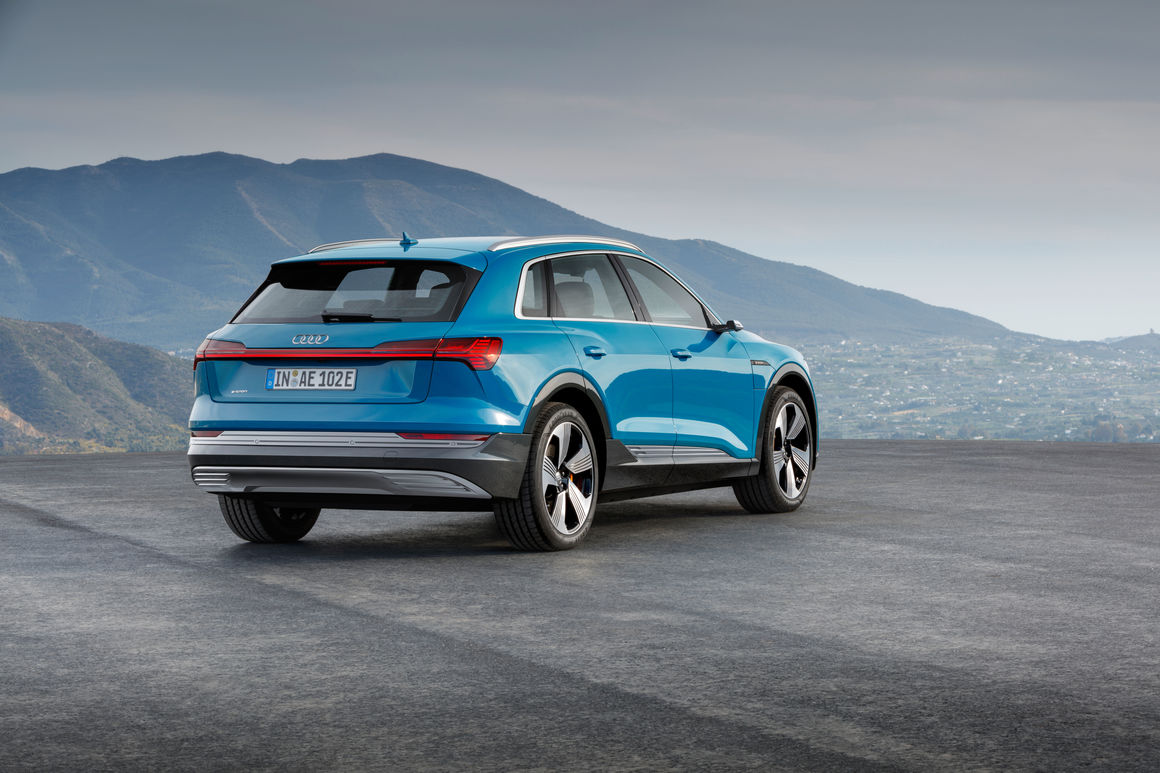 [/tie_slide]
[tie_slide]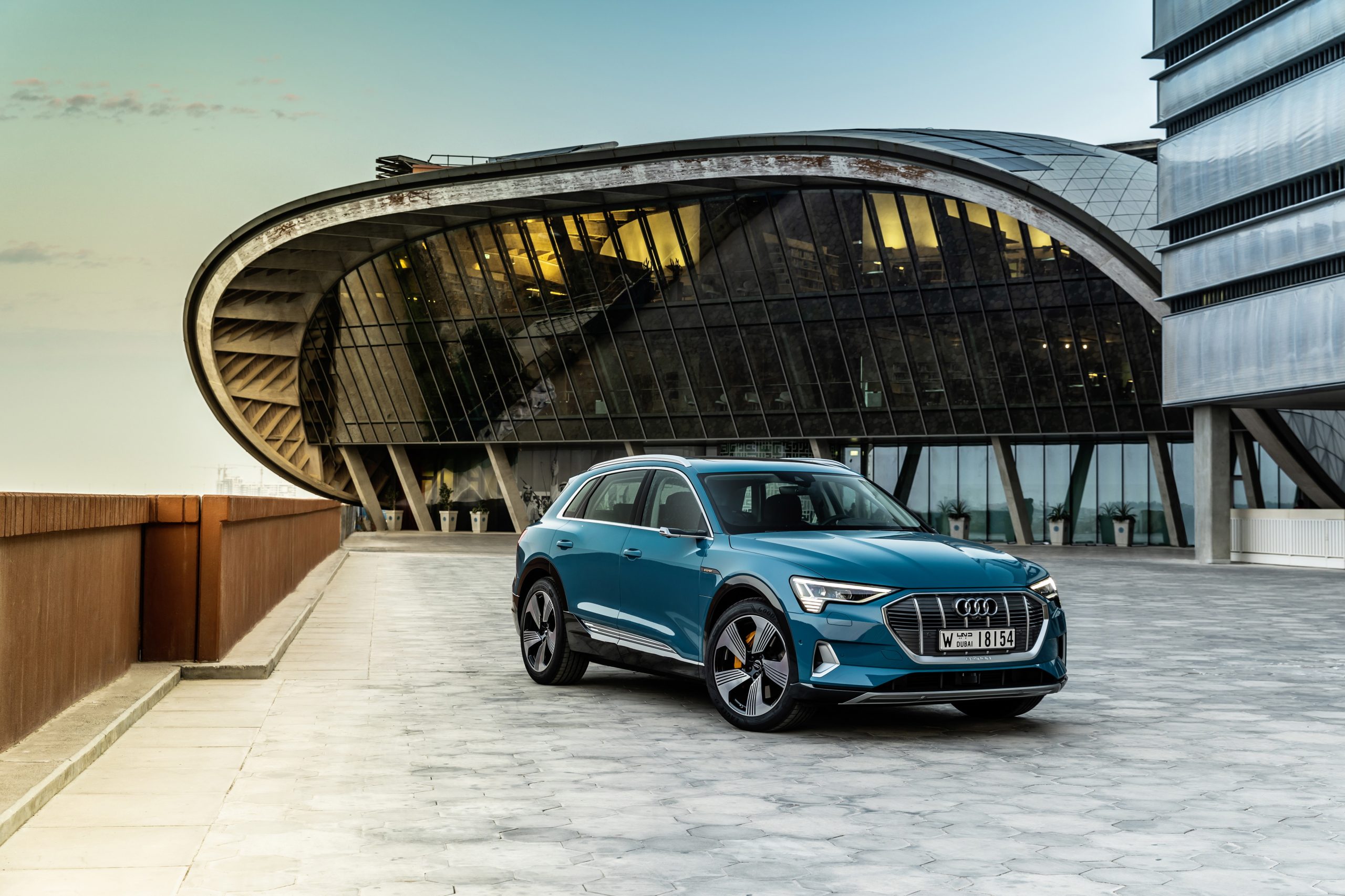 [/tie_slide]
[tie_slide]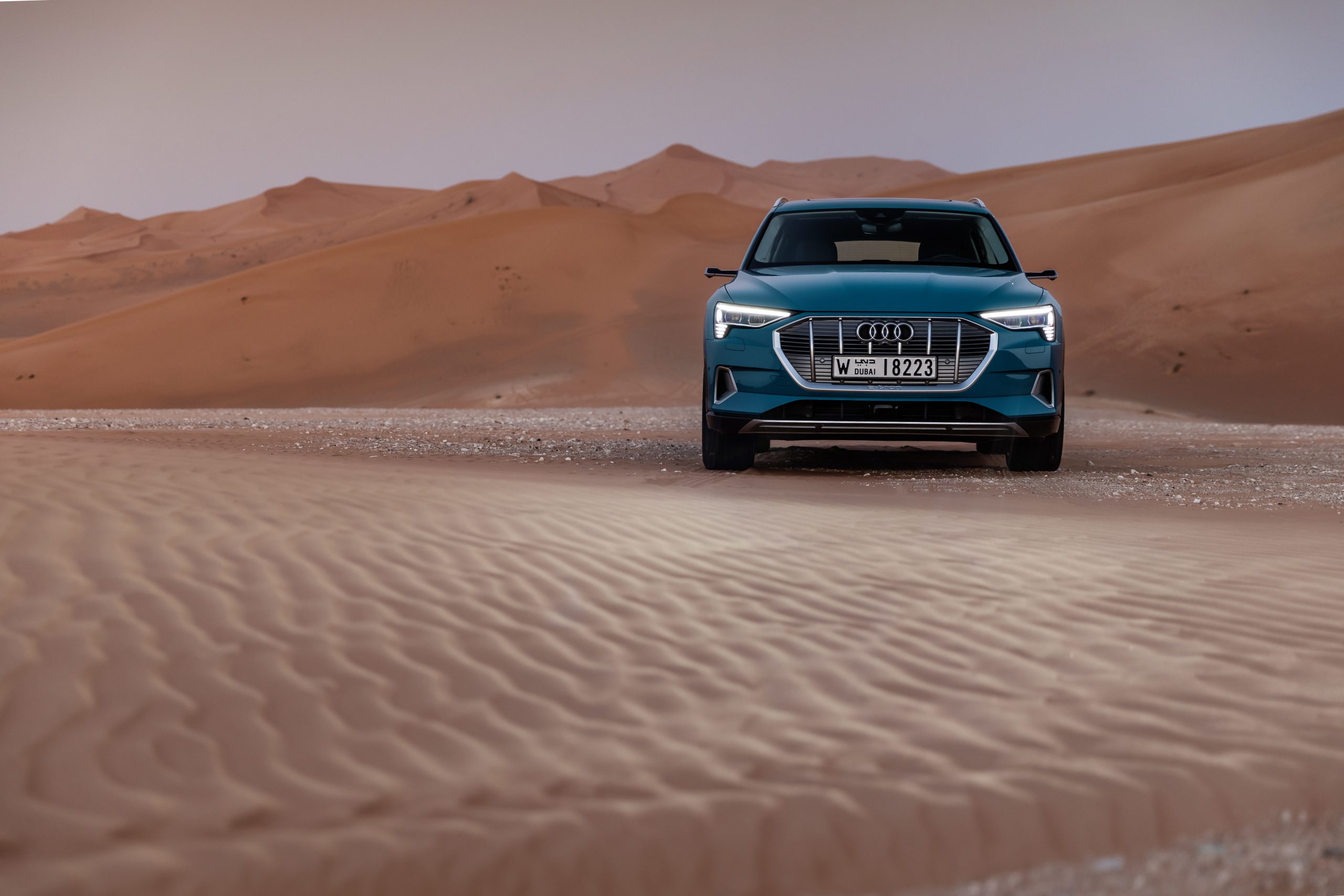 [/tie_slide]
[tie_slide]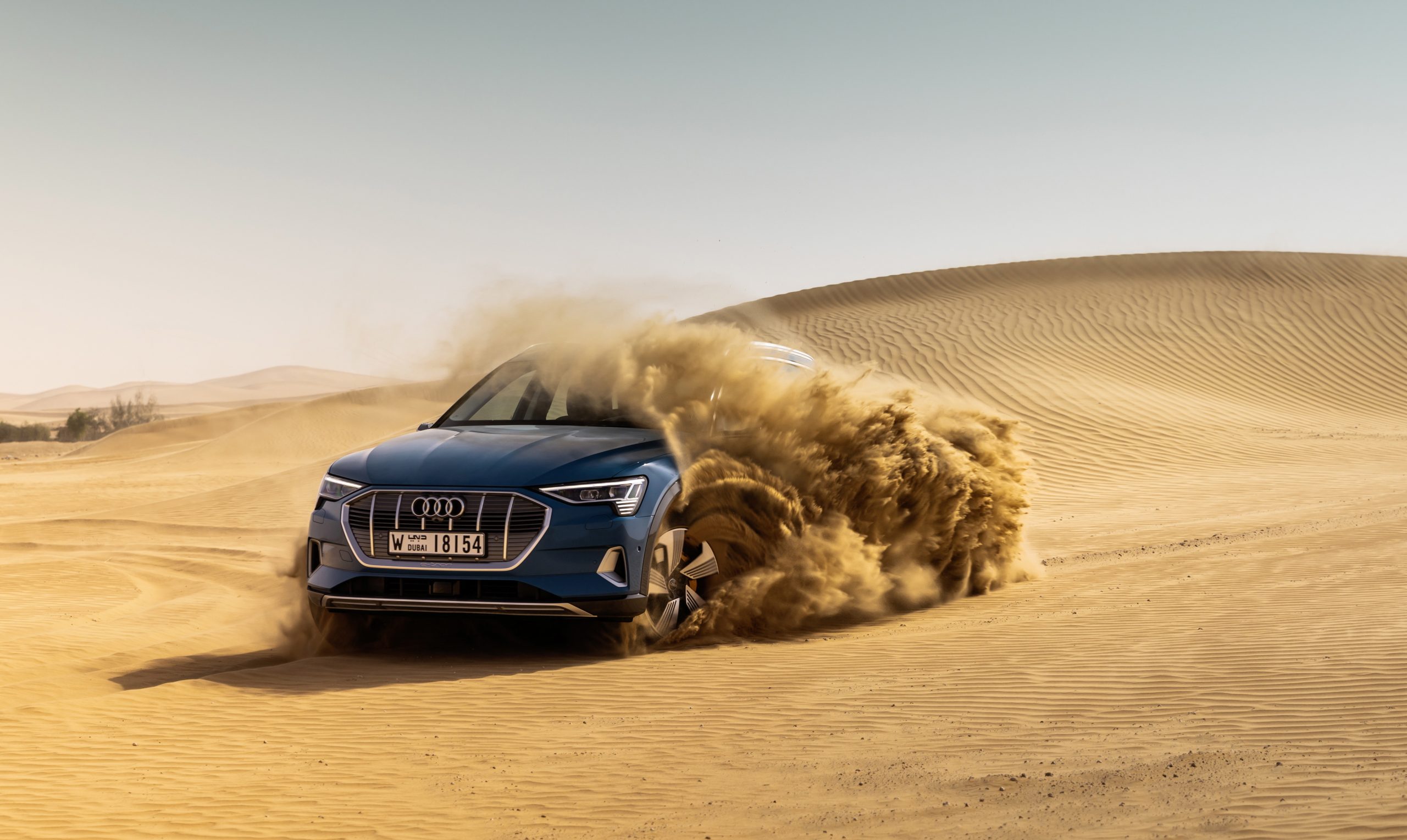 [/tie_slide]
[tie_slide]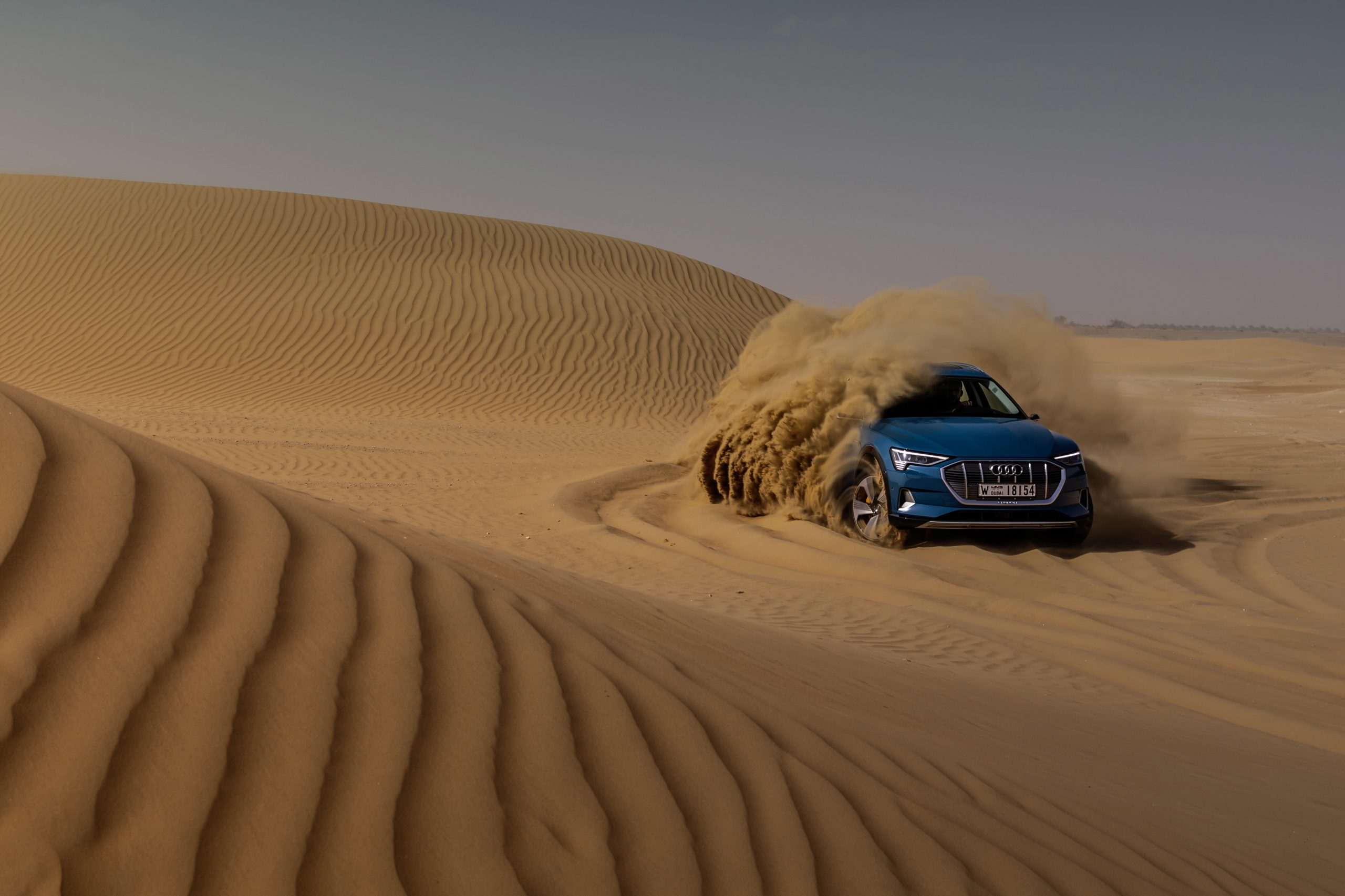 [/tie_slide]
[tie_slide]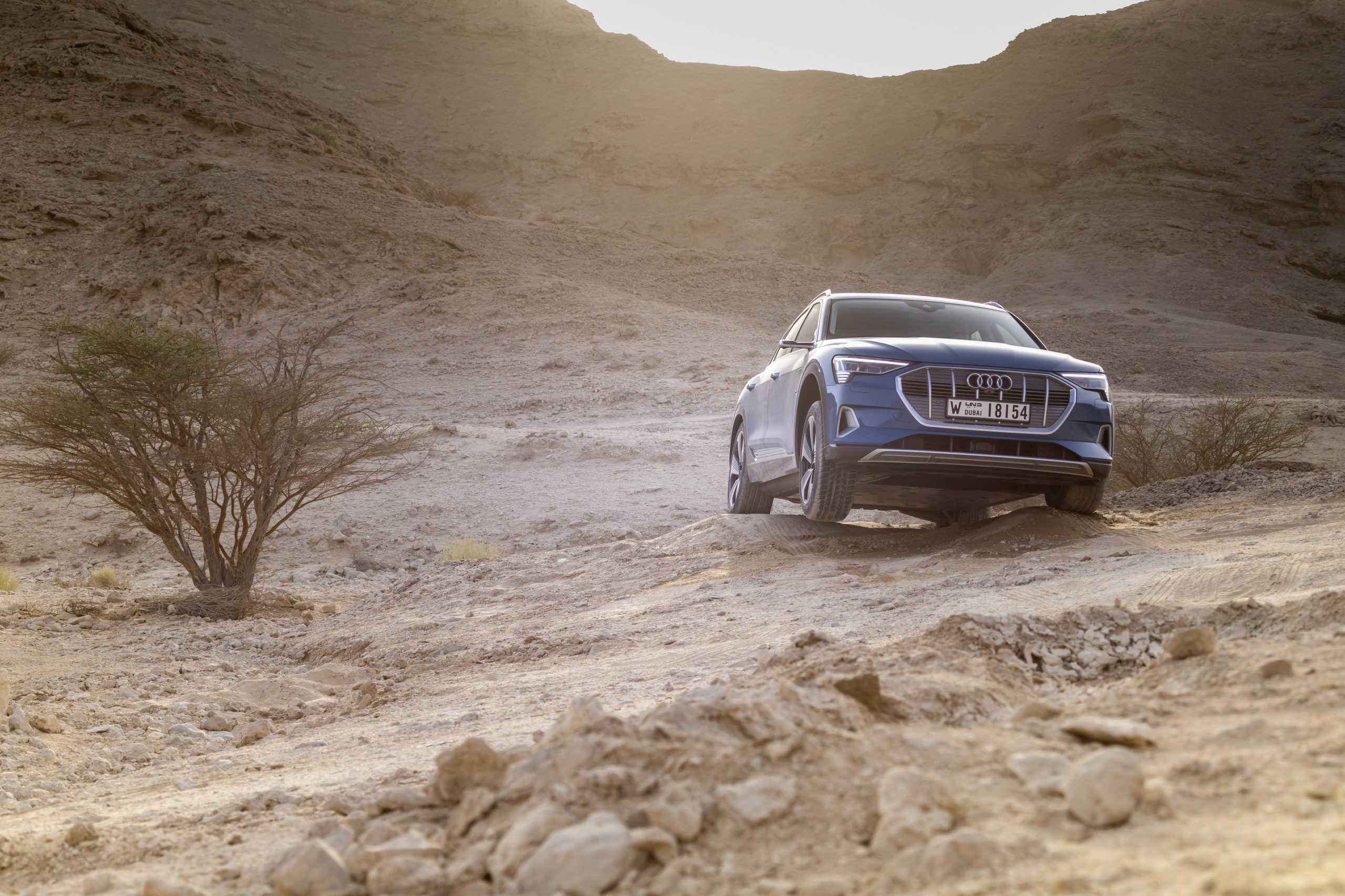 [/tie_slide]
[tie_slide]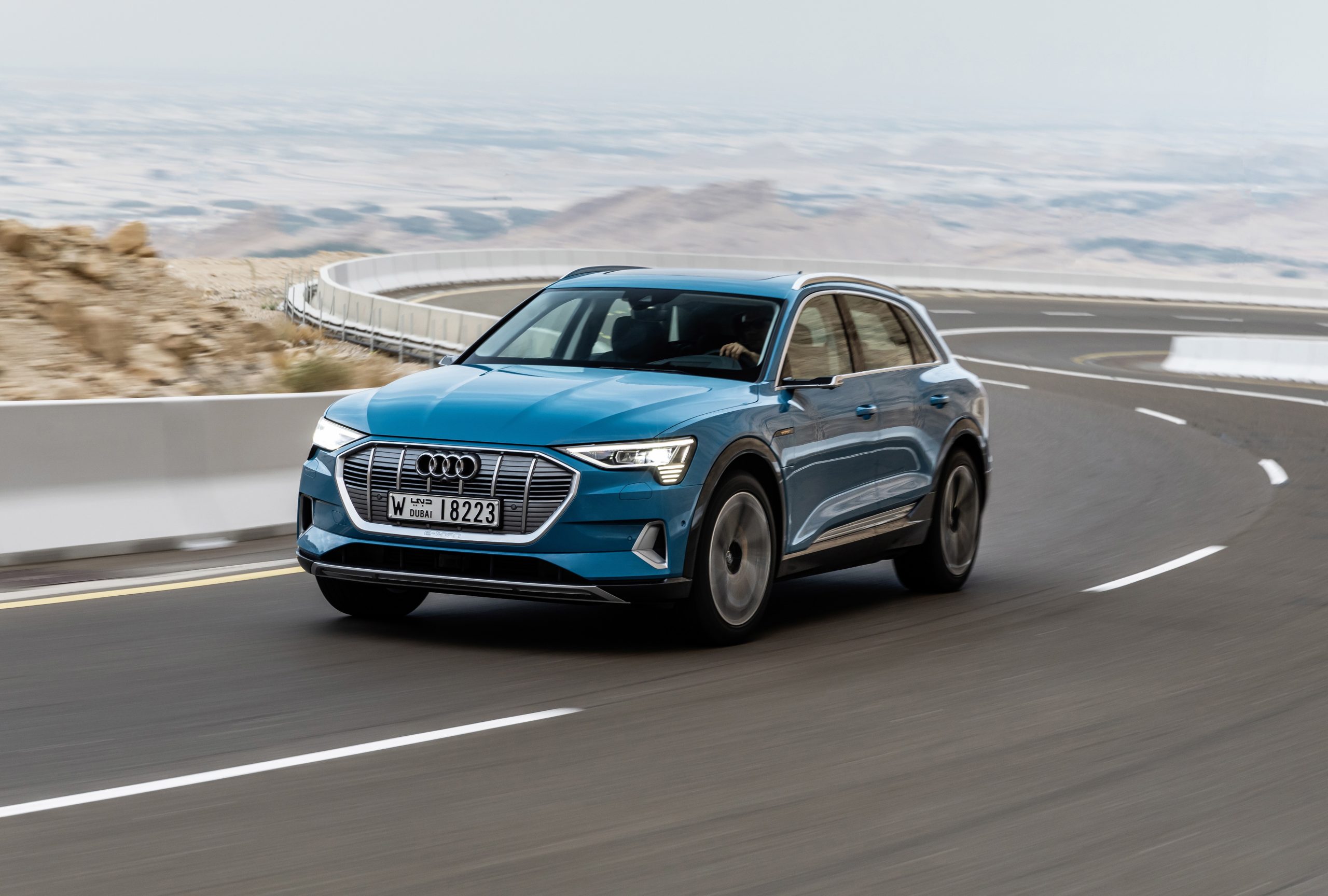 [/tie_slide]
[tie_slide]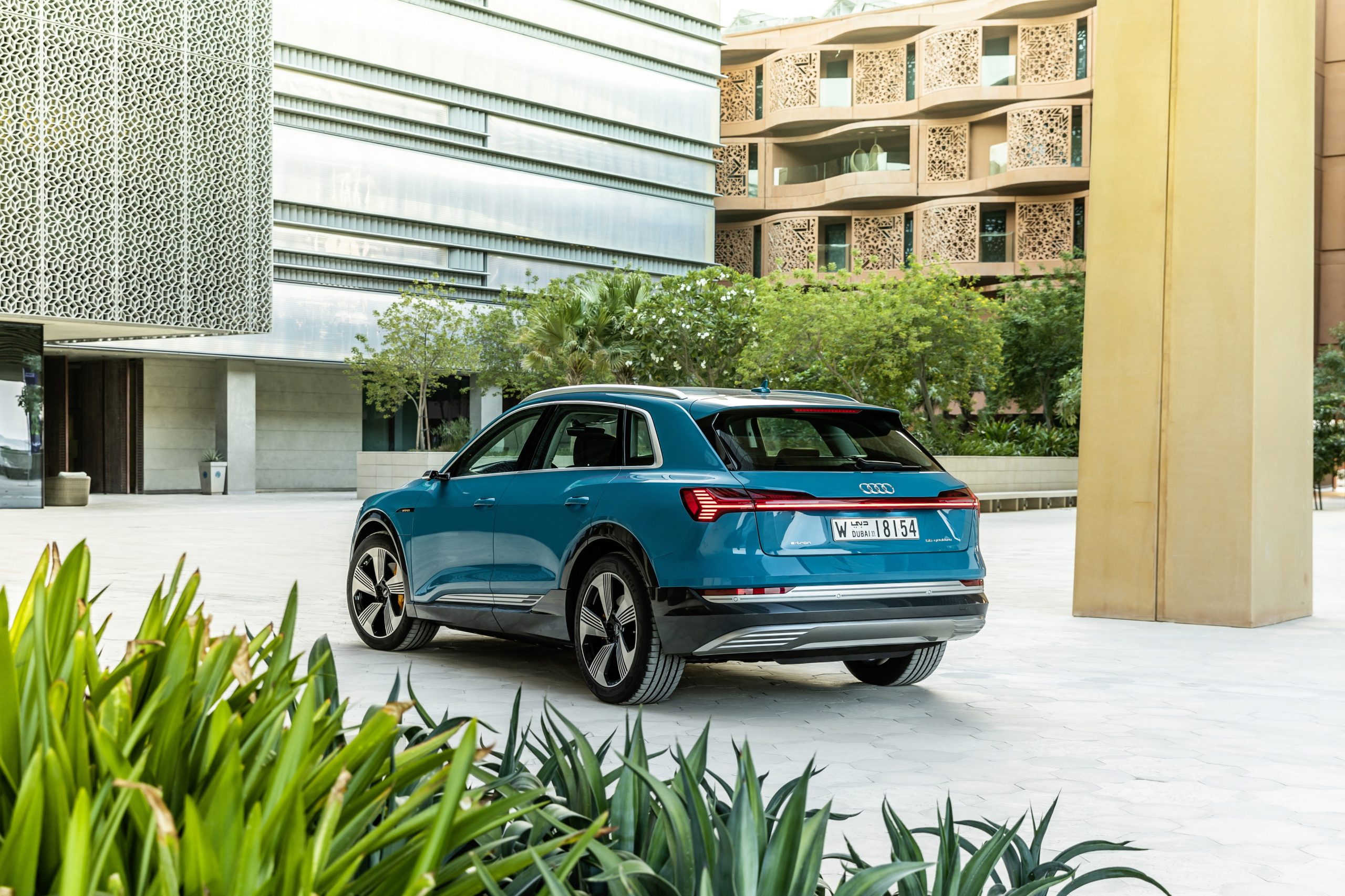 [/tie_slide]
[tie_slide]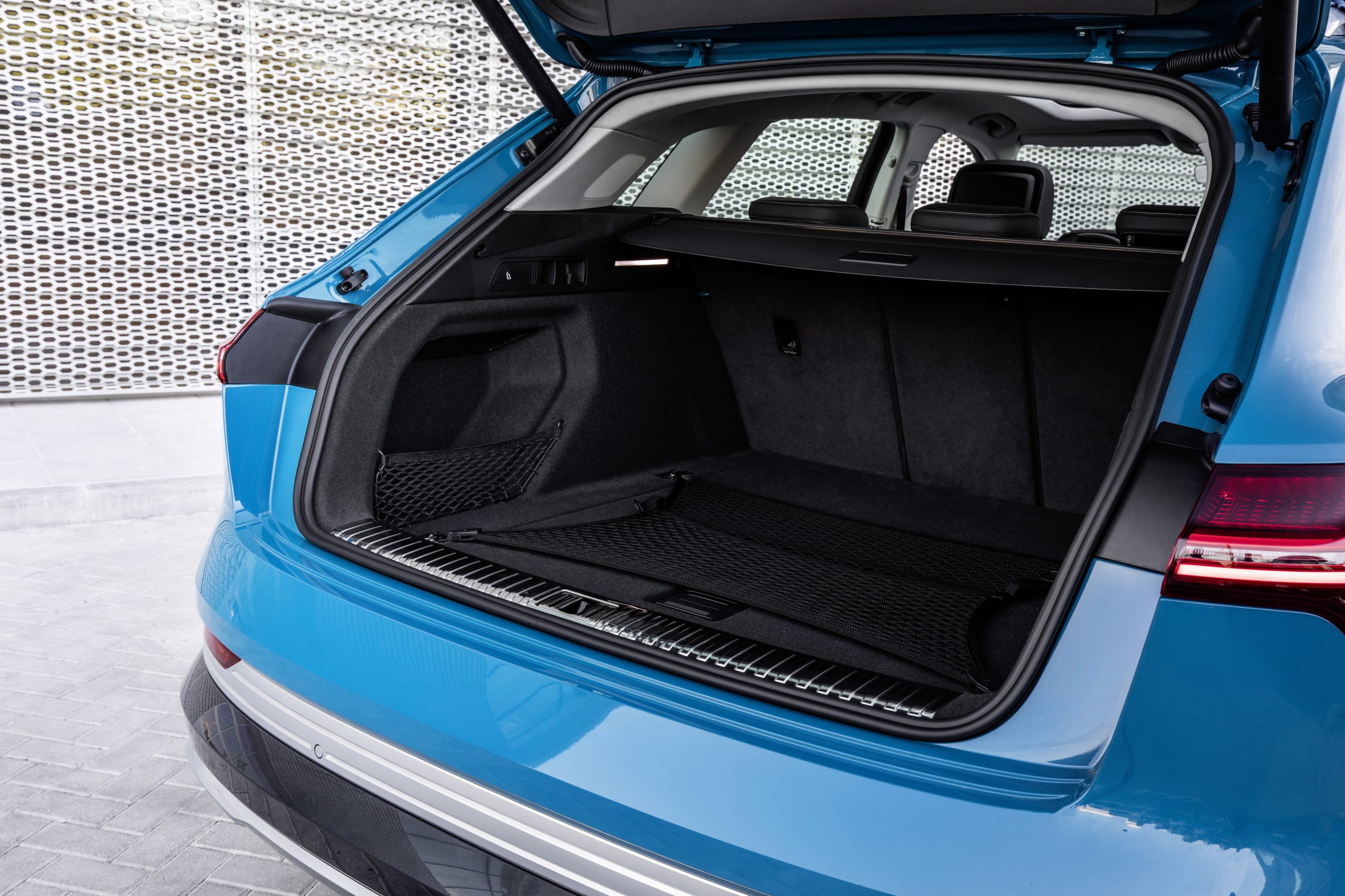 [/tie_slide]
[tie_slide]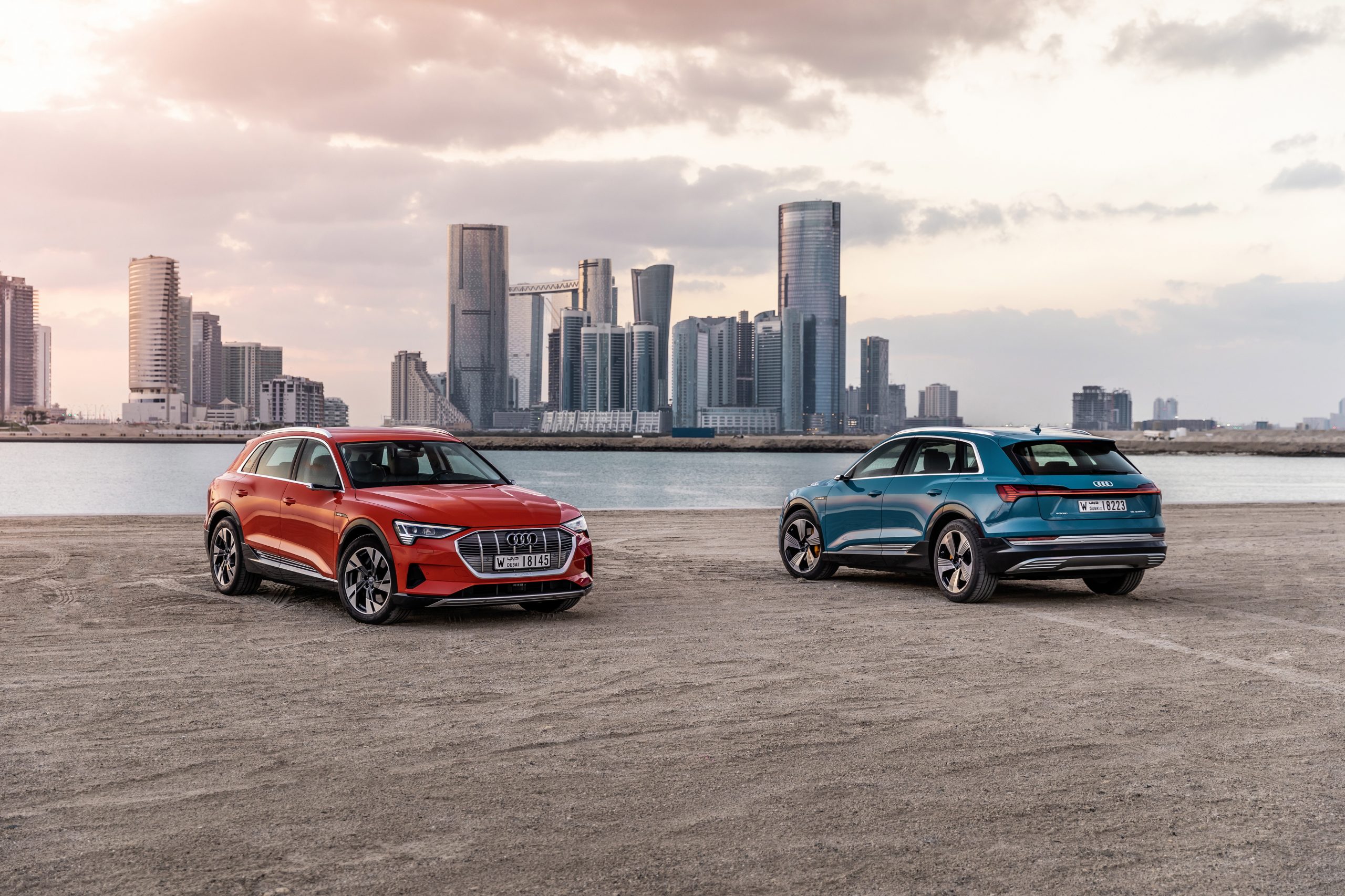 [/tie_slide]
[tie_slide]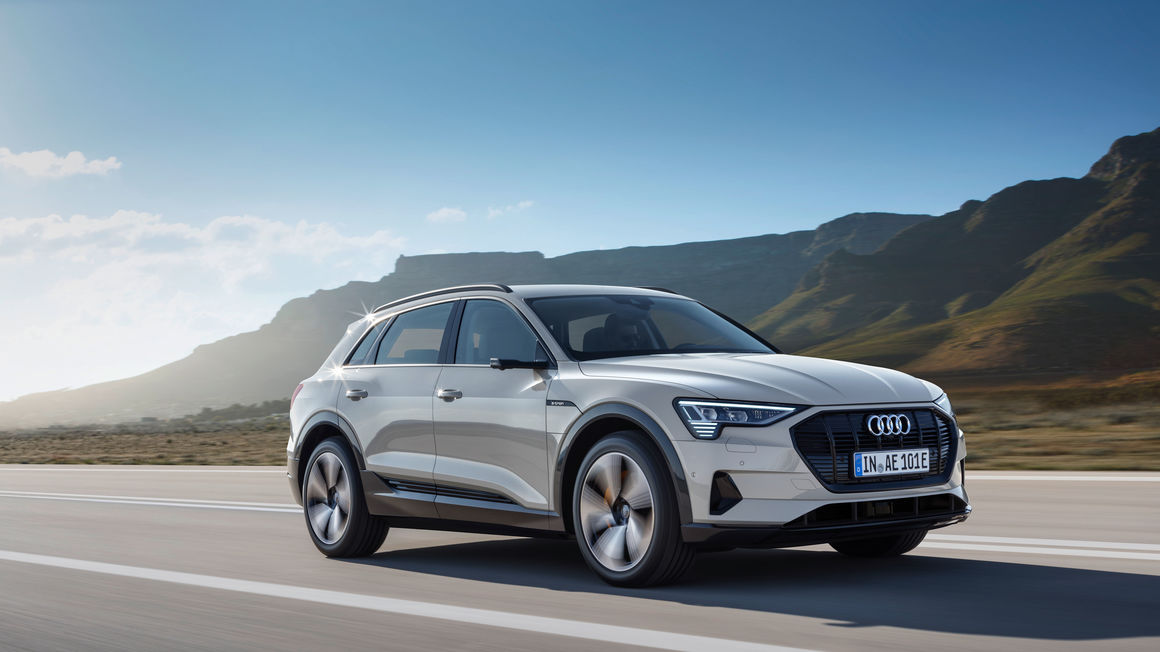 [/tie_slide]
[tie_slide]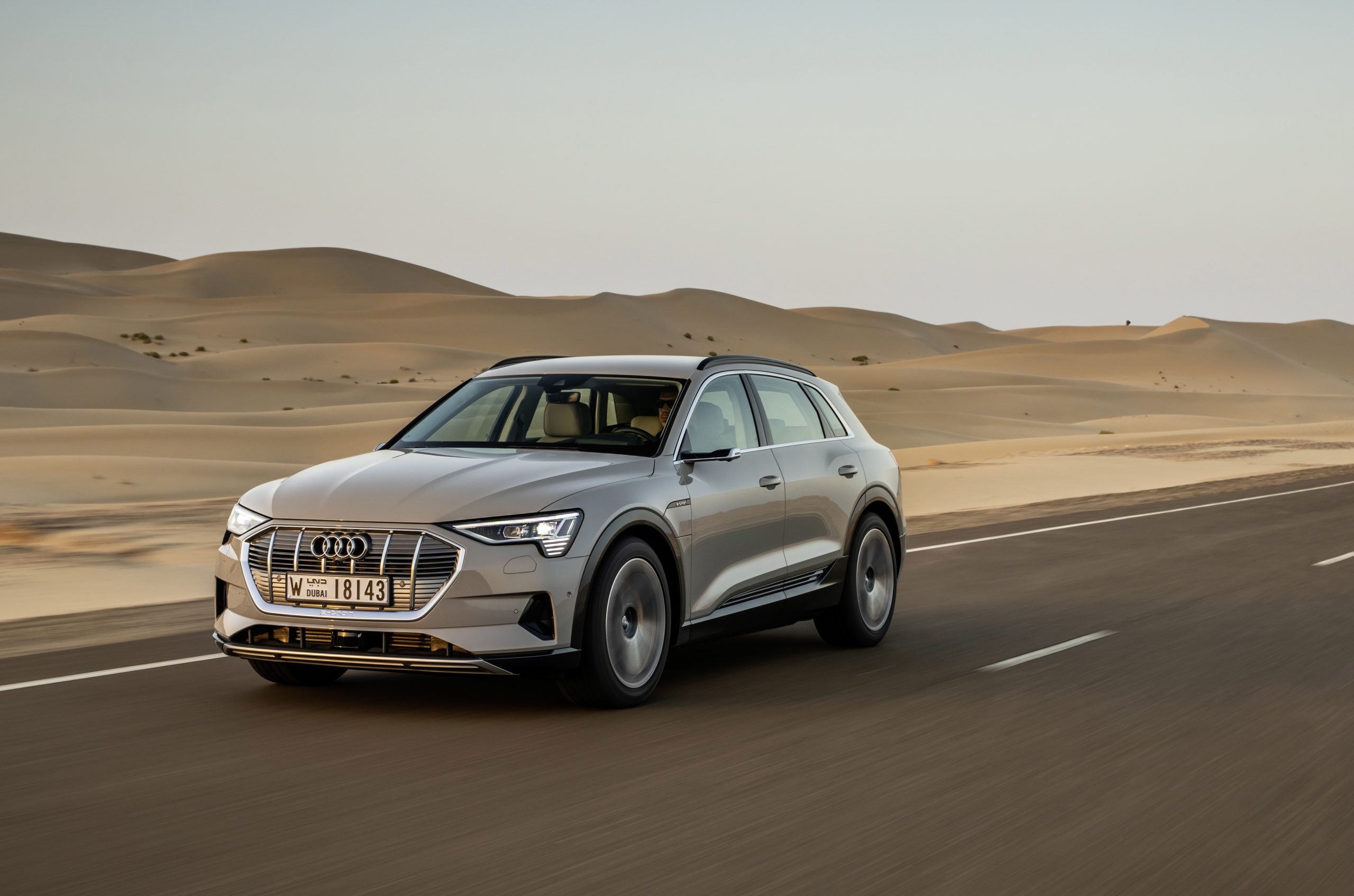 [/tie_slide]
[tie_slide]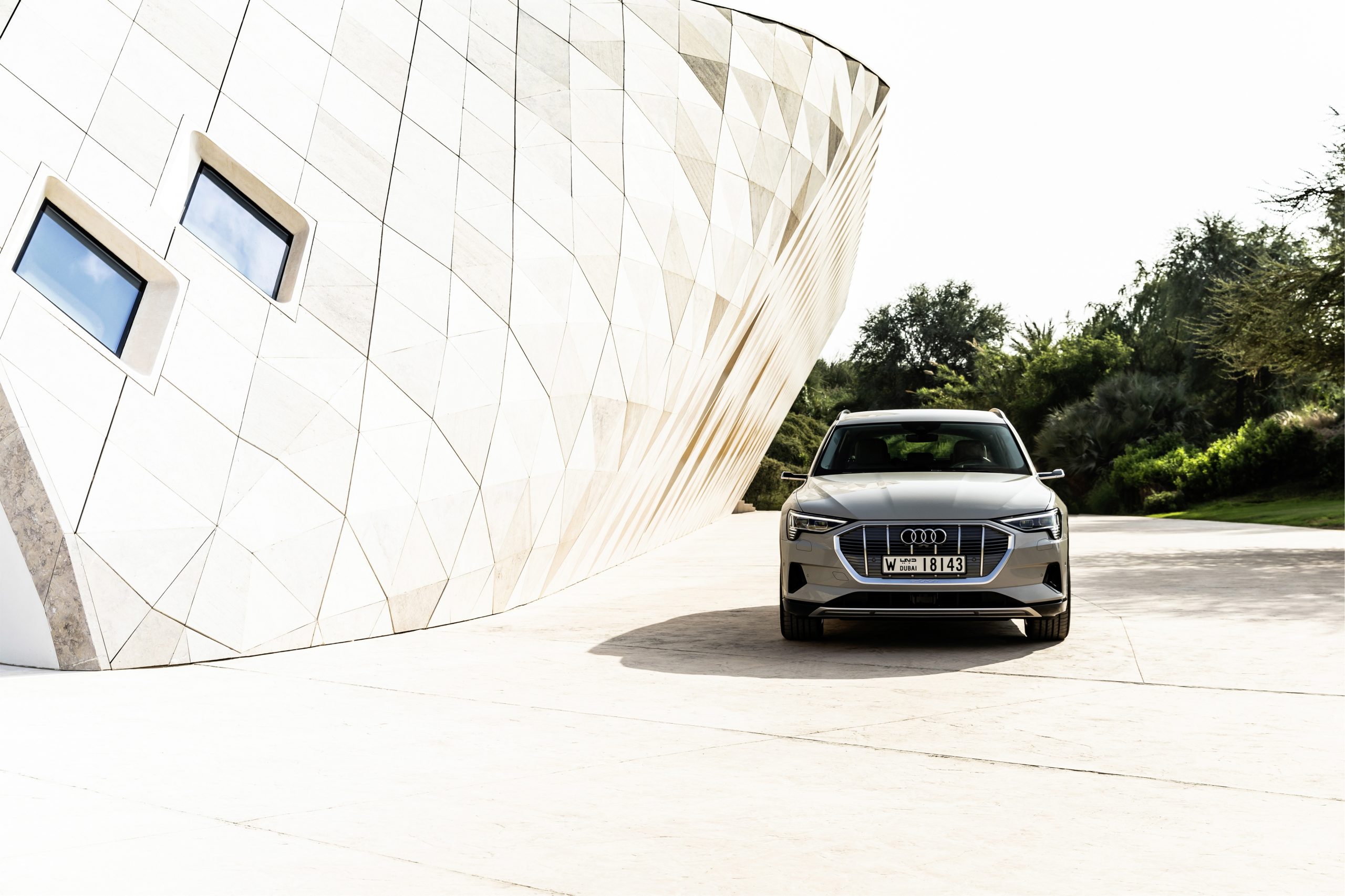 [/tie_slide]
[tie_slide]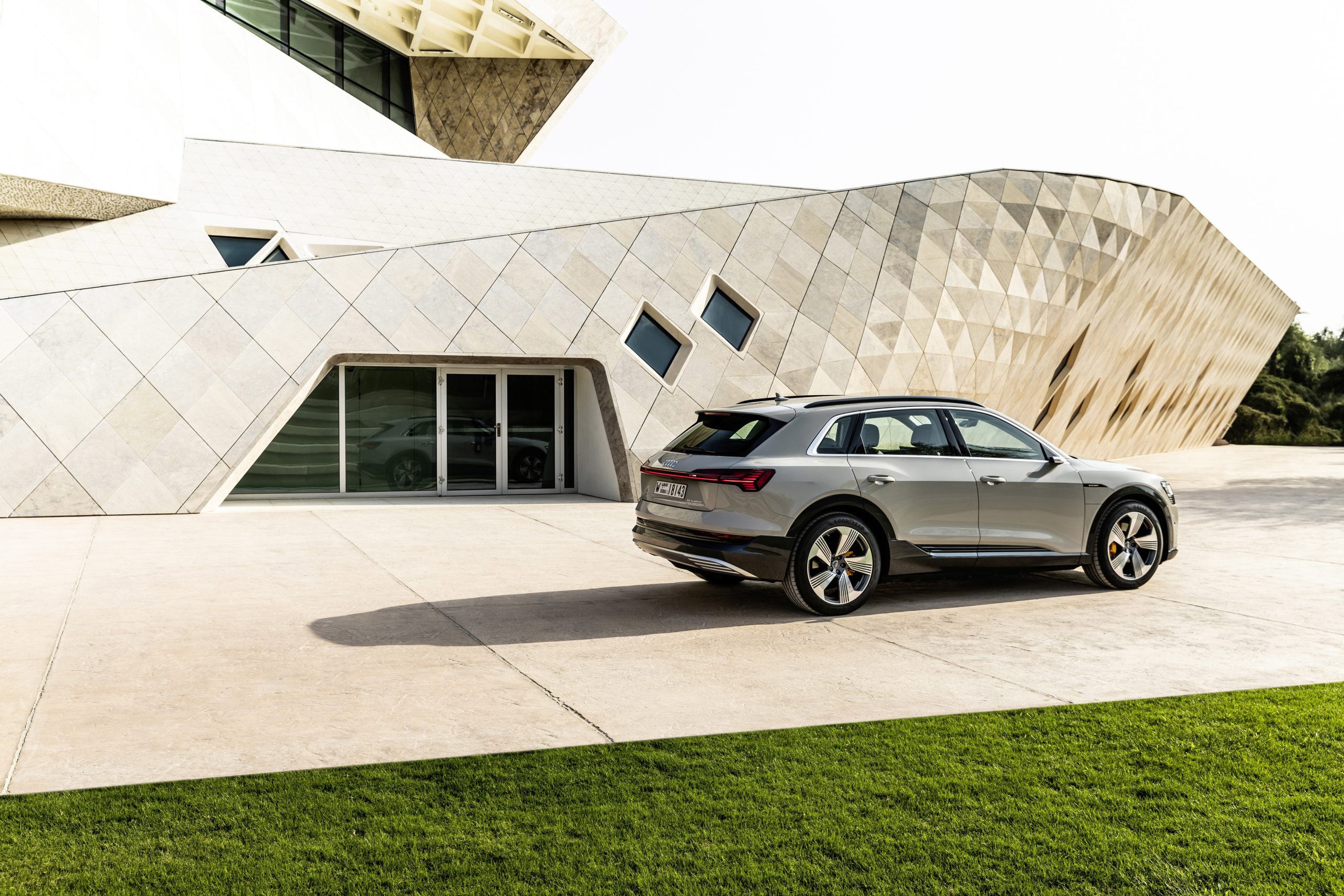 [/tie_slide]
[tie_slide]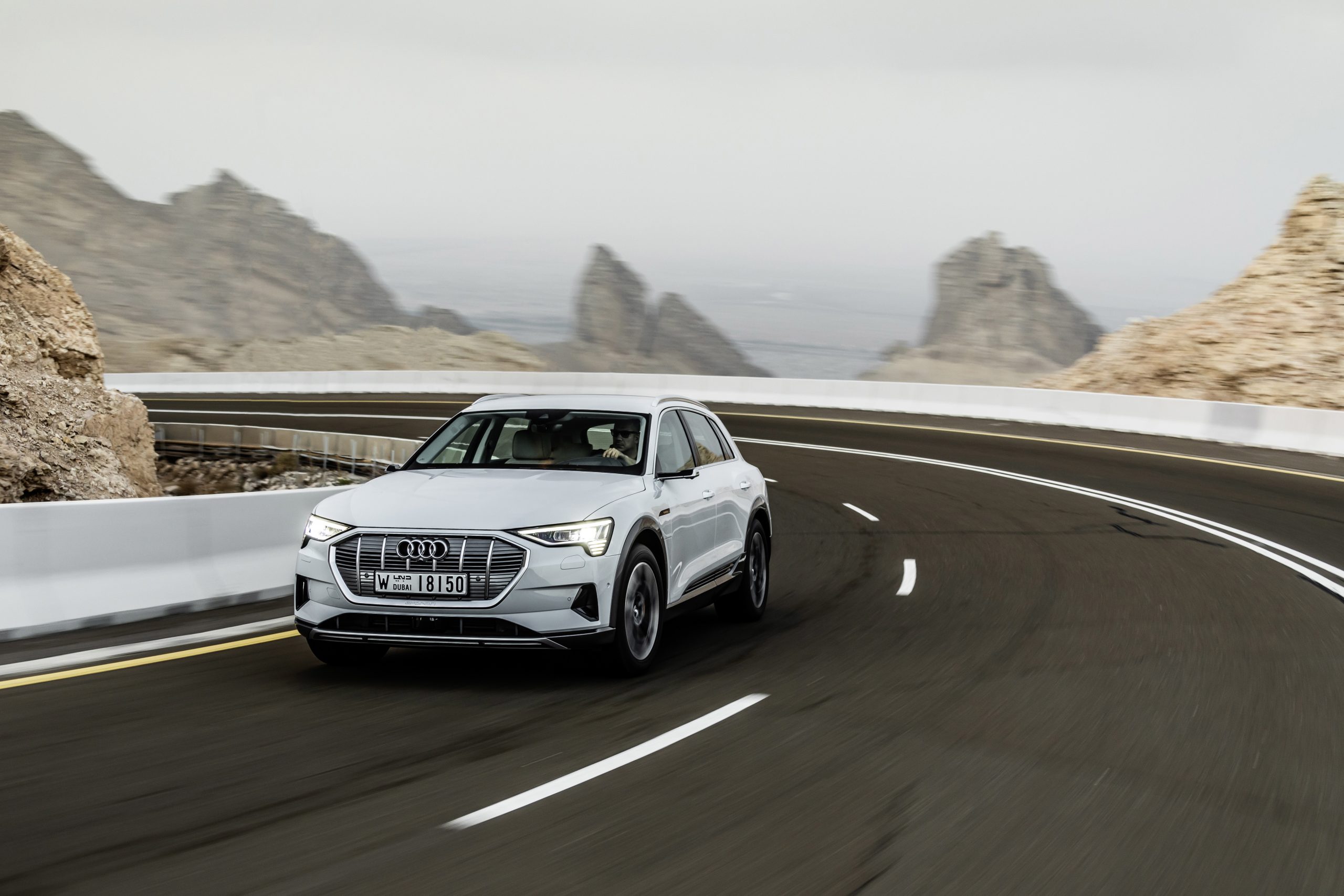 [/tie_slide]
[tie_slide]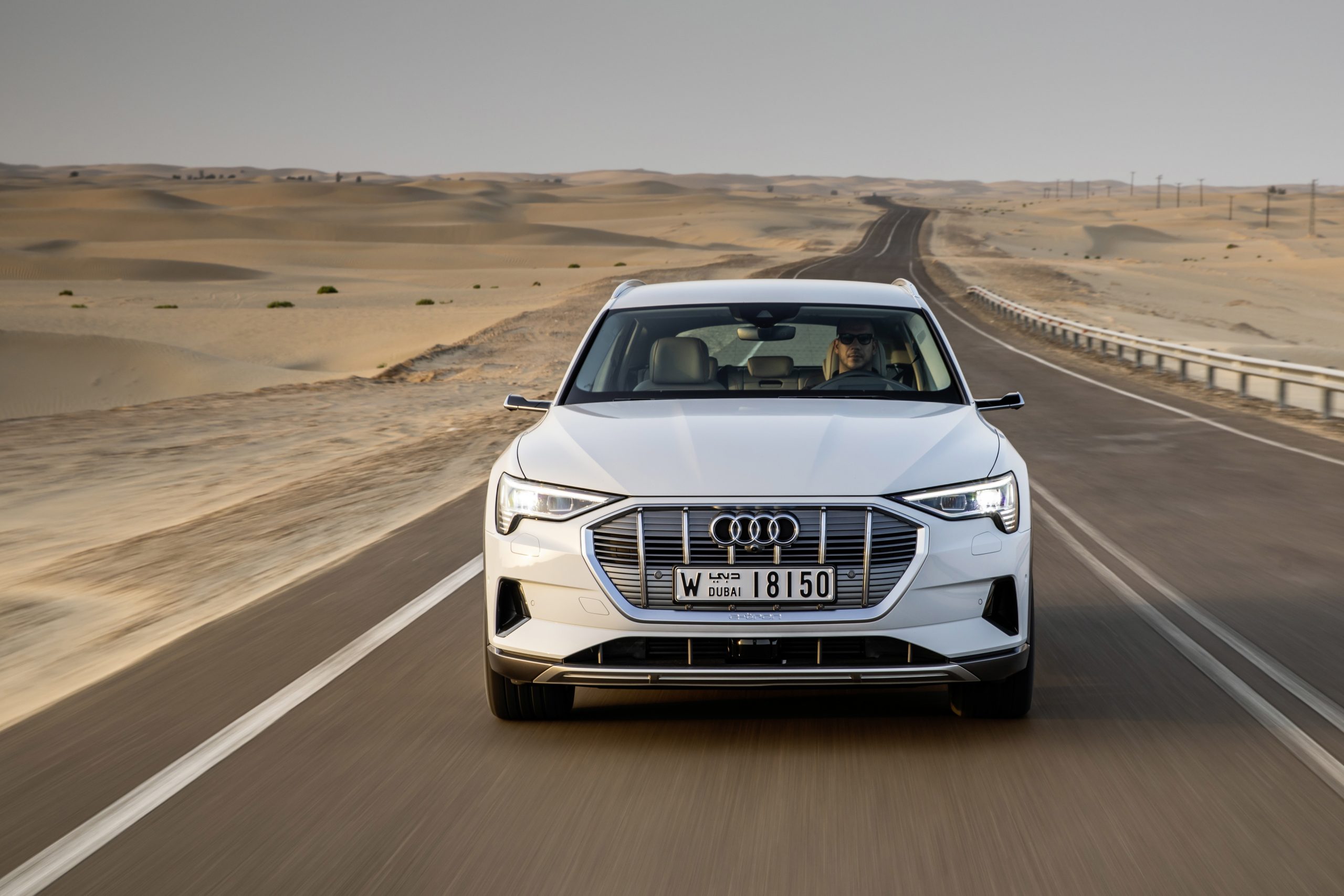 [/tie_slide]
[tie_slide]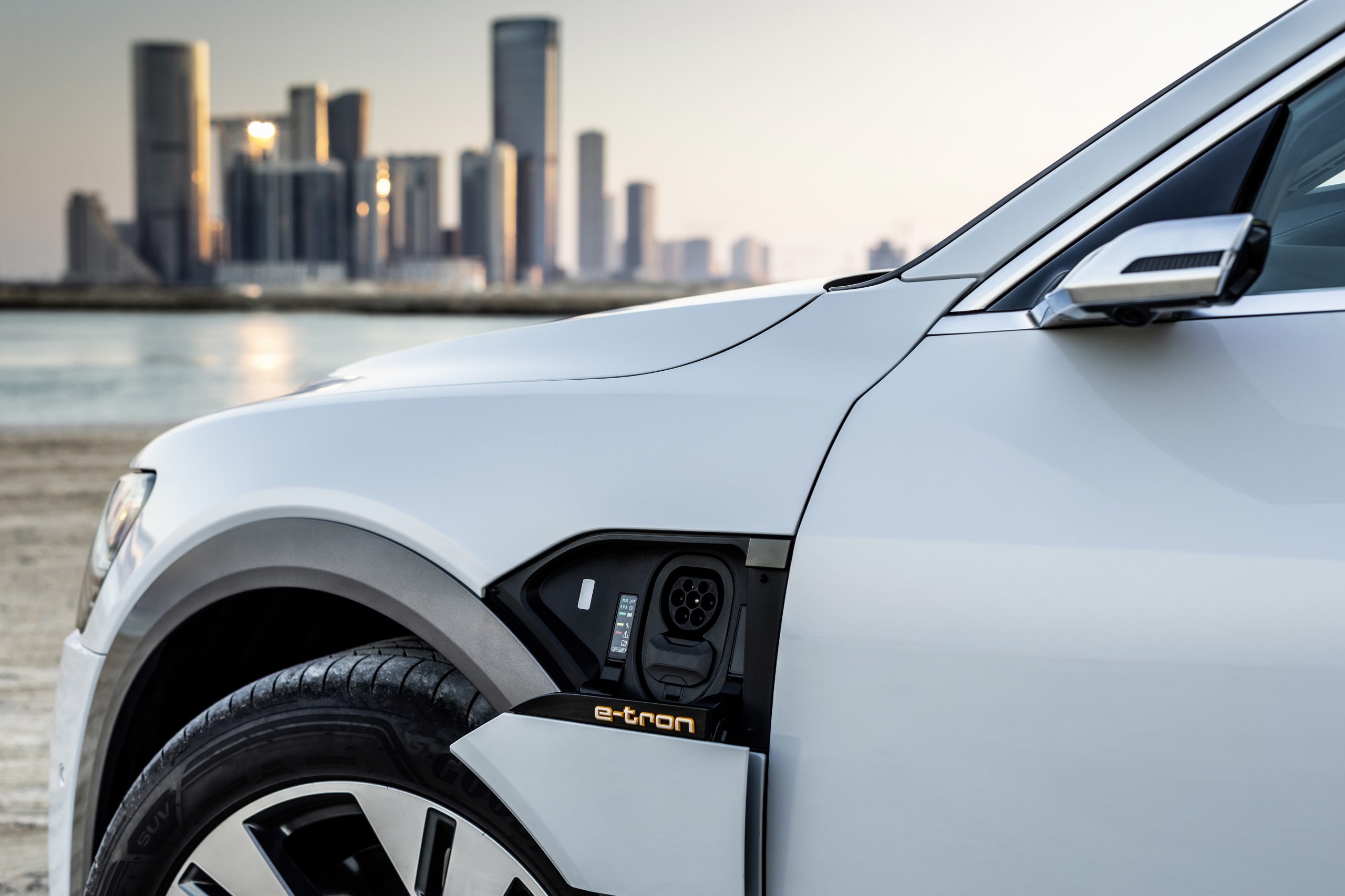 [/tie_slide]
[tie_slide]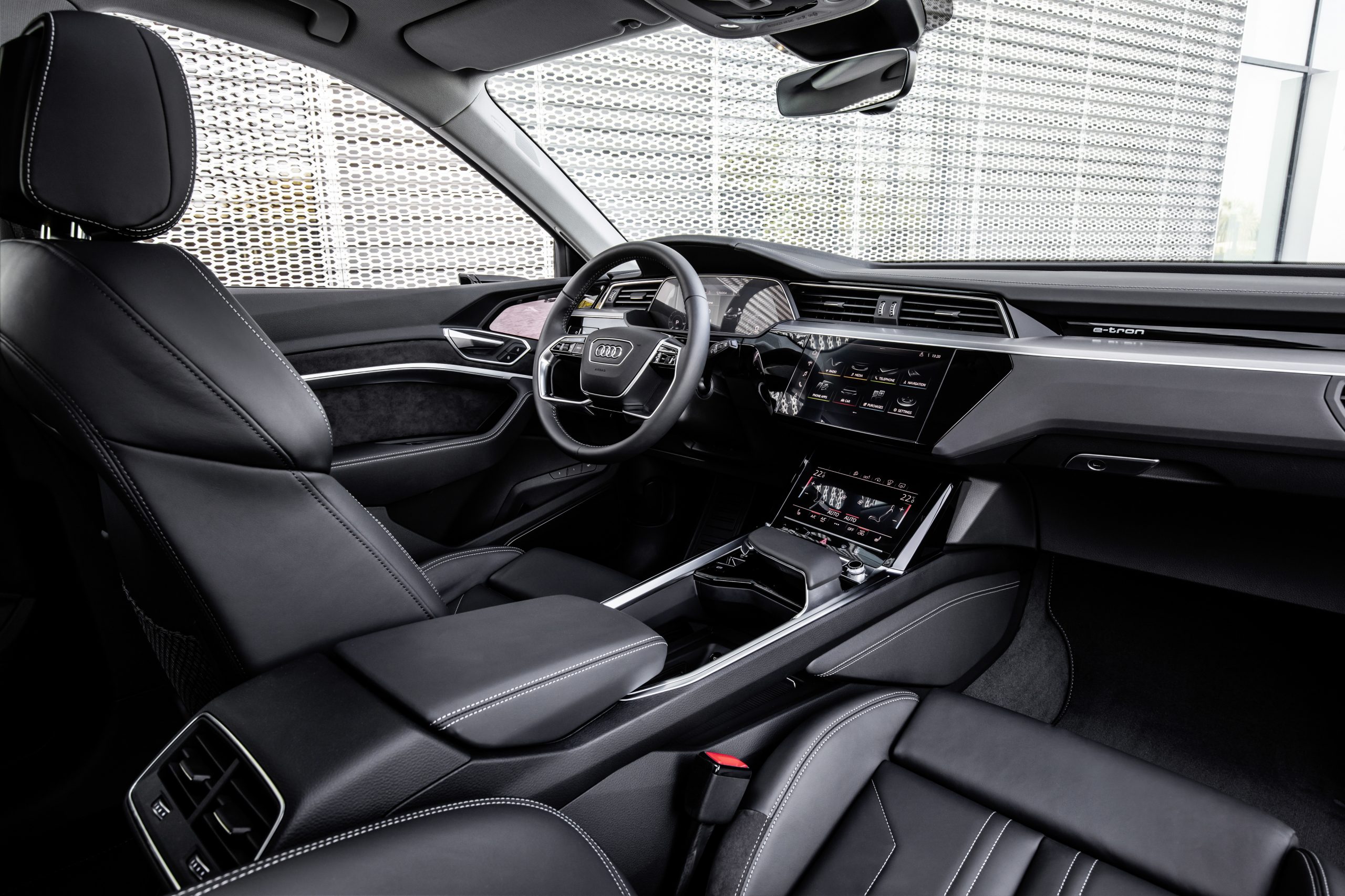 [/tie_slide]
[tie_slide]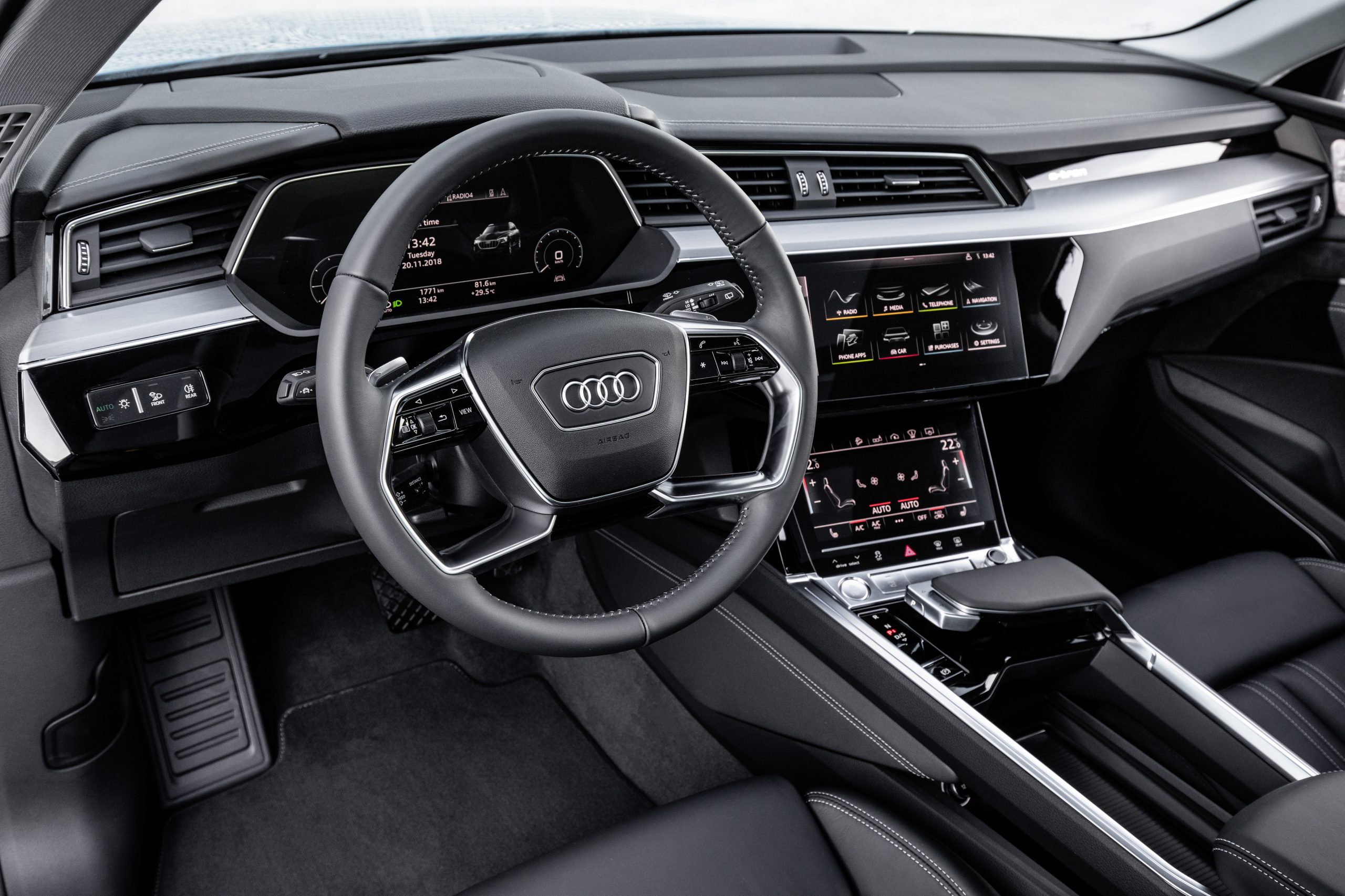 [/tie_slide]
[tie_slide]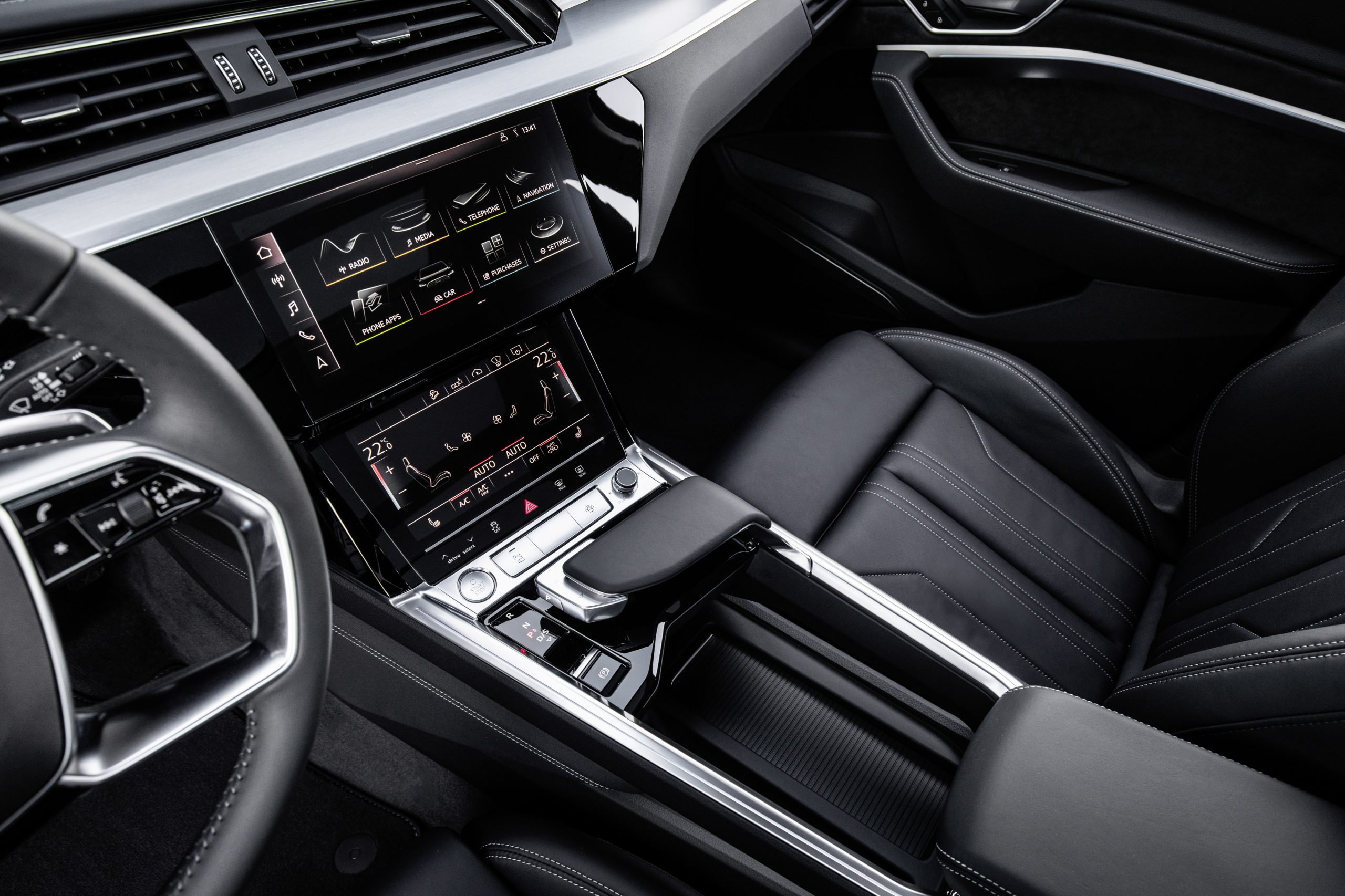 [/tie_slide]
[tie_slide]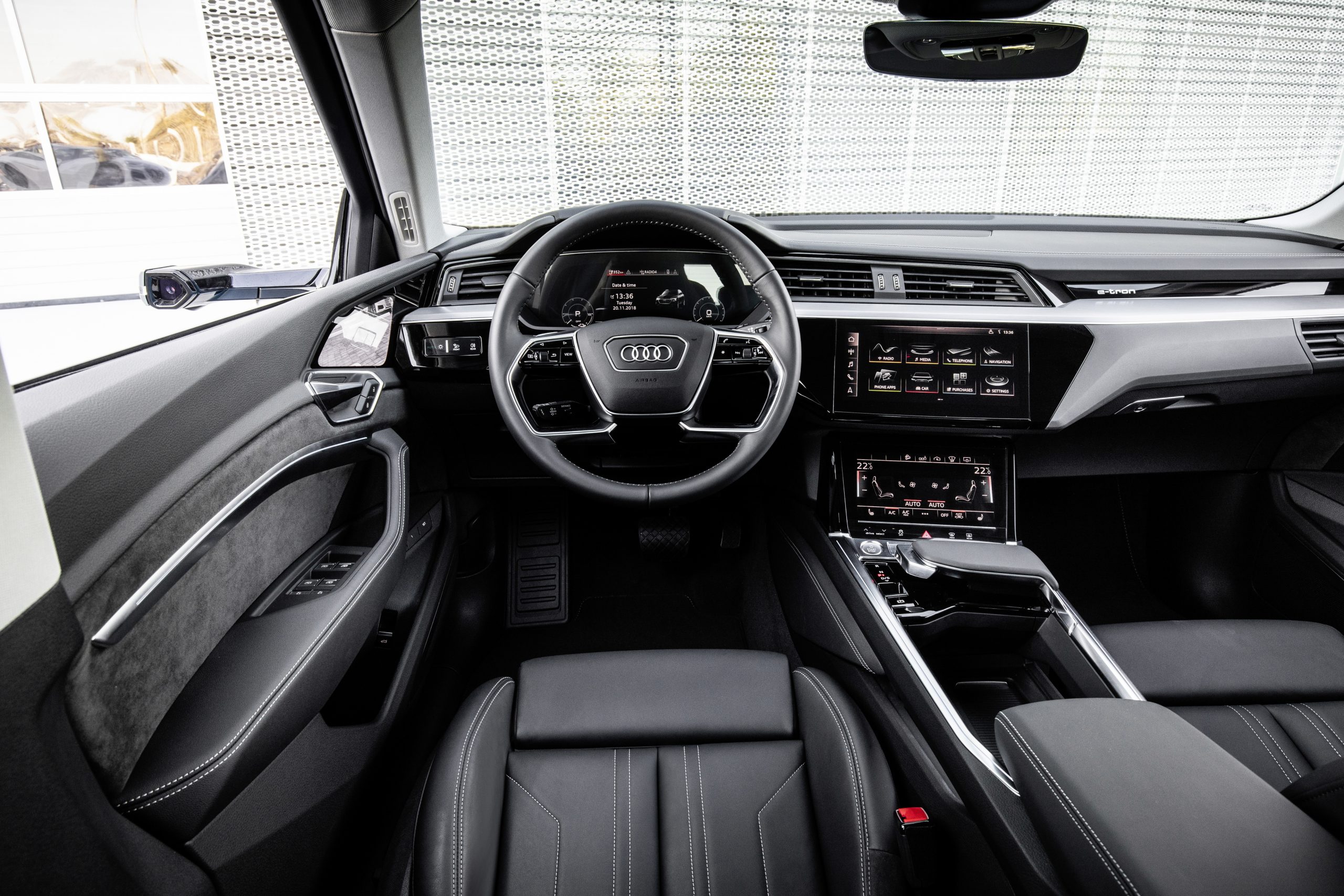 [/tie_slide]
[tie_slide]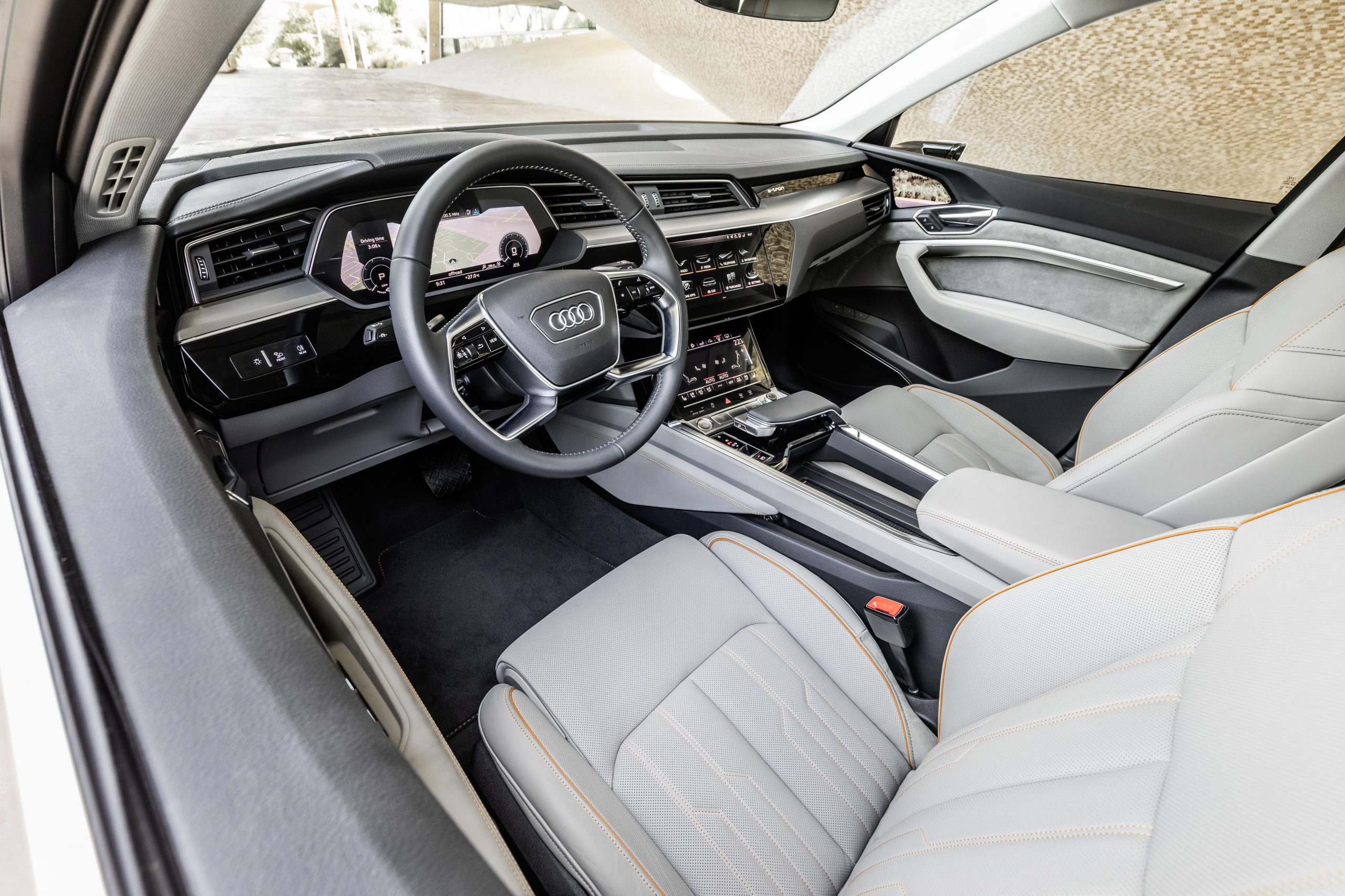 [/tie_slide]
[tie_slide]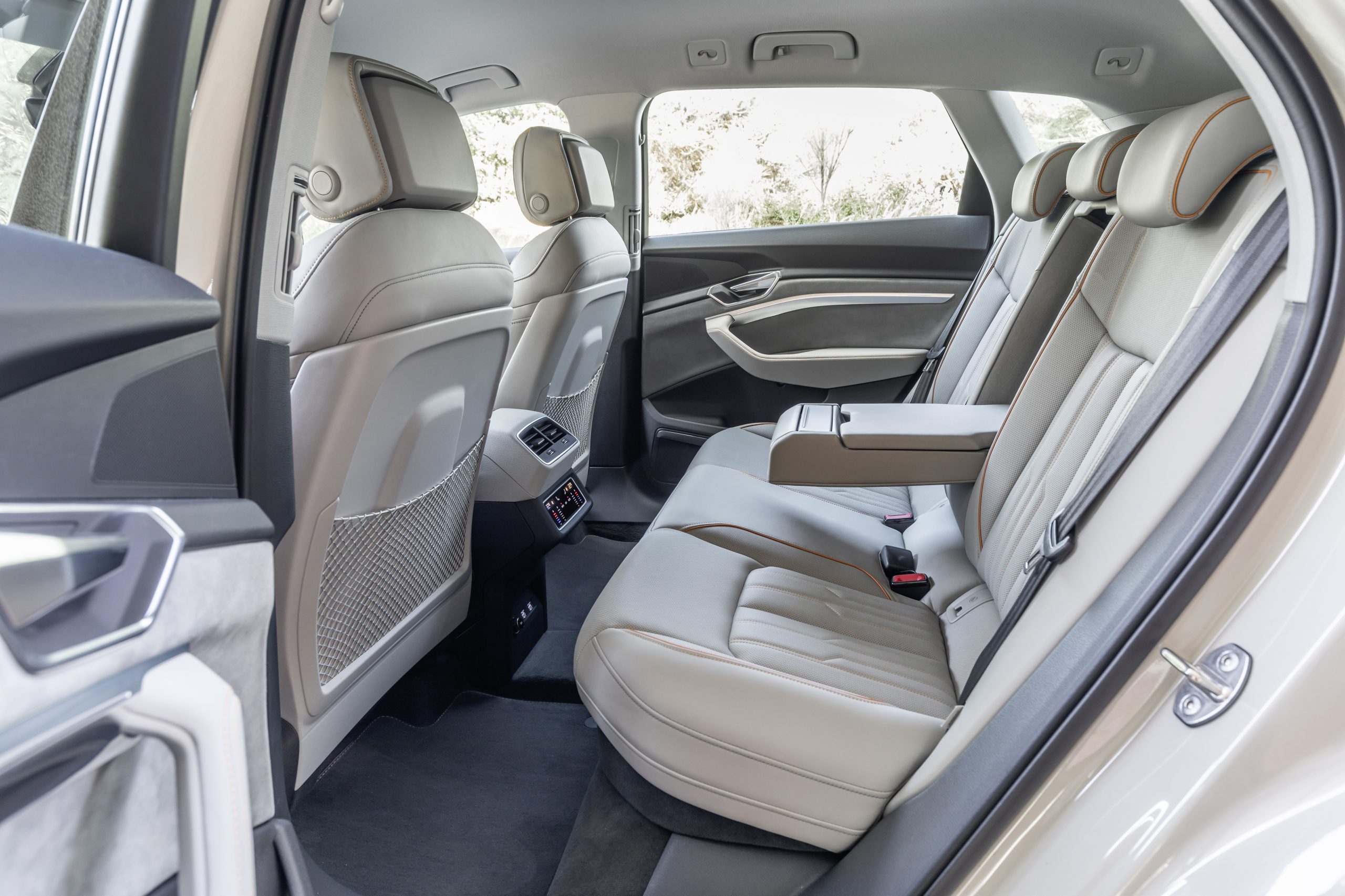 [/tie_slide]
[tie_slide]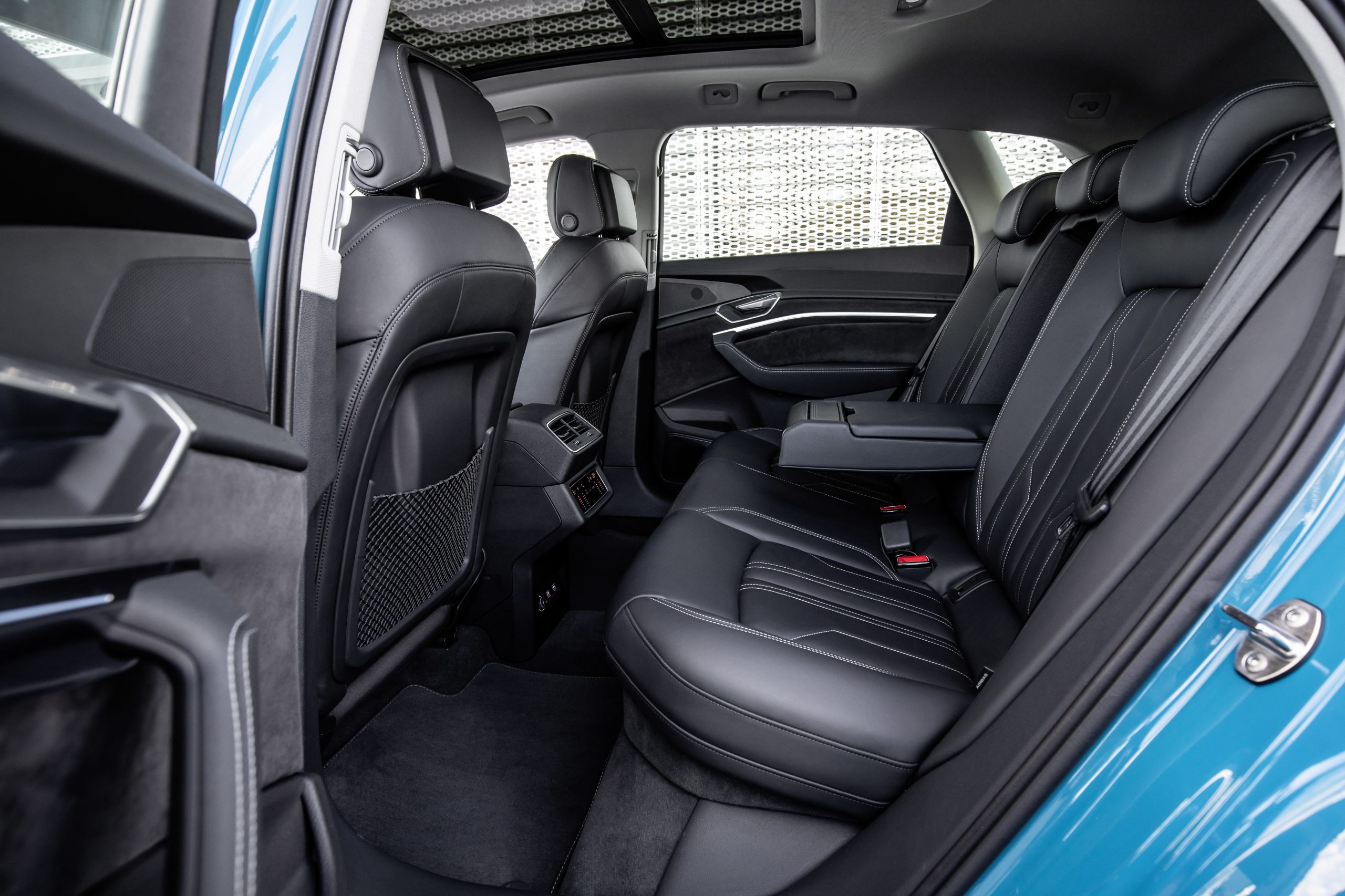 [/tie_slide]
[tie_slide]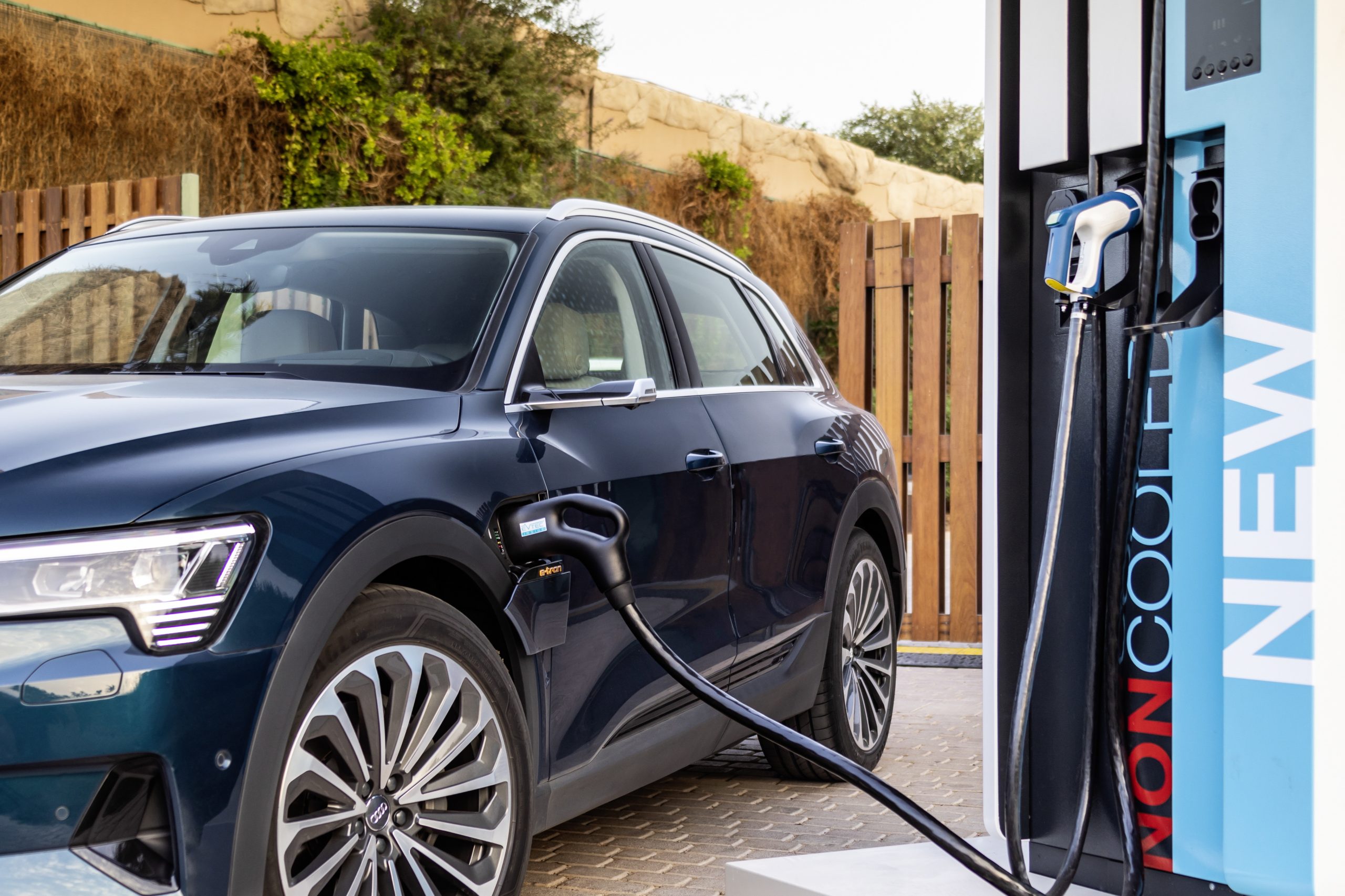 [/tie_slide]
[tie_slide]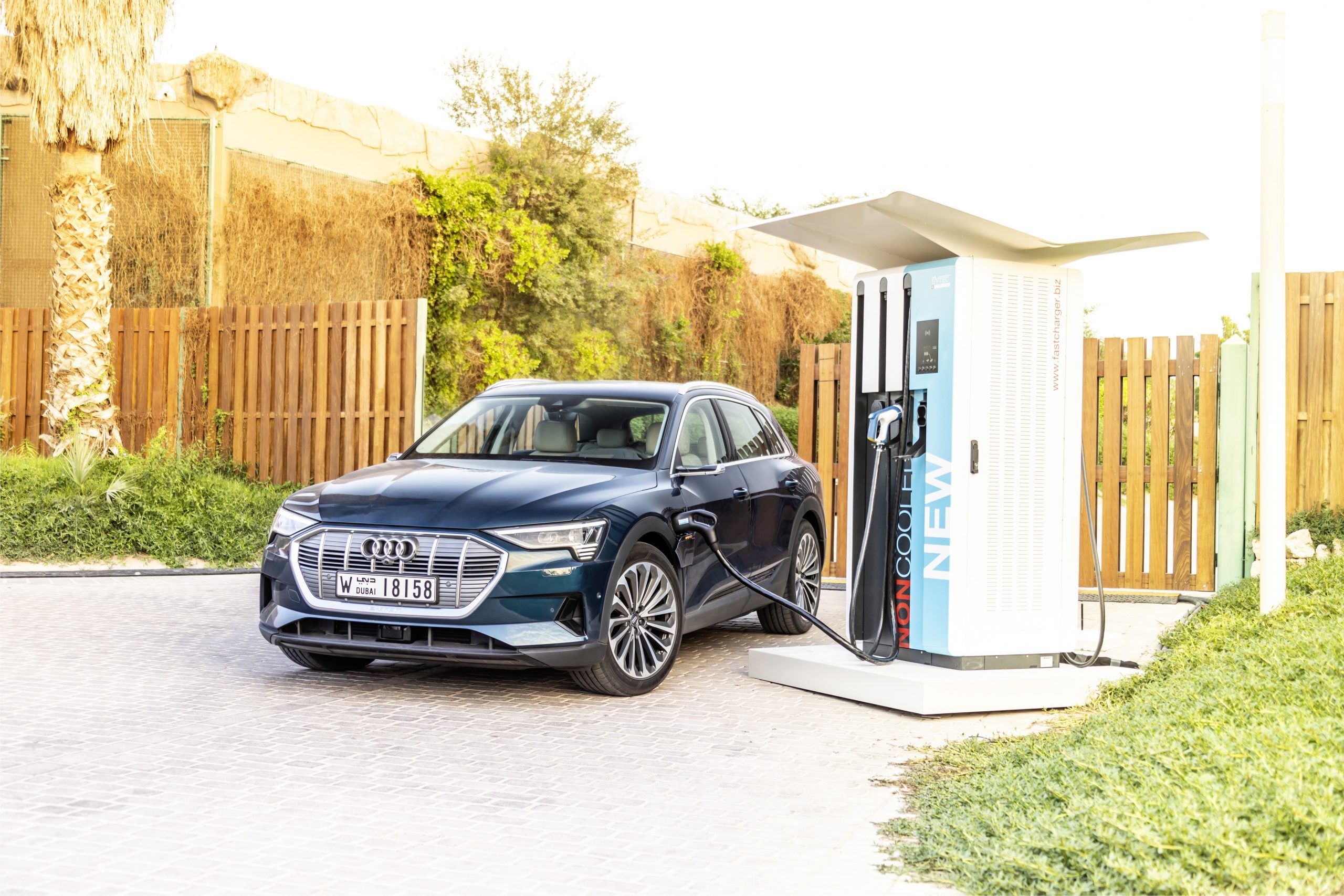 [/tie_slide]
[tie_slide]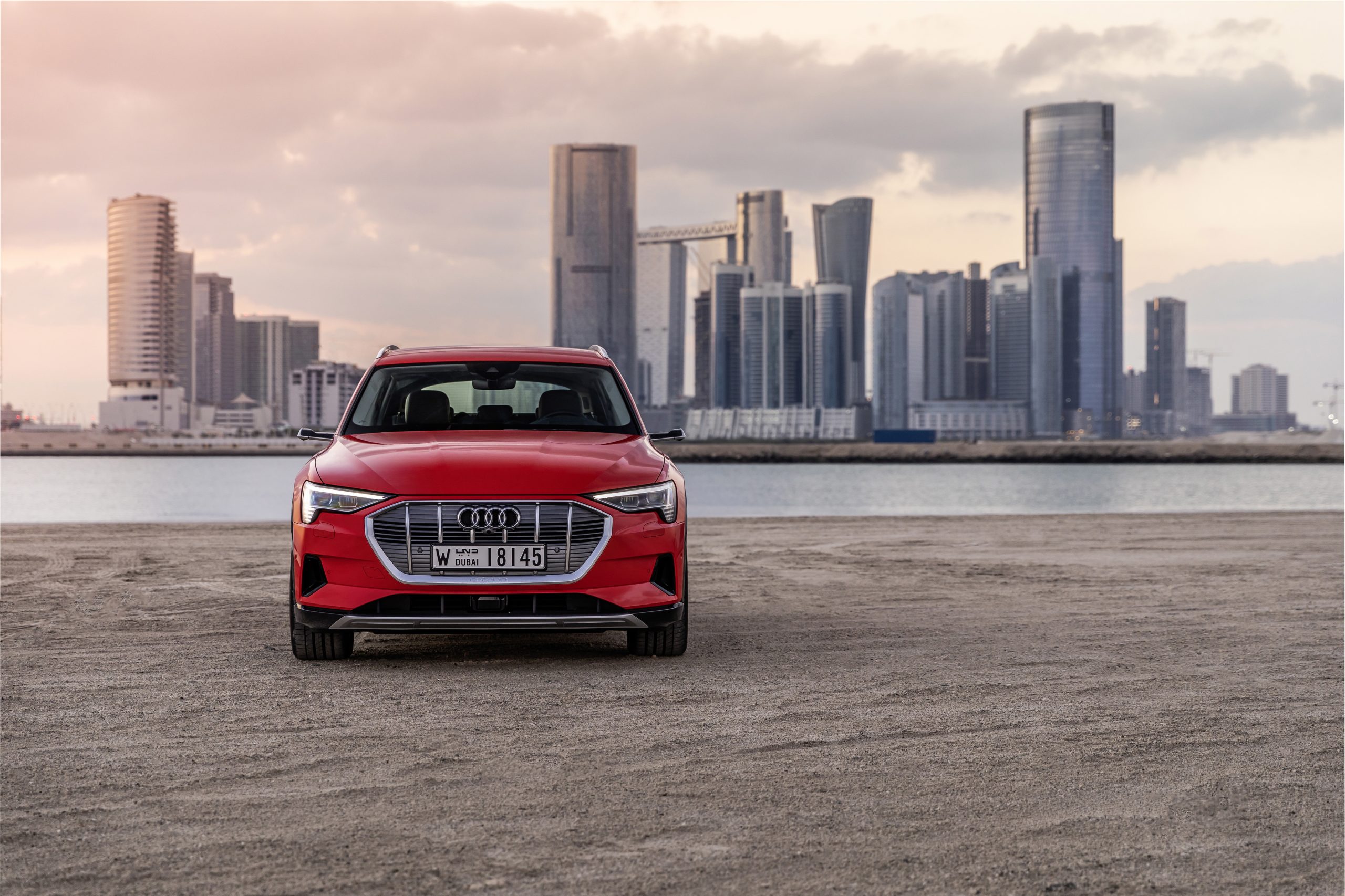 [/tie_slide]
[tie_slide]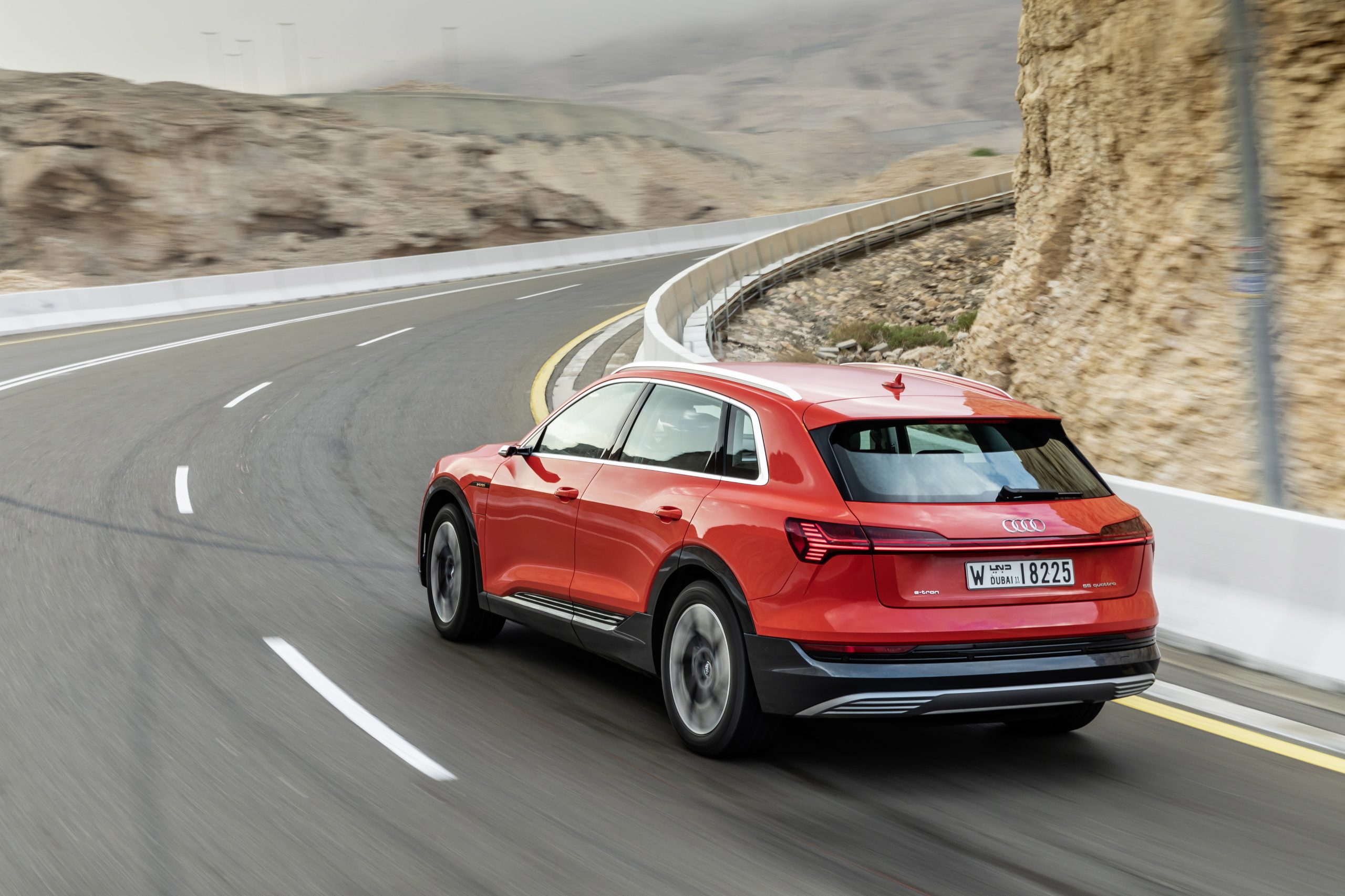 [/tie_slide]
[tie_slide]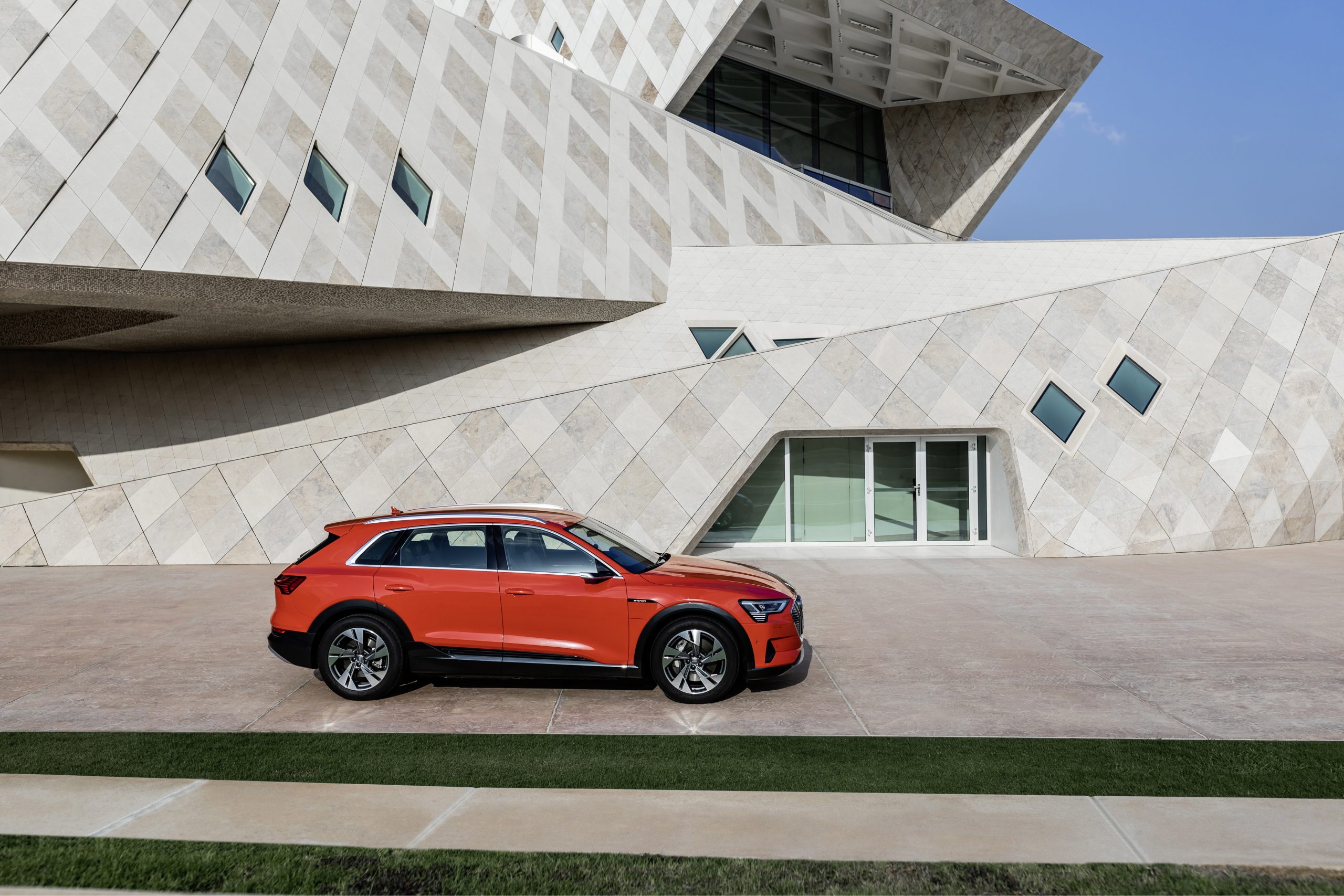 [/tie_slide]
[tie_slide]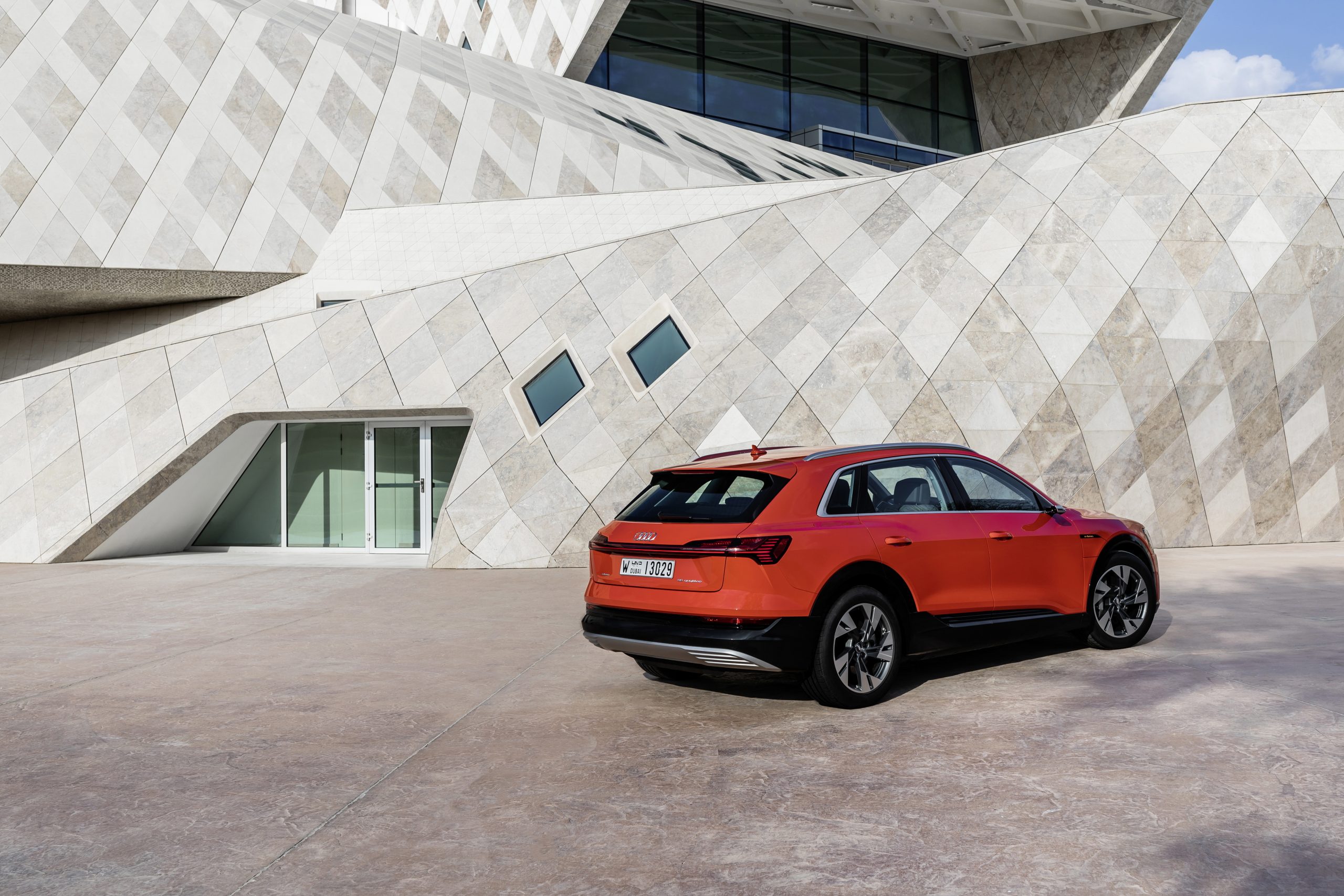 [/tie_slide]
[tie_slide]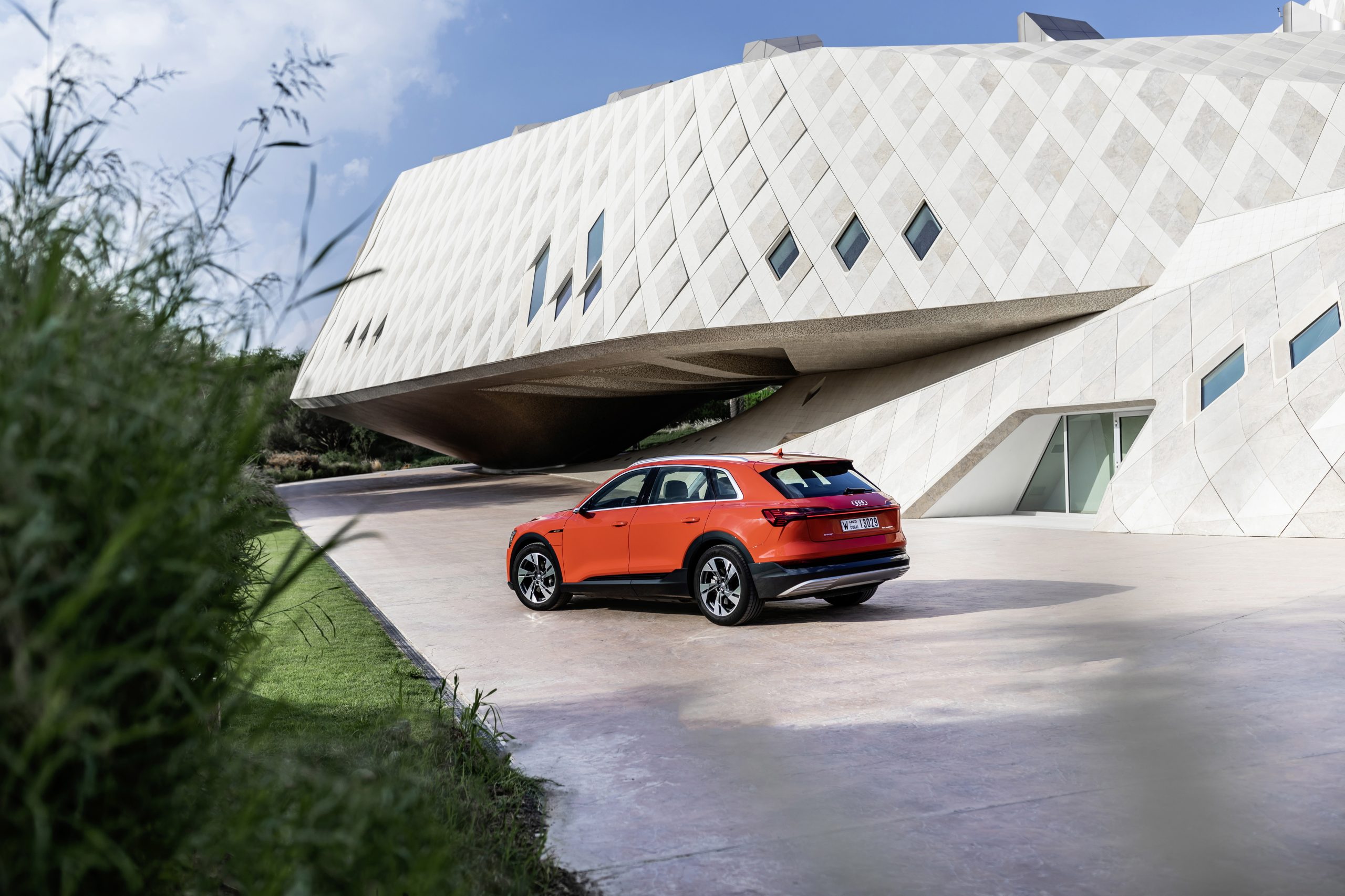 [/tie_slide]
[tie_slide]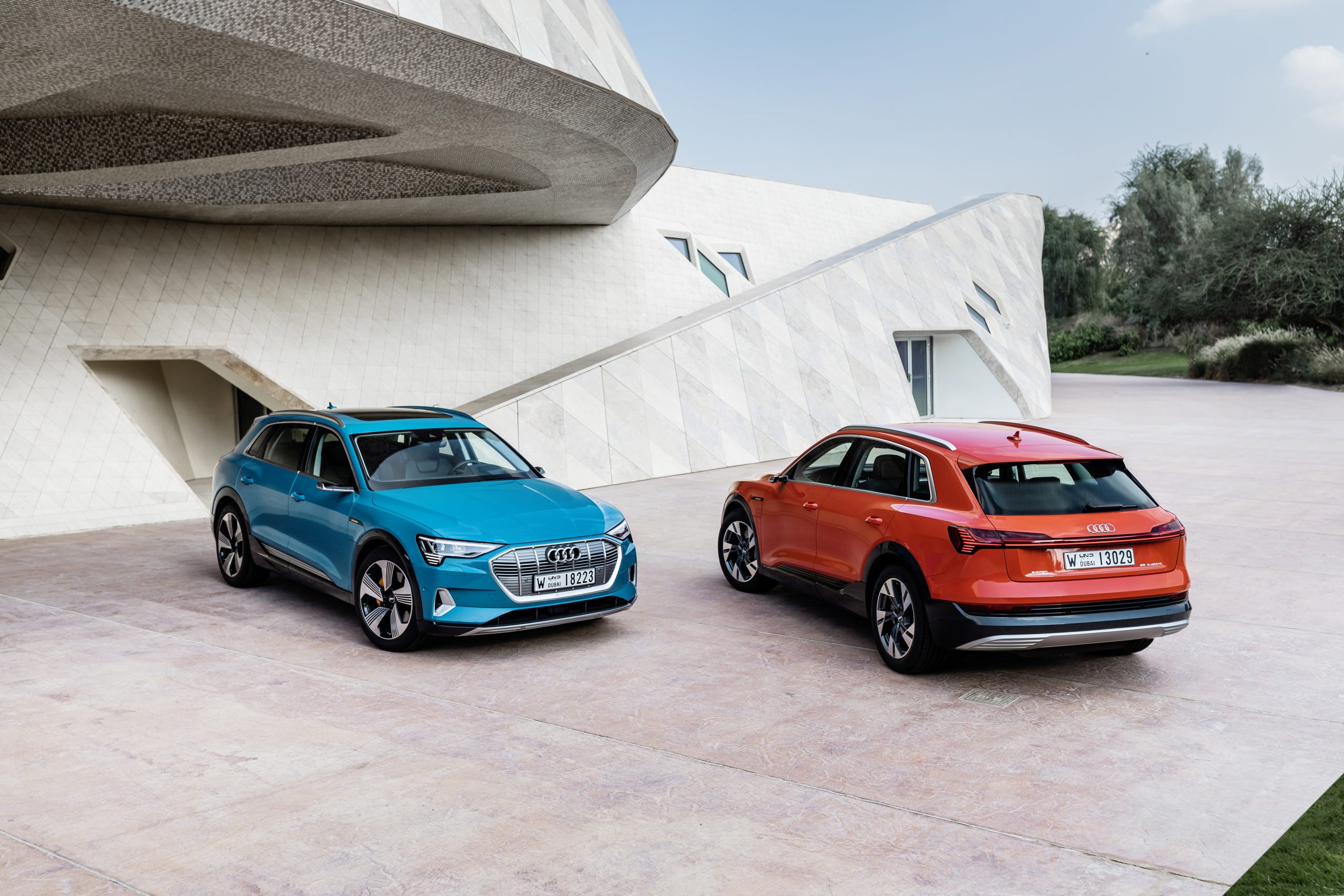 [/tie_slide]
[tie_slide]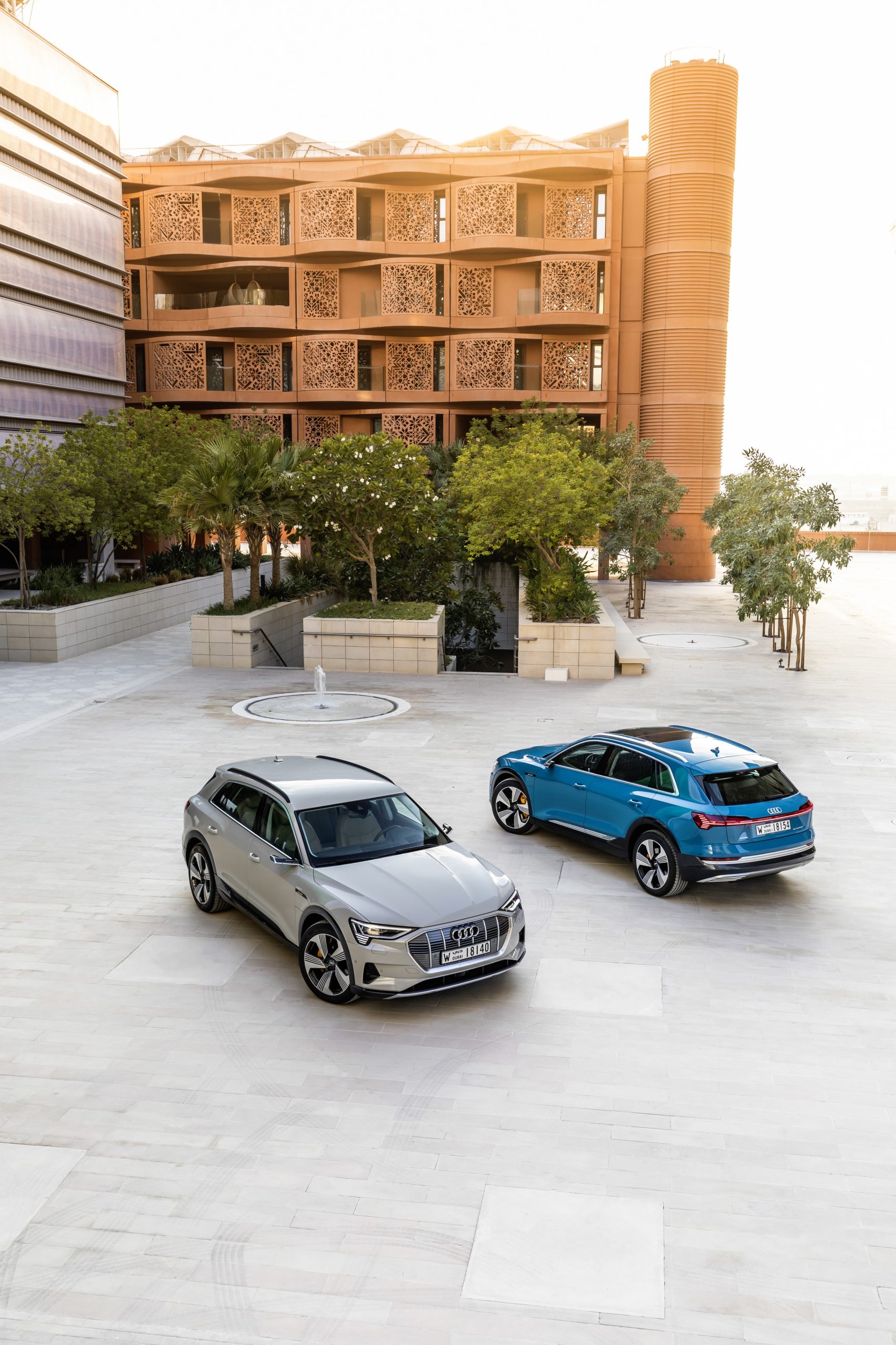 [/tie_slide][/tie_slideshow]
Audi e-tron Sportback
[tie_slideshow]
[tie_slide]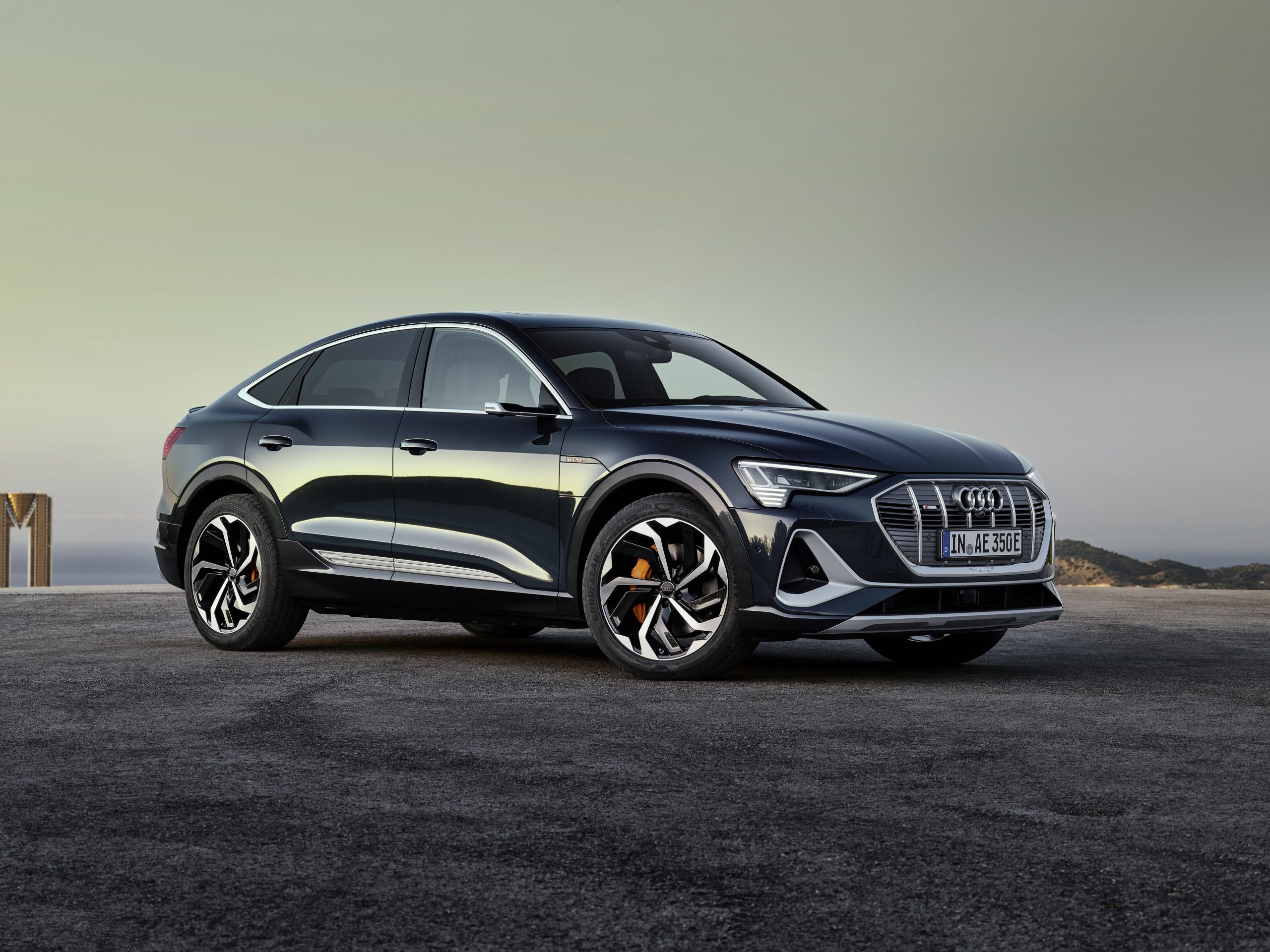 [/tie_slide]
[tie_slide]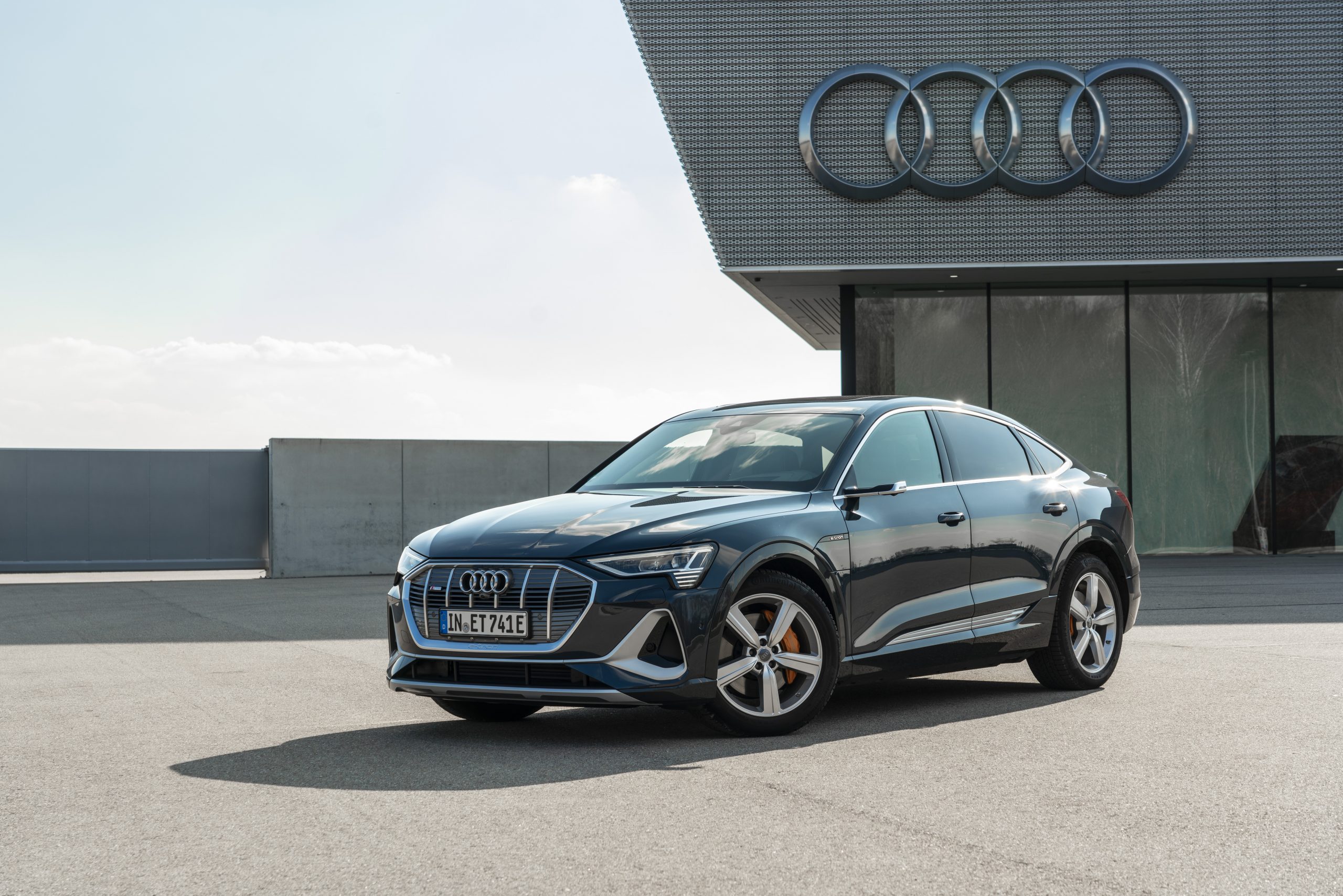 [/tie_slide]
[tie_slide]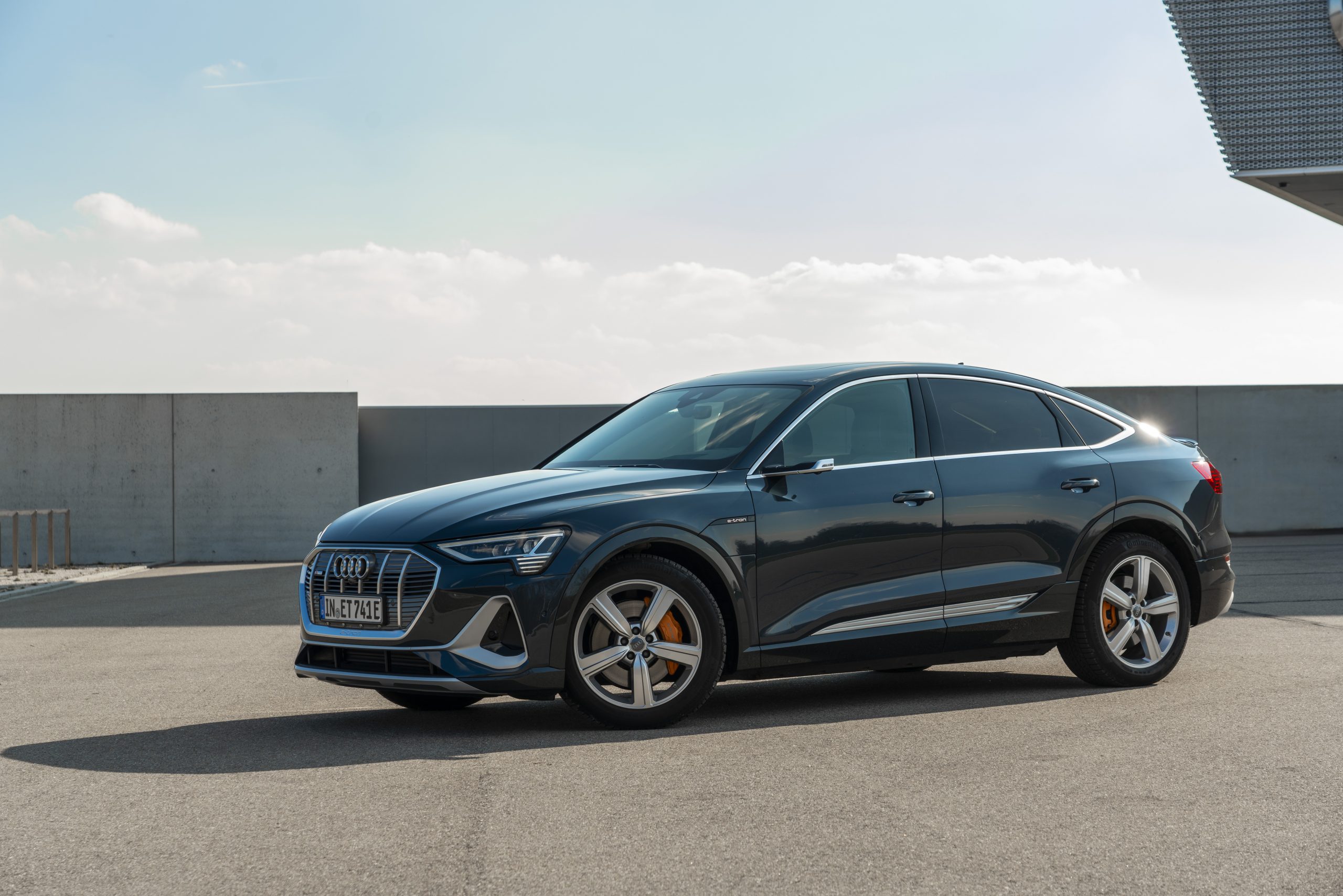 [/tie_slide]
[tie_slide]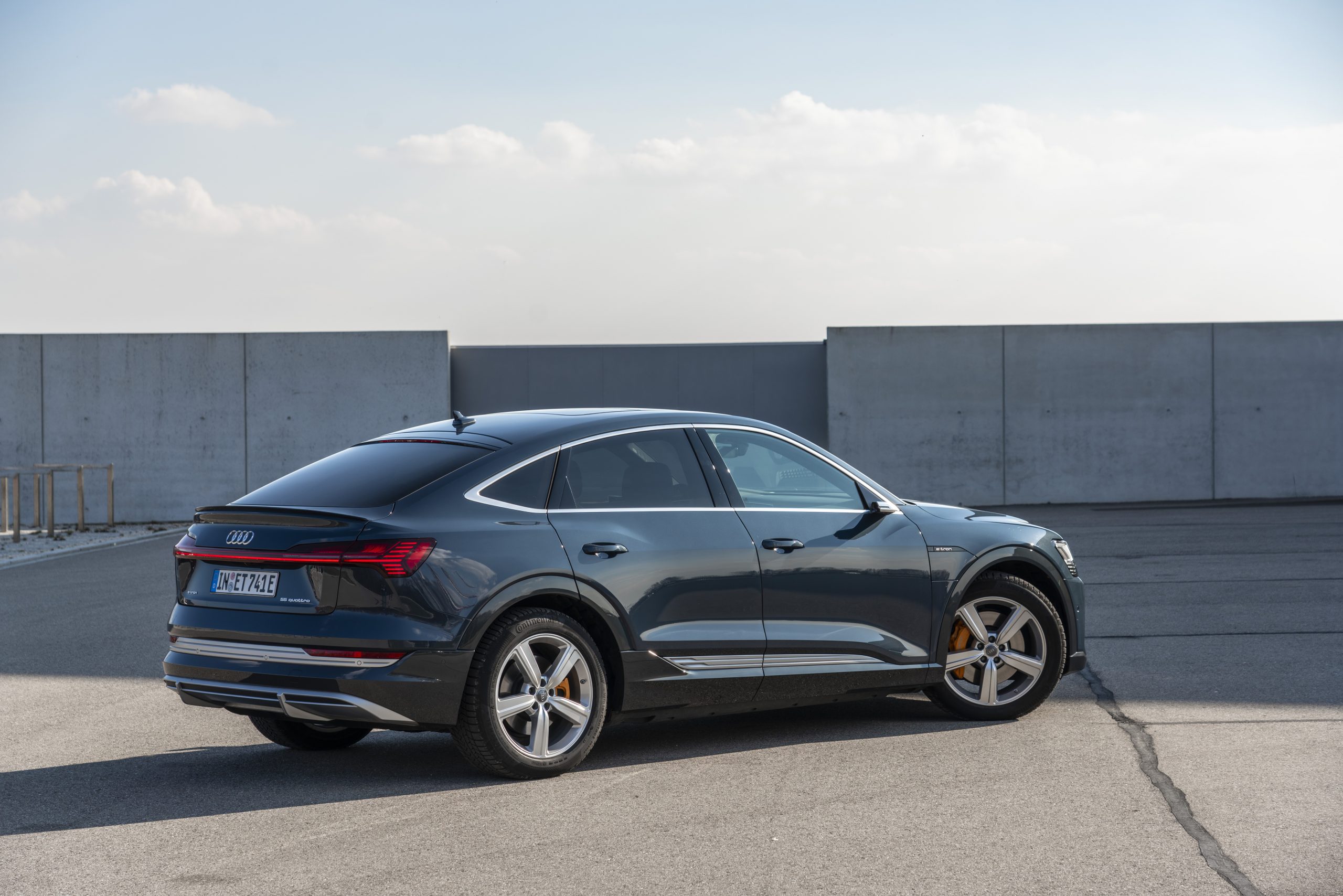 [/tie_slide]
[tie_slide]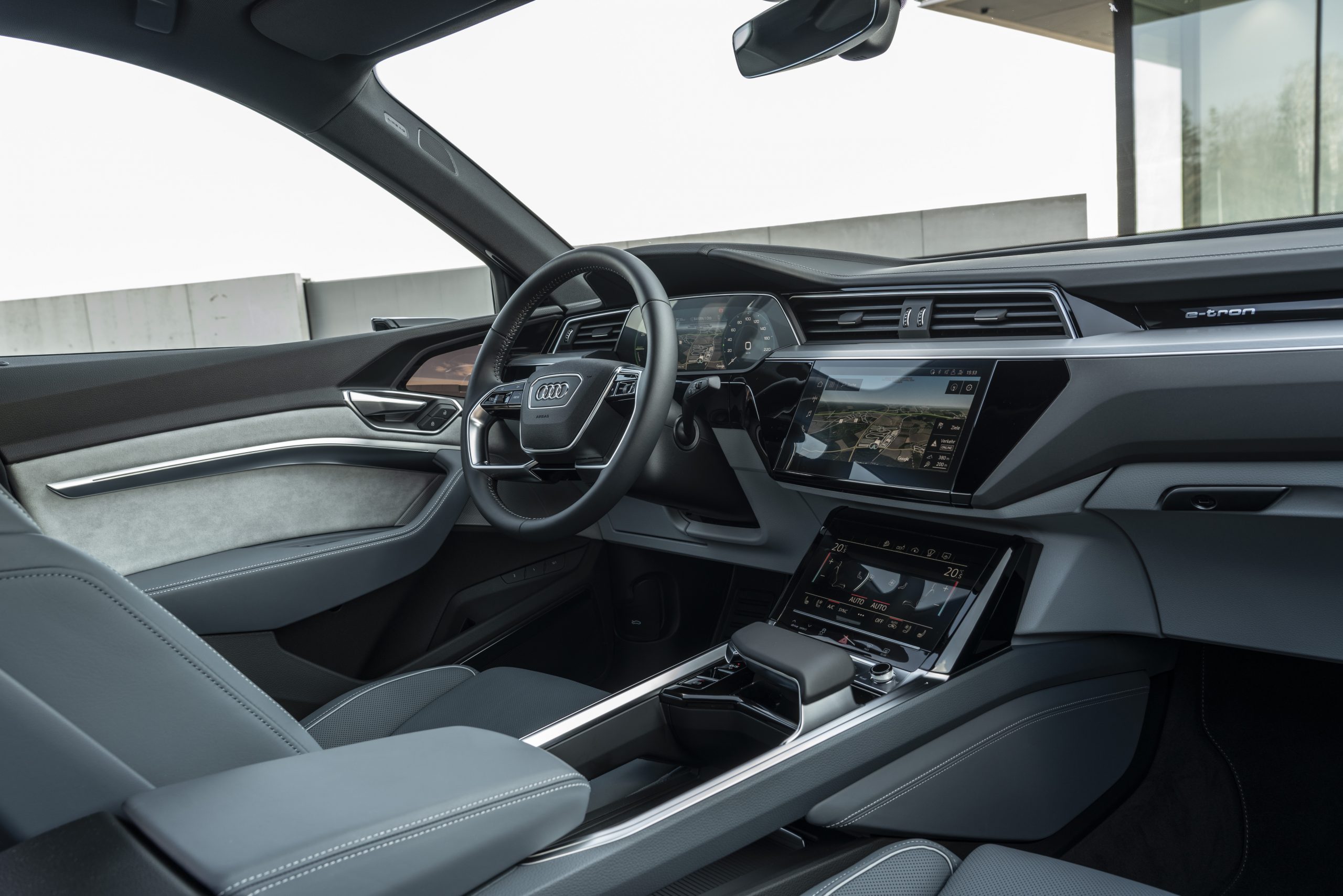 [/tie_slide]
[tie_slide]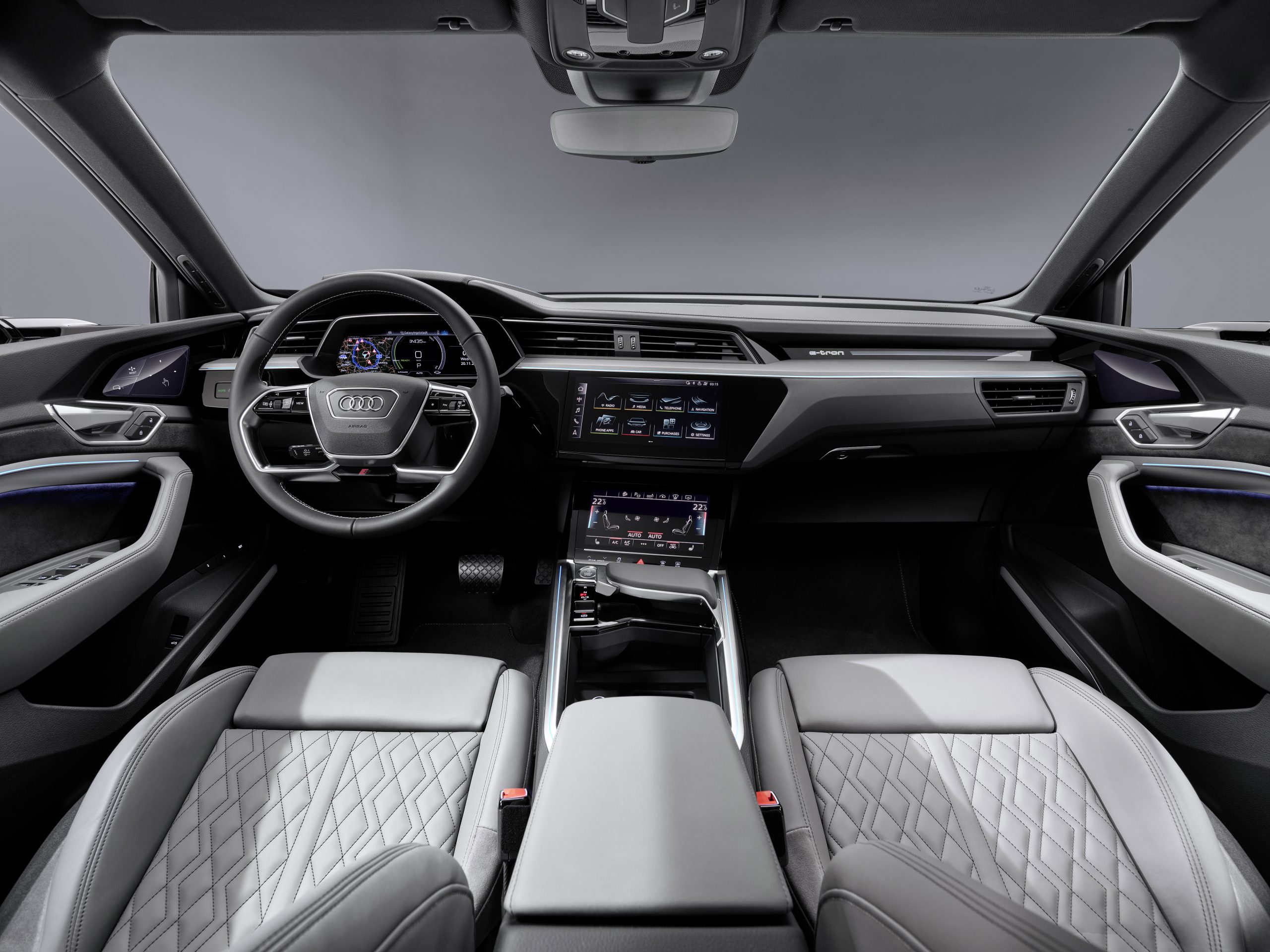 [/tie_slide]
[tie_slide]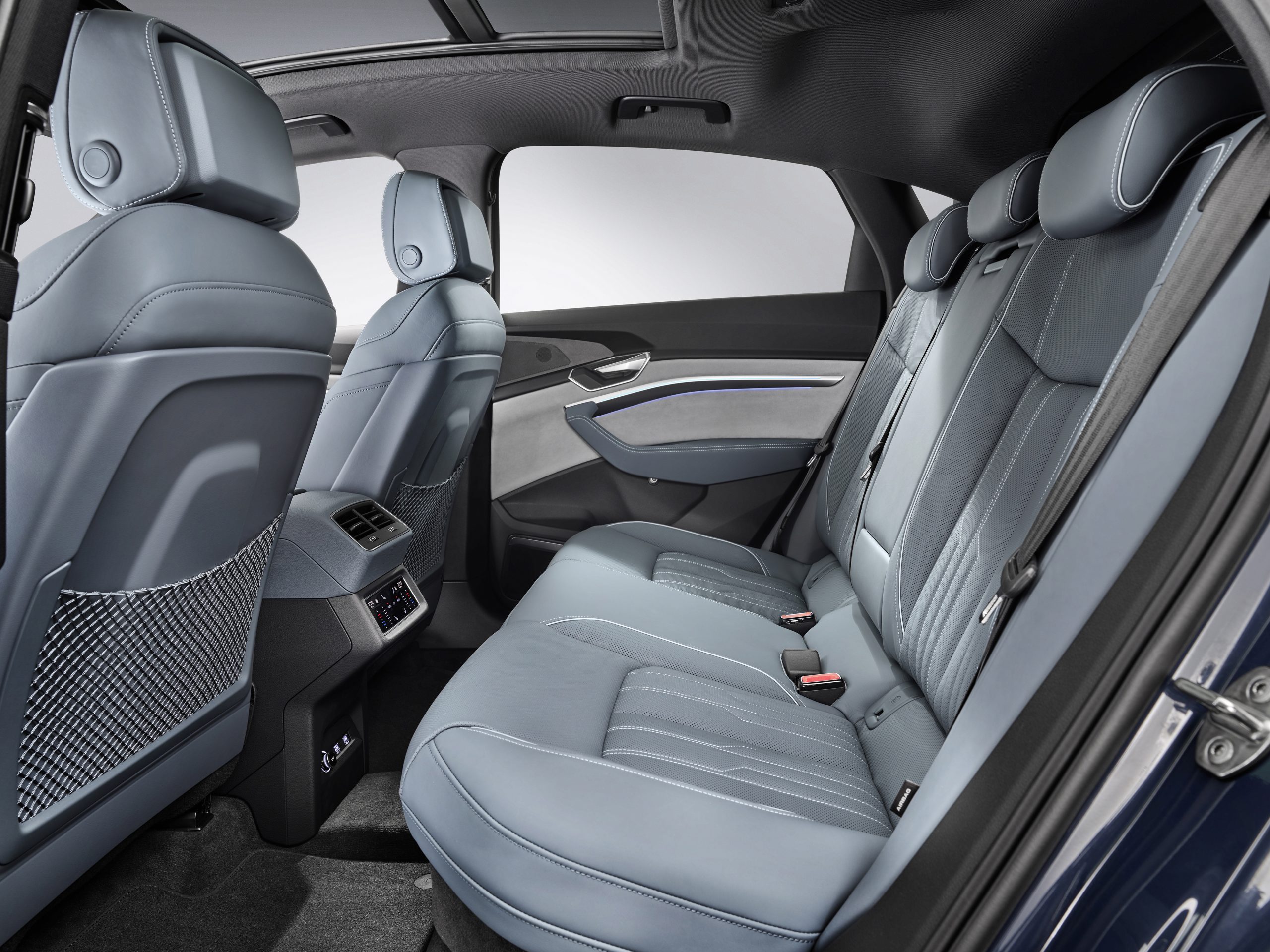 [/tie_slide]
[tie_slide]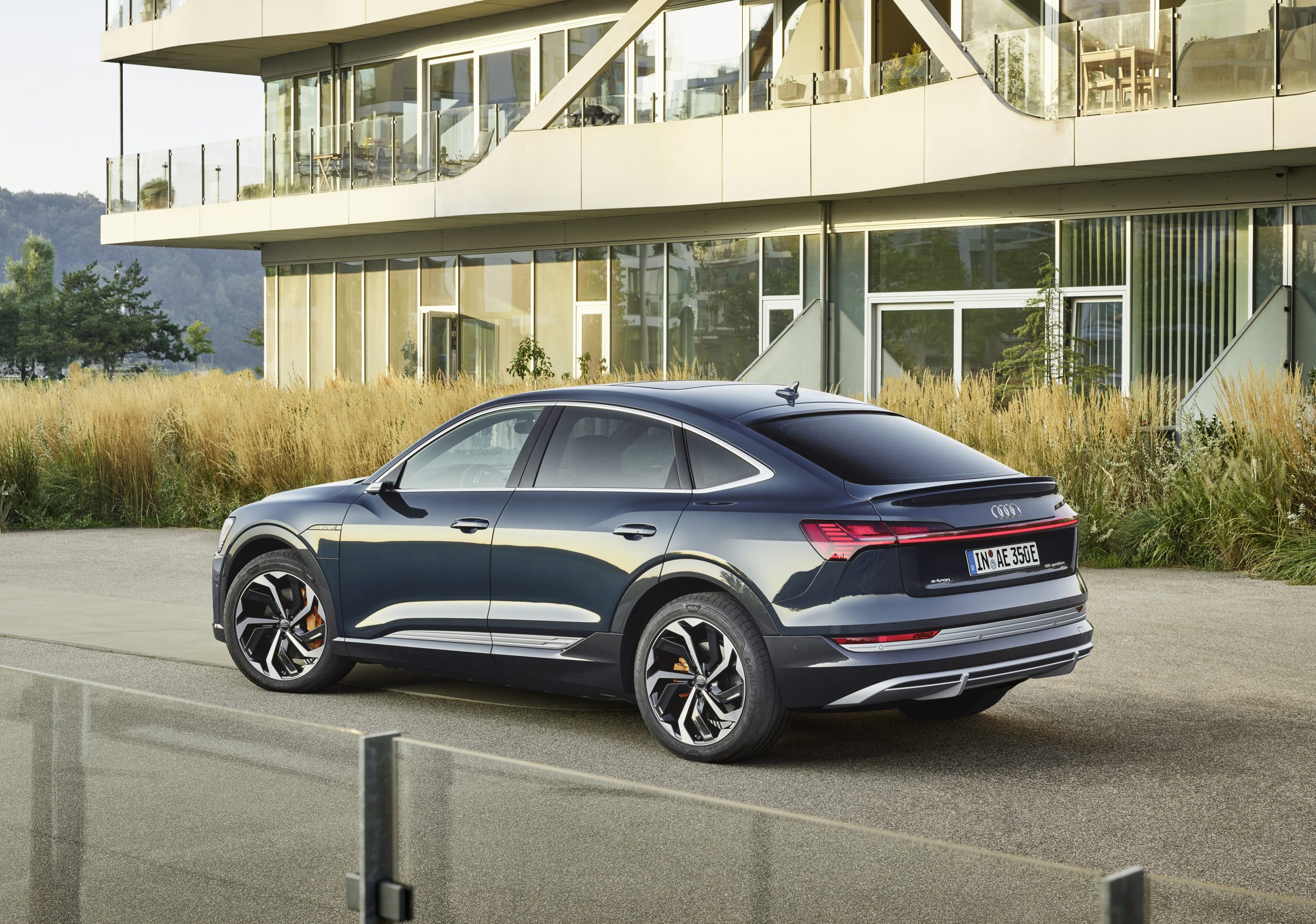 [/tie_slide]
[tie_slide]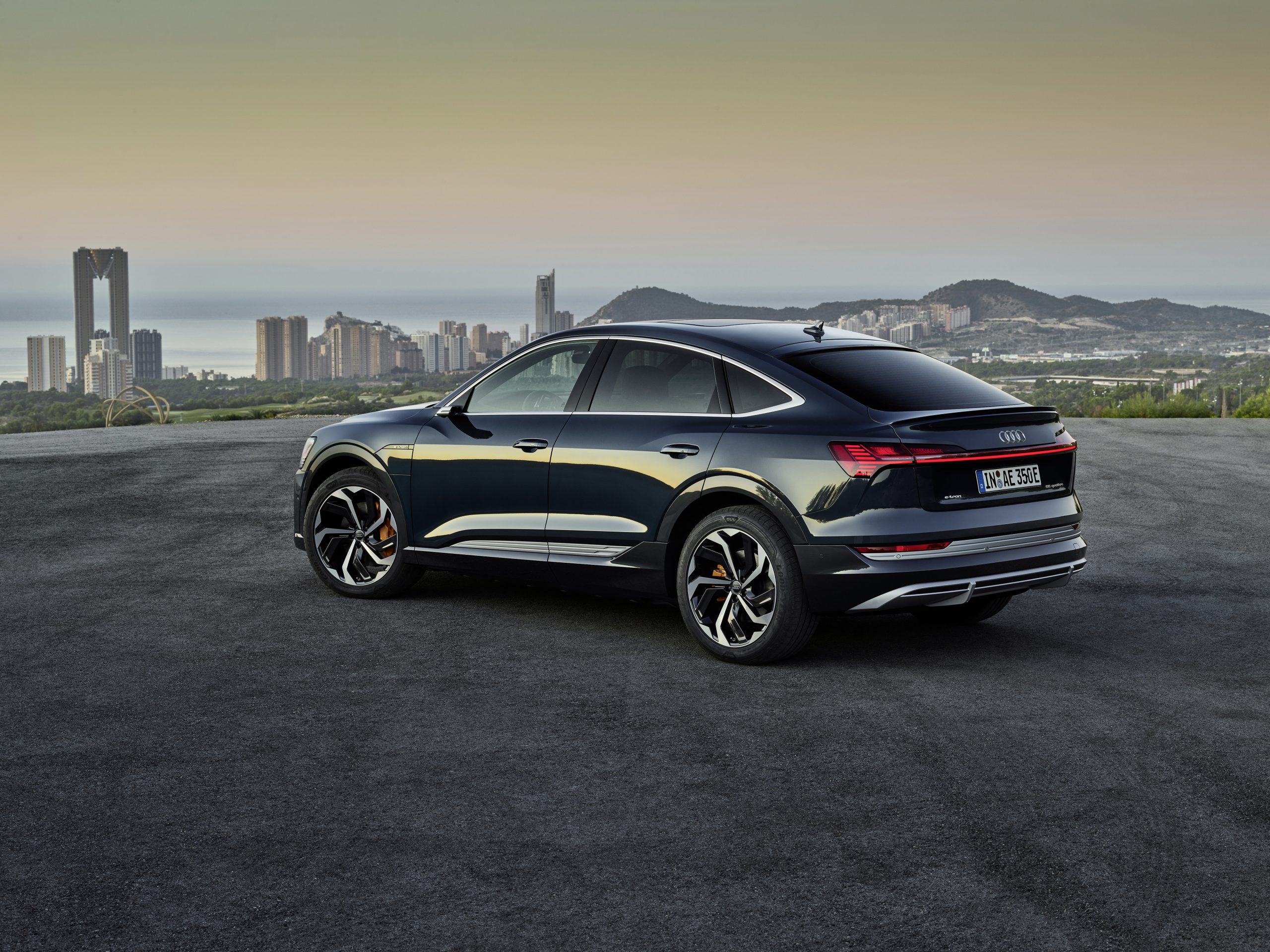 [/tie_slide]
[tie_slide]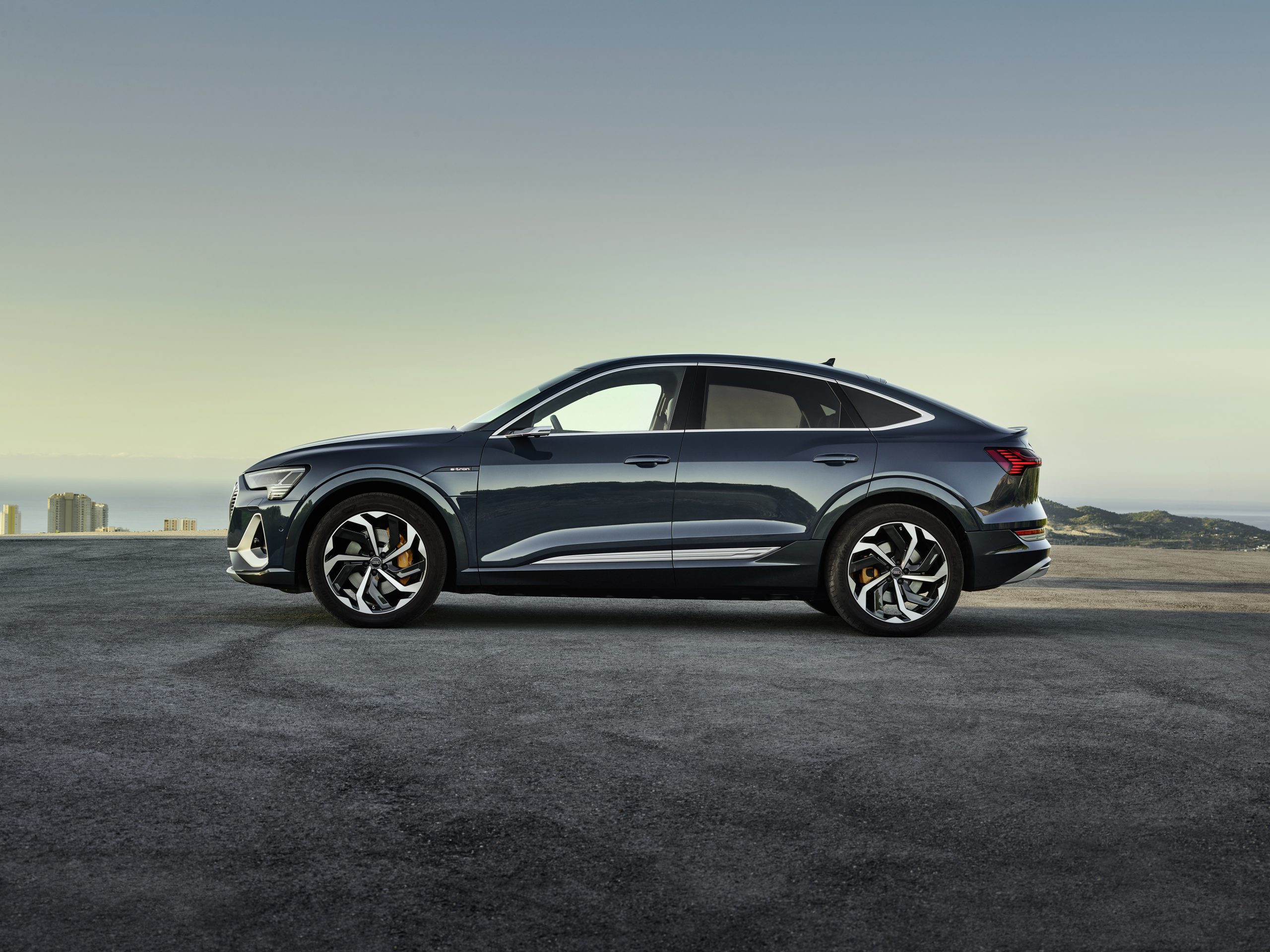 [/tie_slide]
[tie_slide]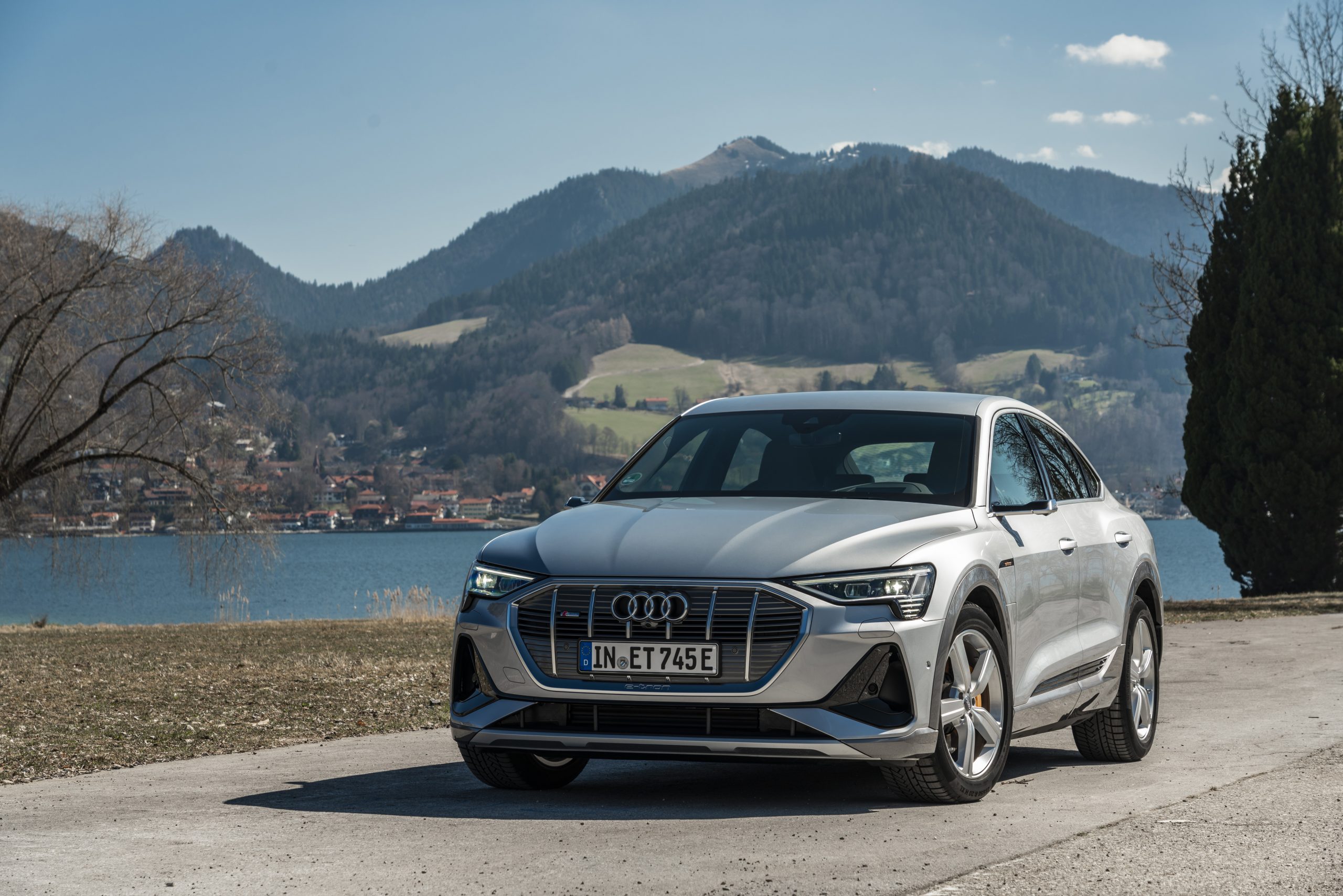 [/tie_slide]
[tie_slide]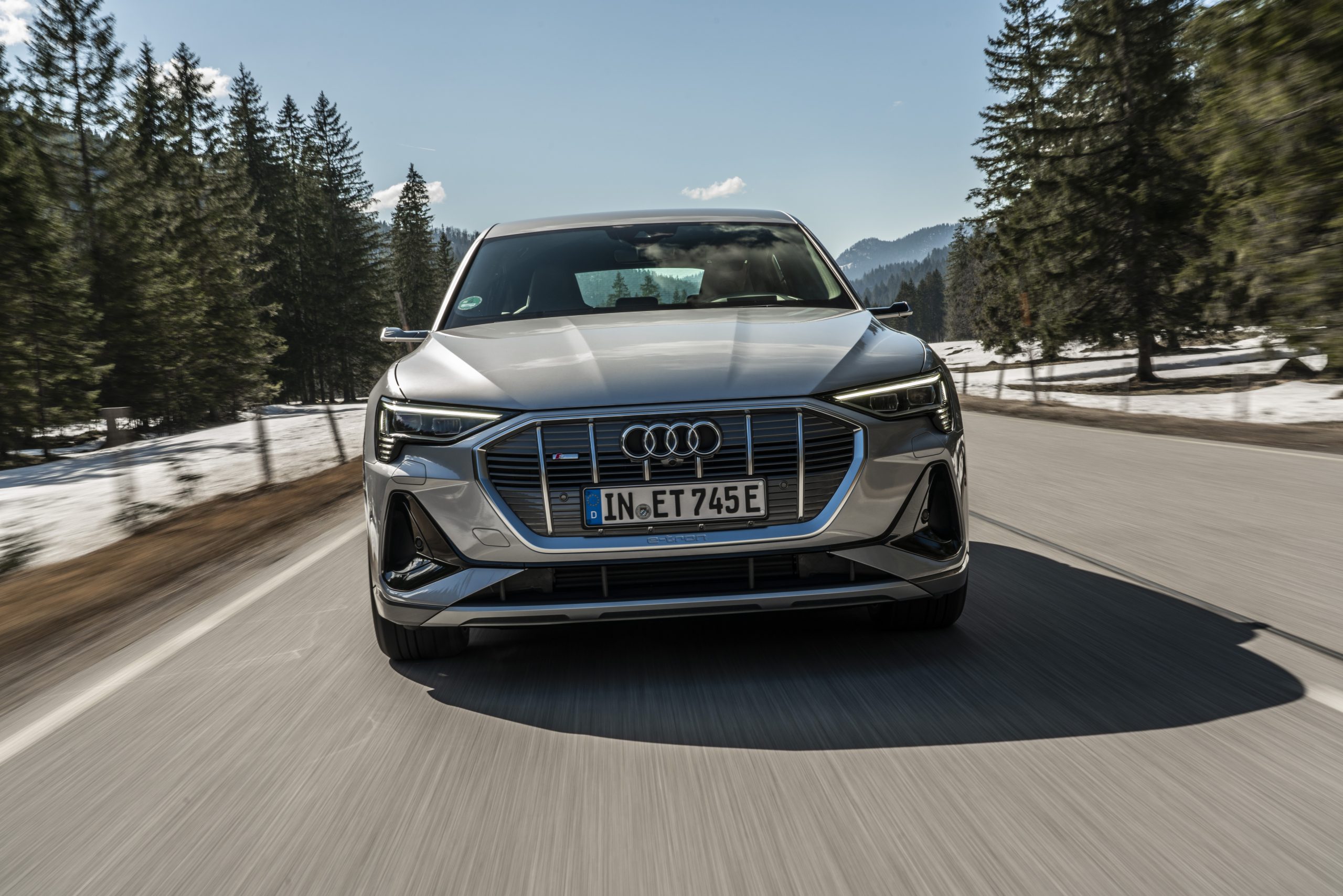 [/tie_slide]
[tie_slide]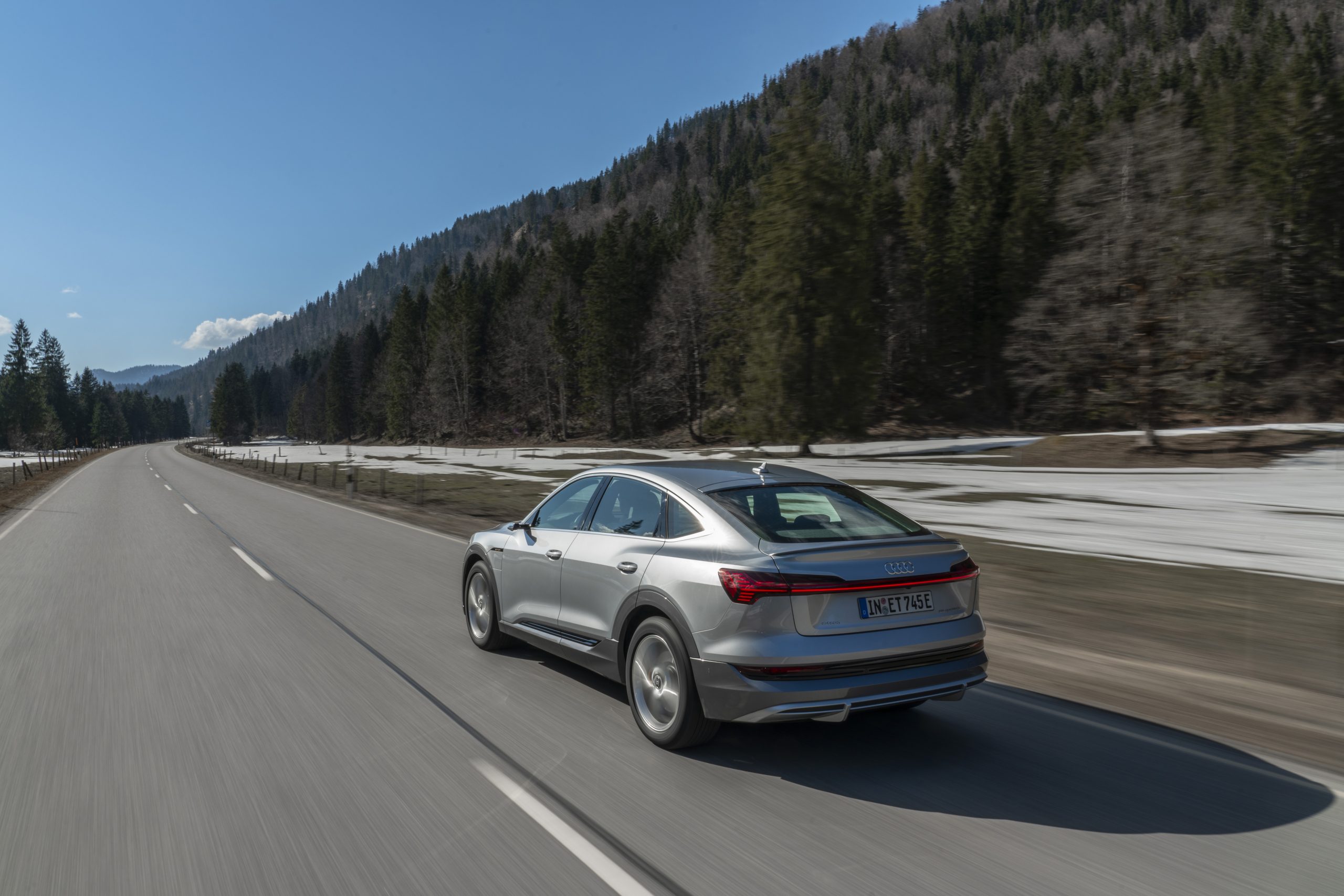 [/tie_slide]
[tie_slide]
[/tie_slide]
[tie_slide]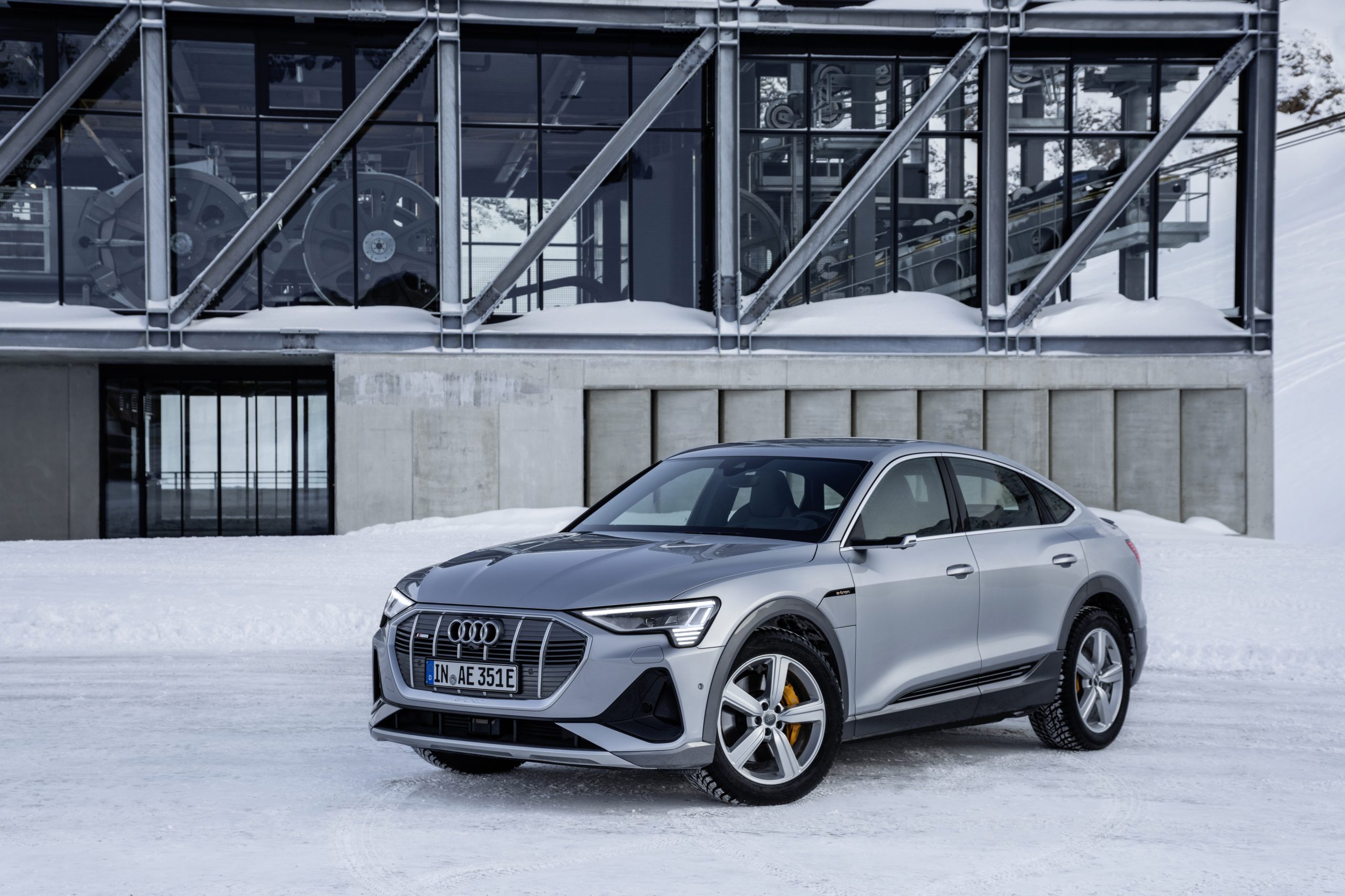 [/tie_slide]
[tie_slide]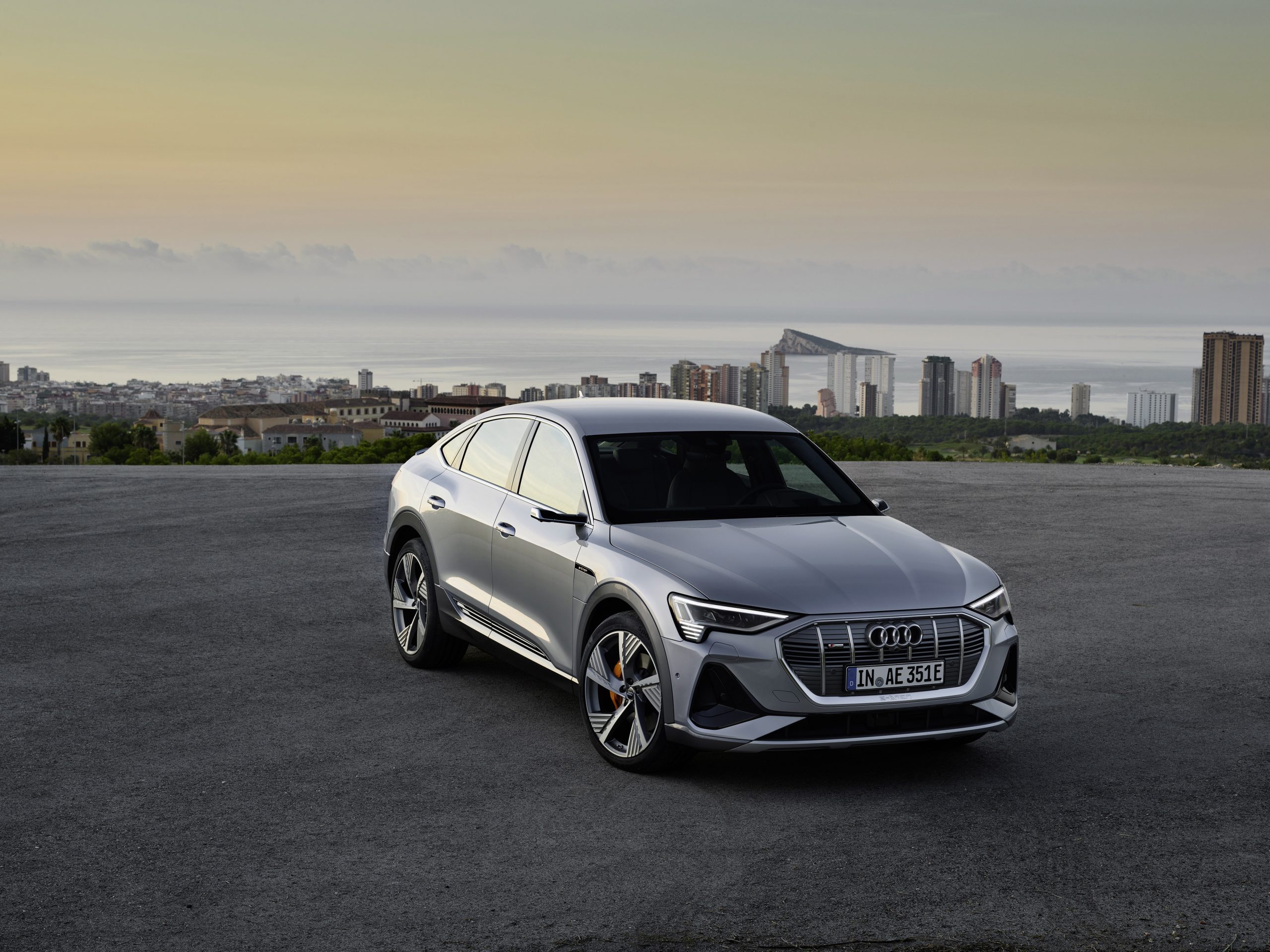 [/tie_slide]
[tie_slide]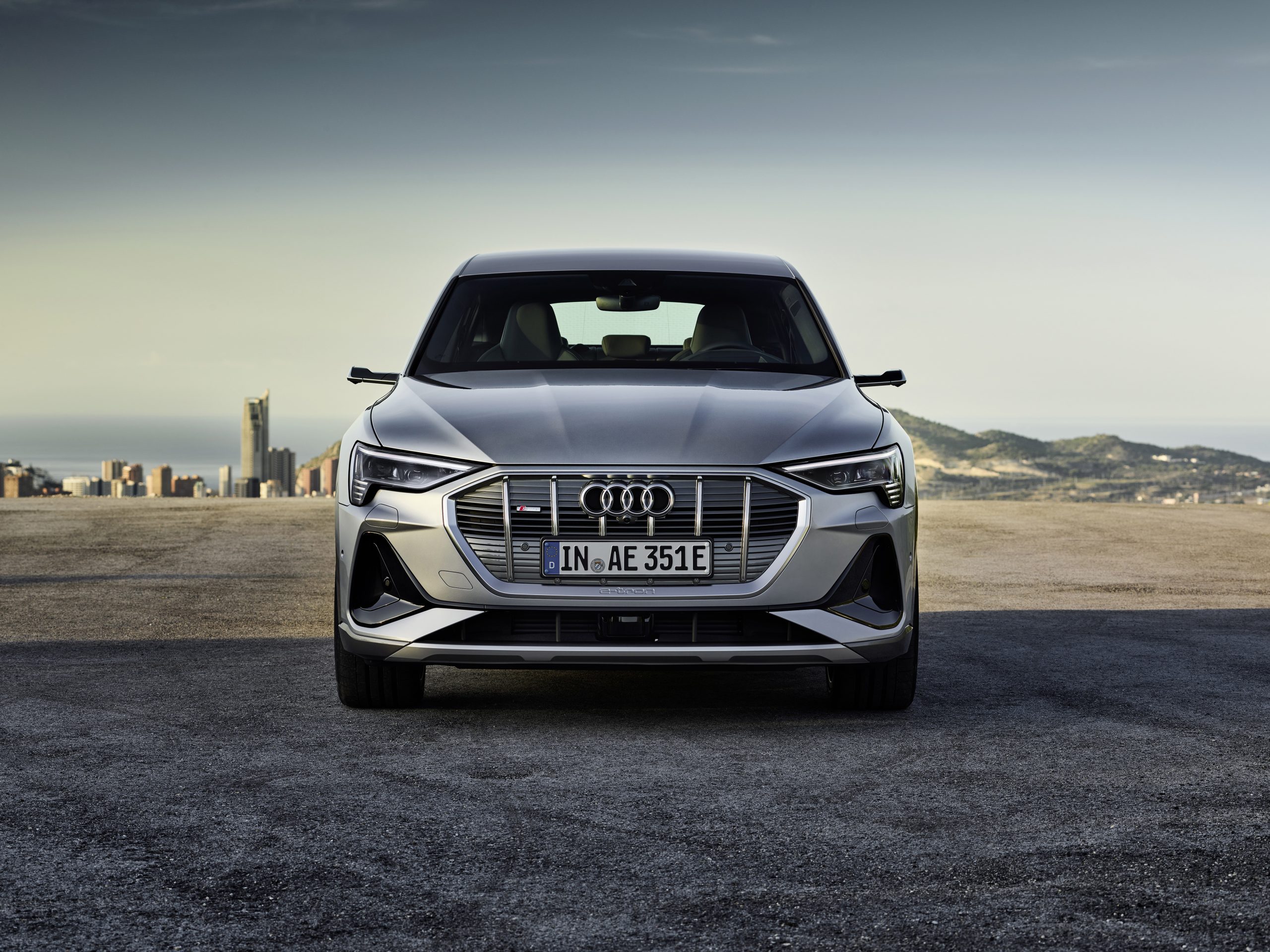 [/tie_slide]
[tie_slide]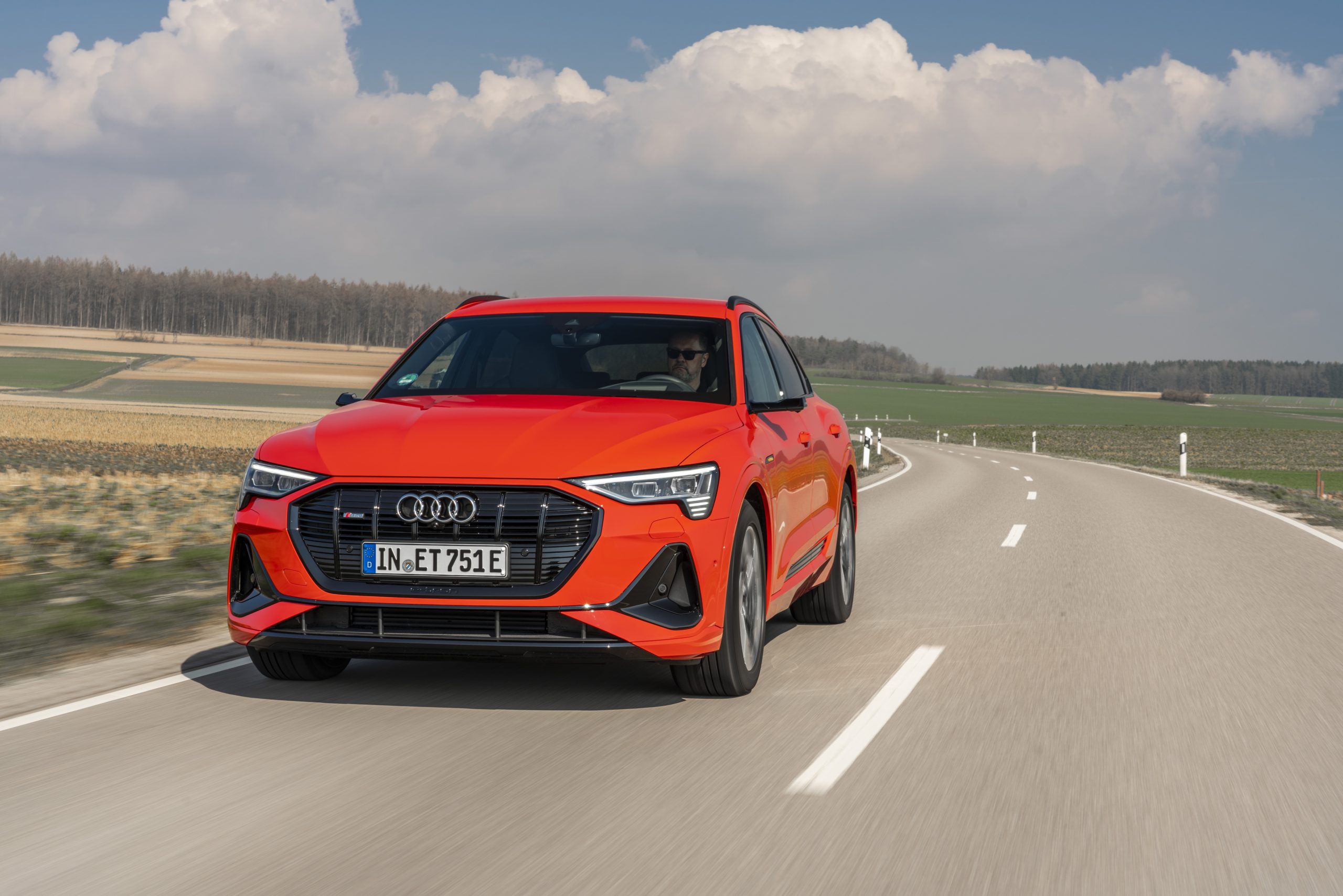 [/tie_slide]
[tie_slide]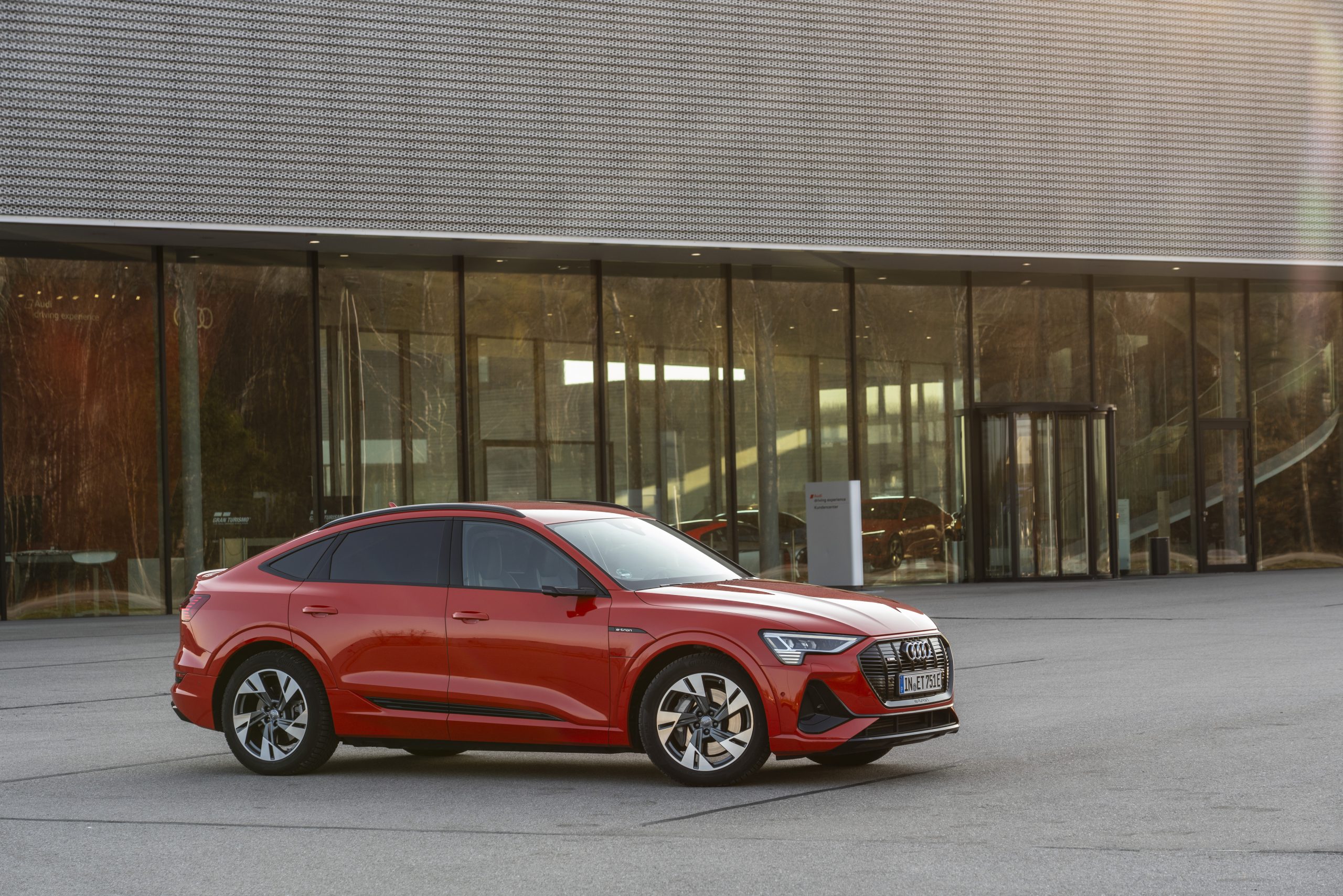 [/tie_slide]
[tie_slide]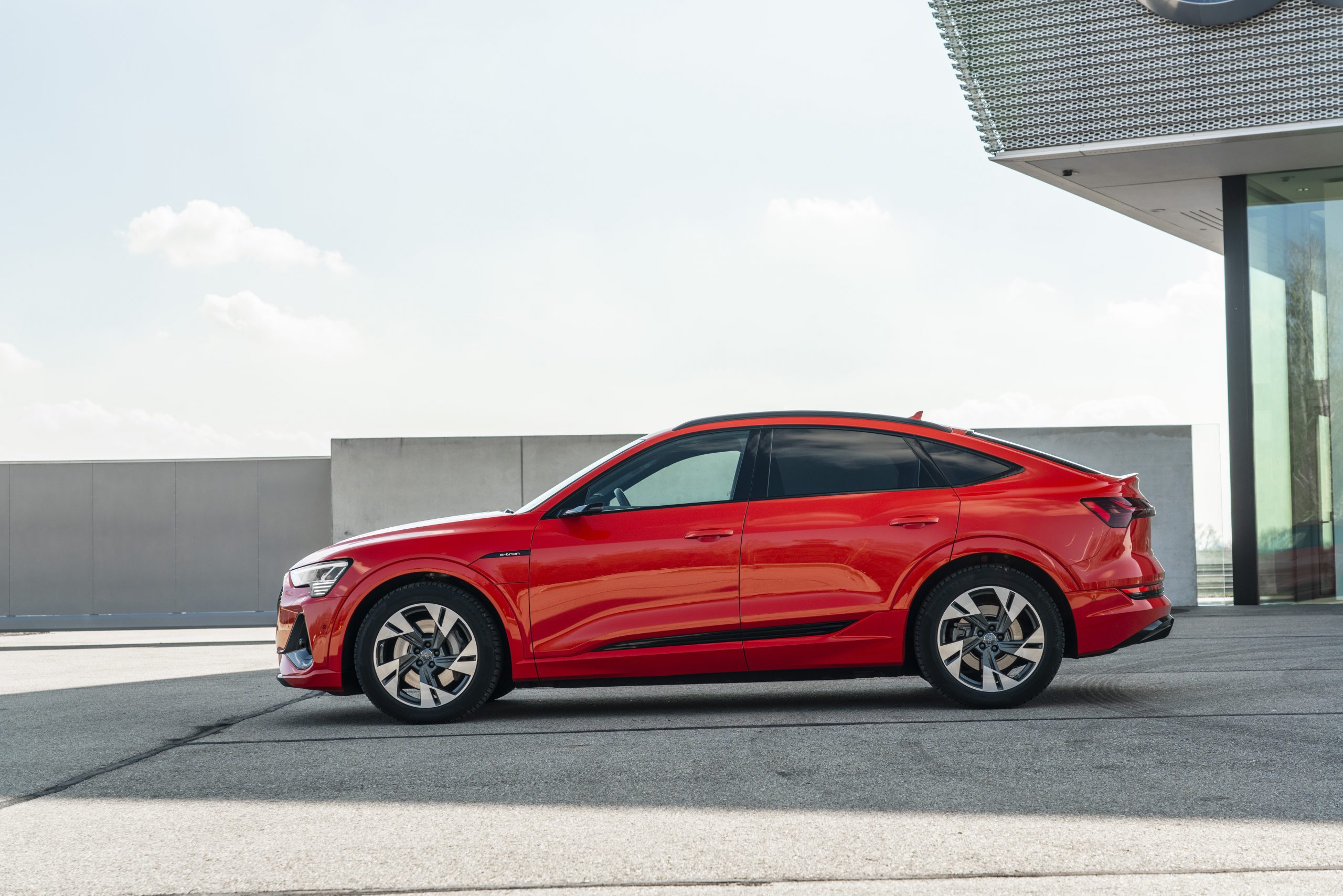 [/tie_slide]
[tie_slide]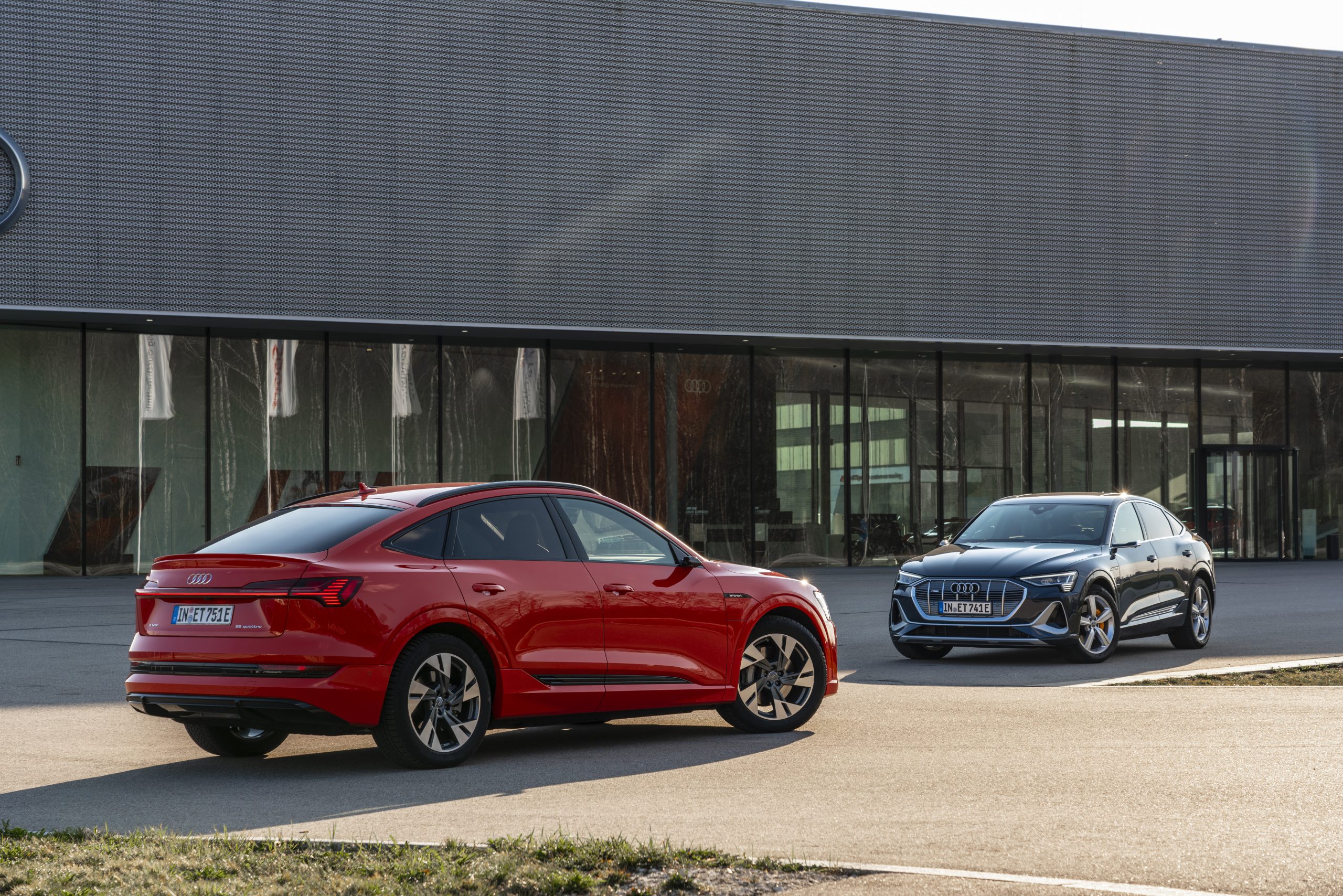 [/tie_slide]
[tie_slide]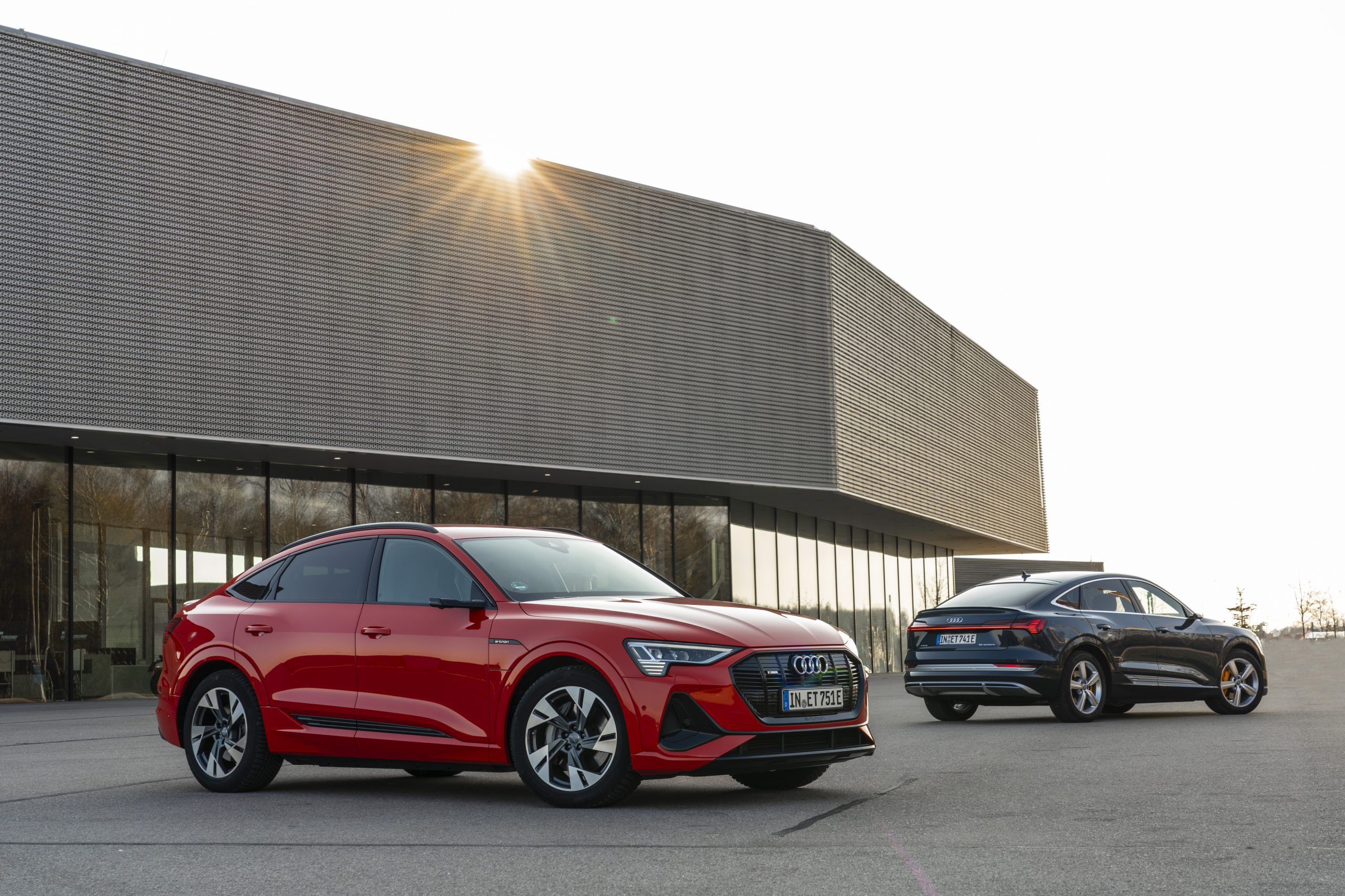 [/tie_slide]
[tie_slide]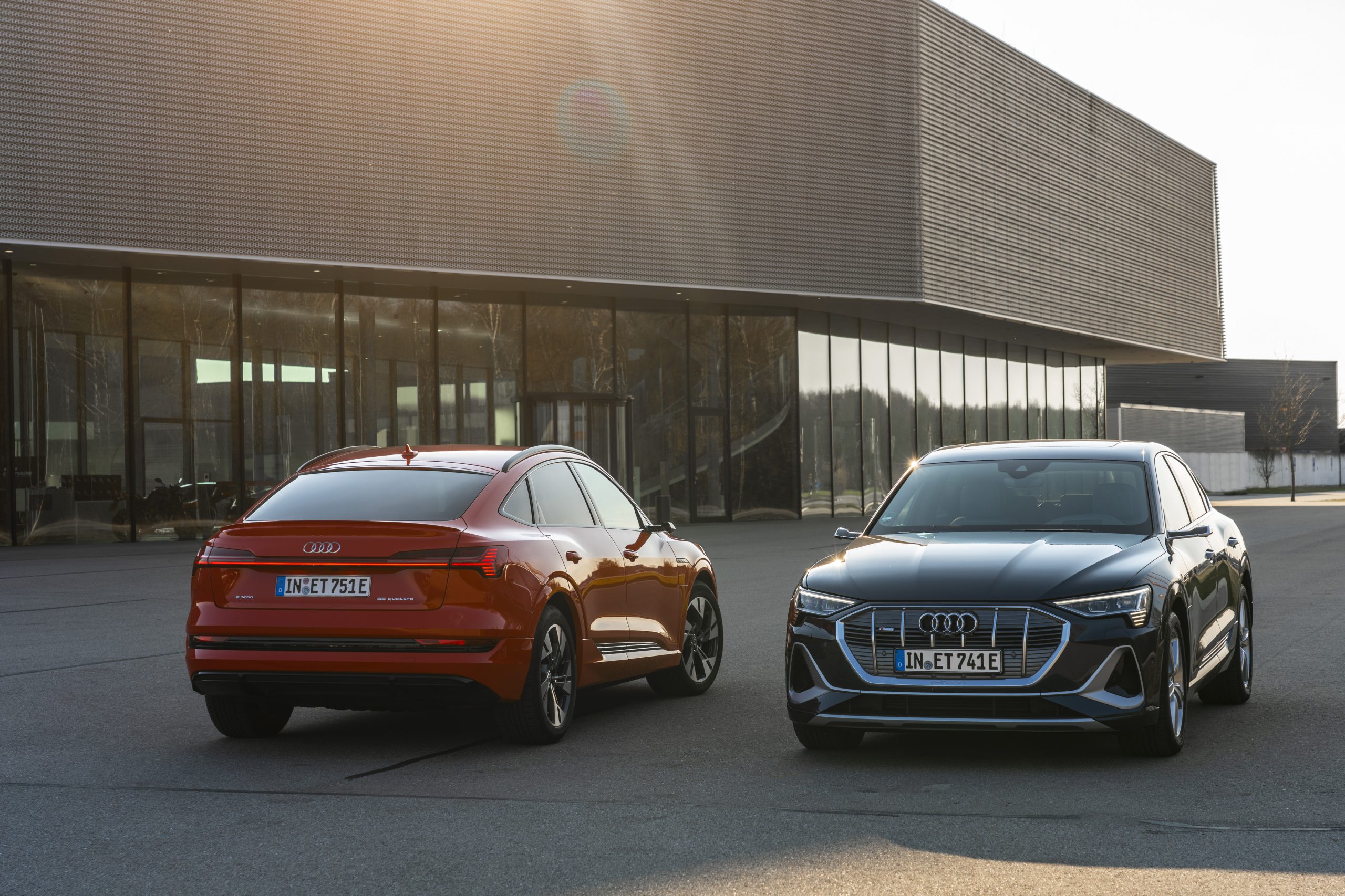 [/tie_slide]
[tie_slide]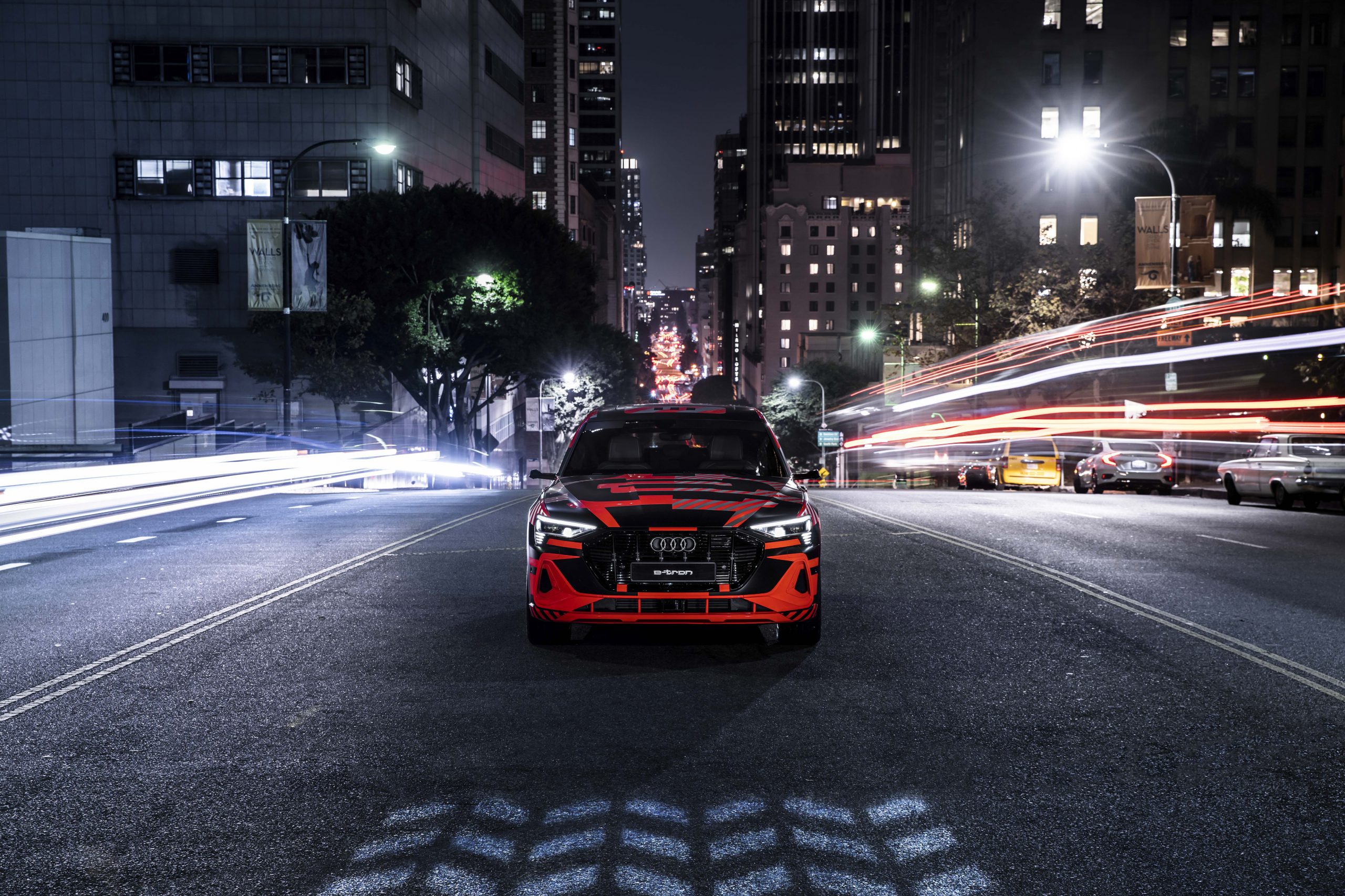 [/tie_slide]
[tie_slide]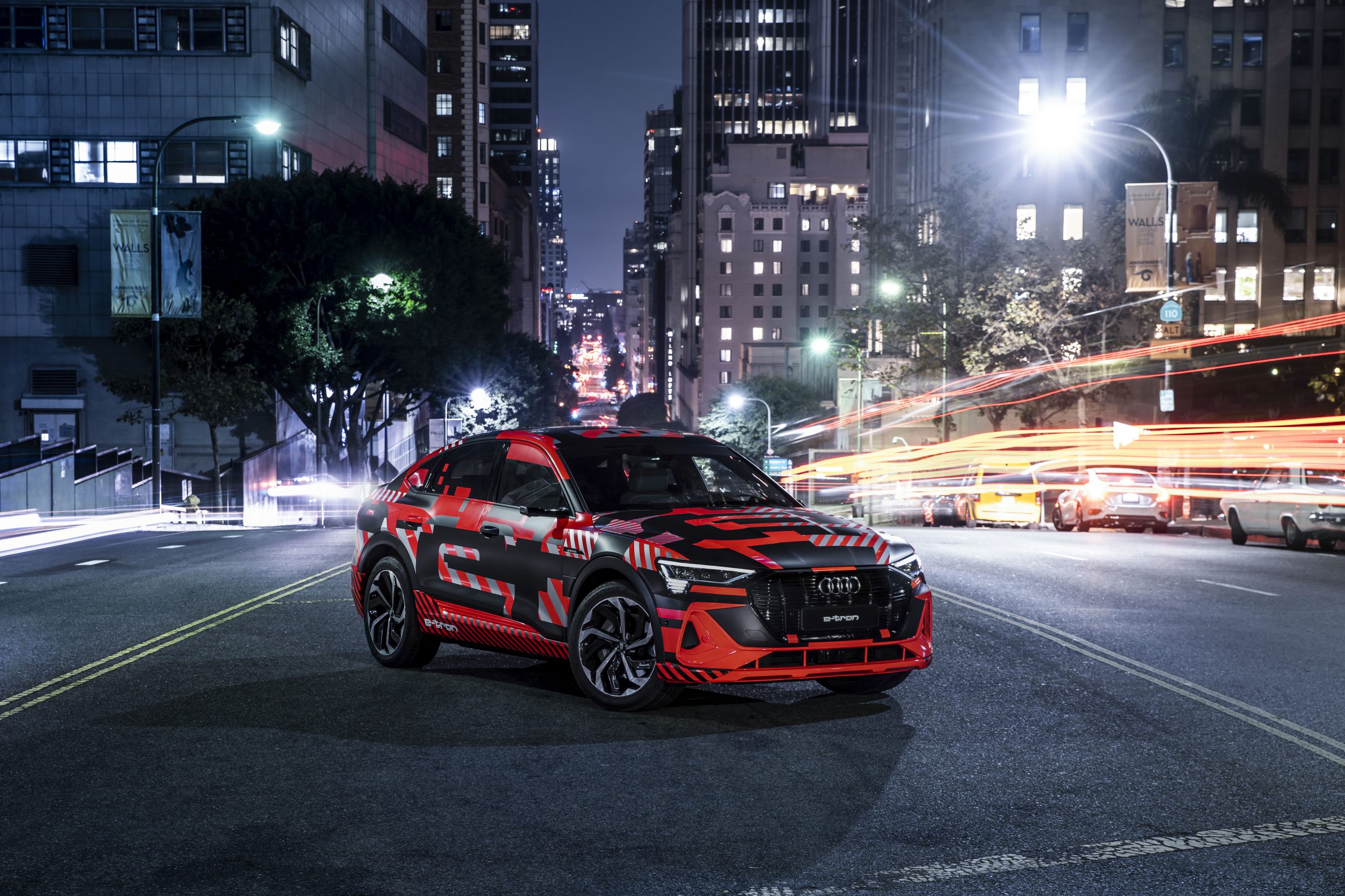 [/tie_slide][/tie_slideshow]