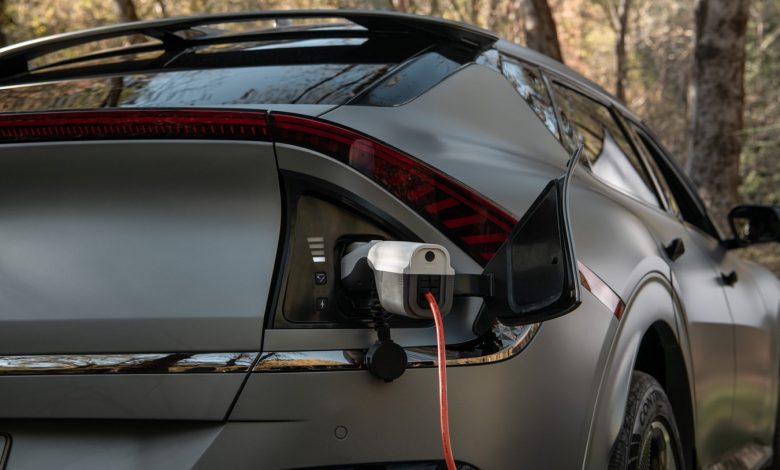 EV segment is finally getting some much-required momentum in the Indian market with the help of various schemes and facilities by the government and automakers. One of such government schemes is FAME (Faster Adoption and Manufacturing of Hybrid and Electric Vehicles) which aims to curb vehicular emissions and dependence on fossil fuels in India. The FAME India Scheme under its second phase has installed as many as 350 functional charging stations as of July 6 in different cities of India, as per data communicated to the Parliament on Tuesday.
These cities include a mixture of metros like Delhi (94), Hyderabad (50), Bengaluru (45), capital cities like Chandigarh (48), Jaipur (49), Ranchi (29), Lucknow (1) and also some tourist destinations like Goa (17), Agra (10), Shimla (7).
Minister of State for Heavy Industries, Krishan Pal Gurjar said that under FAME India Scheme, including Phase-I and II, a total of 3.61 lakh electric vehicles were incentivised to the tune of about Rs 600 crore till July 9, 2021.
"Phase-II of FAME India Scheme is being implemented for a period of 5 years w.e.f. April 1, 2019, with a total budgetary support of Rs 10,000 crore," he said in a written reply to the Lok Sabha.
This phase focuses on supporting electrification of public and shared transportation and aims to support, through subsidies, he further informed. According to the minister, 862 electric buses, amounting to a demand incentive of about Rs 492 crore, have been deployed, as of June 30, 2021.
The ministry has an approximate target of 7,000 electric buses, 5,00,000 electric three-wheelers, 55,000 electric passenger cars and 10,00,000 electric two-wheelers in the Phase II of FAME. Additionally, it also focuses on the creation of charging infrastructure to address the issue of range anxiety among users of electric vehicles.
The FAME India Scheme first phase began on 1 April 2015, and was extended till 31 March 2019, followed by the second phase (Fame-II) that began on 1 April 2019 and was supposed to end on 31 March 2022. However, the scheme failed to take off with only 5%, or ₹492 crore, of the ₹10,000 crore allocated under its second phase spent till March 2021, thus got extended for a further two years period, till 31 March 2024.