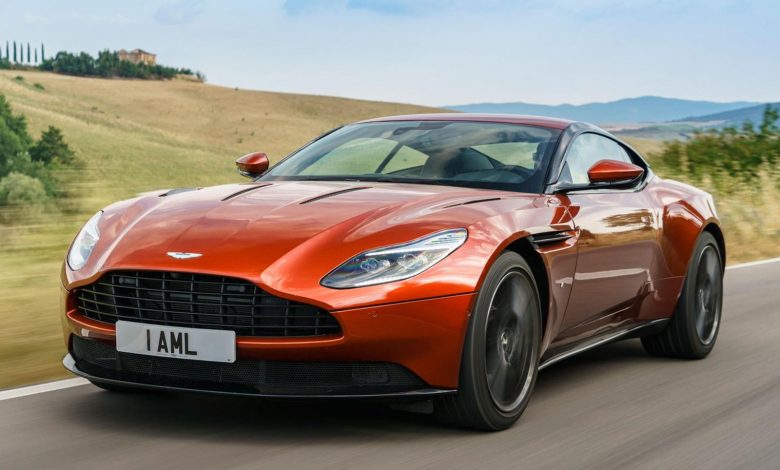 Let's get this out of way first – both the DB11 and the Vantage are two great models to come from the Aston Martin floors. Apart from the 'interesting' front-ends, both of them have been a big success, and even Jezza thinks the same as he drove the DB11 in S1, E3, The Grand Tour.
Now, thinking ahead, Aston CEO Tobias Moers has confirmed to Automotive News Europe that the next generation of these two models will be all-electric. "The succession of our traditional sports segment has to be full electric, no doubt," he said.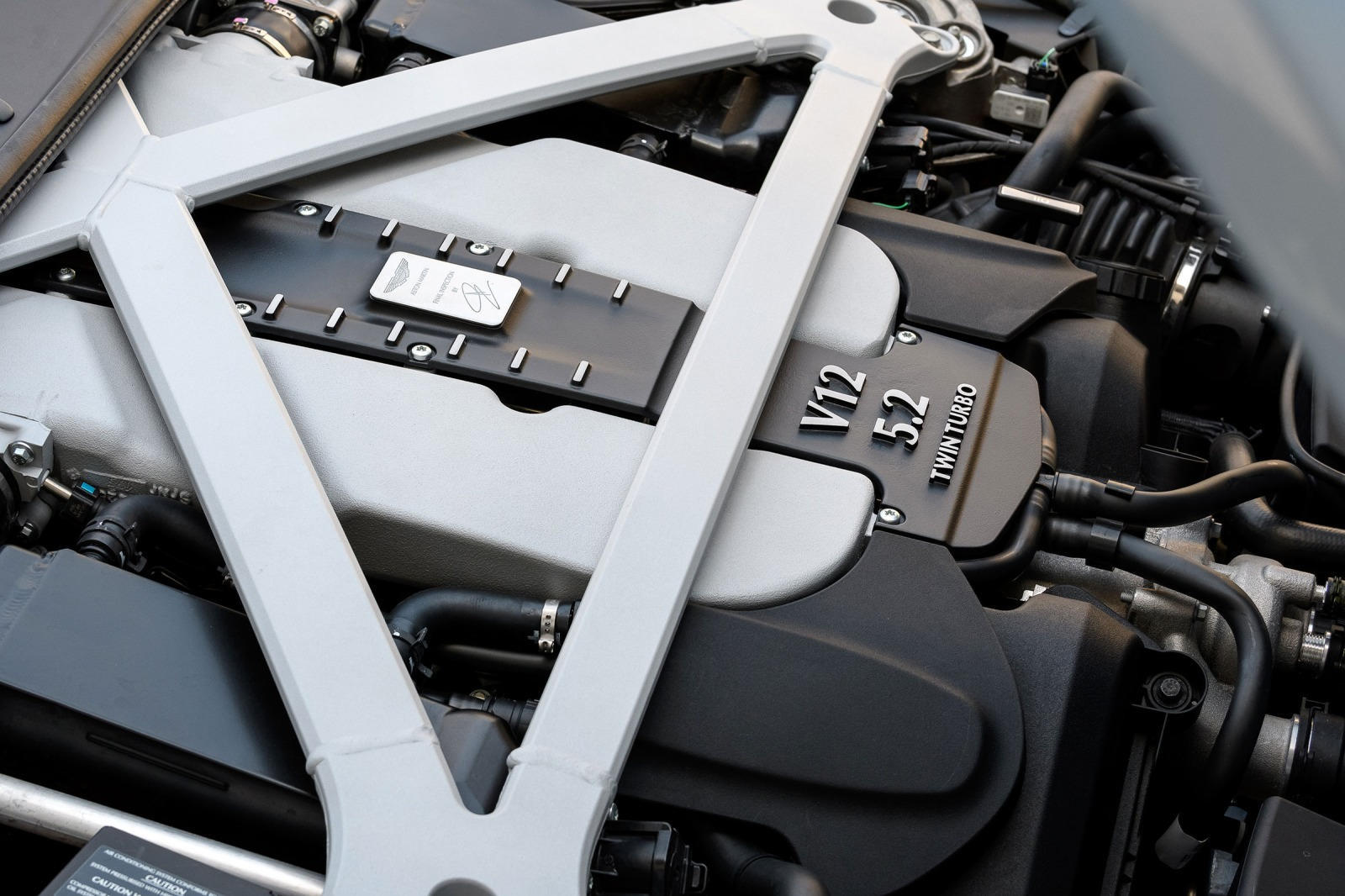 The DB11 & the Vantage were launched in 2016 and 2018, respectively, and use Mercedes power (Mercedes-AMG twin-turbo, 4.0L, V8). The DB11 also comes with a twin-turbo, 5.2L, V12. As of yet, we don't know which model will it be first – the DB11 or the Vantage, but the safest guess would be the former as it has been around since 2016, and it makes much more sense that way.
Before all of this, a PHEV version of the DBX SUV will also go live in the coming years. Moers knows that it won't be an easy task to switch from ICE to pure EVs: "How you experience the brand, the customer journey," he added. "These are the things that are going to make the difference. It will be about the experience, the driving dynamics, how we are going to serve our customers."