Auto Business
Connected Car
News
Toyota's next-gen infotainment system is pure genius
Named the Lexus Interface, it will measure up to 14-inches, and be five times more powerful than before.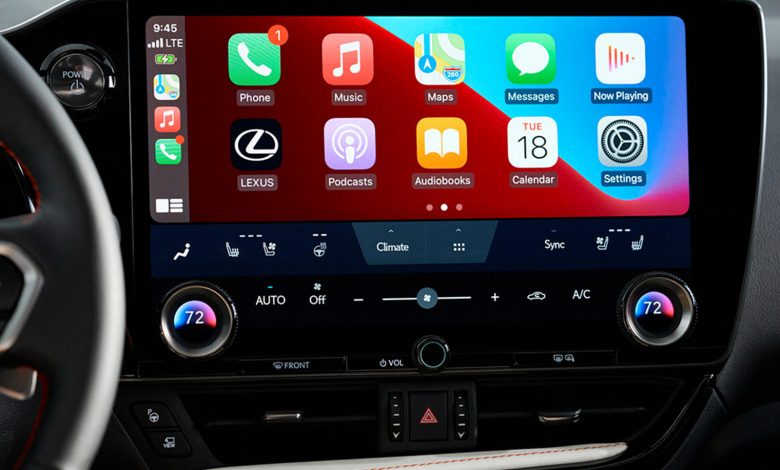 From what we have heard, Toyota and its brands like Lexus have a name for top build quality and top notch durability/reliability outside of India. In fact, Toyota's cars sell in India for the same reason, great build quality and reliability while having low maintenance costs.
In today's times though, to improve the systems even further, Toyota has introduced its new HMI (Human Media Interface) for its next-gen of vehicles, which the company says will offer the best-in-class user experience.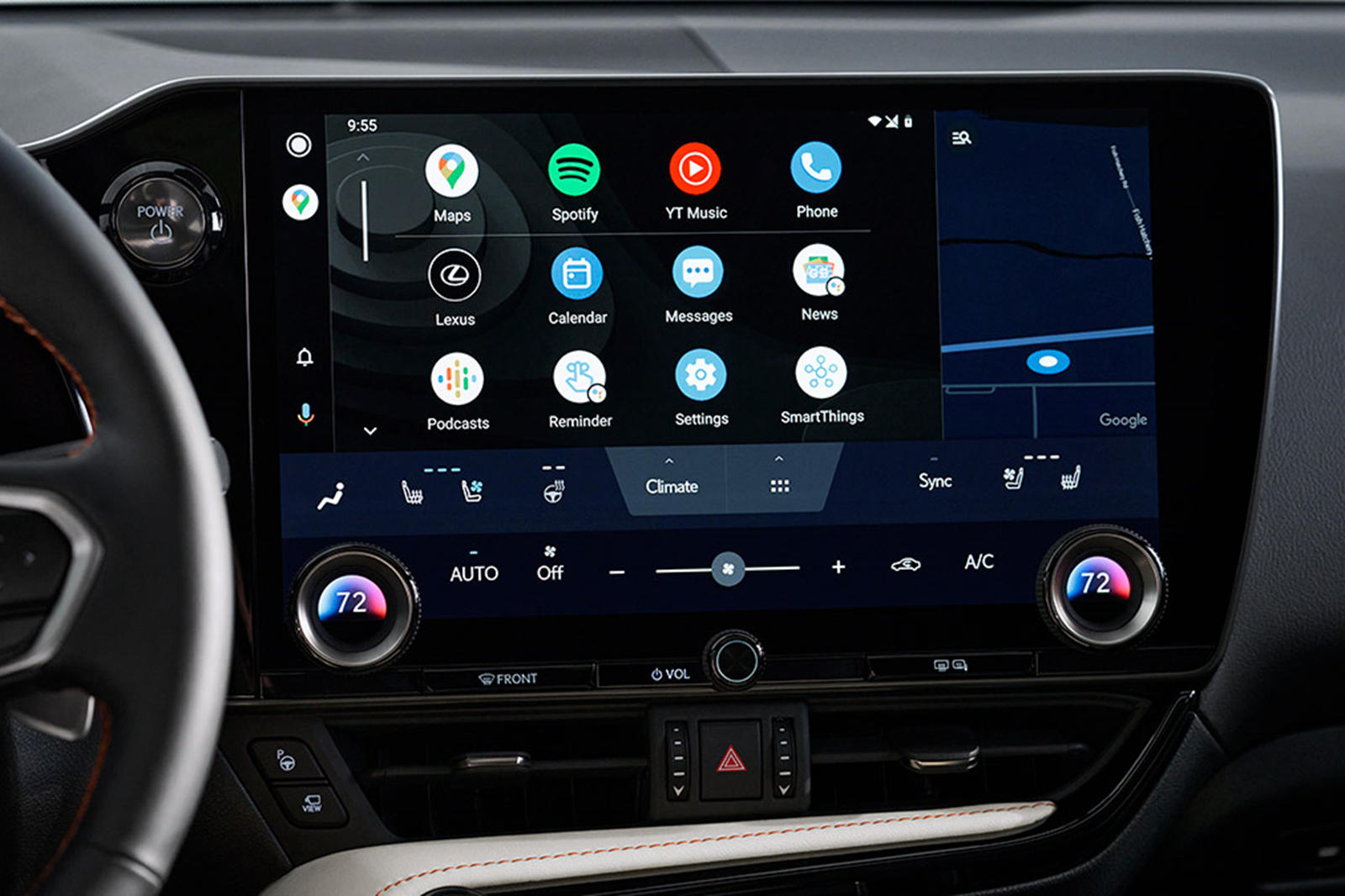 "With the new multimedia system, we focused on the needs and wants of the customer and what would enable a more seamless and enjoyable experience on the road," said Charan Lota, Executive Chief Engineer, and VP, TMNA Connected Technologies. "We brought multiple groups from electrical engineering to software development and business planning together into one team with one common goal – enhancing the in-vehicle experience."
Toyota was so serious about this project that it brought forward more than 400 employees whose sole job was to come up with a better system, together. All this took three years and thousands of hours to refine it, test it, and perfect it. Put simply – it was done the Toyota way.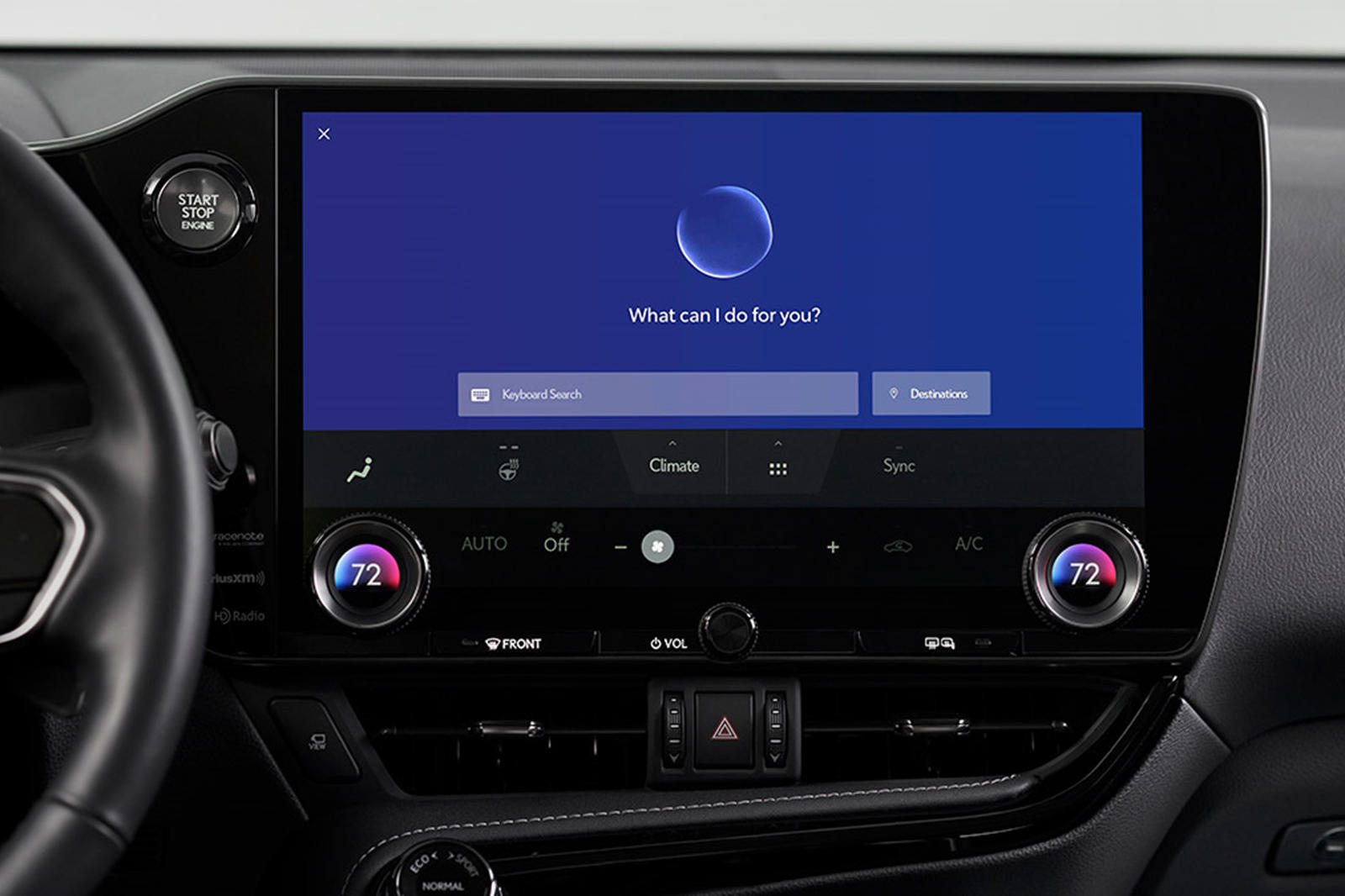 The new infotainment unit can range from anything between 8-inches to 14-inches, gets a new look and functionality, and even keeps the volume knob in a time where every other manufacturer is embracing over-the-top TV-like screens. Steve Basra, Group VP, TMNA Connected Technologies says, "the menus aren't too deep, so everything is easy to find."
The temperature is controlled via the two dials attached to the glass which look downright amazing. According to Toyota, the unit now has five times the processing power of the older unit while also being faster and providing more responsive touch functionality. You also have a glare-reducing coating on all the screens.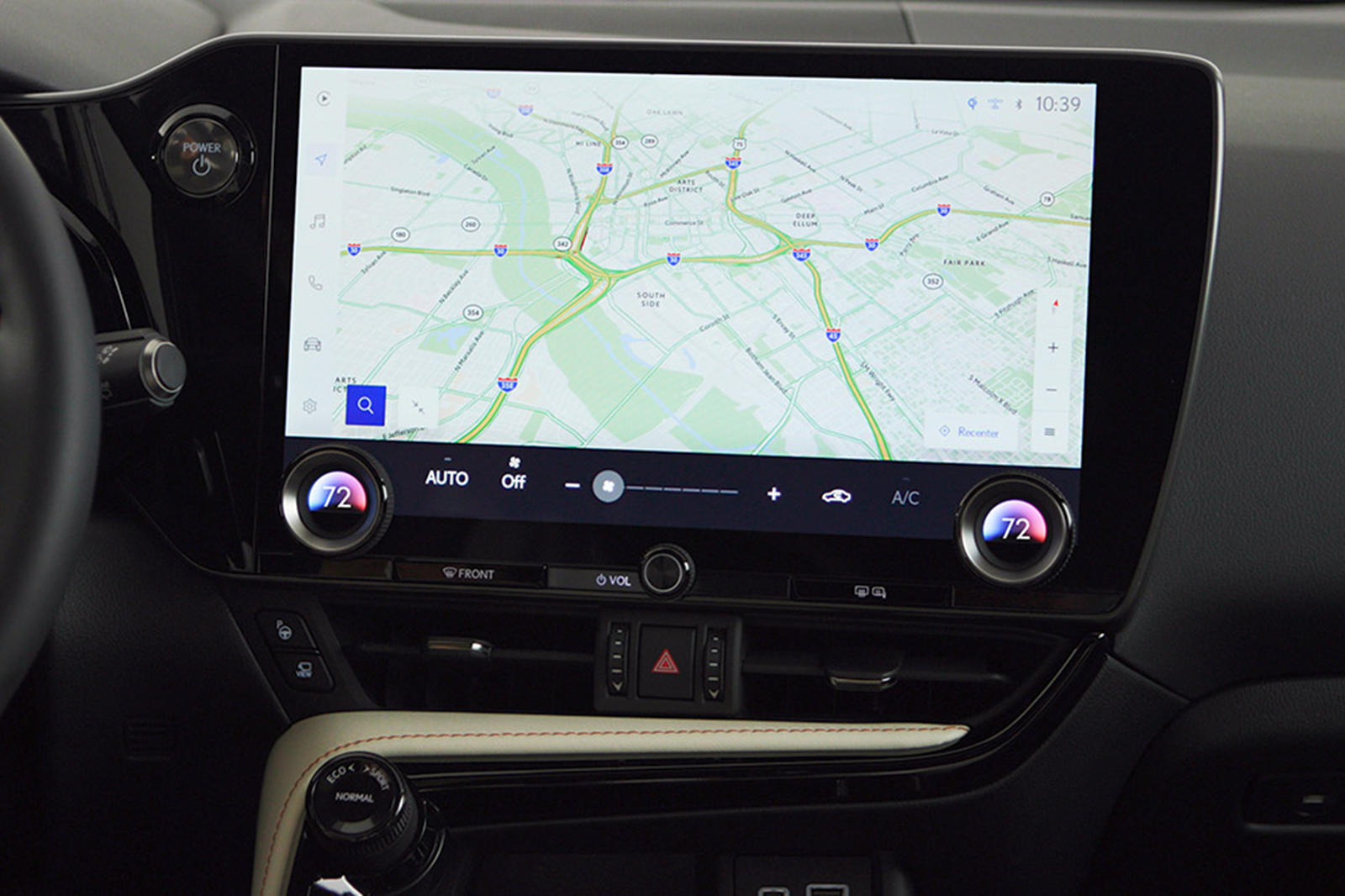 The new HMI will get OTA updates as and when necessary, to add more features or just update the navigation system in general. It also gets a virtual assistant and both Apple CarPlay and Android Auto are compatible.
"With this new system we are jumping into the future, from larger touchscreens up to 14 inches to having a 100% cloud navigation for more accurate and faster directions," said Basra. "We want all of our customers to experience this in-vehicle advancement, and that is why this system will eventually be offered across our vehicle line-up – regardless of screen size or model grade. This is another first in company history."