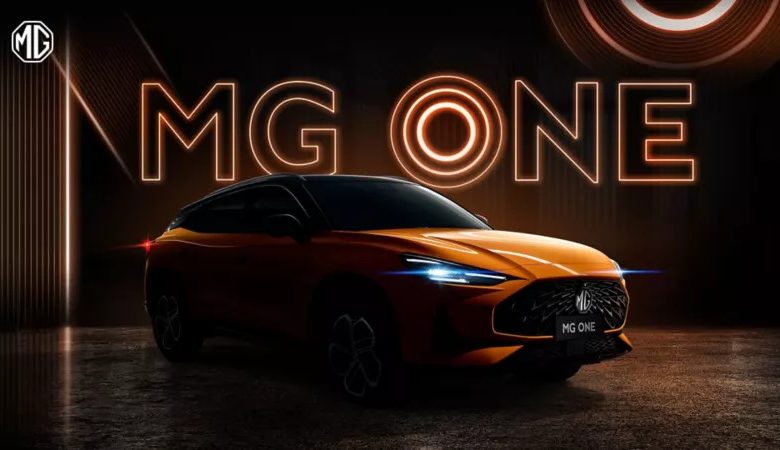 MG Motors is all set to globally unveil its new mid-size SUV, MG ONE, on July 30. And right before the launch, MG has released images of the upcoming car, giving us a fair idea of what to expect. The MG One will be available in two color options, Bubble Orange and Wilderness Green. It is the first SUV from MG to be based on the brand's new SIGMA architecture and looks more aggressive than the brand's previous SUVs. The MG One's two trims – Fashionable and Sporty, do justice with its modern, fashionable, and sporty design.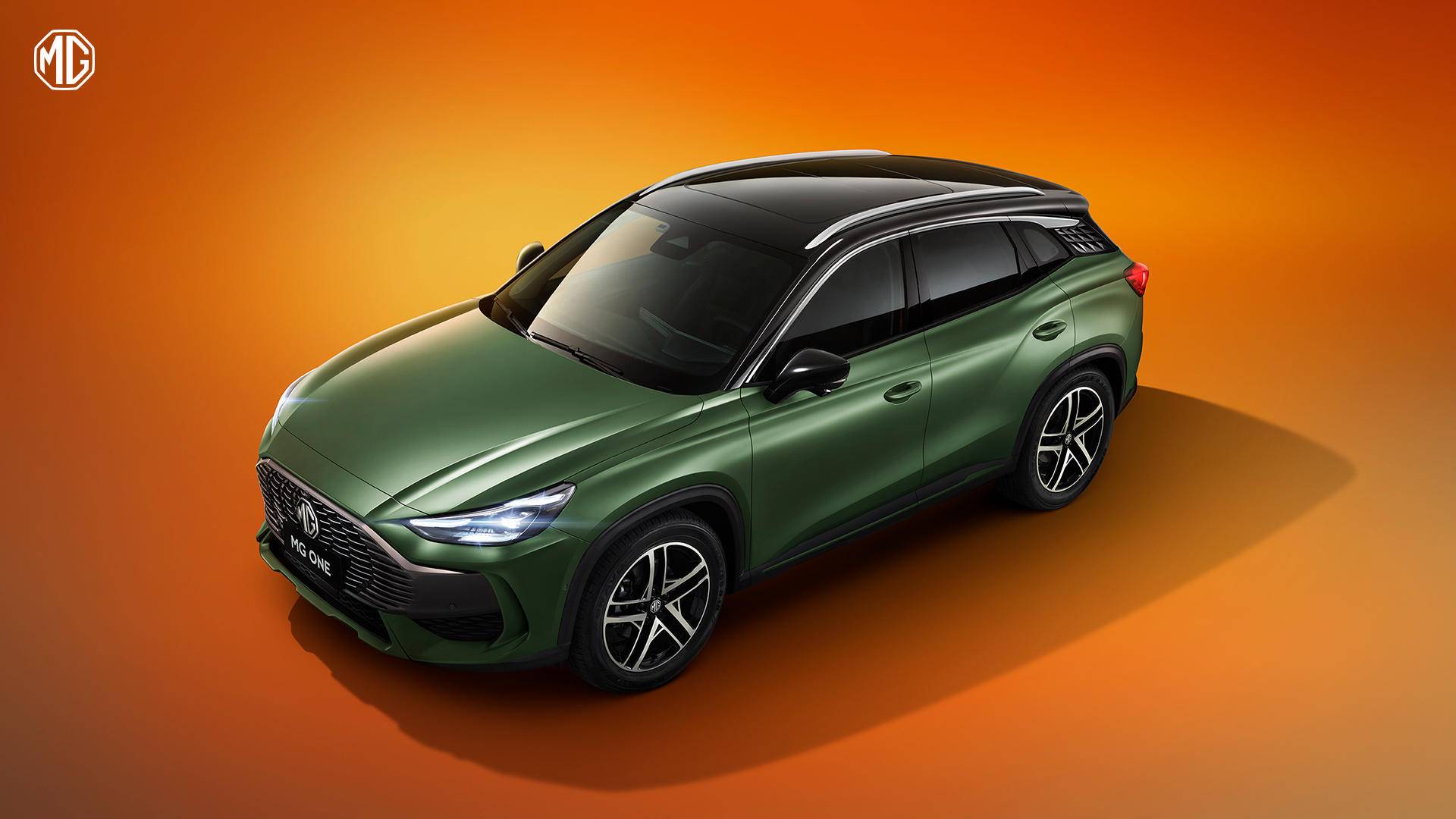 The two trims look different in terms of visual design. The most noticeable element in the released images is the pattern of the grille. The grille on the Fashionable trim shown in Bubble Orange paint has a conventional closed design, while one on the Wilderness Green Sporty trim seems to stretch across to the air vents present on the edge of the bumper.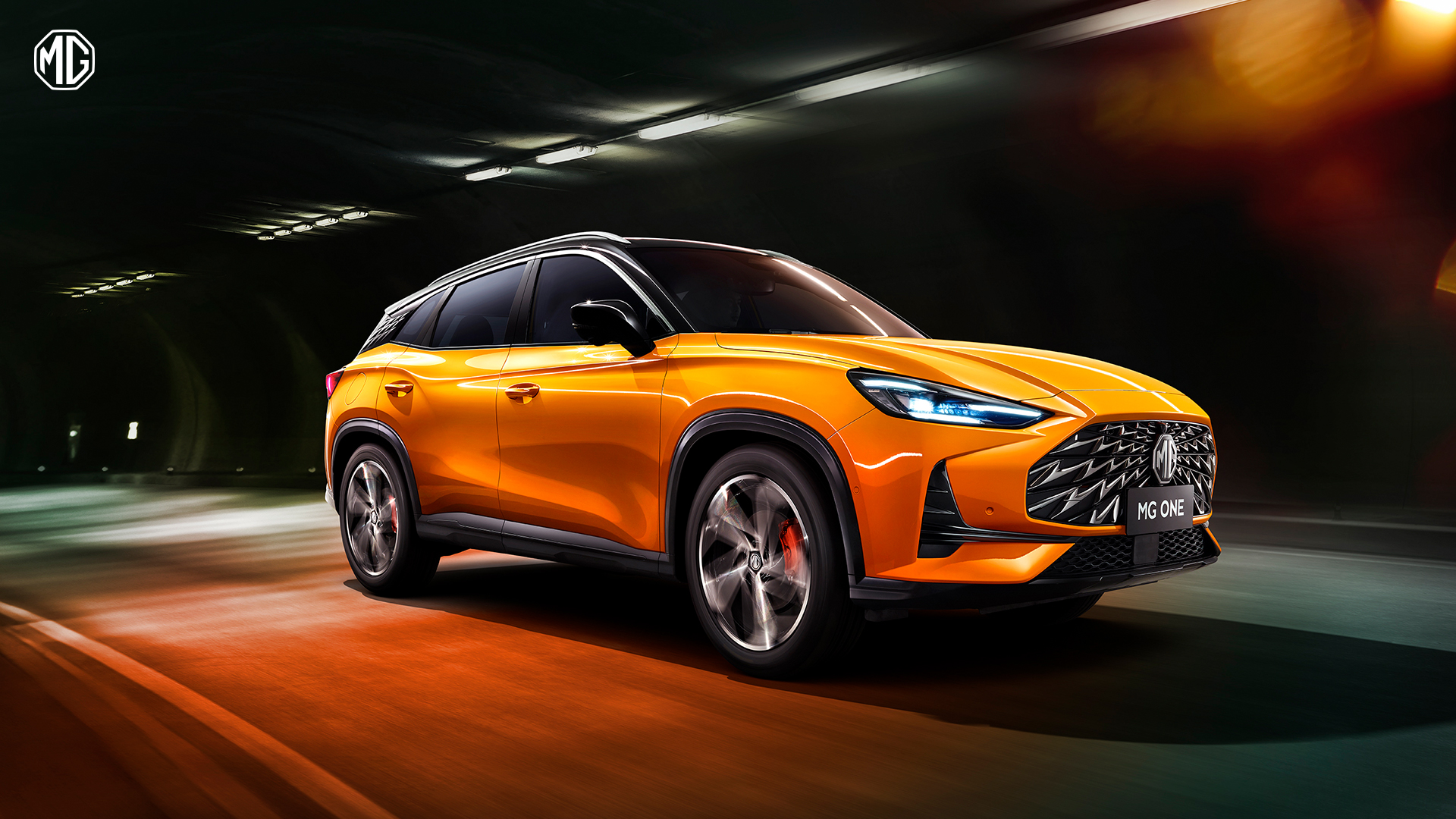 Overall the MG One Fashionable trim features a sharp, three-dimensional design. MG says, "The grill adopts lightening parameterized design. The radial pattern concentrates the visual centre of the entire front face on the MG badge."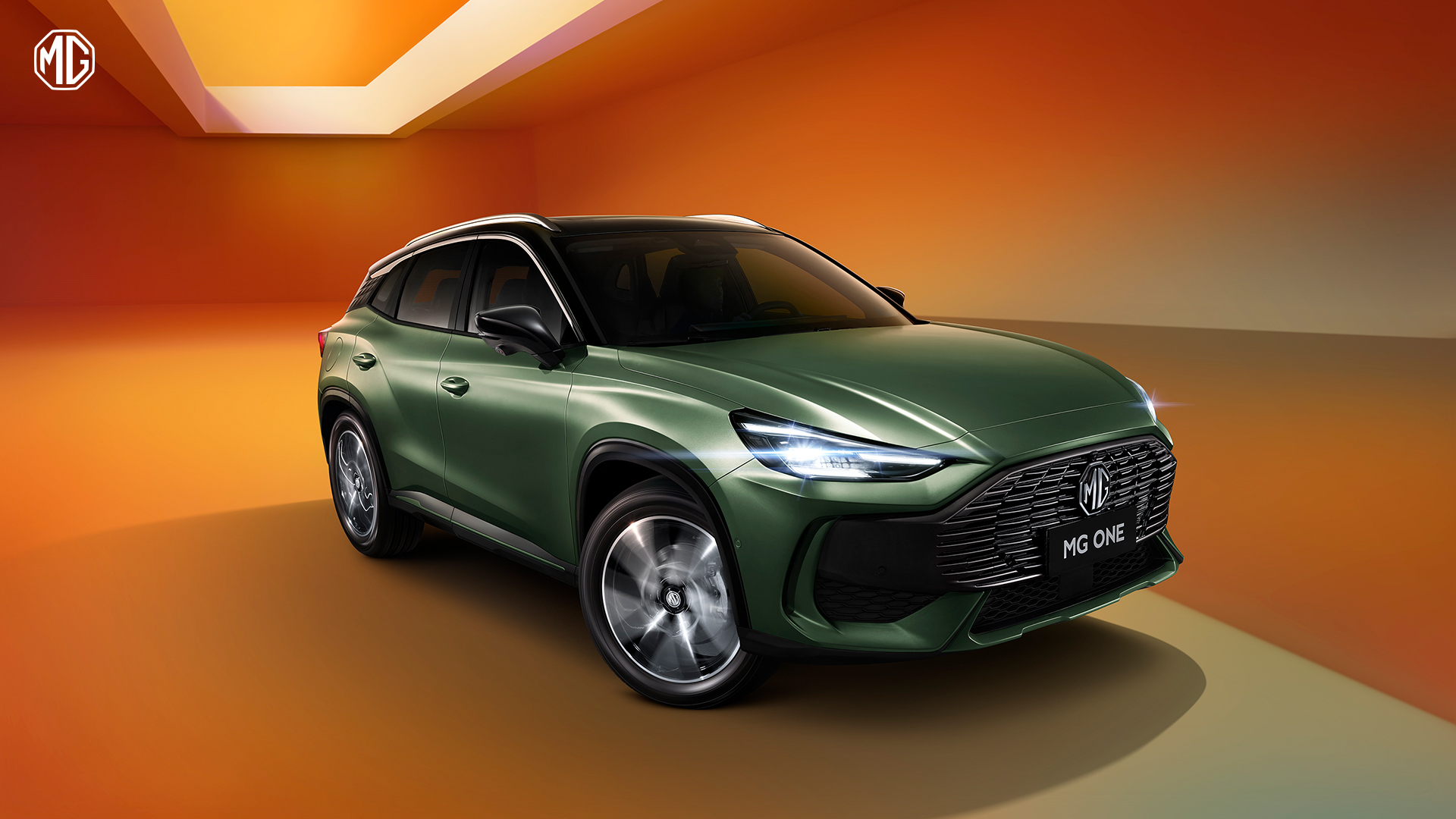 On the other hand, MG One Sporty gets an aggressive design, "With a shark-hunting front face and the parameterized gradient elements showing a strong three-dimensional pattern", as MG describes it. Each section of the grille is designed independently to give the SUV a unique styling.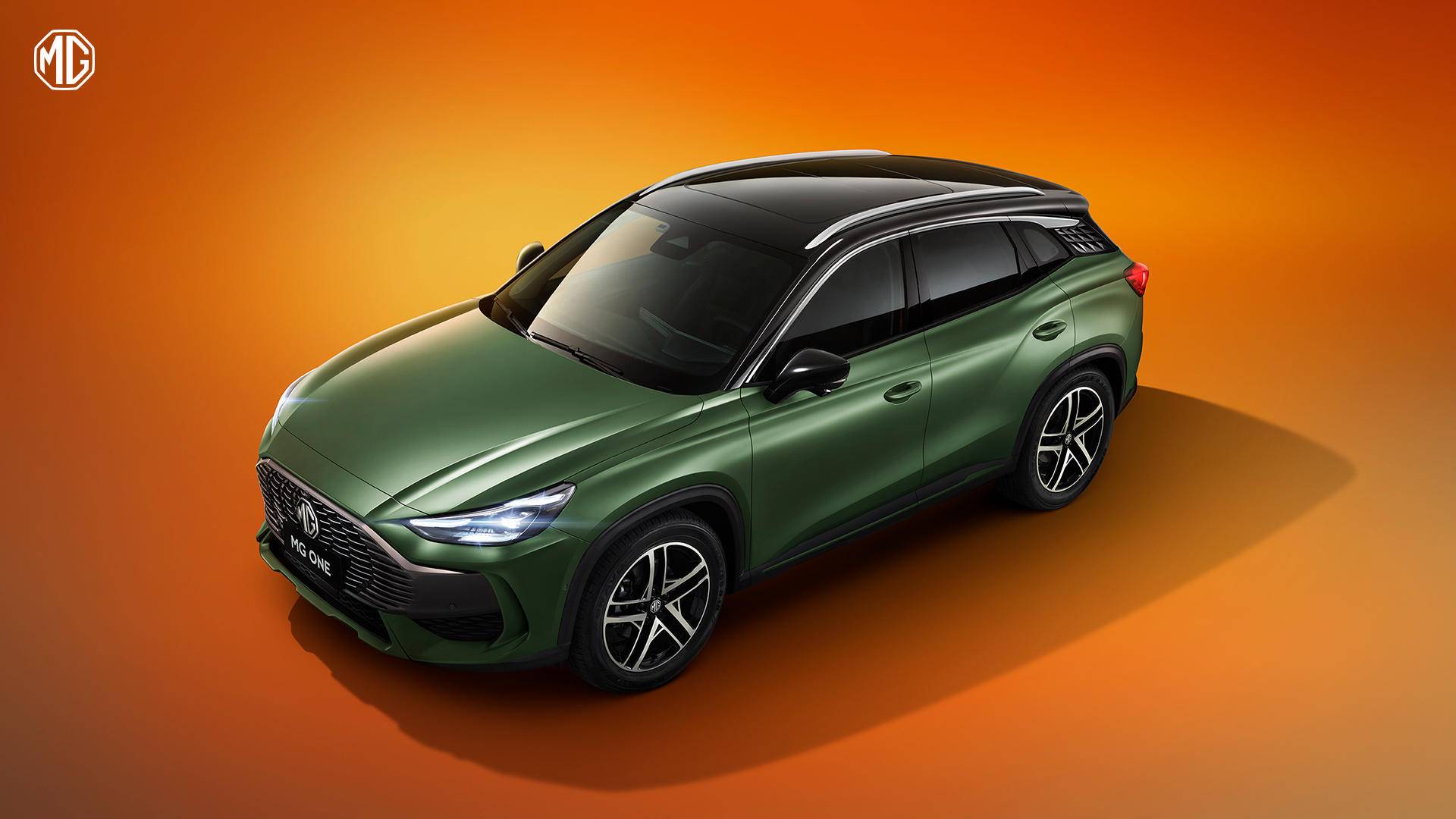 MG has been tight-lipped about the engine specifications and other features, which will all be revealed at tomorrow's event. But since it's based on the automaker's SIGMA platform, which also supports electric architecture along with digital as well as chip technologies, we are expecting MG One to be heavily loaded with modern connectivity features.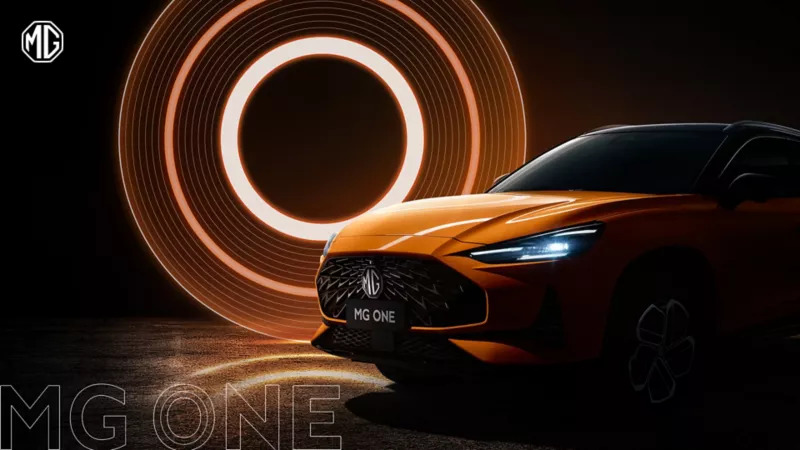 Inspired by other MG SUVs, we believe the ONE to have a big touchscreen infotainment system, wireless charging, powered seats and a panoramic sunroof. Based on various recent speculations, the powertrain option could be borrowed from the Hector in the form of the 1.5-litre turbo petrol motor. It is expected to come with a manual as well as an automatic transmission.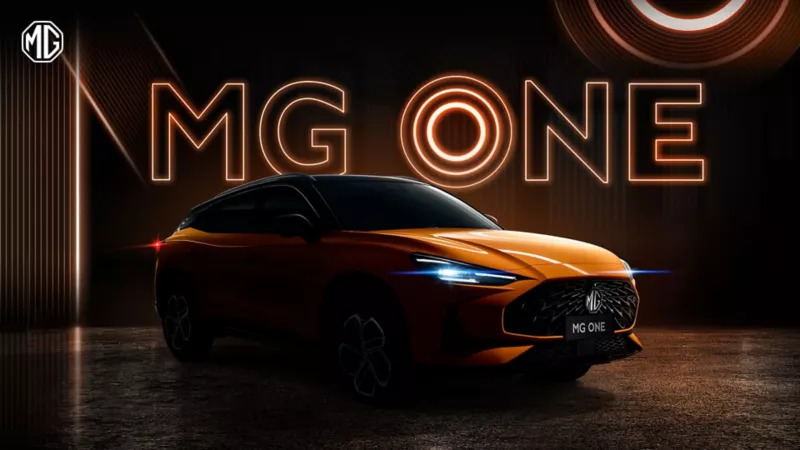 However, we have to wait another day before the real deal will be revealed in its full glory. Tune in back again tomorrow for our extensive coverage of the new MG One. BTW the real question is, will MG Motor release this mid-size SUV in India?