Auto Business
News
Ferrari's Q2 2021 global sales figures are as good as the 296 GTB
For the millionth time, Coronavirus who? I'm kidding. I don't wish to be reminded of it.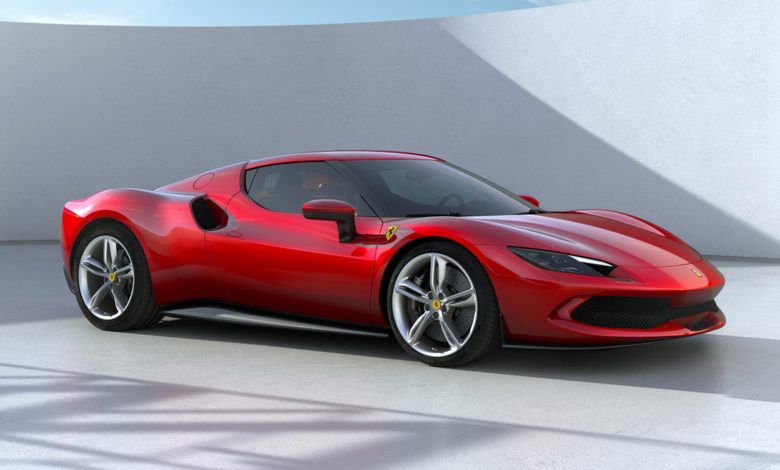 There are ways to spend your hard-earned bucks, but is there anything better to spend on than a car with the Prancing Horse? Maybe even two? Buyers worldwide seem to follow the latter, and Ferrari is certainly raking in millions in revenue because of that.
The legendary Italian carmaker has made 2,685 people happy globally so far this year, double from last year's figures, and a 0.5% increase over 2019. As far as revenue is concerned, it stands at $1.23 billion, more than twice the 2020 figures, and 5.2% more than 2019's.
For the uninitiated, Ferrari's current line-up consists of models like the 812 Superfast, 812 GTS, 296 GTB, SF90 Stradale, SF90 Spider, F8 Tributo, F8 Spider, Roma, Portofino M, and that's excluding models from the Special Series like the 812 Competizione and Competizione A and Icona models like the Monza SP1 and SP2.
"This excellent second quarter confirms the strength of Ferrari and its unique business model. With each Ferrari we unveil, we are setting new benchmarks for innovation, beauty, and distinctiveness, which is the only true luxury. As we move towards our 75th anniversary next year, our opportunities have never been wider and greater", says Chairman & Acting CEO, John Elkann.
To further clarify, Ferrari says its V8 sales were up by 111.2% with help from the F8, SF90, Roma leading the charge. As for the V12, sales were up by 37.6%. Speaking of the future, Ferrari is about to launch its first-ever SUV, dubbed the Purosangue, sometime next year, so the figures should only grow, considering how well the Bentayga and DBX are doing for Bentley and Aston Martin, respectively.