Auto Business
Electric
News
Expect the expected: Tesla Cybertruck delayed… AGAIN!
Let me be honest, if a newer company would've done that, it would be called a scam. Hey Elon, what's the reason this time around?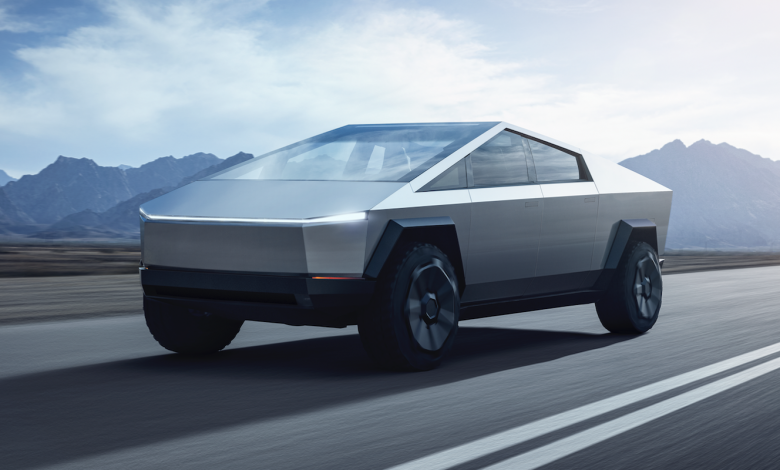 The entire auto industry is waiting for Tesla to reveal the Cybertruck in all its glory, for once in life, but it certainly seems like Mr. Musk isn't in the mood to do just that, or that Tesla itself isn't, nobody knows. What we do know is that for the millionth time, the Cybertruck is delayed.
The highly-anticipated pickup was supposed to go live this year, but that's not happening anymore. It will happen next year though if all goes well. During Tesla's second-quarter earnings meeting, VP of Vehicle Engineering, Lars Moravy, did his best to not confirm something like this, but couldn't control it.
"The Cybertruck is at a stage where we finished basic engineering of the architecture of the vehicle. With the Cybertruck, we are redefining how a vehicle is being made," Moravy said. "As Tesla CEO Elon Musk said, it carries much of the structural pack and large casting design of the Model Y being built in Berlin and Austin. Obviously, those take priority over the Cybertruck, but we are moving into the beta phases of Cybertruck later this year and we will be looking to ramp up production at Giga Texas after Model Y is up and running."
Tesla was supposed to begin with the production of the Cybertruck tri-motor variant this year, but that's postponed until next year. Following that, the remaining two variants, dual-and-single-motor trims were planned to go for production next year. However, expect the base trim levels to hit the production line sometime in 2023.