Auto Business
News
Mahindra reveals new logo for its SUVs
The first SUV to bear the all-new badge will be the upcoming XUV700.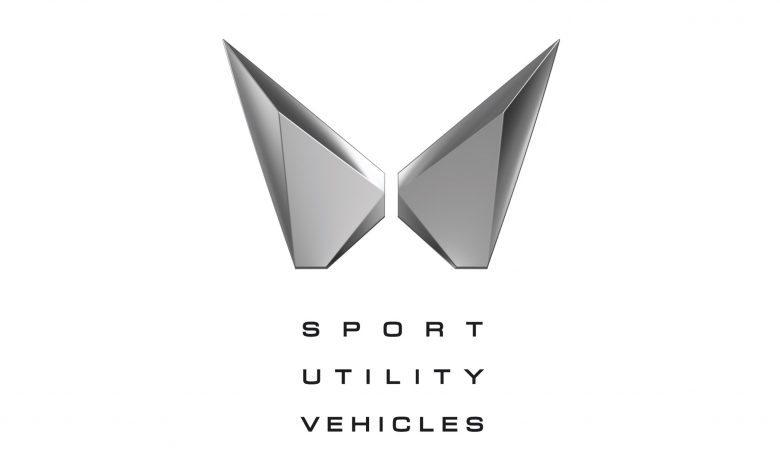 With the launch of the XUV700 right around the corner, Mahindra has unveiled its new logo set to be used for its SUVs only. The logo will also be used for its dealerships and service centers across India. However, one difference to point out is that the commercial and farm sector vehicles will continue to use the current logo.
The all-new 'Twin Peaks' logo as Mahindra puts it, is Pratap Bose's first design for M&M as its Executive Vice President and Chief Design Officer. He explains the design by stating, "The idea behind the visual identity change is to express that liberating feeling, that you can go where you want when you want – in complete style, control, and security, taking your world with you. It brings a fresh dynamism as an exciting new era unfolds. The 2M's within the logo symbolize an expansive and exciting future which is based on a solid heritage."
The new logo will arrive first on the XUV700, before making its way onto the rest of the maker's SUV range. Around 1300 touchpoints in 832 cities are also set to undergo a revision by next year, as the carmaker plans to move away from its current red and white scheme in favor of charcoal being used as a primary color, with grey and red being used for highlights.