News
Hyundai N Line finally coming to India!
The i20 N-Line could be the first from the South Korean brand to reach our shores.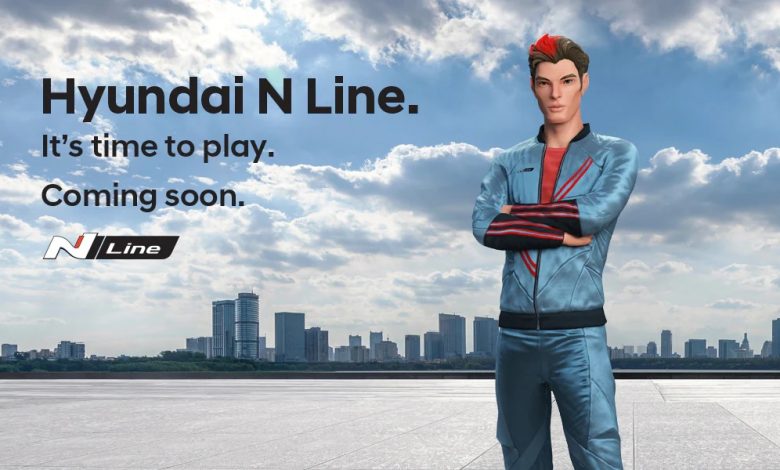 Hyundai has finally announced that it will introduce its N Line range of cars in India. The South Korean automaker plans to introduce its first N Line model for India in 2021, subsequently followed by additional model launches over the next few years.
In case you're the few people who are still thinking, "What is the N-Line anyway?" Well, the majority of automakers around the world have their respective sub-brands that focus on tuning the regular models for better and higher performance. These sub-brands specialize in high-performance cars only. For example, BMW has M Performance division, Mercedes-Benz has AMG, Jaguar Land Rover has SVR and N Series in case of Hyundai cars.
Okay, now that you know about N series, let us expand a bit about the difference between N and N-Line. The N badged Hyundai cars are pure track-focused hyper tuned performance cars. The Hyundai N division debuted in December of 2013. The N signifies the Namyang R&D Centre in South Korea where Hyundai and its wholly-owned subsidiary car brand Kia test their new vehicles. N-Line models on the other hand are also developed by the Hyundai N division. But they are road legal and come with cosmetic upgrades over the mainstream models. These sport package upgrades include different wheels, body decals, spoilers, bumper splitters etc. The first N-branded vehicle was the i30 N, which debuted in 2017.
So, Hyundai's N Line represents the road-legal high-performance division of cars produced by Hyundai and this is what we will be getting in the coming months.
S S Kim, MD & CEO, Hyundai Motor India (HMIL), said, "The introduction of our N Line range to India, will induce sporty experiences like never before, making every drive a fun experience with products that personify excitement and athleticism. As an organisation committed to India, Hyundai has been introducing superior products and services for customers. We have surpassed customer expectations and assumed leadership across various segments by winning the hearts and minds of our most valued customers. With N Line, Hyundai Motor India will continue to challenge new boundaries and introduce new cars that amplify the aspirations and personalities of a new age millennial and Gen Z buyers."
Hyundai N Line draws strong synergies from motorsports that have led to the creation of visually differentiated styling to perfectly compliment the individualistic aspirations of customers. The N Line cars will be accessible for all driving enthusiasts to fulfil their aspirations and enjoy the thrill of sporty driving experiences.
"We will introduce a new N Line model in 2021 and subsequently launch additional N Line models for Indian customers over the next few years," added Kim.
Globally, Hyundai retails the N Line range with the i10 N Line, Elantra N Line, i30 N Line, Sonata N Line, the recently inducted Kona N Line, and Tucson N Line.
Hyundai is the second-most selling car brand in India and introducing N-Line models could ramp up its sales further. With N-Line car models, Hyundai is aiming at new-age millennial and Gen Z buyers who contribute a large chunk to sales in the Indian car market. While Hyundai has announced that it will drive in N-Line models in India, it is not yet been confirmed which will be the first to arrive here. We guess that the i20 N-Line could be the first from the brand to reach our shores.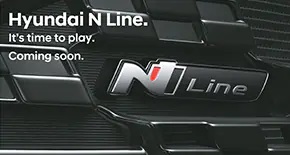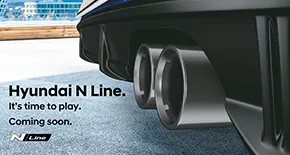 Hyundai India had registered domestic sales of 48, 042 units in July backed by the strong performance of its newly launched 6- and 7-seater SUV, Alcazar and other products like Creta, i20 and Venue, registering a growth of around 26%, year-on-year.
It currently has 11 car models across segments and the company's fully integrated manufacturing plant near Chennai has advanced production, quality and testing capabilities. HMIL forms a critical part of HMC's global export hub. It currently exports to around 88 countries across Africa, West Asia, Latin America, Australia, and the Asia Pacific. To support its growth and expansion plans, HMIL currently has 533 dealers and more than 1,323 service points across India.