Auto Business
News
Tata Motors looks set to launch more special editions
Tata is certainly loving the demand of its Dark range. And why wouldn't they?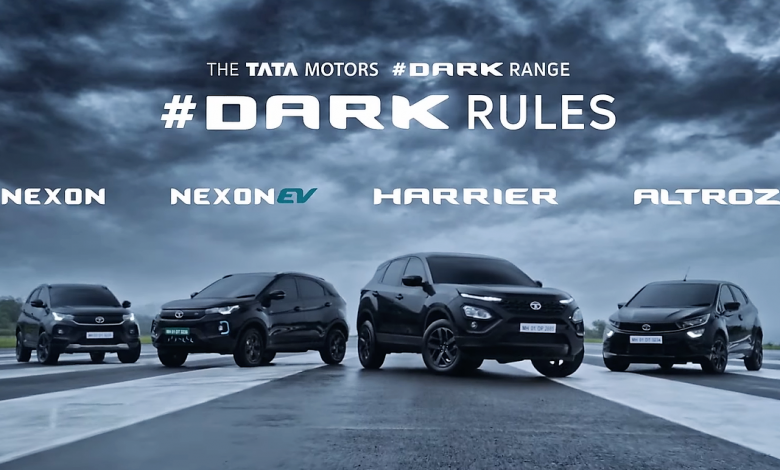 Having had a word with Autocar India just recently, Tata Motors has revealed that thanks to the huge demand for its Dark range, the company is already planning more special editions in the immediate future.
Martin Uhlarik, new Head of Global Design at Tata Motors said, "We definitely like doing special editions and the design team here is actively working on a number of them right now". While he did not indicate any particular time frame, he did say that we would see them "far more quickly than what we would expect".
Furthermore, while there is no guarantee as to what these new special editions would look like, Mr. Martin did say that they would continue to have a dynamic theme as this is what is in demand currently. "Compared to some other markets that can be conservative, the Indian market is very emotional and vibrant and there is a lot of passion in the way consumers see and use products, so our design will also be very dynamic."
Additionally, it is also said that Tata Motors could even look at no new products for roughly two years, so these new special editions should only help the carmaker retain its persona for its customers. Thanks to Autocar India, we now also know that we will see an accelerated evolution of the company's design language, Impact and Impact 2.0.