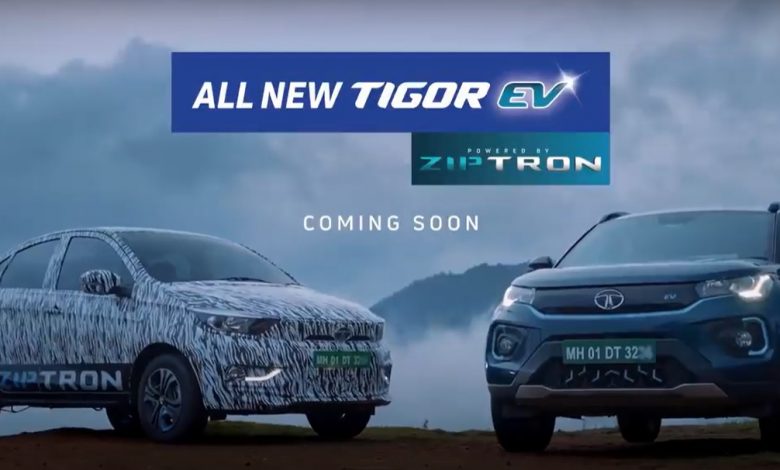 Tata motors revealed a teaser for the upcoming EV to boost the sales of their EV portfolio. This will be the Tigor EV which we have been expecting for a while now. This new EV will derive its traits mostly from the ICE powered Tigor while being powered by Tata's Ziptron EV technology. All in all, it is exactly the same pattern as the derivation of Nexon EV from Nexon.
In the teaser, Tata has showcased the Nexon EV ascending Kolli Heals at an altitude of 1400 meters with 70 hairpin bends. The Tigor EV makes a cameo appearance overtaking the Nexon EV which is Tata's way of saying it will be faster. Right? I hope so!
The details are scarce but since the Tigor is smaller and lighter than the Nexon, it could easily be faster and boast a longer range than the Nexon EV. Moreover, the Tigor EV will see an addition of several exclusive features as compared to the 'normal' top spec Tigor.
For any other observations, stay in touch. Here's a sneak peak: