Auto Business
News
Weird
In other news, Toyota Brazil is now open to accept corn for a brand-new pickup
There is crytocurrency, then there is corn & soy as a payment option - the world is a strange place.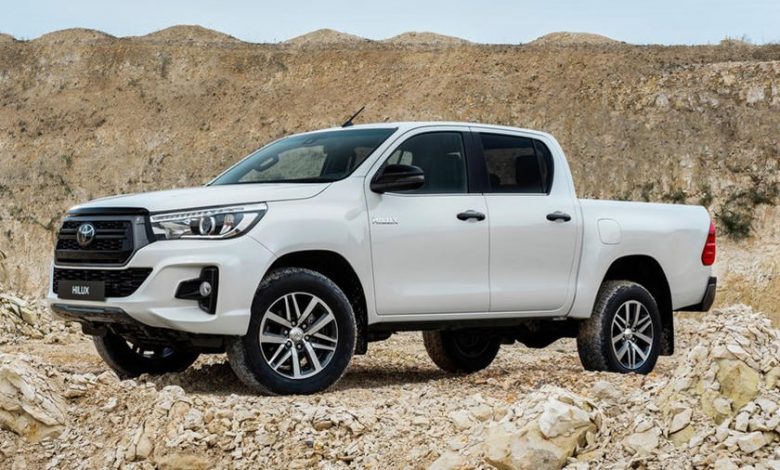 Pickups are great for farmers, or those who work at a farm, or those who own a farm. You get my point, right? Good. Anyhoo, Toyota is now accepting soy and corn as a viable payment option for farmers in Brazil in exchange for a sparkling-new pickup truck.
Figures say that Brazil is the largest producer of soy in the world, and also makes tons of corn, something Toyota can easily benefit from, for cash. Models eligible for this scheme include the Hilux, Corolla Cross, and the SW4 Fortuner. Over the years, the Hilux pickup has proven to be the best of the lot when it comes to reliability and toughness. Toyota Brazil also says that 16% of its direct sales are to the agricultural industry, so a sane option.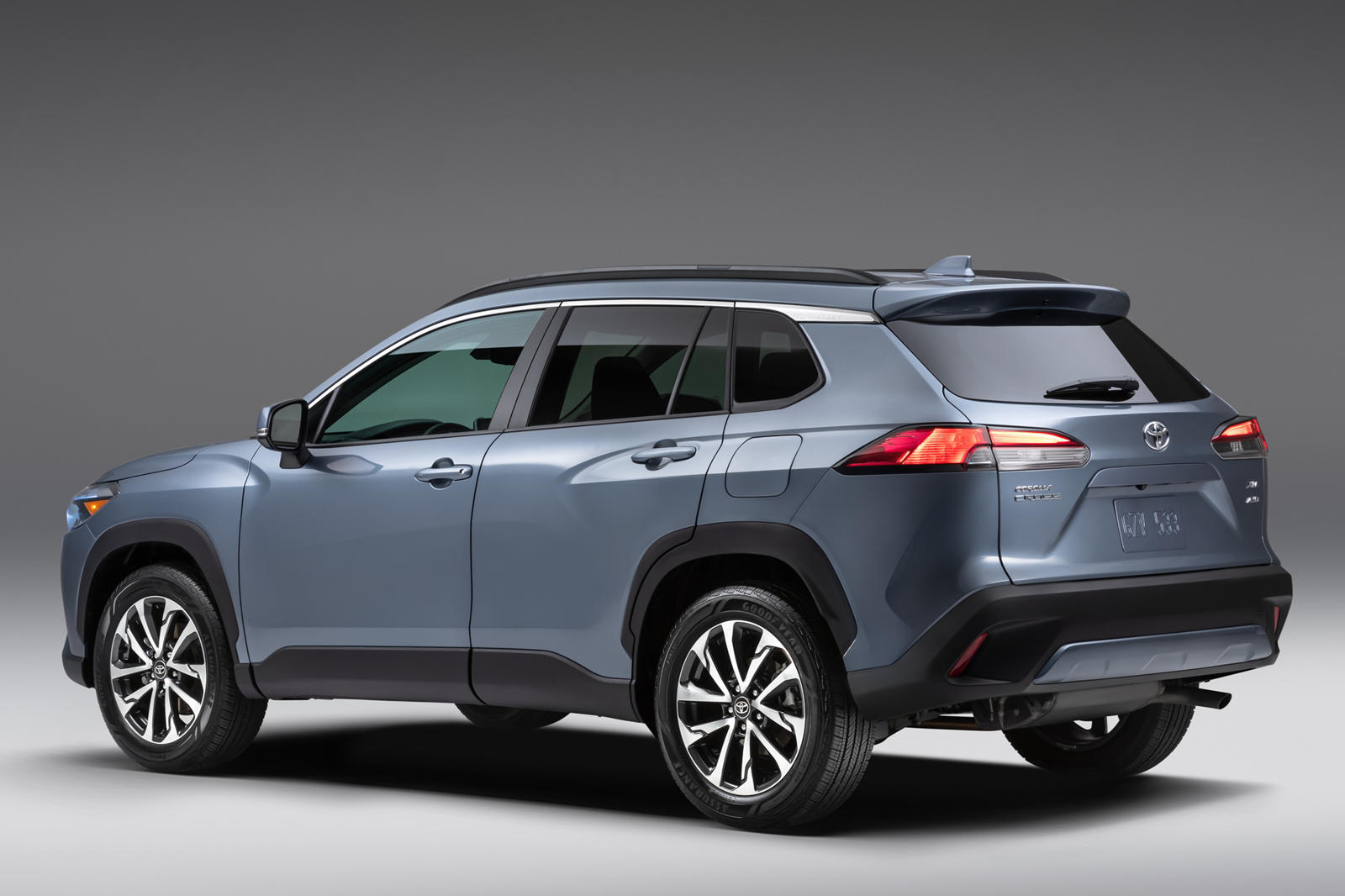 Manager, Direct Sales, Brazil, José Luis Rincon Bruno, says "Toyota aims to extend that number through expanding its bartering system. The Toyota Barter started as a pilot program in 2019, and as such, is the first sales channel in Brazil to accept grain when purchasing an automobile. We now have the chance to make the program official for the agricultural industry and to grow Toyota's presence while giving back to one of the main economic sectors in our country."
If you thought Tesla was the odd-one-out when it said it'll accept Bitcoins as a payment option, Toyota has just upped the ante. Strange times, indeed.