Auto Business
News
Mercedes allows used car sales in India through its new 'Marketplace' platform
The German automaker wants to create the most transparent, hassle-free and convenient platform to sell existing cars and upgrade.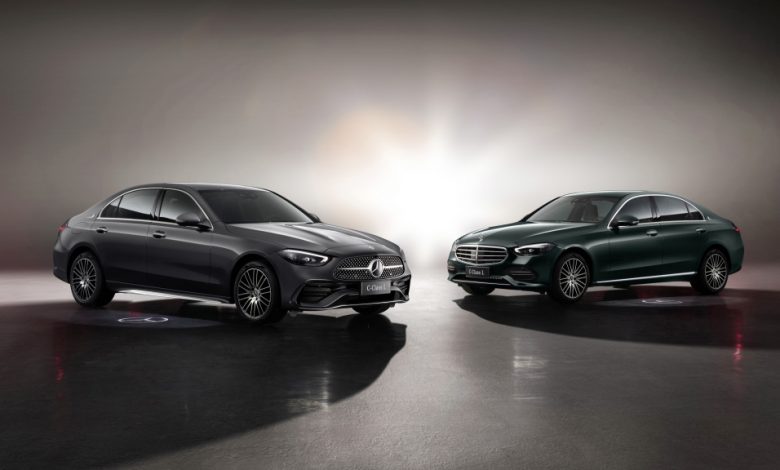 Mercedes-Benz India on Thursday launched its used-car platform called 'Marketplace' with an aims to provide a 'direct customer to customer' experience in the Indian market. The German luxury automaker hopes to provide the 'best price guarantee' to both buyers and sellers under this platform.
With the launch of the new initiative, Mercedes-Benz India will offer an enhanced inventory of certified used vehicles online along with a hassle-free experience and complete transparency to both customers and sellers.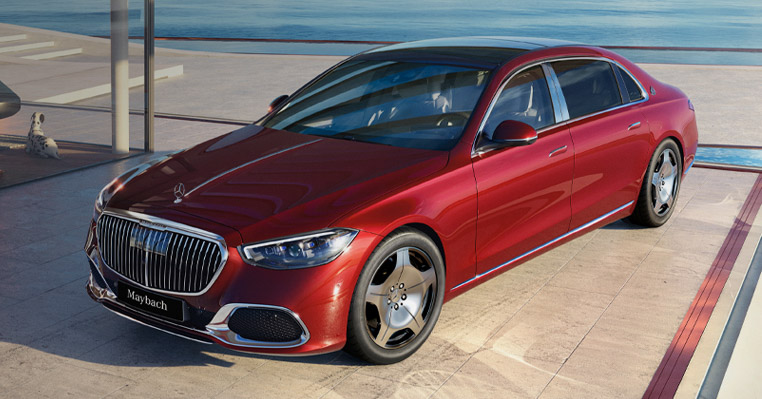 Speaking on the occasion of the launch, Martin Schwenk, Managing Director & CEO Mercedes-Benz India, said, "Following our motto of 'reimagining excellence' we want to create an enhanced luxury experience for luxury aspirants who wish to upgrade to a Mercedes-Benz. Marketplace's direct customer-to-customer model will provide discerning sellers and buyers the most transparent, hassle-free and convenient platform to sell existing cars and upgrade."
Mercedes India has kept the buying-selling process quite simple on its website. Mercedes owners wanting to sell their pre-owned cars on Marketplace just have to choose between the 'Sell your Car' and 'Trade-in' tabs on the portal. The former as the title suggests, is just for selling the car while the latter option allows for selling the car and upgrading to a new Mercedes.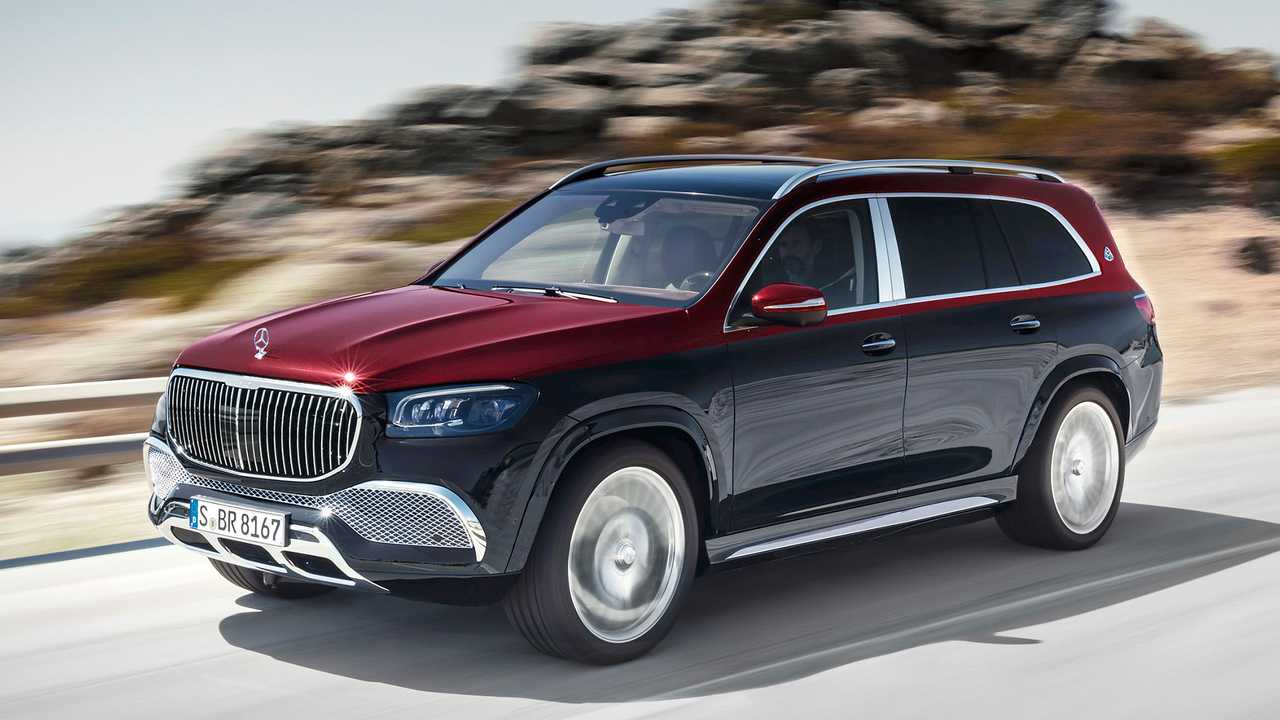 Once the owner selects the desired tab, s/he just needs to fill in the relevant details of the vehicle. From here, Mercedes takes care of the car's evaluation, finding prospective buyers, arranging for test drives, and even ensuring the completion of transactions between the buyer and the seller.
The complete evaluation of the car by Mercedes and the brand working as a mediator between the previous and new owners gives buyers of used cars peace of mind. The German automaker has tried to keep the whole process simple and less cumbersome for its customers by handling and organising all the paperwork and transaction.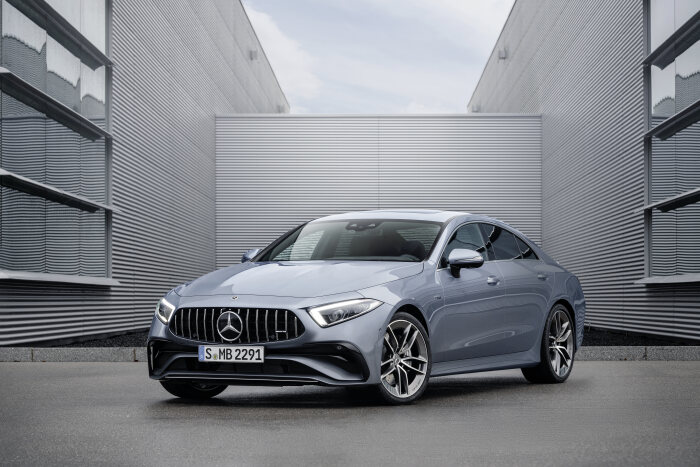 Mercedes-Benz claims that it is the first luxury car manufacturer to come up with such an initiative that takes care of the need of both the existing owners and that of potential buyers.
"With this initiative, we create a win-win scenario for customers and an opportunity for our franchise partners to scale up their pre-owned and new car business by offering a luxury brand experience. Marketplace will continue to set new benchmarks in terms of transparency, efficiency and customer-centricity in the entire luxury pre-owned car business," Schwenk added.
Mercedes has added new models to its Indian product portfolio this year, including the A-Class Limousine, second-gen GLA, E-Class facelift, new S-Class, Maybach GLS 600 and most recently, two new E-Class AMGs – the AMG E63 S and AMG E53.