Auto Business
Electric
News
VW is already working on an even smaller eSUV dubbed the ID.2
Reports suggest it would be perfectly suited to being driven in crowded cities... like India?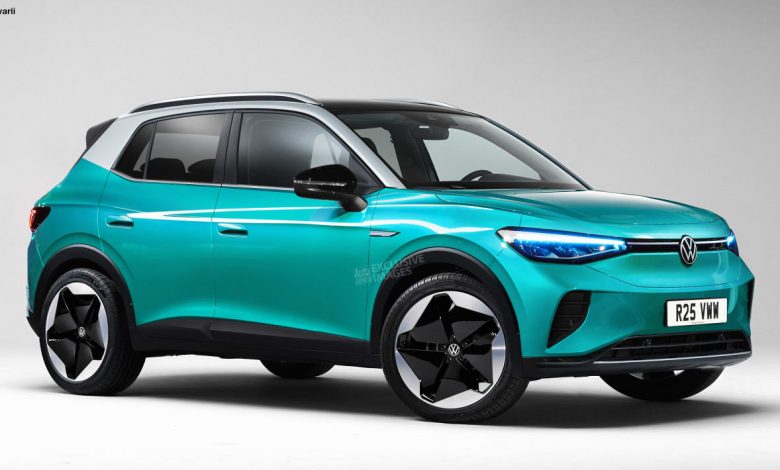 So, VW's electric charge is going great, no? The German maker already has the ID.3, ID.4, and the ID.6 (China-only) models, and according to Wikipedia, it already has the ID.1, a supermini of sorts, ID.2, something we are going to talk about right now, and the ID.5 crossover SUV (soon-to-be-revealed) in the pipeline. Good news? India can sure think so.
Nevertheless, the ID.2, according to the peeps at Auto Express, VW's next eSUV will be known as the ID.2, which, as the name suggests, will sit below the ID.3 & ID.4. Both will be made keeping in mind driving in crowded cities. Speaking of being driven in crowded cities, we've also heard that the ID.1, more than the ID.2, is specifically being considered for markets like India.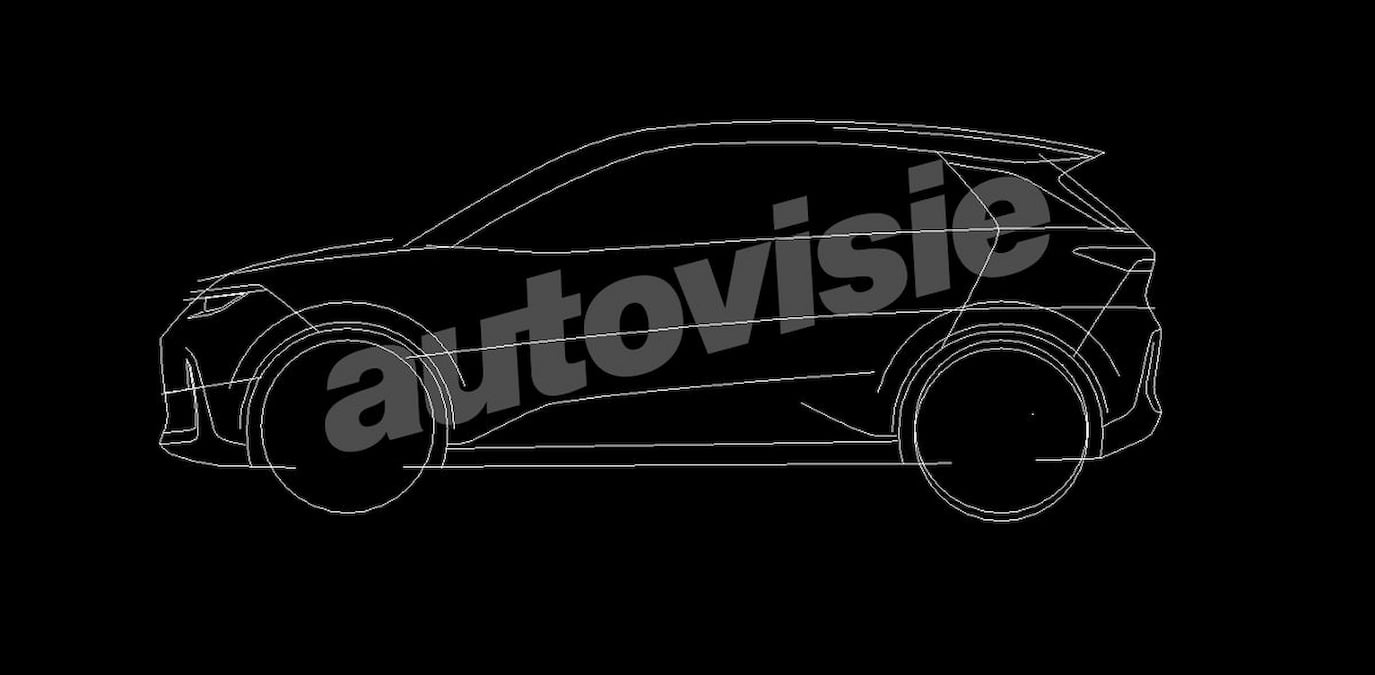 As per AE, VW is already working on a more affordable version of its all-electric MEB architecture that underpins the ID.4, codenamed MEB Entry. It will also become the platform for four all-new entry-level models in the middle of the decade, at the very least.
Design-wise, expect it to be just like its bigger siblings, and dimesion-wise, it should be around the same length of the T-Cross, but since it'll be an BEV, the interior would be much roomier and spacious. Battery sizes could even include the following: base-spec with a 30 kWh battery providing a range of around 120 miles, ideal for city driving, of course. Higher specs could offer 45 kWh with range up to 180 miles.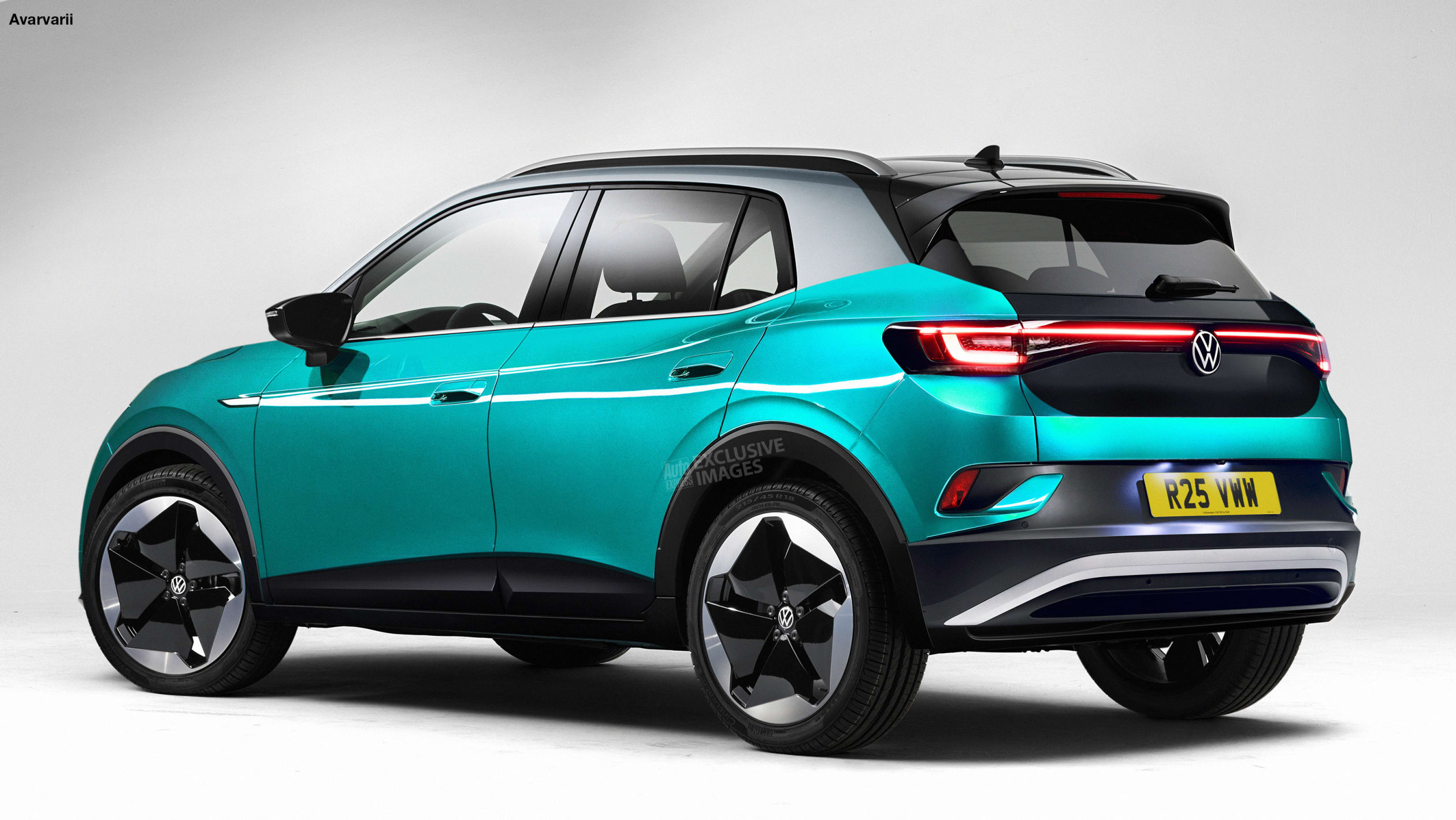 The aforementioned rumors are more-or-less confirmed as VW Group CEO, Dr. Herbert Diess, back in March 2021, had this to say – "In 2025, we will like to launch an entry-level platform for electric vehicles which is derived from the MEB. The intention is, if everything goes well, it will begin in Spain and various group vehicles will be introduced.
We believe that this will be coming at exactly the right point in time because we are electrifying from the top-down, so premium, then the volume segment, and then the entry-level segment because it is the most cost-sensitive segment. But by this point in time, when it comes to cell technology it would have made significantly more progress, and thus (we) will be able to offer very attractive vehicles similar to the VW ID.3 but in the segment below it, up to around 4 meters or 4 meters 20 (cm)."