Connected Car
Launch
News
Nissan premieres new Nissan Z, expected to release in 2022!
Nissan is bringing back the Z, and it looks stunning. I'm all in for the retro design theme here.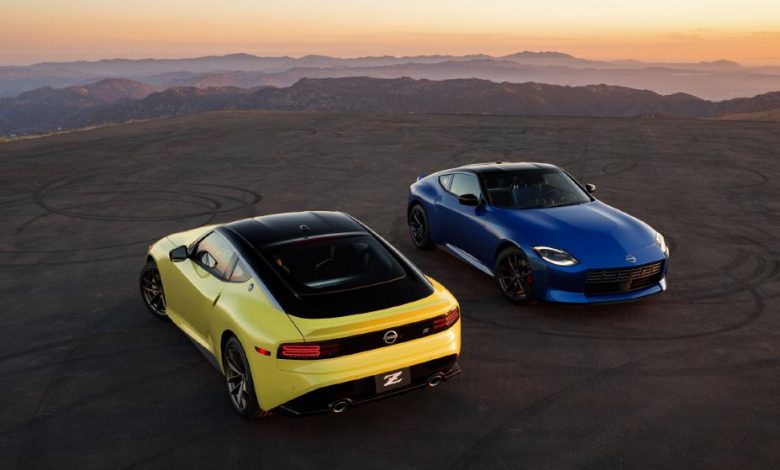 At a special event in New York, Nissan announced the launch of the new Nissan Z, with an expected release date of next spring in the US. The Z is one of Nissan's best sellers, with over 1.8 million units sold globally. Nissan has revamped the Z, making the car modern with a new design, enhanced technology, and just overall a nicer experience for Z owners.
The Z is powered by a 3.0L V6 engine, with a peak performance of 400hp with 475NM of torque at 5,600rpm. There has been an increase of about 30% with regards to torque and 68hp more than the last-gen 370Z, so Nissan are not holding back on the performance aspect of things.
The car has a 6-speed manual gearbox, with an option for a 9-speed automatic as well. There is also a launch control system available across both variants, with the manual variant also getting a carbon-fiber composite driveshaft, and Downshift Rev Matching. The car also has 2 driving modes- standard, for everyday usage and city driving, and sport mode, for when the driver wants to unlock the true potential of the car.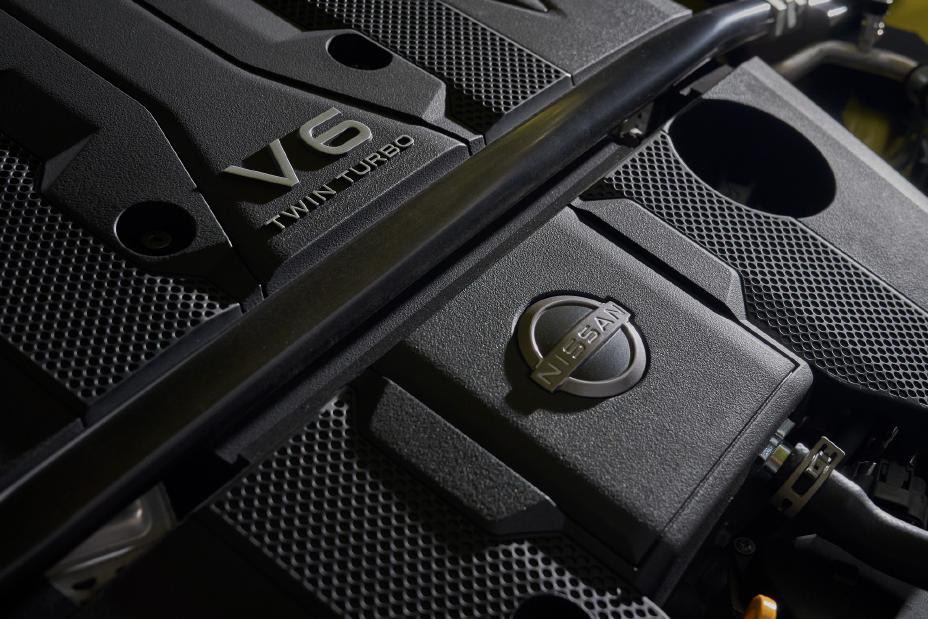 The car has also improved handling-wise, with enhanced body rigidity, EPS, and monotube shock absorbers making the car very smooth to drive, while increasing stability at the same time. Nissan claims that this will improve handling by about 13% as compared to the outgoing 370Z.
Visually, Nissan has made the car more modern and futuristic, while still retaining features that made its predecessors so iconic. The long hood with a short deck, lower rear stance, and the flow of the roof line all pay homage to the older Z models.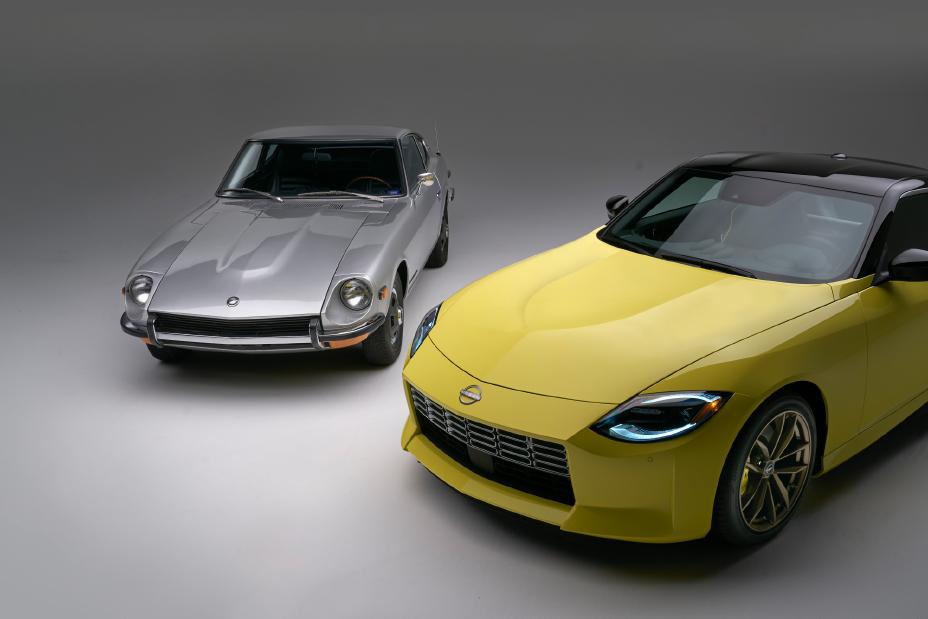 The interior has also been spruced up, with new tech making its way into the cabin. 3 analog pod gauges on the dash, an 8-inch touchscreen in the center, and comfortable yet sporty seats will surely make the Z one of the best upcoming sportscars for 2022.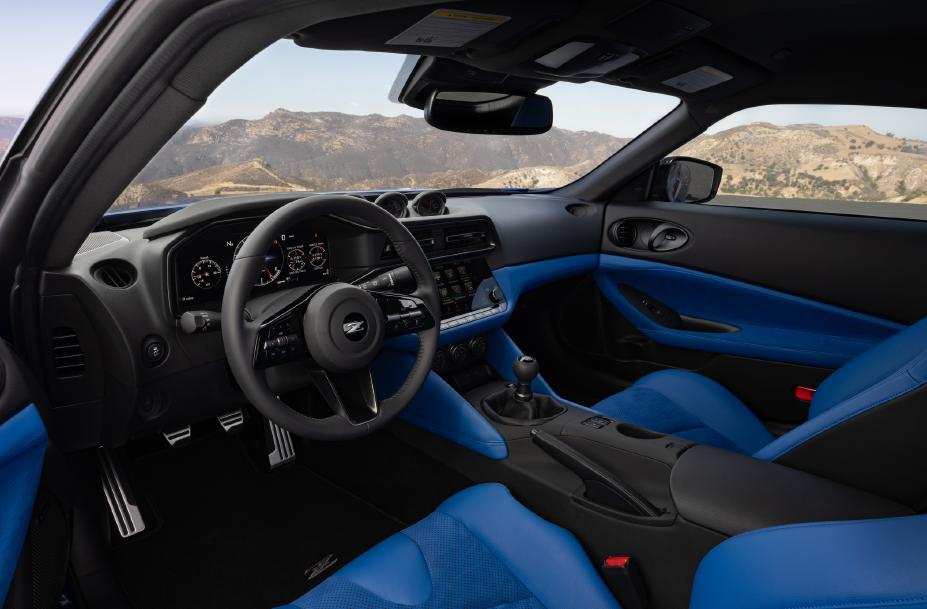 Nissan has time and time again stated that the Z series has been made with approachability and accessibility in mind, and this one is no different. The Z can hence, welcome aboard a whole new host of car enthusiasts looking for their first sportscar!