Connected Car
Launch
The MG Astor will be India's first AI-powered vehicle
All in all, this does seem promising on the basis of what has been told.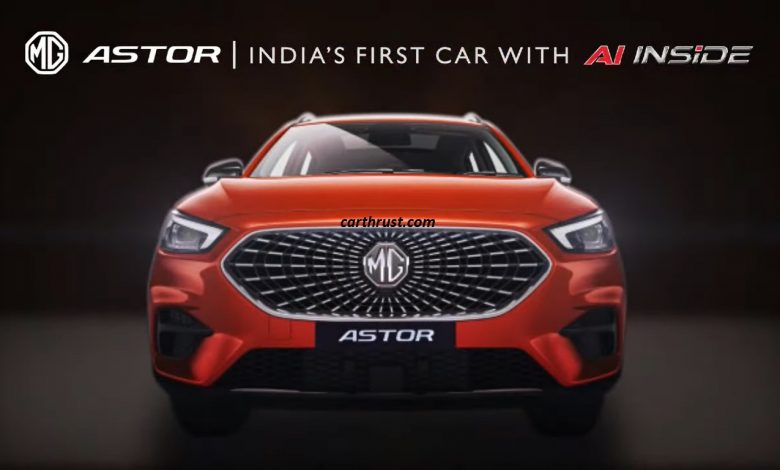 The MG Astor SUV has been known for a while to be the Creta and Seltos' biggest upcoming rival. And boy is MG going in all guns blazing. To be honest, they definitely need to because they're going up against the feature loaded Koreans. MG India today unveiled the AI technology that will be featured in the Astor SUV. To say it can do a lot of things will be an understatement. Because this literally, can do it all that is to be done while driving. Here, check it out.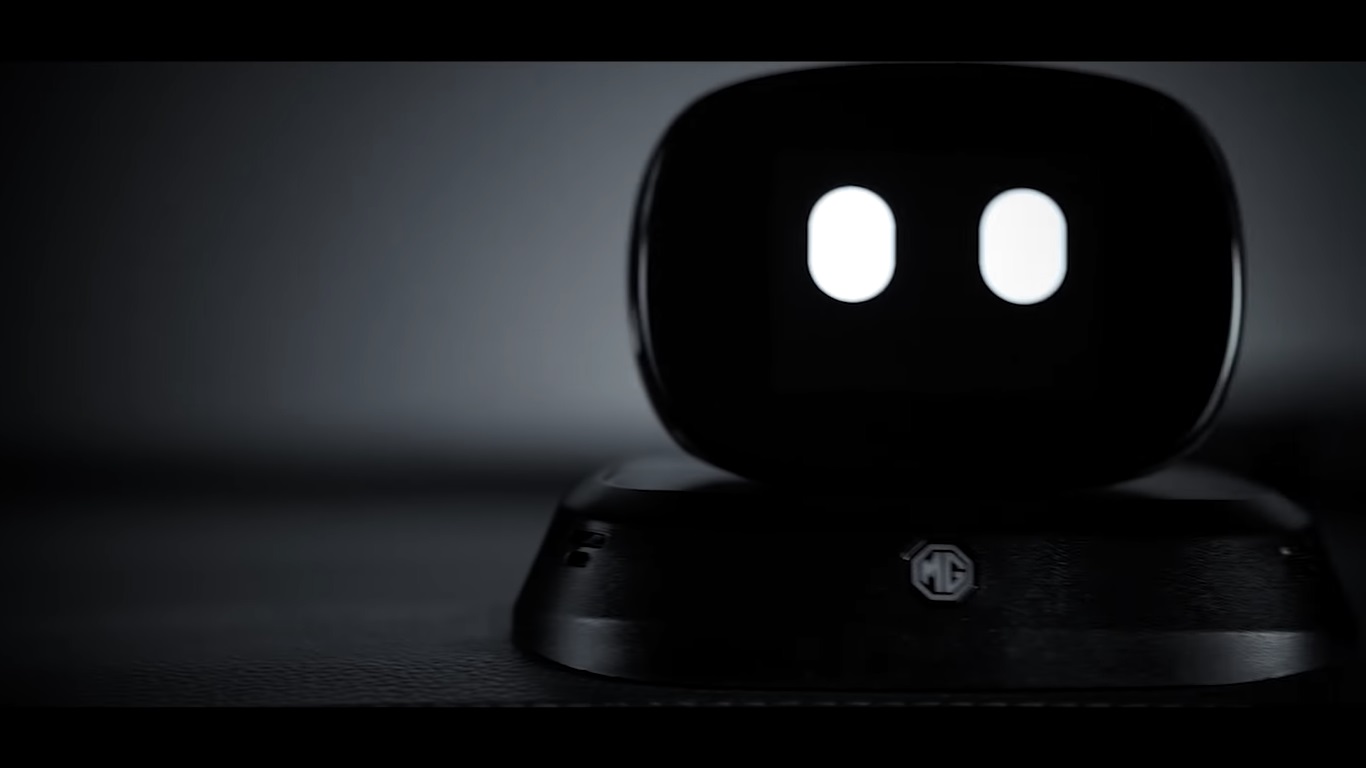 This wall-E lookalike is not a prop. This is the center-piece. Pun unintended! Astor's personal AI assistant will understand your needs on the basis of which it will suggest you destinations, advise you about the routes for queuing and travelling times AND help if you encounter any traffic jams. It will even remind you of your vital appointments! Almost exactly like Google Assistant or Siri. But, wait there's more. Astor's AI will also understand the language you speak and respond in the same language. Impressive!
The Astor is basically an ICE powered version of the ZS EV. SO, we definitely expect it to be priced almost INR 12-13 lacs cheaper than the ZS EV. Looking at the Hector models pricing, we know MG knows how to price their products, don't we? The build quality is expected to be an overall improvement over the Hector twins and somewhat similar to the ZS.
There are many driver assistance features dubbed the ADAS. And I cannot explain them enough so here's a link to MG India's presentation. Shift to the 4:25 second mark for ADAS presentation.
The company is focused on safety as well as their intuitive software interface. Their mission is to integrate AI so well that you forget its their. MG is even collaborating with many companies including Reliance's Jio Telecom network for the same. So, you know it is important for MG that the Indian population are addicted to their AI tech and demand it even more. Who else will fulfill their demands perfectly… for the first few years?