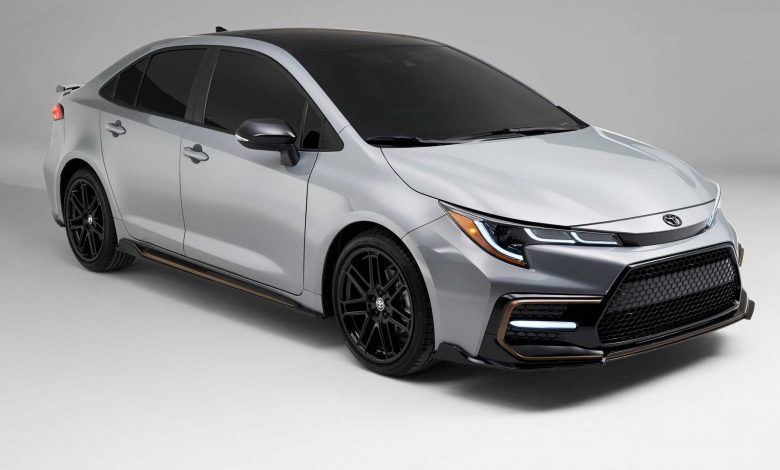 So, a true auto enthusiast would most definitely know that the Toyota Corolla is the best-seller in the world, and that has been the case for several years now. Having made its official global debut way back in 1966, it quickly became the best-selling car worldwide in 1974 and has been right there every year since then. This year, as per Toyota's official in-house publication, Toyota Times in Japan has surpassed 50 million units of sale over its twelve generations. Some number.
The Corolla name is not only for your average sedan, but also a hatchback, wagon, coupe, and minivan. The demand is so mind-boggling that according to Toyota's calculations, a Corolla-badged model is sold every 28secs in more than 150 countries worldwide.
That's pretty much it – nothing much left to say about the monumental success related to everything Corolla. As for its future, it is said that a GR Corolla is in the works, offered with an MT and AWD, with even a more practical wagon version in the pipeline. How and when it happens, is yet to be known, but what we do know is that nobody, I repeat nobody will ever come near to Corolla's numbers. That's for sure.