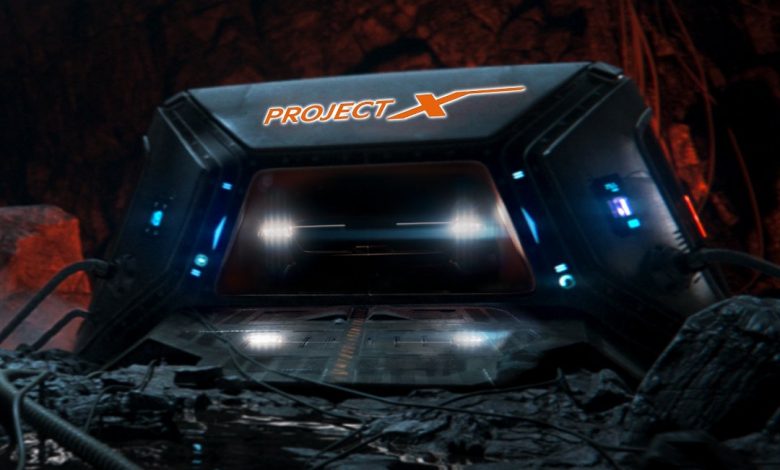 Kia teased their new Seltos X-Line variant yesterday via their social media channels. The car was initially shown off to the public last year at the Auto Expo in Delhi as the X-Line concept car, and is essentially a bolder version of the existing Seltos. Complete with a matte grey paint finish, almost fully tinted windows and glass, black wheels and grille along with a dash of chrome finish across parts of the rear and front bumpers of the car, it truly looked the part to be an all round off-roader!
Inside, the concept car continues on with its all-black theme, with full black seats, leather-wrapped steering wheel, and features like an infotainment system, HUD, and a sunroof. Whether these will carry over into the production model, it remains to be confirmed.
The teaser images show a rough terrain in front of the Seltos X-line which is a possible hint of it being an off-road variant for the Seltos. I really do hope so! Although, I very well know there is a 1% chance of this being capable of going off-road. Under the hood, the car is expected to be quite similar to the existing Seltos. An option between the 1.4L petrol variant and the 1.5L diesel variant is expected, and the same can be expected for the gearbox as well, with an option between the automatic and manual variant.
As for pricing, the current Seltos retails between approximately 10-17.5 lakh Rs, and it is obvious, hence that this variant will be offered at a premium compared to the existing variants, I'd assume it'd be priced at about 19-20 lakhs (ex-showroom). The expected launch is next month, and more details will soon follow, with the official announcements from Kia.