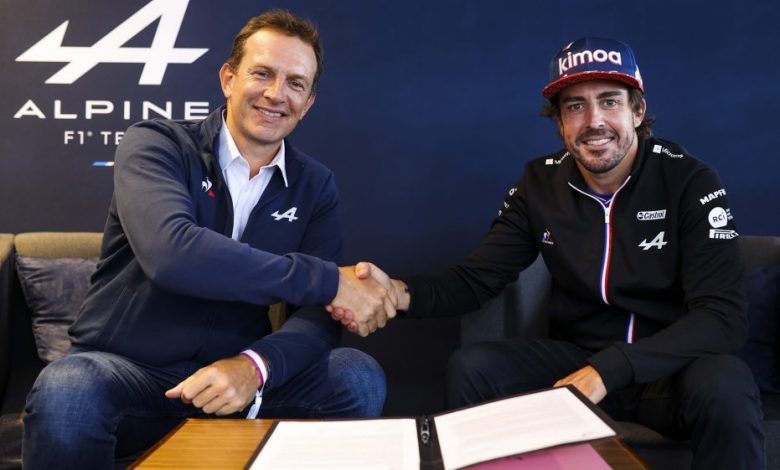 2-time Formula 1 world champion Fernando Alonso has just announced his contract extension for one more year with Alpine today, after teasing us yesterday via Twitter with a tweet in Vignere cipher language, which had Twitterati confused. The 2005 and 2006 world champion made his return to F1 after a 2-year sabbatical, and seems to be well and truly back in form.
He is no longer seen as the ego-driven driver he once was, and has proved at quite a few opportunities this year that he is willing to be a team player, as was openly seen in Hungary, where he held off Lewis for long enough to ensure the best possible result for the team.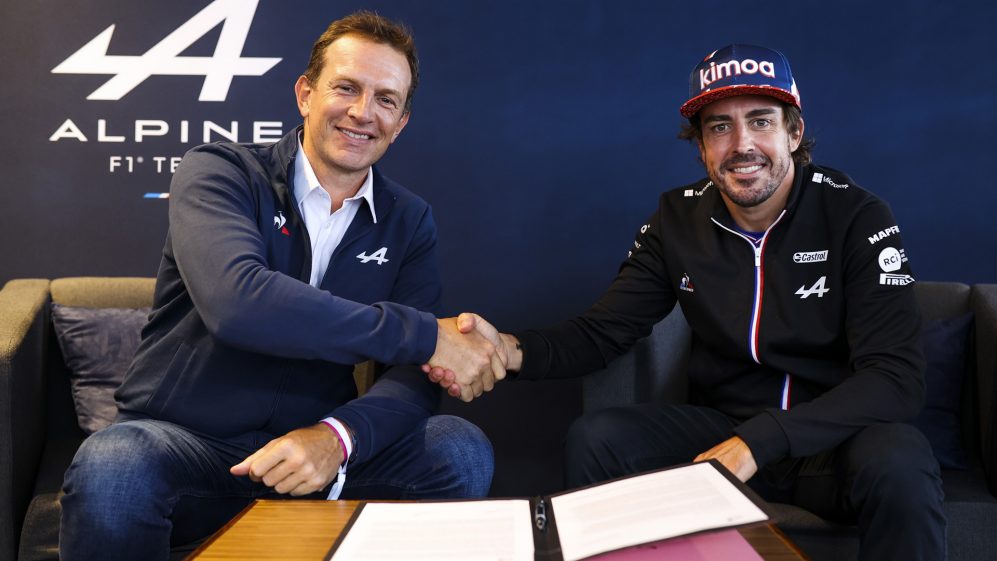 Alpine are also obviously very content with Fernando, and why wouldn't they be? An established driver, race winner, podium finisher and world champion, Fernando is among the greatest F1 drivers ever. Always outperforming his machinery, it's honestly a no-brainer to keep the partnership going for another year. At times he and Ocon are equal with one another, and with Ocon's contract going till 2024, Fernando will surely be a great asset for the team going into the future.
Going off-topic, I'm quite happy that Alpine aern't jumping on the bandwagon of promoting their young drivers too early, and making the sensible decision to stick with a very well-established driver. Sure, young drivers may be the hottest thing around, but often when they are thrust into F1 too early, they falter, which hurts both their careers as well as the team's chances. A driver of Fernando's calibre is not found easily, and I'm all for seeing some stellar results from him and the team for the duration of this year, as well as the next!