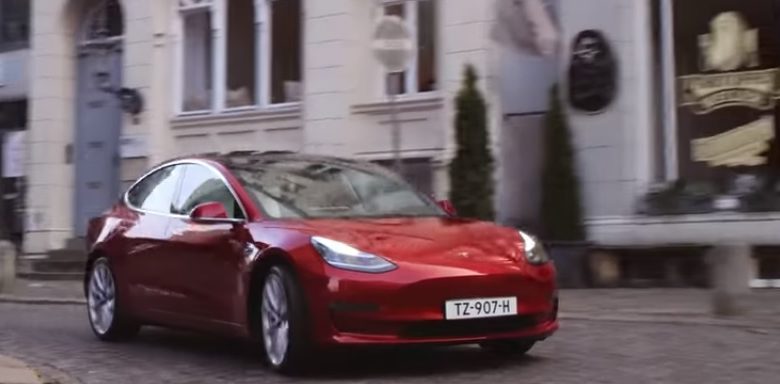 The Tesla dream in India is likely to become a reality, as the Tesla Fan Club in India spotted 4 tesla cars which were approved by the govt on the official Vahan website. These could likely be different variants of the same car, or might be 2 or 3 different cars altogether.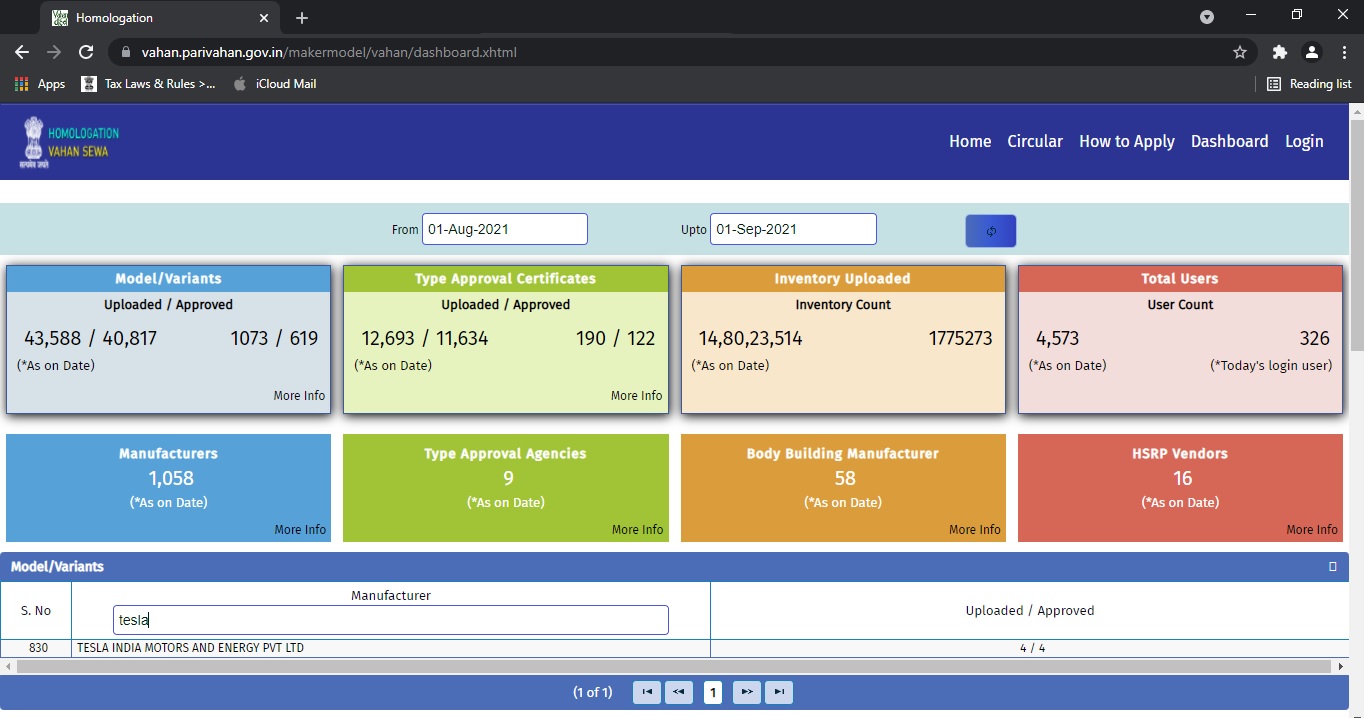 It's likely the cars will be Model 3's and Model Y's, though no official response was given by Tesla or the Govt agencies responsible. Although, 4 models have been approved for homologation so it could be that the entire 'S3XY' lineup of tesla has been apporoved!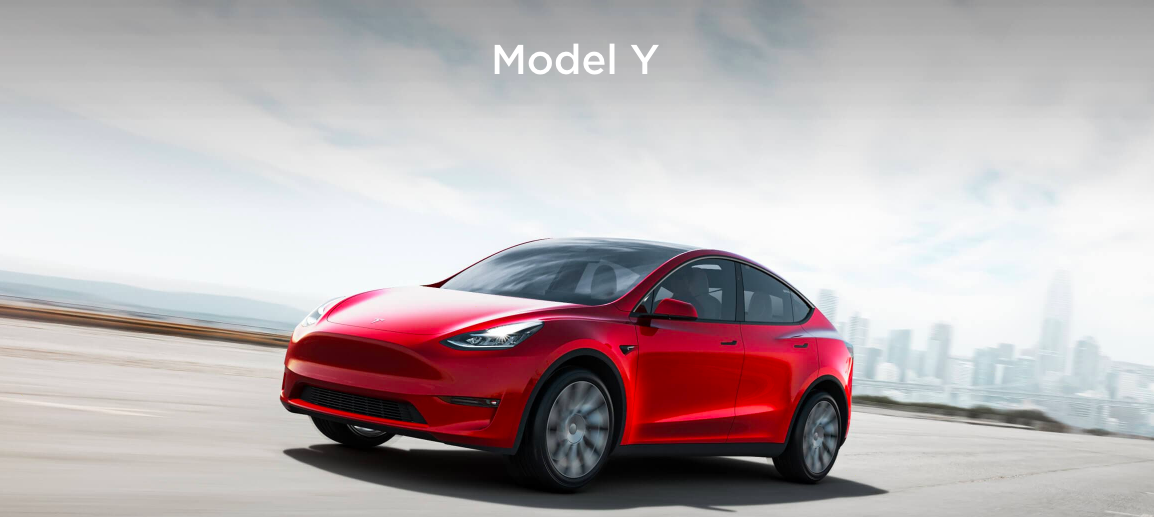 Recently, charging stations were also spotted in India, just pending installation. It's likely that 2022 will be the definitive date for Tesla's launch in India, and with the recent statement by Nitin Gadkari, it seems likely that India will go in the direction of renewable energy powered cars, and EV's will lead the way forward.
Here's to hoping Tesla's expected launch in India next year is a successful one!