Formula 1
BREAKING! Kimi Raikkonen announces official retirement at the end of the 2021 season! Cue sad noises…
The Iceman's long and fruitful career will come to an end at the end of this year, and he will be sorely missed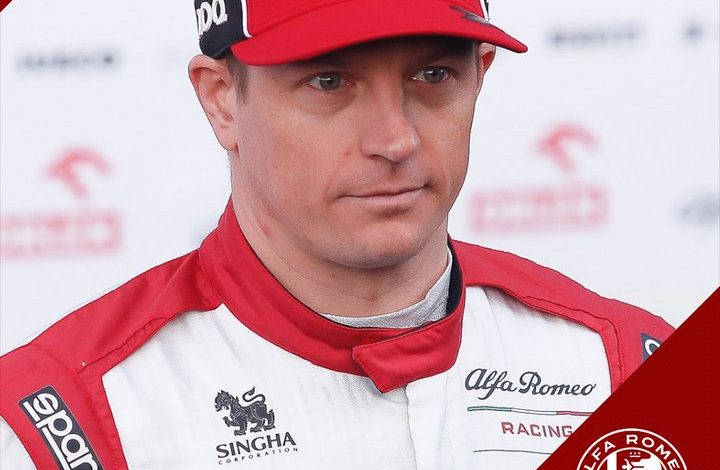 It's official: Kimi Raikkonen will retire from F1 at the end of 2021. Currently sitting on a whopping 341 starts, by the season close he'll have 352 races under his belt- an F1 record. This will be sure to shake up the driver market, as we discussed in an earlier article.
Kimi's final race will be an emotional one for sure, the Iceman having become a fan favourite as well as a cult hero for his laid-back and chilled attitude. Never one for an interview or long talks with the journalists, his classic short answers will be missed dearly.
View this post on Instagram
More than his personality though, we will miss his racing, and his immense racecraft. Always one with the car, his tyre management was unparalelled, even dazzling his competitors at the time. If he'd just have gotten 3 more points in 2003, and caught a bit of luck in 2005, he'd have been a 3-time world champion, but even one championship title is an overwhelmingly amazing achievement.
F1 will miss the Iceman, fans will miss him as well. The only positive I can take out of this, is that now he'll have more time to find his drink and/or ice-cream!