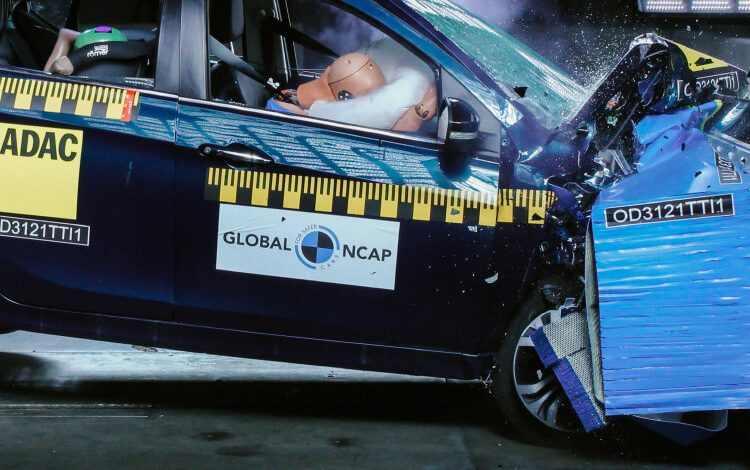 Global NCAP's first ever EV crash test was the Tigor EV, and it was a success! The car scored an astonishing 4/5 stars for both front as well as rear seat occupant safety, a win for Tata. Their new EV is both exciting, as well as very safe! Tata has managed to offer the feature that matters the most and should matter the most to car buyers. After all, we can buy a tablet for our multimedia usage but we can't buy a new life!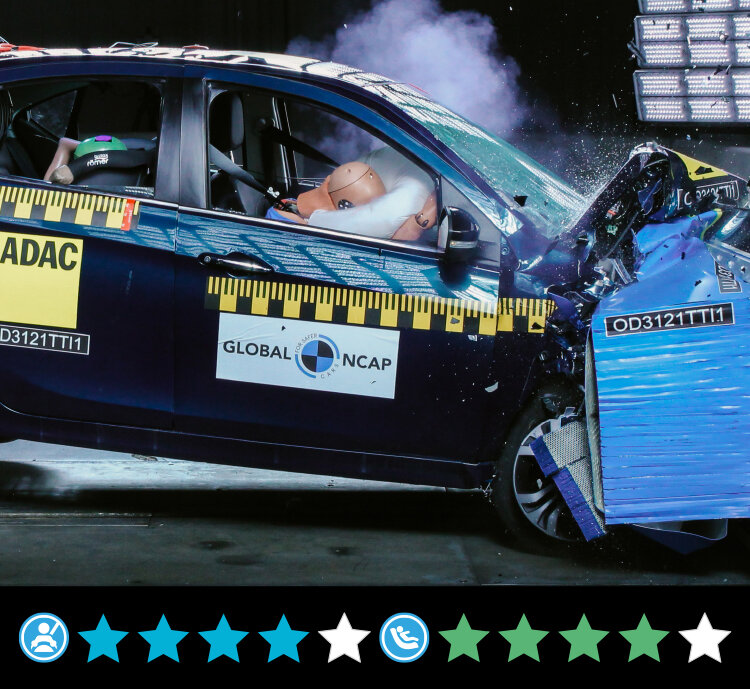 This is a proud moment for India, as an Indian company's EV was the first EV to be crash-tested on a global level like the GNCAP, and the result was quite positive as well. Tata certainly did much better than some of their competitors, and it is very promising for the future of Indian cars becoming safer in the future.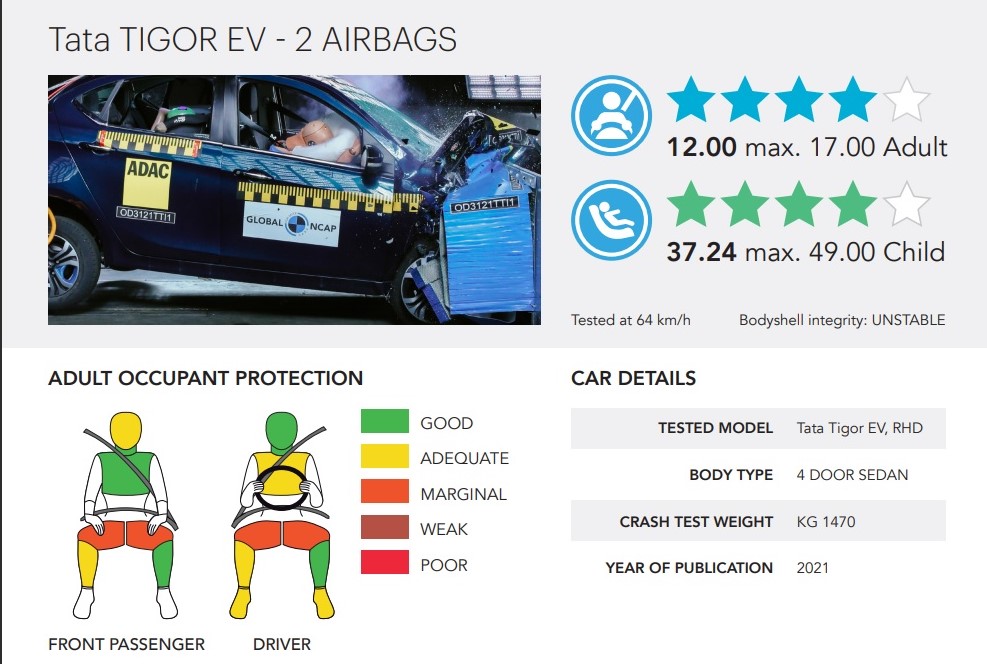 Here is a video of the crash test that took place:
Just browsing through this category on the GNCAP website shows the stark differences between the safety of cars in India which were made a few years ago and those made now. Though some companies still haven't reached the peaks like how Tata is currently doing with their car's safety, Indian cars are becoming safer by the day, and it's wonderful to see. All aboard the #SaferCarsForIndia train!