News
Raikkonen expected to announce his 2nd retirement from F1 at Monza
The Iceman might just be calling it time on his F1 career at the end of the year, which will raise questions as to who will replace him for next year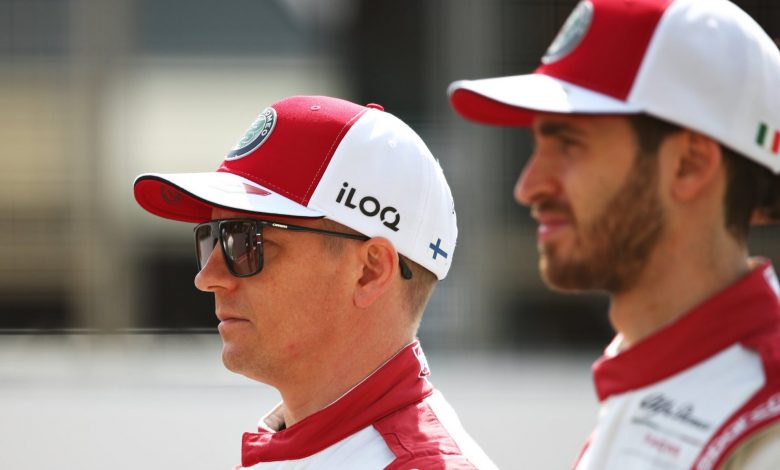 A major French F1 news outlet CANAL+, has hinted that Kimi might be retiring from F1 for the second time, and the retirement announcement might come at Monza. The Iceman's career has been the longest of any F1 driver yet, as his career has spanned 19 years, and he has had a mammoth 344 race entries, and 342 race starts under his belt. Phew!
Kimi has been a part of the Alfa Romeo outfit since 2019, though his career spans a bit more than that. He made his debut with this very same team back in 2001, when the team was called Sauber. Excelling in his rookie season, his racecraft and bravery gave him a seat at Mclaren, where he stayed from 2002-06, partnering Coulthard, Montoya and even De La Rosa during his time. He then moved to Ferrari in 2007, where he stayed till 2009. He won the title at the first time of asking, in a dramatic 2007 season.
Paid off by Ferrari despite having a year left on his contract, he retired from F1 and dabbled with NASCAR and rally- but the love was still there, and he returned in 2012, partnering Grosjean at Lotus till 2013. From 2014-18, he returned to Ferrari, winning just the one race in Austin in 2018. He switched seats with Leclerc for 2019, and has stayed at Alfa since.
His retirement, whenever it happens will be the starting point for many discussions as to who will replace him. Could it be Bottas? Could it be Ilott? Could it even be Schumacher? Alfa Romeo will certainly have made their decision already, and whatever they do, we might see an all-new lineup for the team in 2022, with more news expected to come in the following days.
It is after all, Kimi's decision as to wether he wants to continue or not. He has re-iterated time and time again that F1 is just a hobby for him, so if he wants to call time on his F1 career, all we should do is support him. The Iceman has given us many funny moments, hilarious radio messages, but above all some exceptional and masterful driving, for which he will be sorely missed when he retires.
We will miss him dearly once he retires, but it's best for us to support his decision, as he has re-iterated to us multiple times, he really does know what he's doing!