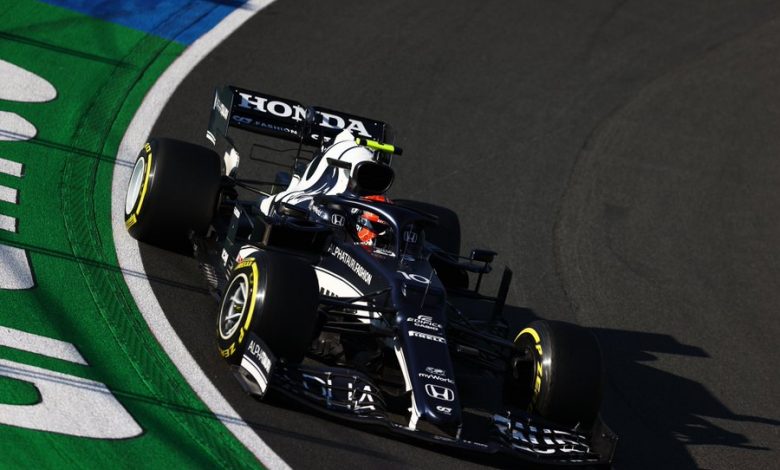 Pierre Gasly has had a very unique F1 career. When he's in an inferior machinery, he has managed to wow the whole F1 paddock with the way he out-drives his car. 3 podiums, one of which was a win, all in Red Bull's junior team- that's no fluke. And some might wonder that why hasn't he got a shot at a top team? His stint with RedBull was short-lived, his firing was unfair and the culture at RBR doesn't really add any bling for a talented racer like Pierre.
2018 was Pierre's first full season in F1. He had some remarkable performances, and ended the season on 29 points while his teammate could only achieve 4.
His highest finish that season was P4, in a not-so-great car, and he immediately raised many eyebrows. It was obvious then, that he'd be a candidate for the Red Bull seat which was vacated by Daniel Ricciardo, and he signed for Red Bull for 2018.
That ruined his image, as he was almost always outqualified and outraced by Max, at times finishing an entire lap behind Max. He was demoted, and received a lot of flak for the way his Red Bull stint had gone. He went back to Toro Rosso, now called AlphaTauri, and he has done much better than he ever could for Red Bull- and now Christian Horner isn't ruling out a possible return for Pierre to Red Bull in 2023.
In fact, shortly after he was demoted, it was RBR who got the flak for making it unfair for Pierre allowing him only half a season when Alex Albon got 3 times of that! His performance since the demotion hasn't just glued him some die hard fans but has also made people yearn for him at a better team and environment than RedBull.
Pierre is a fantastic driver, so it's but obvious- how long will he want to be stuck in the midfield with a B-Team? Agreed, AlphaTauri don't have a horrible car, but it's not one that'll let Pierre challenge for regular podiums, with him having to legitimately out-drive the car to get the results he does- but when he does, he's an absolute UNIT.
He has re-signed for AlphaTauri for 2023, though I have a feeling he won't be there for much longer. He's 25, and will want to find a project which he believes can help propulse him to the glory of a championship that he so badly yearns for!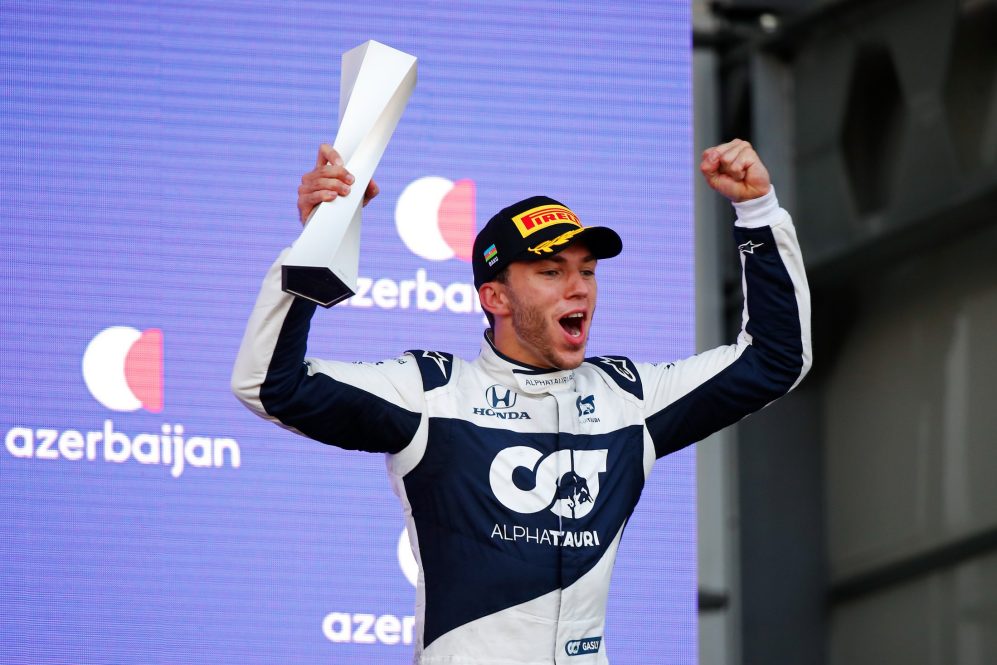 With this in mind, let's take a brief look over what the possible options will be for Pierre come 2023.
If Red Bull decide to not continue on with Perez beyond 2022, they might legitimately look at re-promoting Gasly to the A-Team once again. I believe that with the passage of time, the wounds have healed, and a legitimate move to Red Bull might be on the cards, though would Pierre really accept it?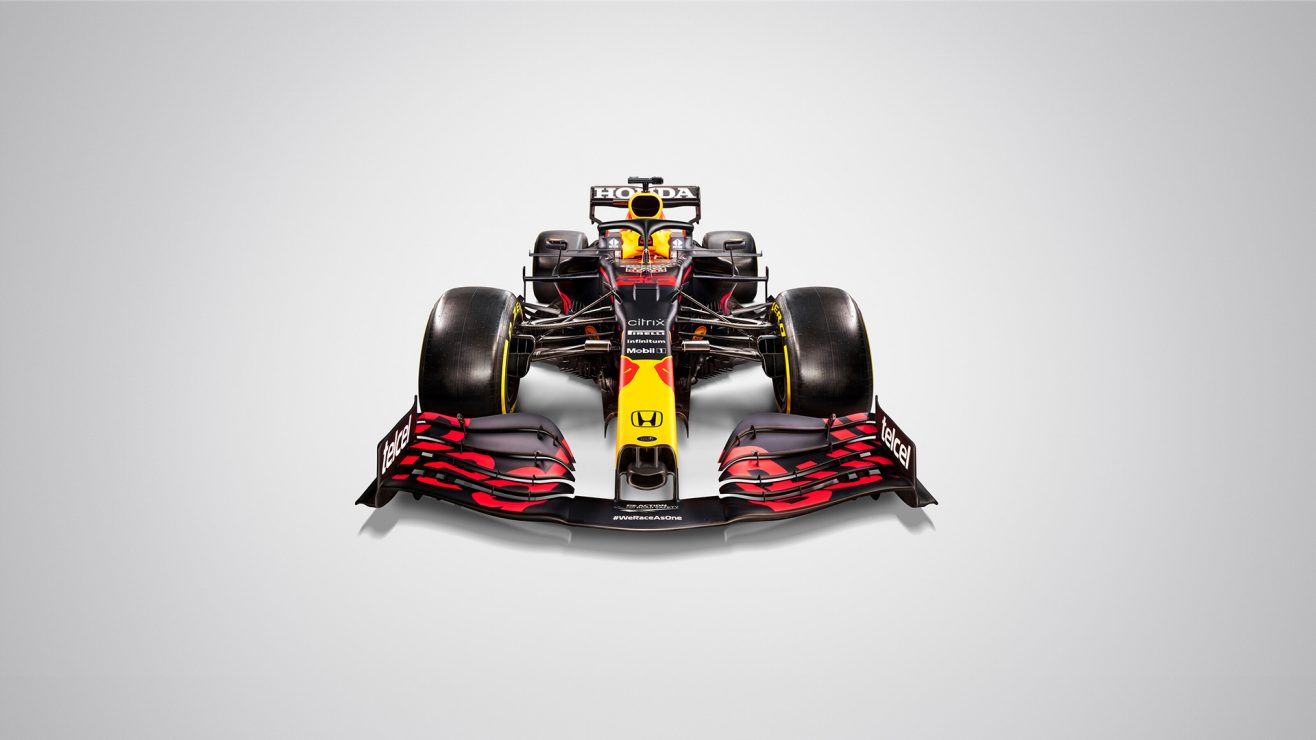 Pierre has done very well both before and after his Red Bull stint, so is it really a possibility that the working and functioning environment at Red Bull just isn't great for a driver like Pierre? There has to be something that held Pierre from being able to function perfectly, and give his 100%.
Hence, I think that even if an opportunity arises again at Red Bull, Pierre will think twice before simply jump ship, as there really is no point in going if he won't find the environment comfortable enough to extract his 100% in!
It is somewhat unlikely, but a possible Gasly-Russell pairing at Merc could be on the cards once Lewis hangs up his racing boots. Both are great drivers, who extract much more out of their car than most would be able to do. Since 2014, Mercedes has been the dominant force in F1, and it won't be such a weird thing to see him go there after all!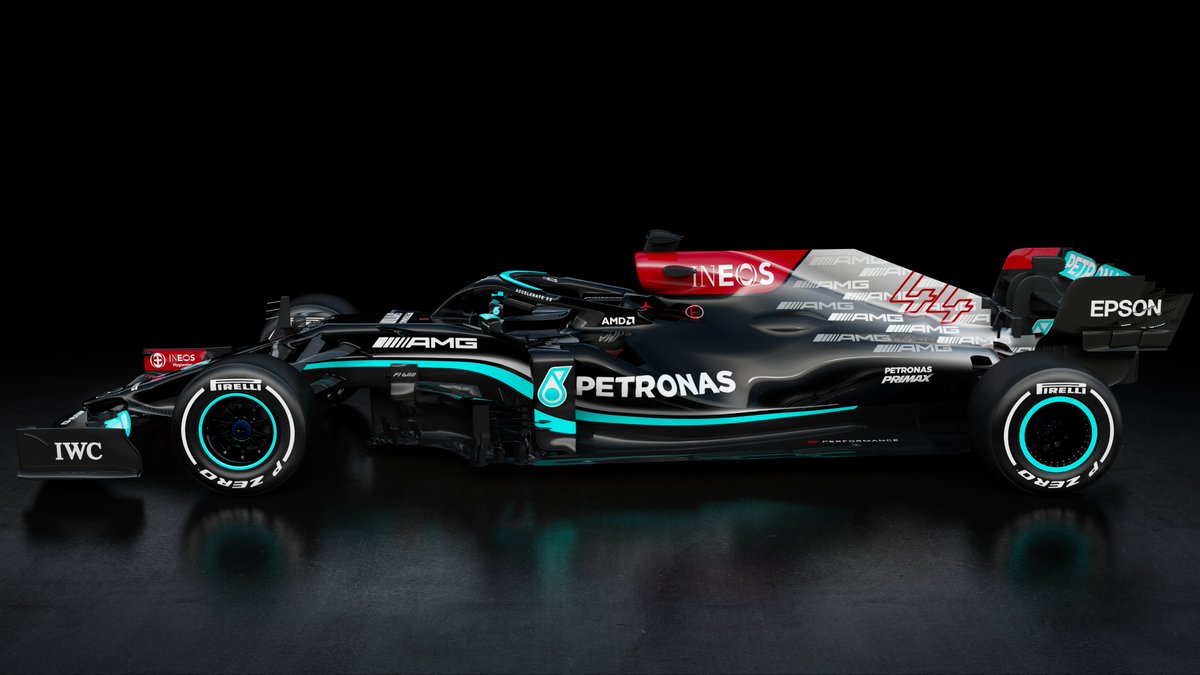 The issue in this case will be as to whether Red Bull will let Pierre go, or will they force him to stay? Red Bull wouldn't want one of their ex-drivers troubling them, like how Seb Vettel did in his Ferrari days, and how Daniel Ricciardo does today. Hence, I'll put it down as slightly unlikely, though not impossible.
Yep, McLaren. It's a possiblity that Ricciardo hangs up his champagne-soaked shoey boots at the end of 2022, so could we legitimately see a Gasly-Norris pairing at McLaren? I'd like to think so!
In a team whose focus is extensively on the future and the youth that will lead the way, McLaren might be a great place for Pierre, though my worry is how well he'd get along with Lando in this scenario. The two aern't exactly close friends, and when they meet on-track, it's often been a bit frosty. Nonetheless, McLaren would be a good option for him!
Considering the current scenario, it's unlikely, but once Alonso retires (again), Pierre might get an opportunity from a French team. It'll be a dream scenario for the residents of the largest country in Europe- two French drivers, a French team, a French PU in the back of the car- all that will be missing is a moustache on the car, and a few wine bottles!
I think, however that though Alpine is a decent place, it might not be the best career move for Pierre. Their car is the best-looking car on the grid as per me, but looks doesn't translate into performance, and this year's car is quite a tricky one- fast on some tracks, not so fast on some. I think it's a highly unlikely move, which is not likely to happen.
A safe bet doesn't always mean a good one, and this will be the best example of that. AlphaTauri is providing Pierre with a car and an F1 seat, though there are some really good other options out there which will be much more fruitful for him, should he choose to move.
There's no reason in my opinion he should stay at a B-Team post 2022, and instead he should look for better options. It's but obvious- Red Bull won't ever be surpassed by their B-Team ever again, so his prospects will almost always be limited to being stuck in the midfield!
In Conclusion
For me, Pierre will have an option between Mercedes, Red Bull and McLaren, though the McLaren one is slightly unlikely. Both Merc and RB will be a good bet for Pierre, though at this point all we can do is discuss and speculate- let's see what the future holds for Pierre!